Leave a quick one line reply if you visited...and enjoy!
Got this from a friend.
This thread is for those that were unable to attend the 2007 San Diego Comic-Con.
Master Replicas
Battle Rifle Scaled Replica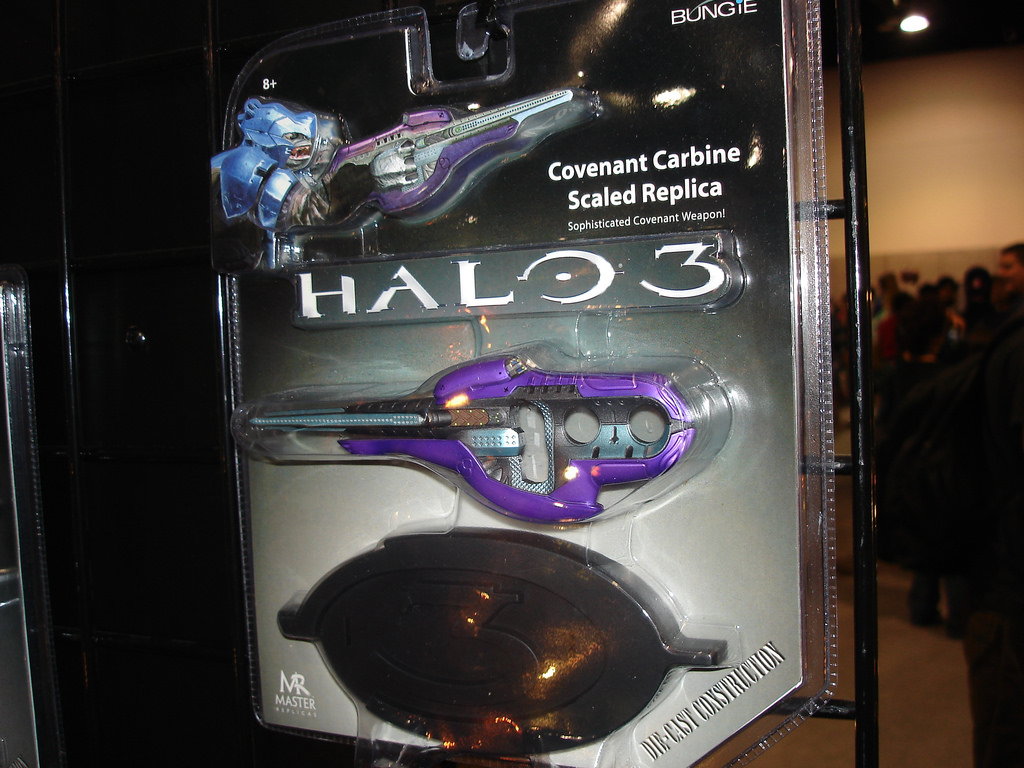 Covenant Carbine Scaled Replica
Red Vs Blue
Red Vs Blue Vs My friend (left to right - Caboose, Sister, and Grif)
No...Sorry, devoted fans, Season Five is not out on DVD yet
We said not yet! Keep Smiling
Kotobukiya MC Prototype.
MC with Energy Sword 1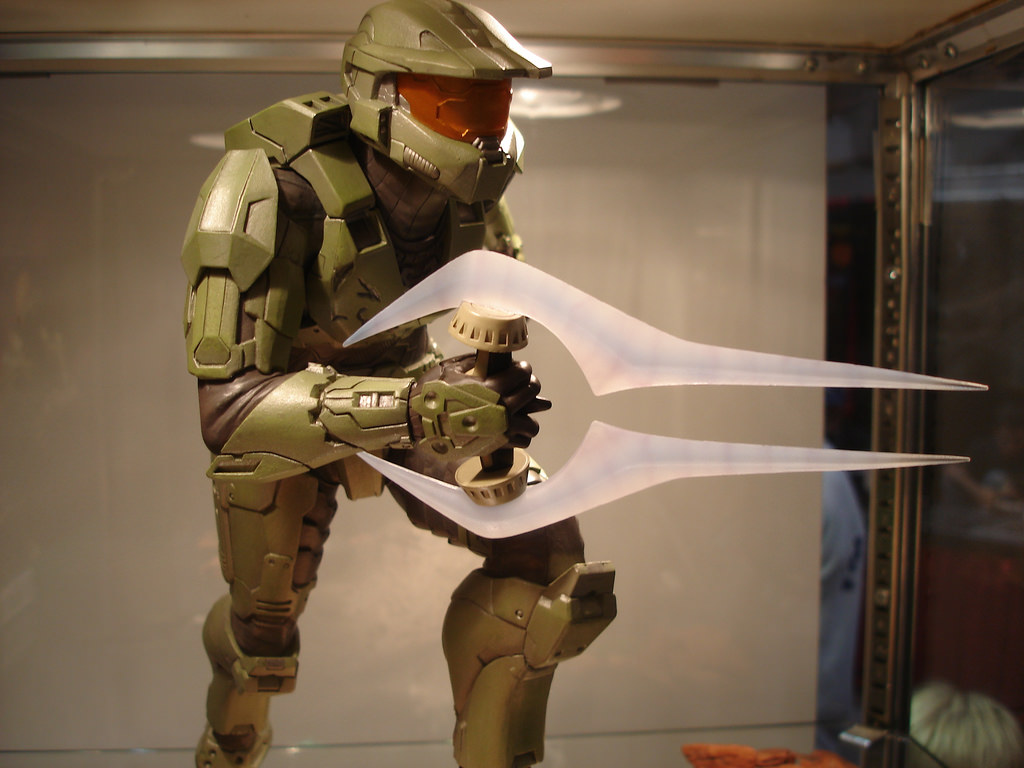 MC with Energy Sword 2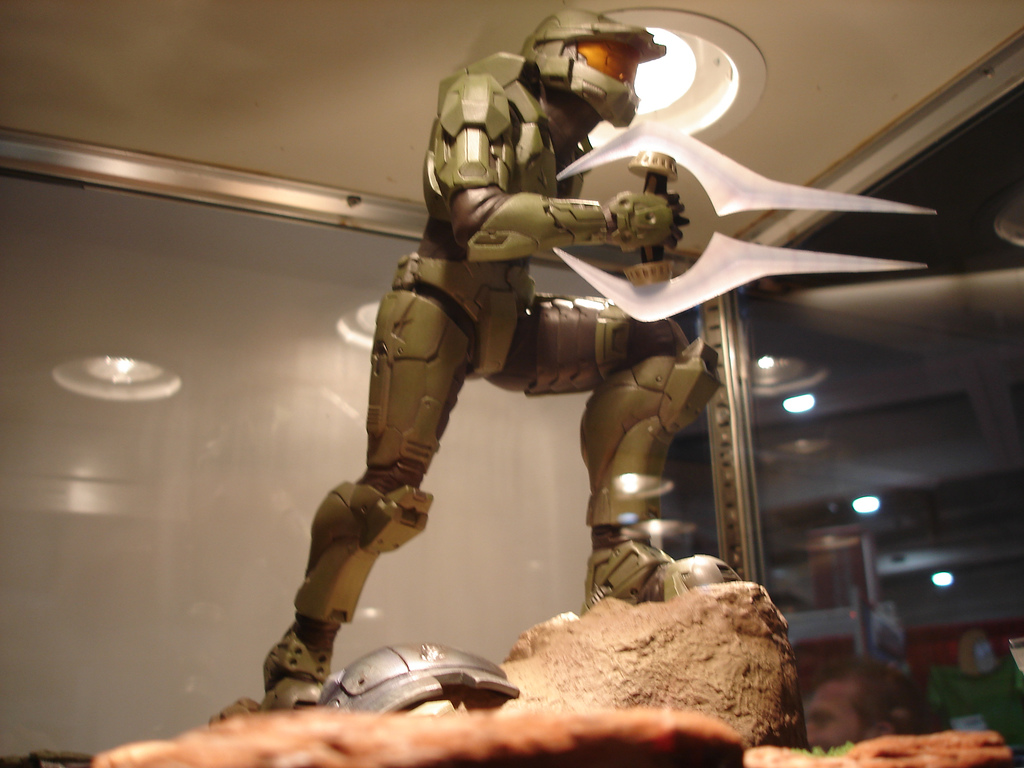 MC with Energy Sword 3
MC with Energy Sword 4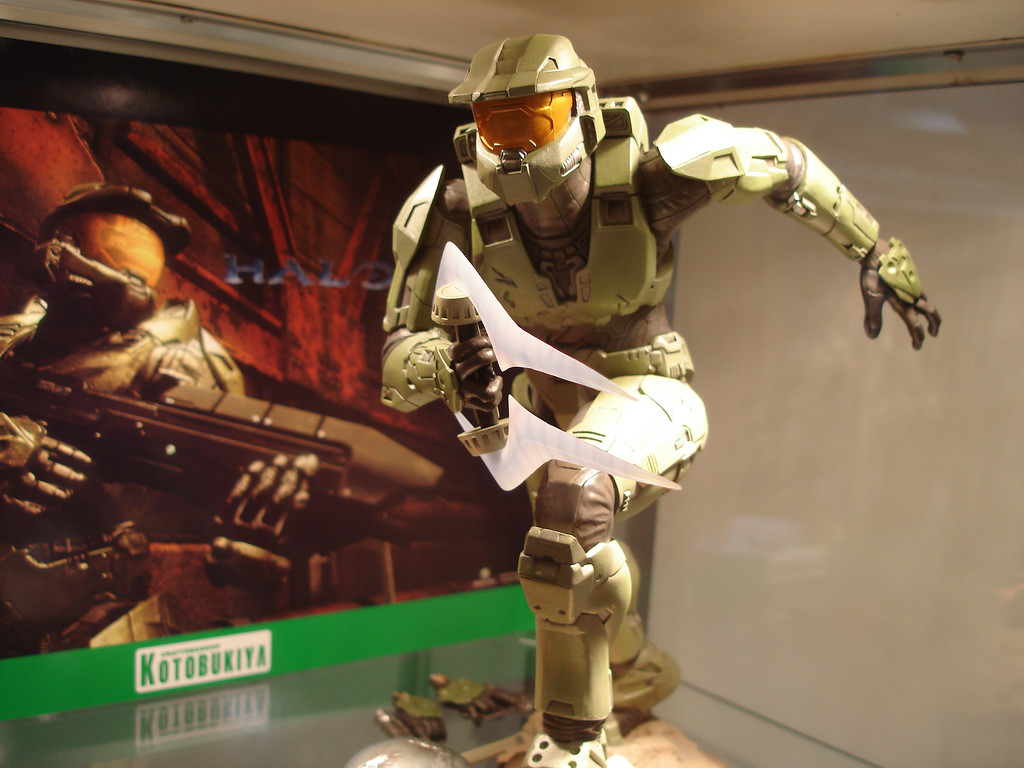 MC with Energy Sword 5
Wizkids Action Clix Halo 3.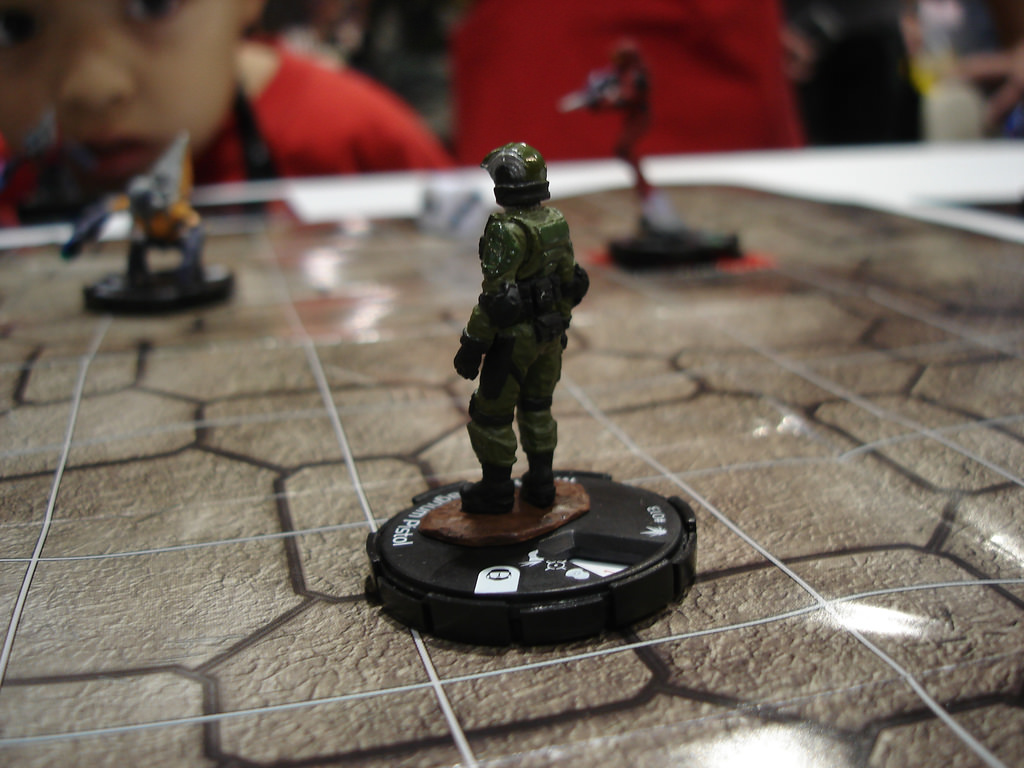 A UNSC Marine awaits his turn to Click into Action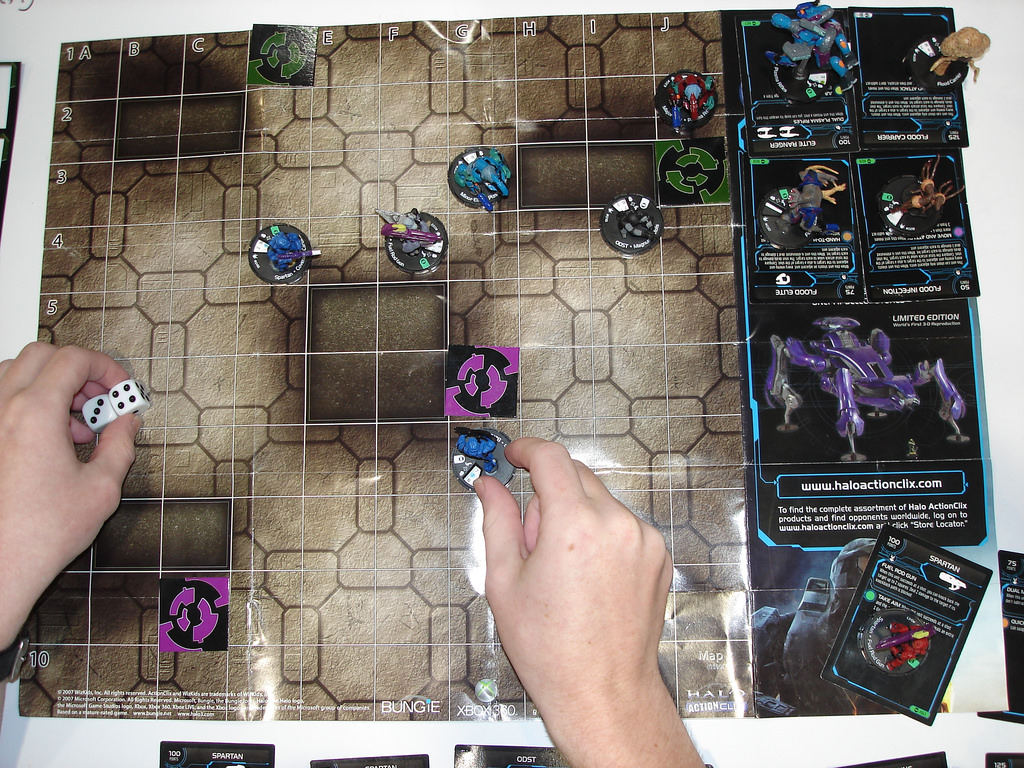 A top down view of the Action Clix Halo Battlefield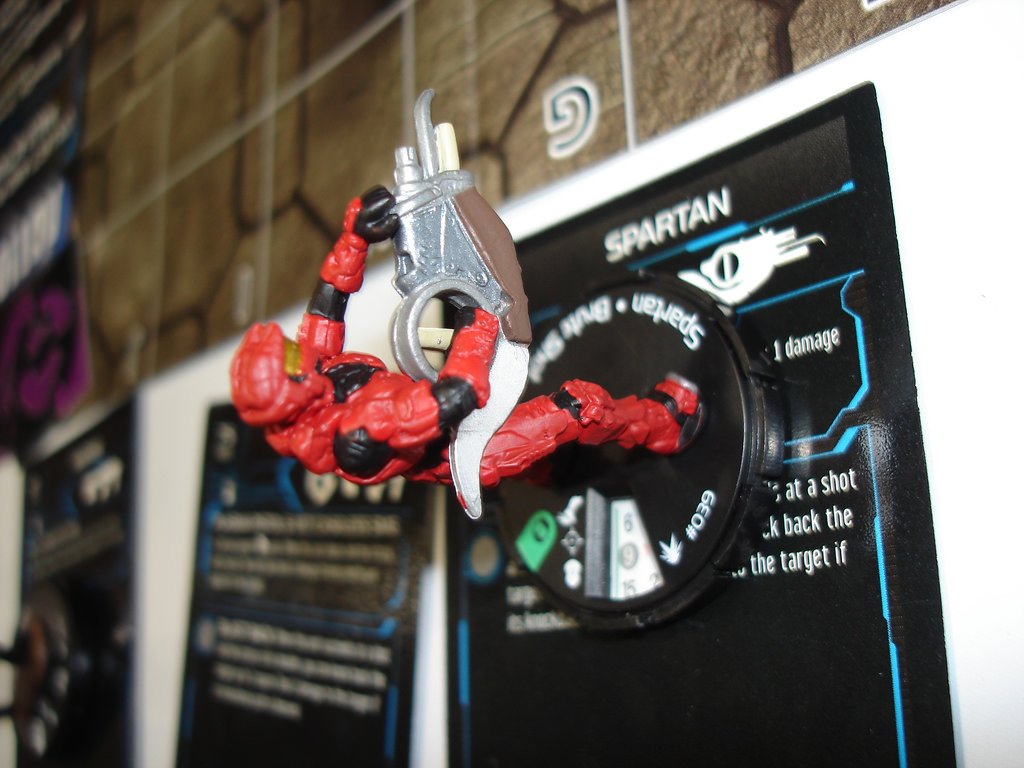 Red Spartan with a grenade launching Brute Shot
ODST with BR55
Action Clix Scarab.
The Scarab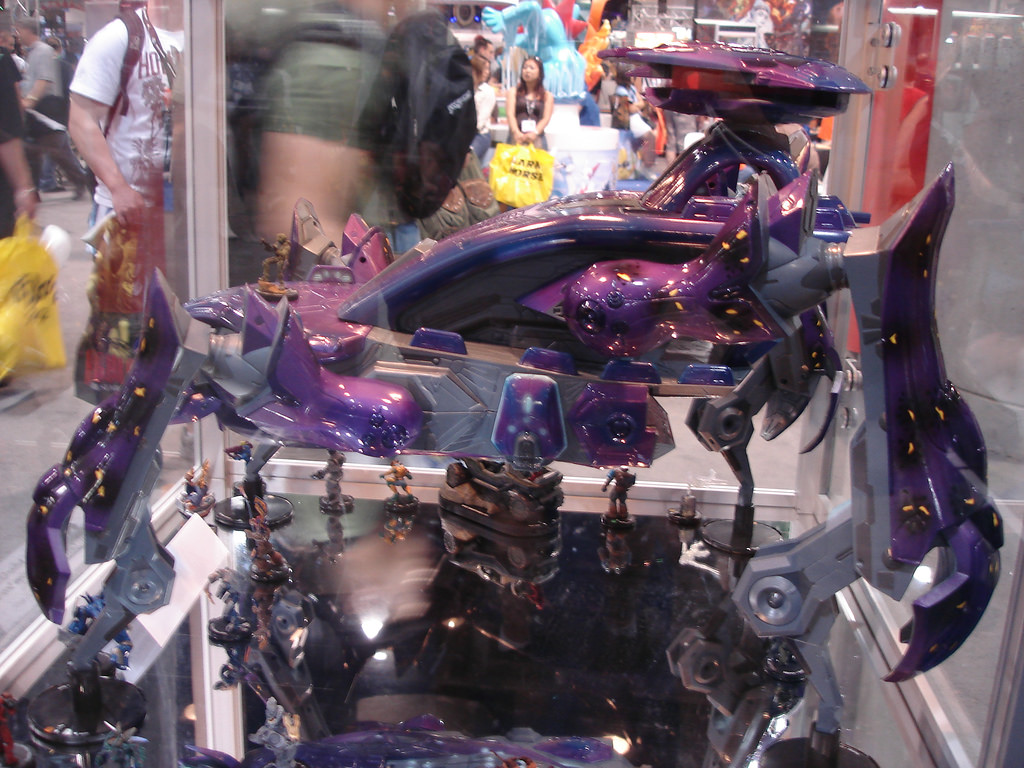 Scarab Port Side
Scarab Aft
Covenant replica weapons by Jasman.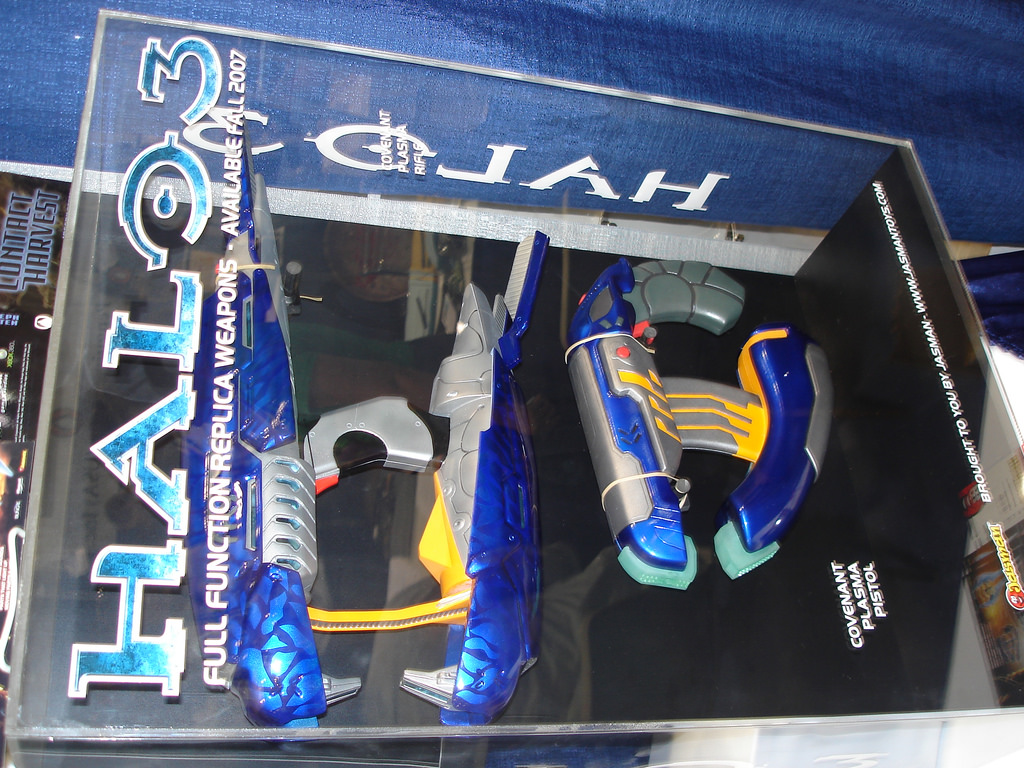 Jasman Covenant Plasma Weapon Replicas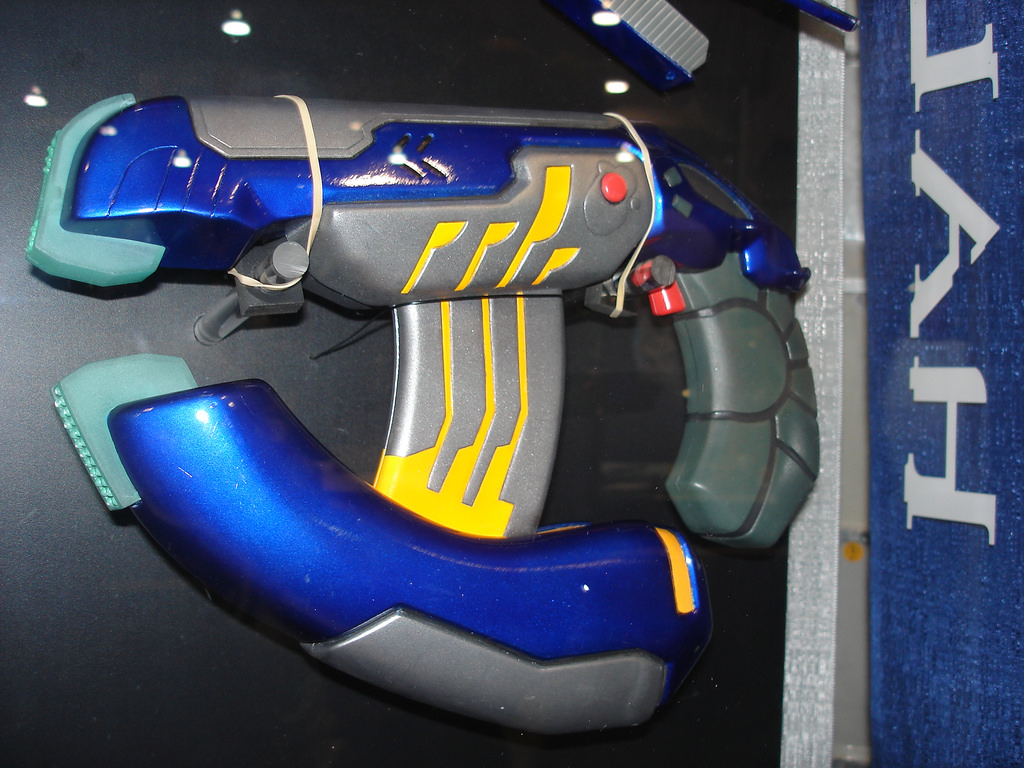 Covenant Plasma Pistol
Covenant Plasma Rifle
Jasman Promotional Card with Energy Sword
MC Cosplay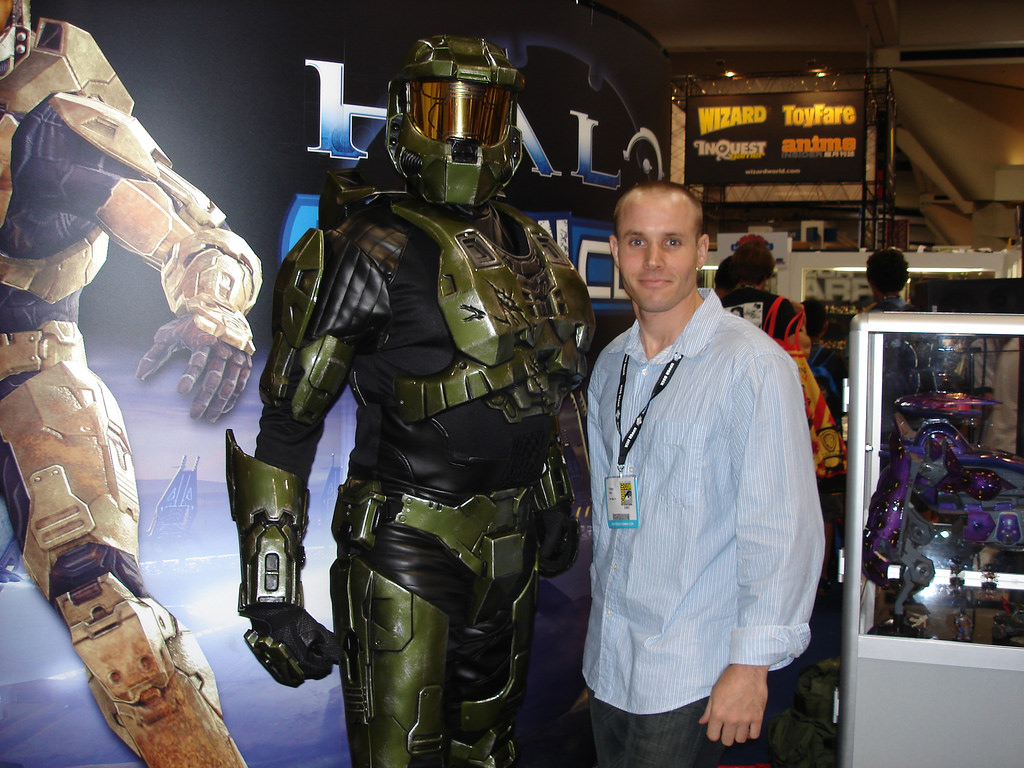 Me and the MC...Kinda
MC! I said "About...FACE!"
McFarlane Toys takes on the Halo Universe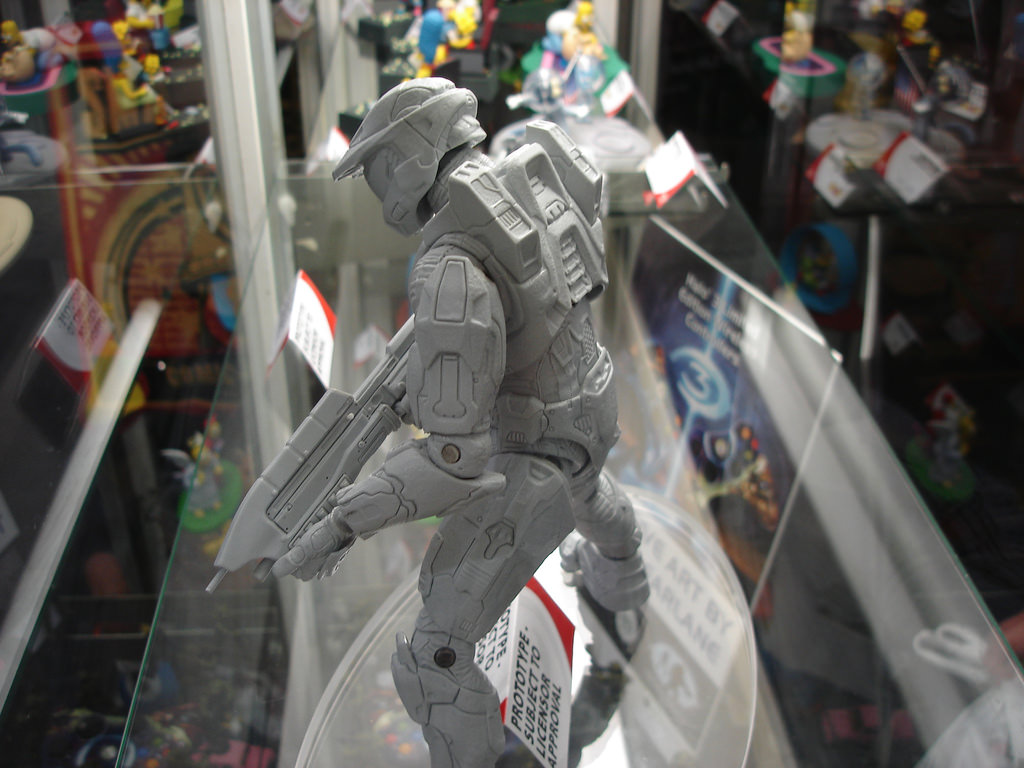 MC Prototype 1
MC Prototype 2
Prototype 3
Swarm of MCs
Legendary Halo Authors - Joseph Staten and Eric Nylund.
Authors, and a big Fan!
Before Halo, Star Wars actually took the majority of my fan time, but now MC has taken much of the attention I once gave to a familiar Star Wars legend in his own universe. So, during my time away from the Halo booths I stopped by to ask him what he thought of how the Halo saga has been labeled as this generation's Star Wars...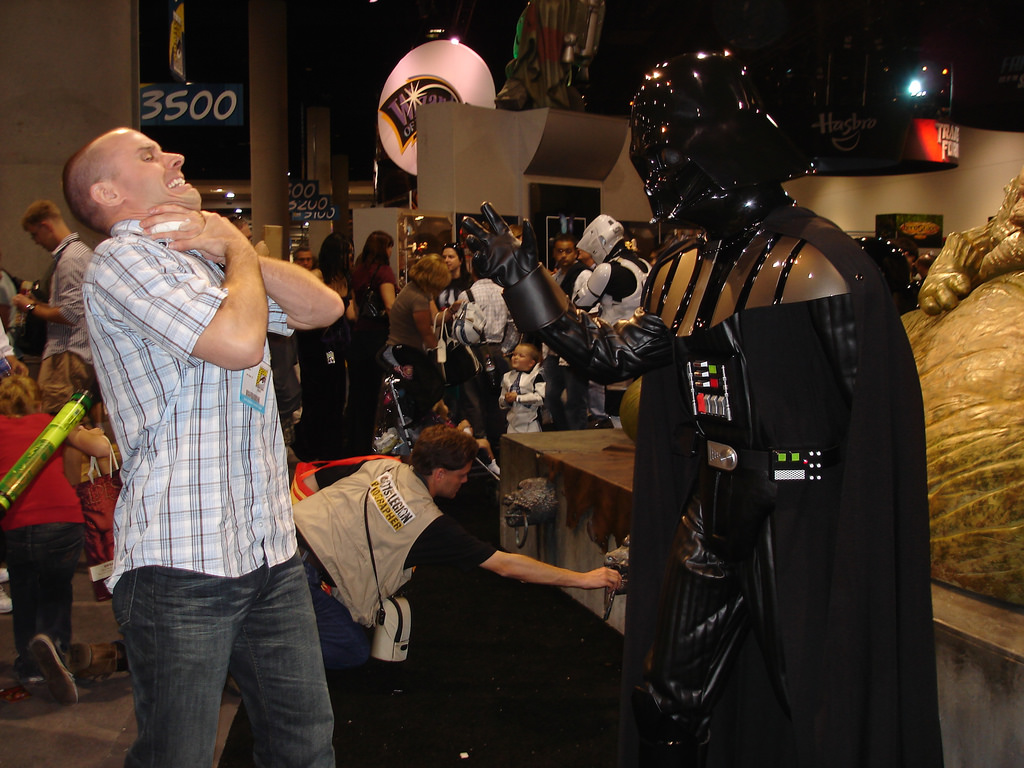 His answer
I hope you enjoyed... Let me know what you think.
Very cool. Pay no attention to the "no pictures" picture
Last edited by a moderator: