UPDATE: All finished! The undersuit needs work and some straps but I'm not wearing this set out any time soon so I'm in no hurry. Just glad the armor itself is made.
I took a small break during the holidays and made very little progress, then finished the set off recently. All in all this took me between 2 and 3 weeks of work.
Pictures Incoming!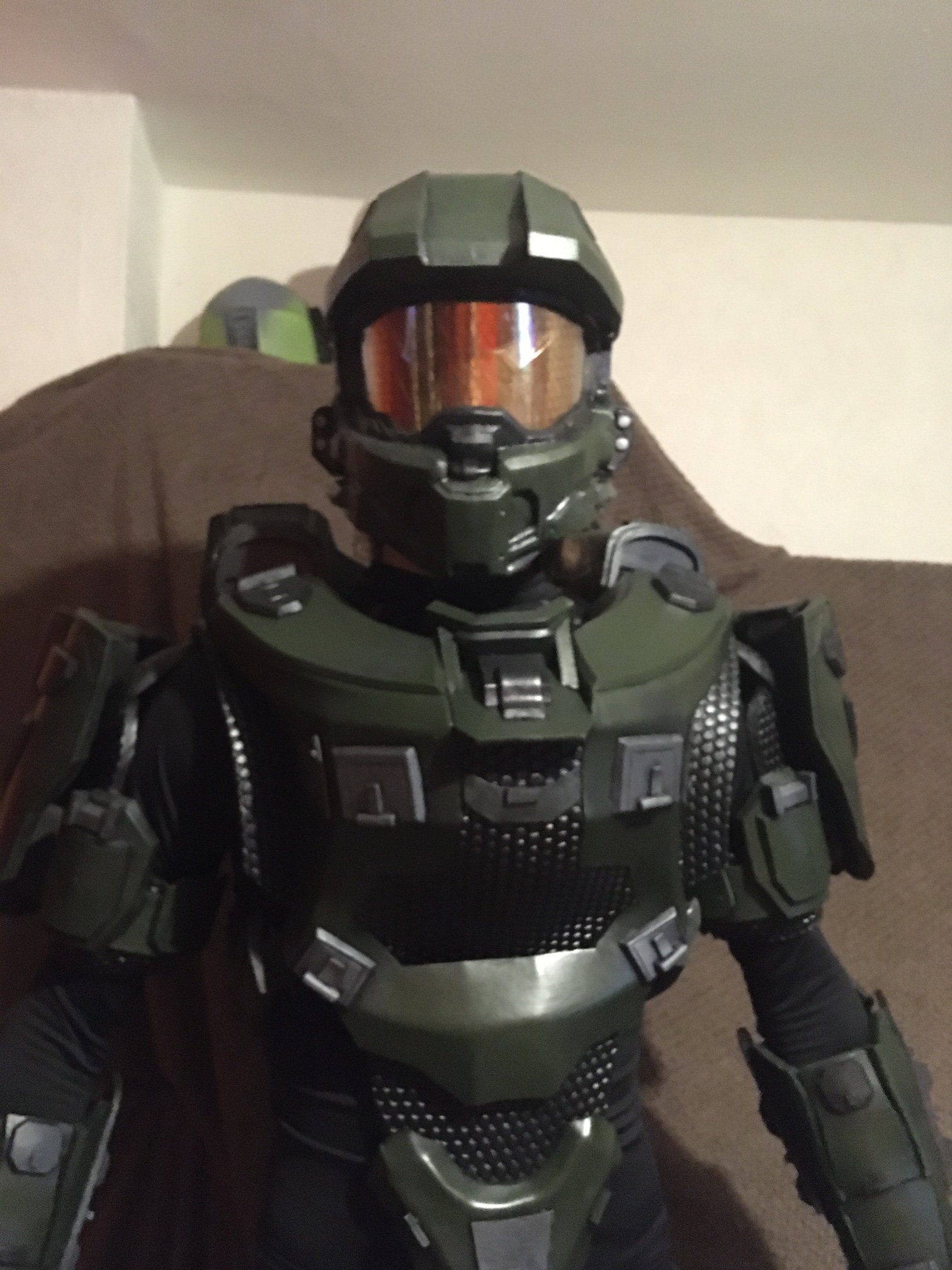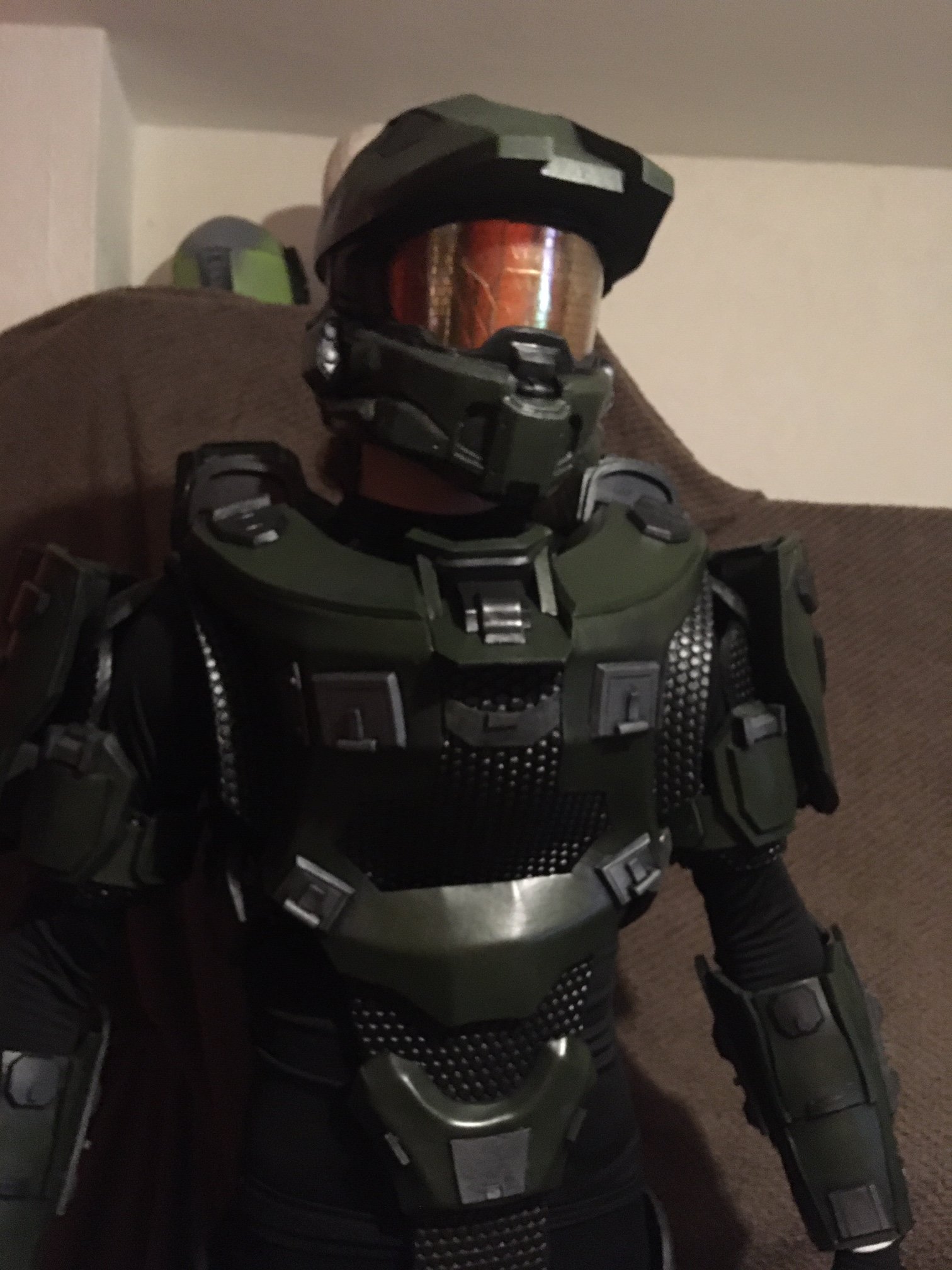 Hey all!
First time poster, lurked for a long time!
My first build attempt was actually a H3 MkVI build back when I was young and stupid, I got covered in fibreglass and bondo and sanded my motivation away so I eventually gave up.
Years later I got back into costuming and jumped on the EVA foam hype, and I've been making since! Most of my recent builds have been dark-souls medieval armor (I'll post some pictures below)
Anyway my friend was experimenting with his 3d printer and his molding materials and gave me this raw cast free of charge.
I took this as a sign and decided to make the rest of the suit right away. I love a good Speedbuild so I'm trying to get this done in a record time for myself!
I received the helmet exactly 1 week ago from today and so far I've managed to build most of the top half.
I'm hoping to finish the bottom half within the next week, and get to painting immediately!
If you'd like to see my other work feel free to have a look at my Instagram! (mods if this not allowed feel free to remove this link)
The Hudson Forge (@the_hudson_forge) • Instagram photos and videos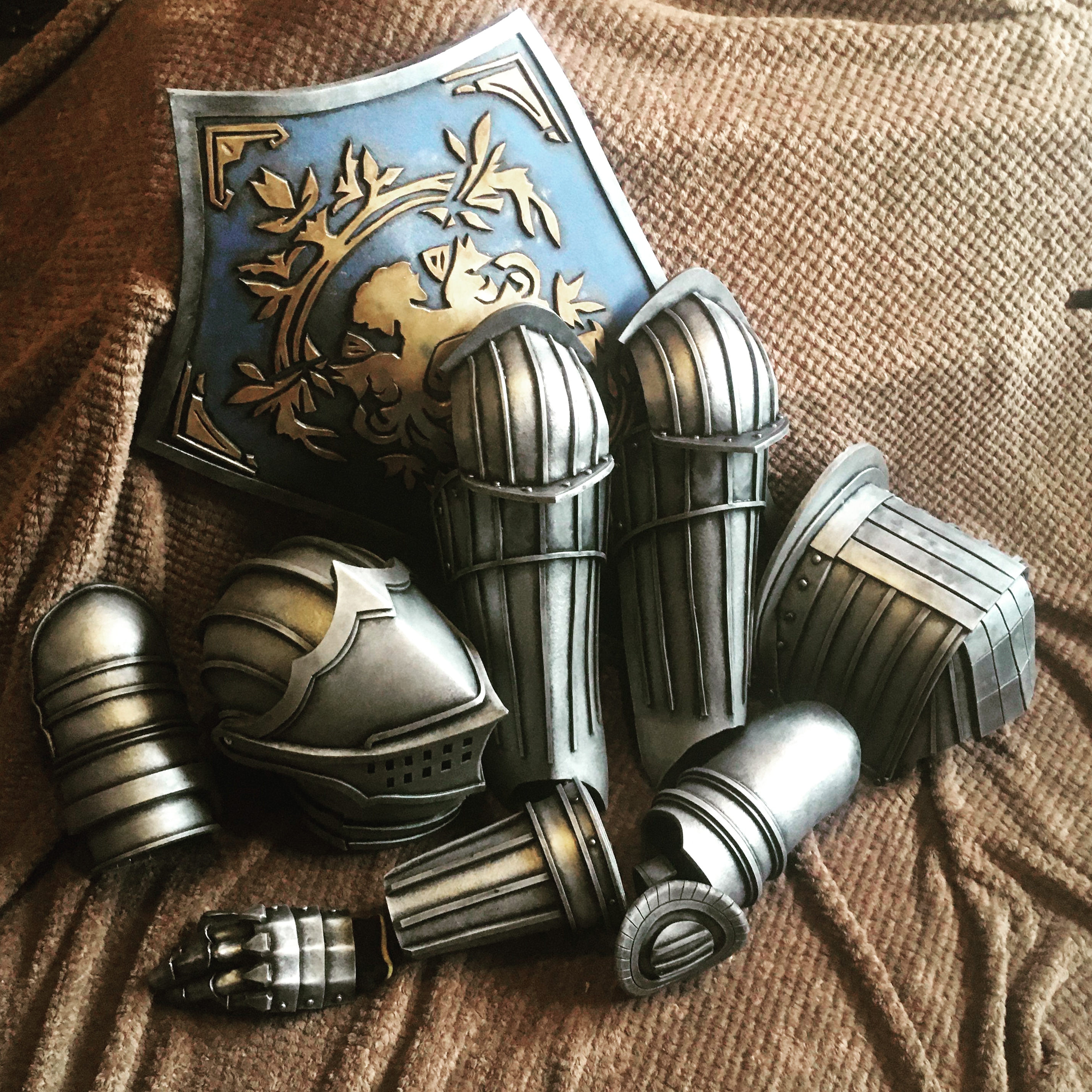 Last edited: