HI this is my first post to the fourm. Read a bunch just got an idea to make a MC armor.
This was the first thing i printed. cut. glewed. This is the Helm From this Link
How To Use Pepakura To Make Armor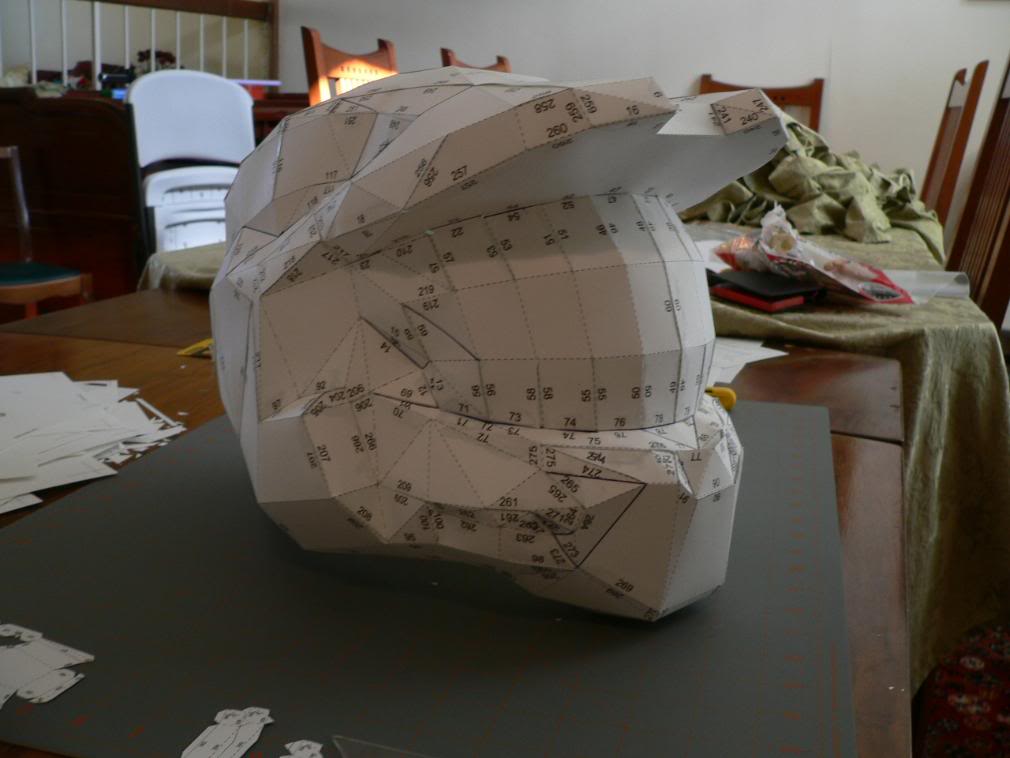 after that i wanted something a bit harder and might have bitten off more then i can chew. This is Robogenisis MA5C From this post
Pepakura MA5C (Assault Rifle)
a paper clip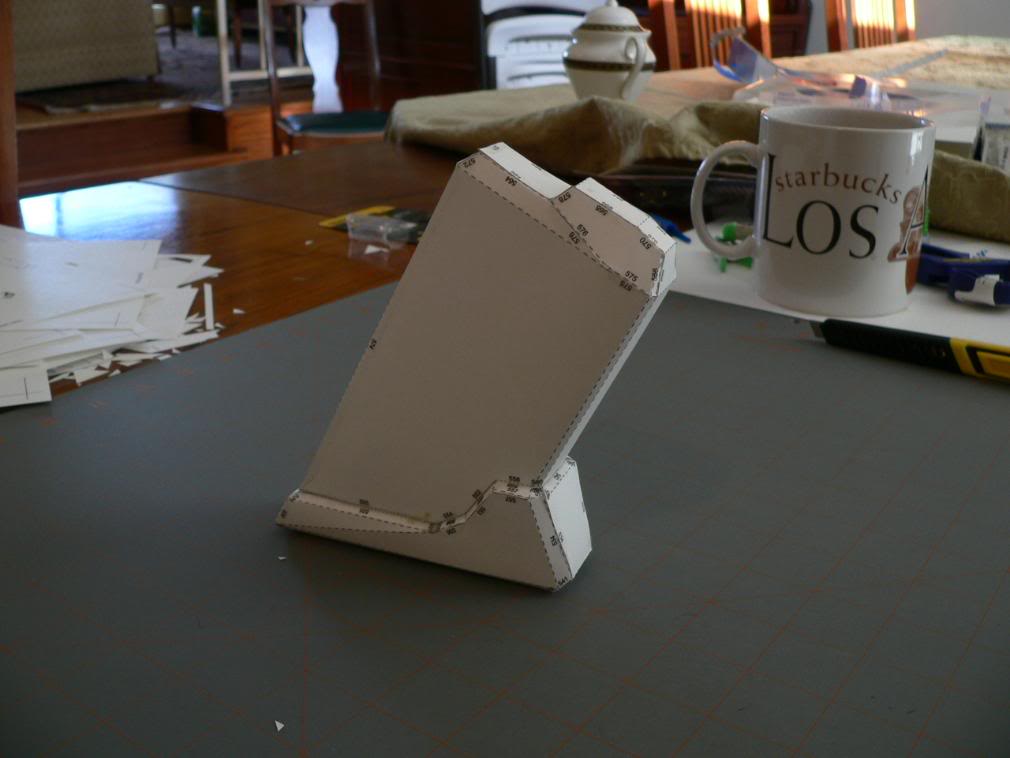 The paper clip was easy but the Ar that gos with it was much harder. just about 4 days to get it done, should have pic once i get off my A$$ and find a cable to get it from the cammra. but it's allmost all done. but i dont think i am going to do more to it untell i firberglass it.