Hello everyone! I've been a huge fan of Halo since I was young but never had the opportunity to play it until this year. And now the hype is stronger than ever!
I've done some sintra and 3D printing works before but foam is something new. I tried it a few years ago but never managed to make something cool. Maybe because I didn't have enough or the best tools to work with it. But now I've done some research and saved some money to get all the materials I need for this build.
The problem is that I still don't know which armor I'll make. Since I'm a noob I thought about an ODST using Andrew DFT's templates, which if I'm not wrong, are from Reach ODST armor. I've been following his work for years and his foam builds are incredible, also his ODST templates and tutorials are awesome. The helmet and some accesories would be 3D printed tho. I'm currently printing a full Clone Trooper armor from TCW and love how the pieces are turning out.
My other option would be a custom Reach armor. Made this desing with Vanity, and used armorsmith to see how would everything fit, and thought about making the big parts with foam and 3D printing the helment and some parts like the shoulders/biceps, accesories, weapons...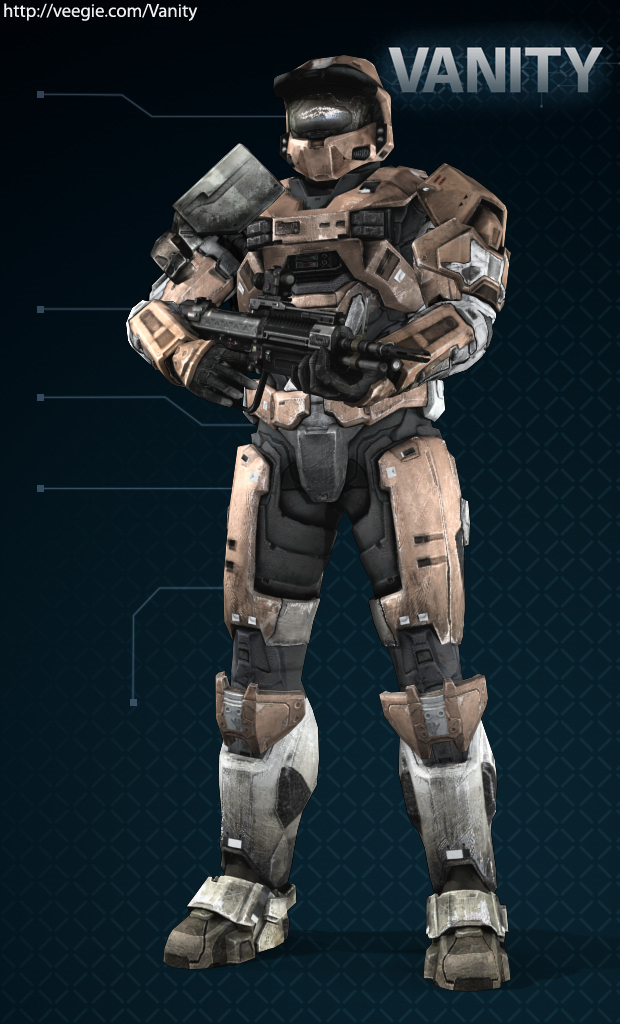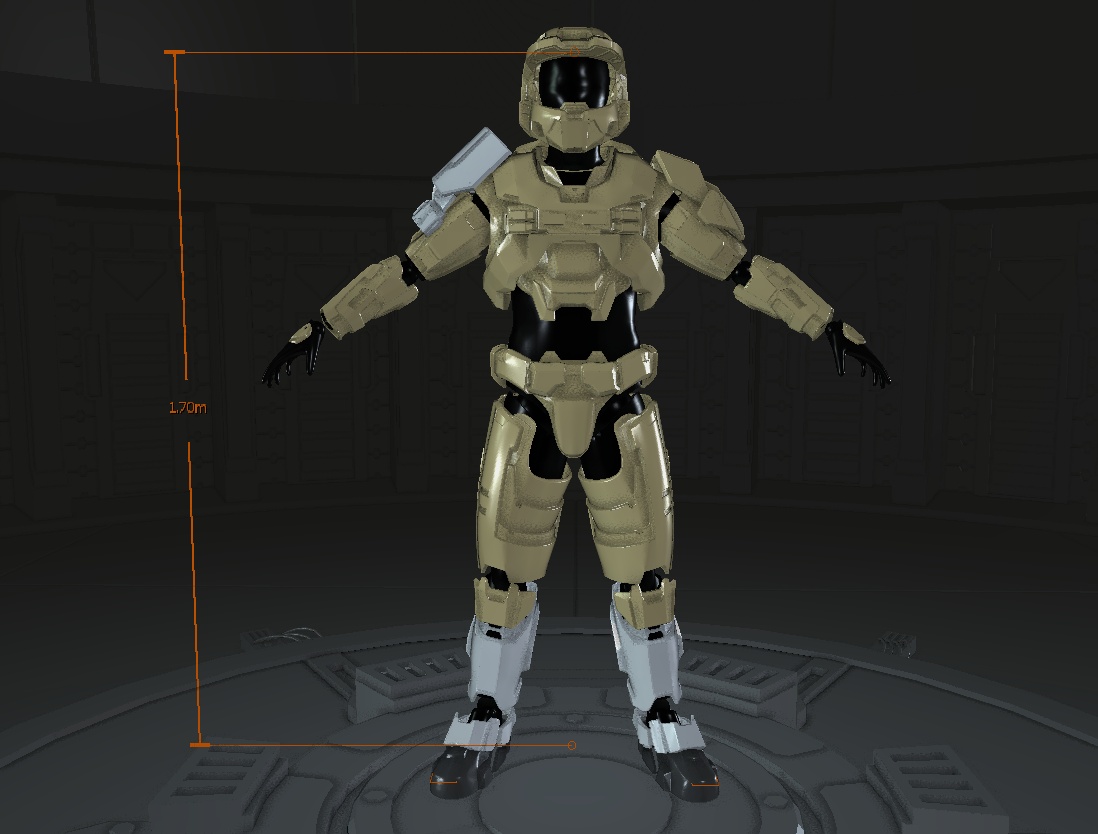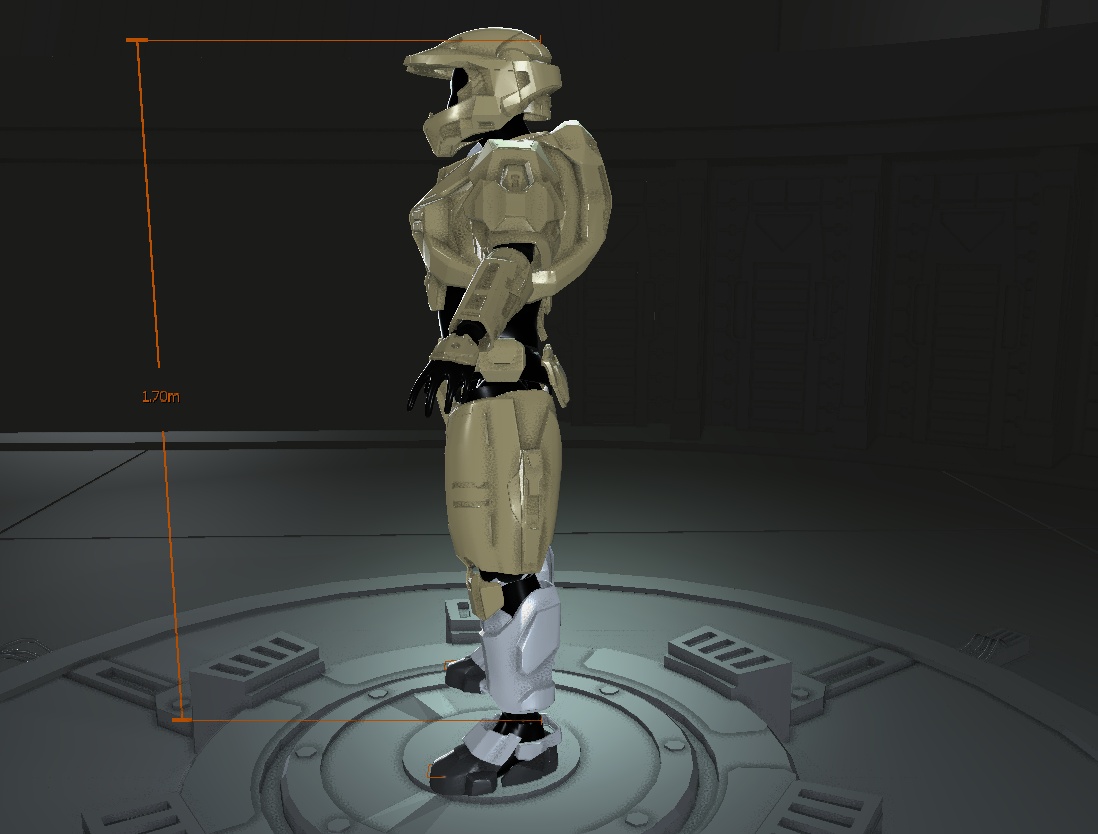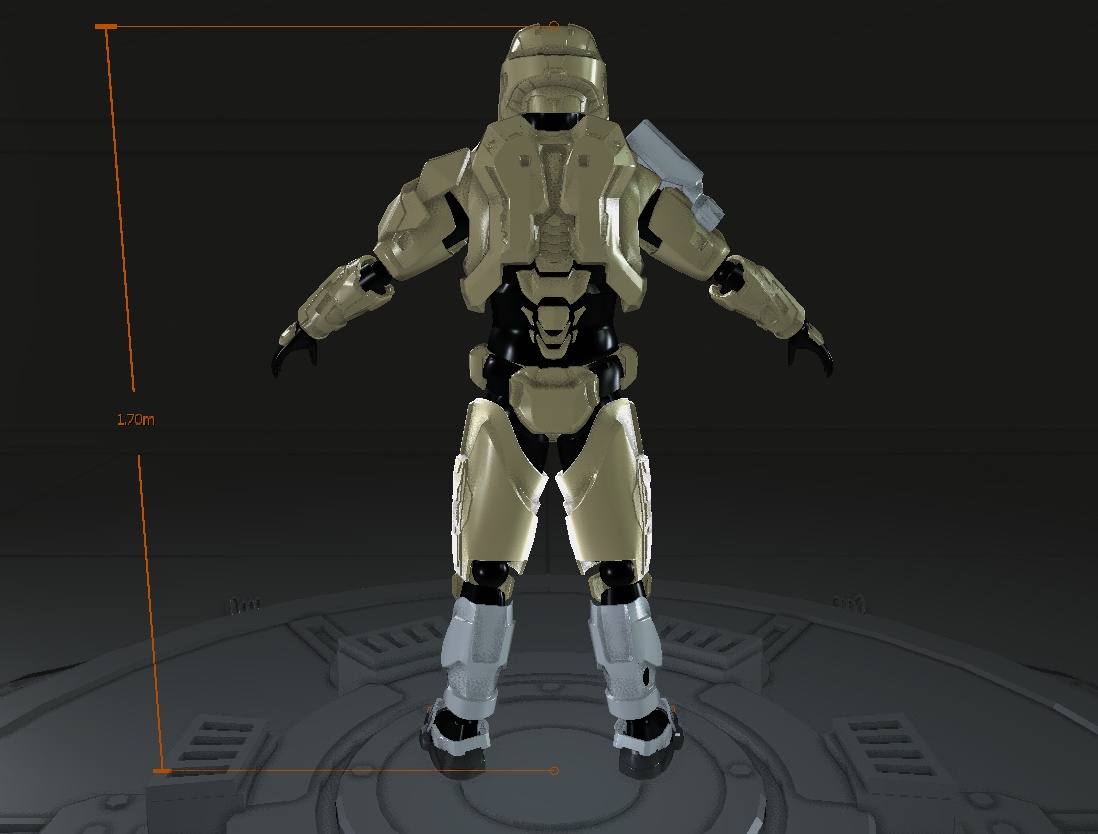 Armorsmith colors aren't the accurate ones, I painted the armor to see how it would look like but the render doesn't look like the color I want at all. The scheme I would use is more likely the Vanity one.
Armor parts:
- Helmet: Mk VI
- Left shoulder: ODST
- Right shoulder: Commando
- Knees: Gungnir
I'm really excited to start this project! Please let me know which armor would you like to see and maybe that could help me decide!
Last edited: