Hey all, it's been a few years. Yea, never finished Linda - moved, broke, threw out. But this is about new things!!!
--For finished pieces --
I'm going to finally start doing the thing I've been avoiding, and that's modelling in F360 to make my ideal H5 armor set. I'll also be showing you guys bits of my reach and ODST build as I slowly work on them between motorcycle rides! Without further delay, here's some pics of what the H5 armor should look like, sans the shoulders will be dynast and not reaper as in the first reference photo. Suit is planned to be a gunmetal or midnight metallic black, with dark purple accents. Maybe some lime green in there too.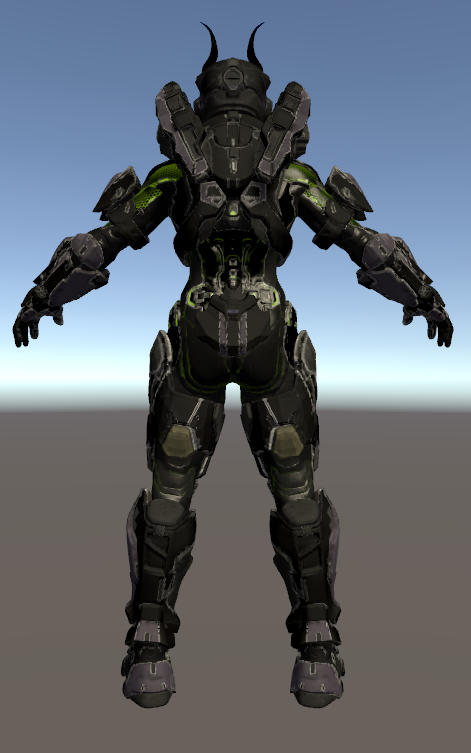 Bonus Unity GIF rave mode heh.
​
Here's what armor goes where; (Some things may change as I go due to practicality/aesthetics)
| | |
| --- | --- |
| Head | Locus |
| Chest | Reaper |
| Bicep | Dynast |
| Forearm | Reaper |
| Hand | Dynast? |
| Fingers | Undecided |
| Butt | Soldier or other |
| Thigh | Dynast |
| Calf | Reaper |
| Foot | Helioskrill |
And finally some actual pics of what I've been making this week. Look at that sad neglected boomco magnum next to the superior printed magnum internals.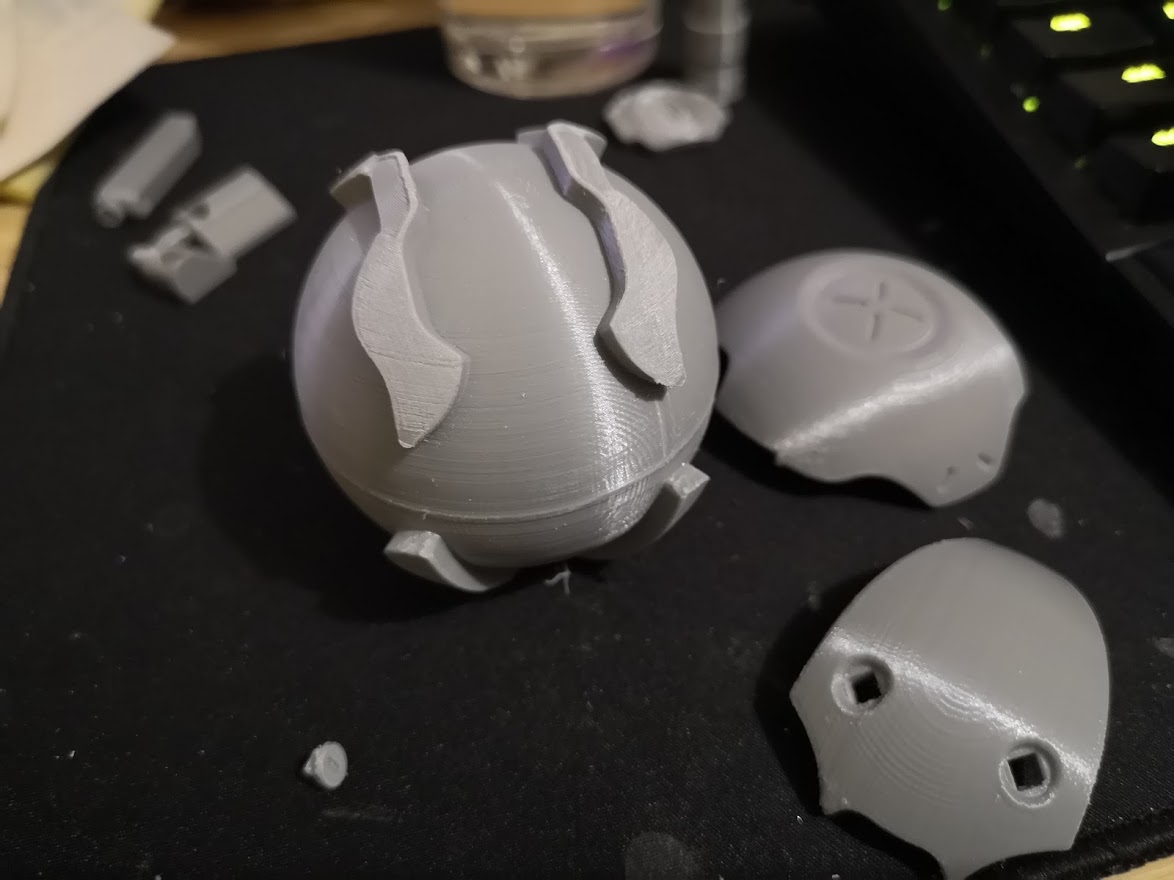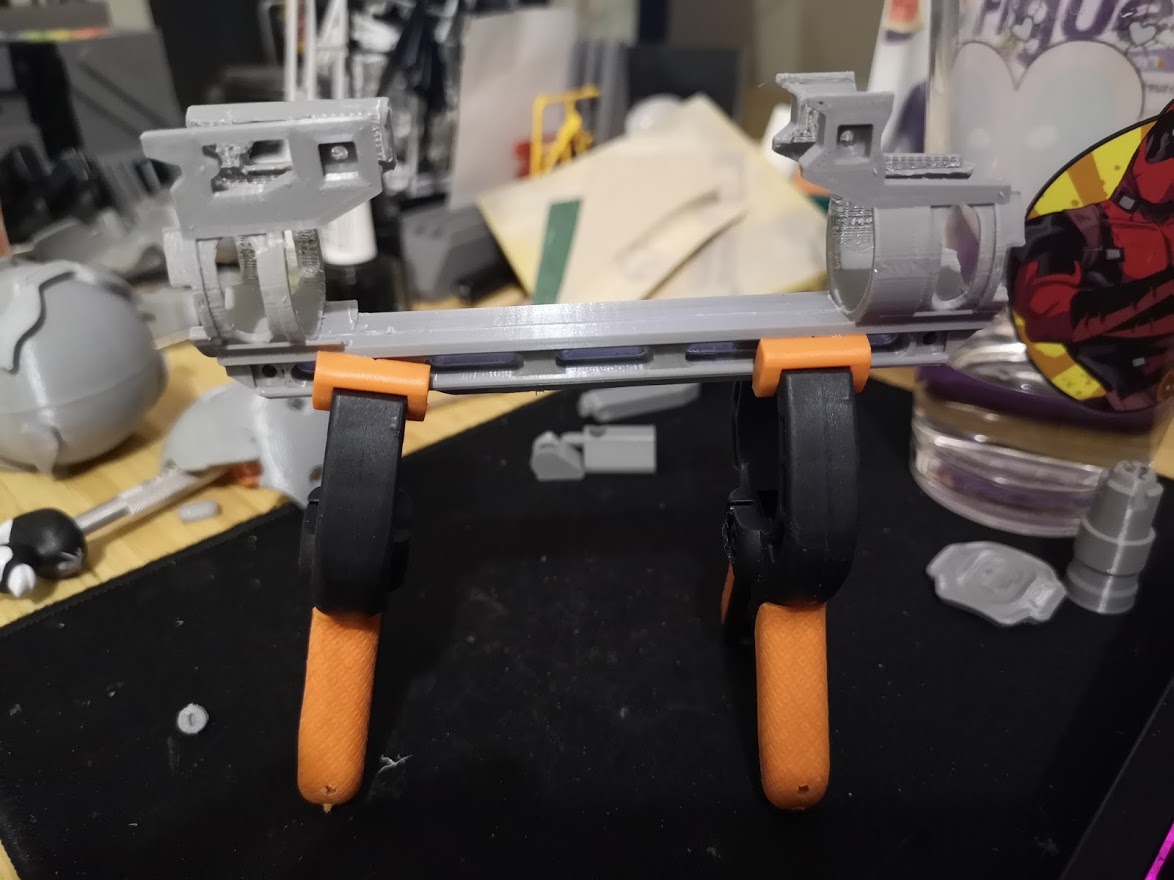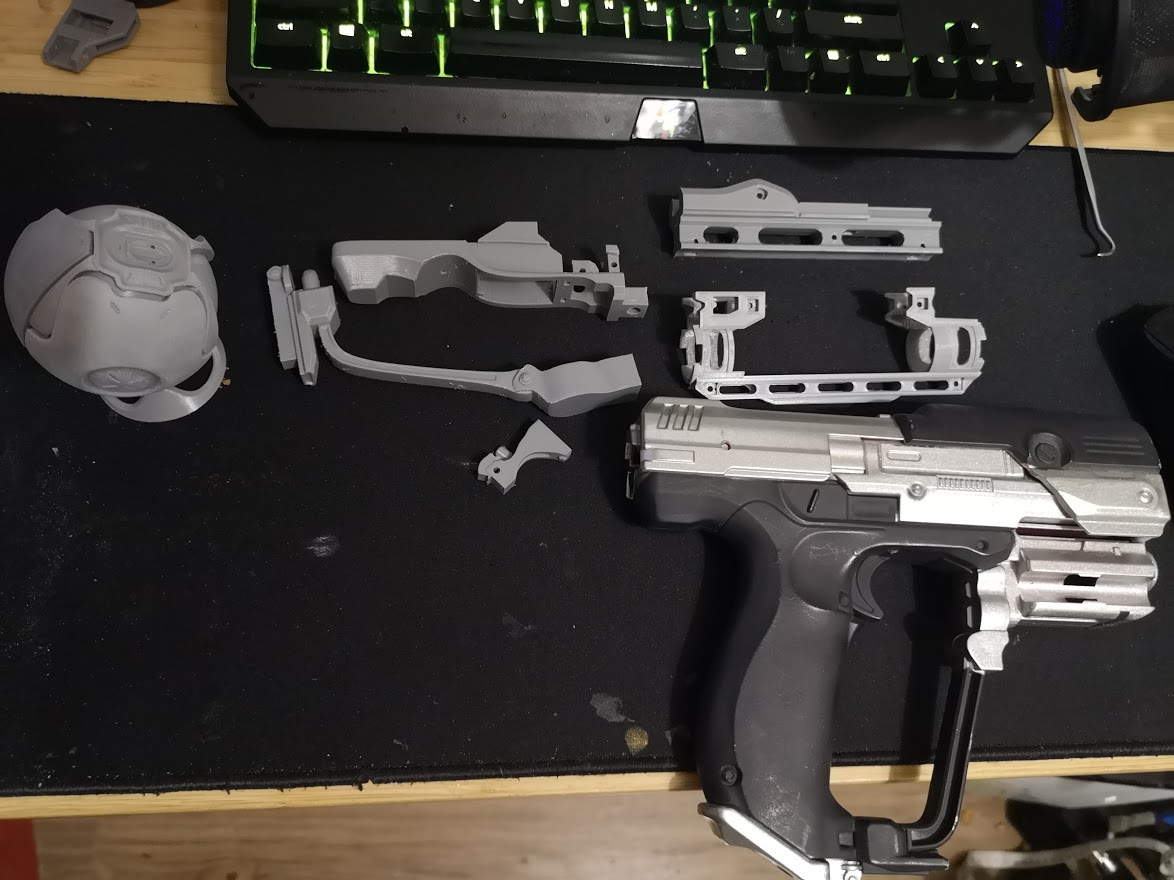 How's my toesies sizing?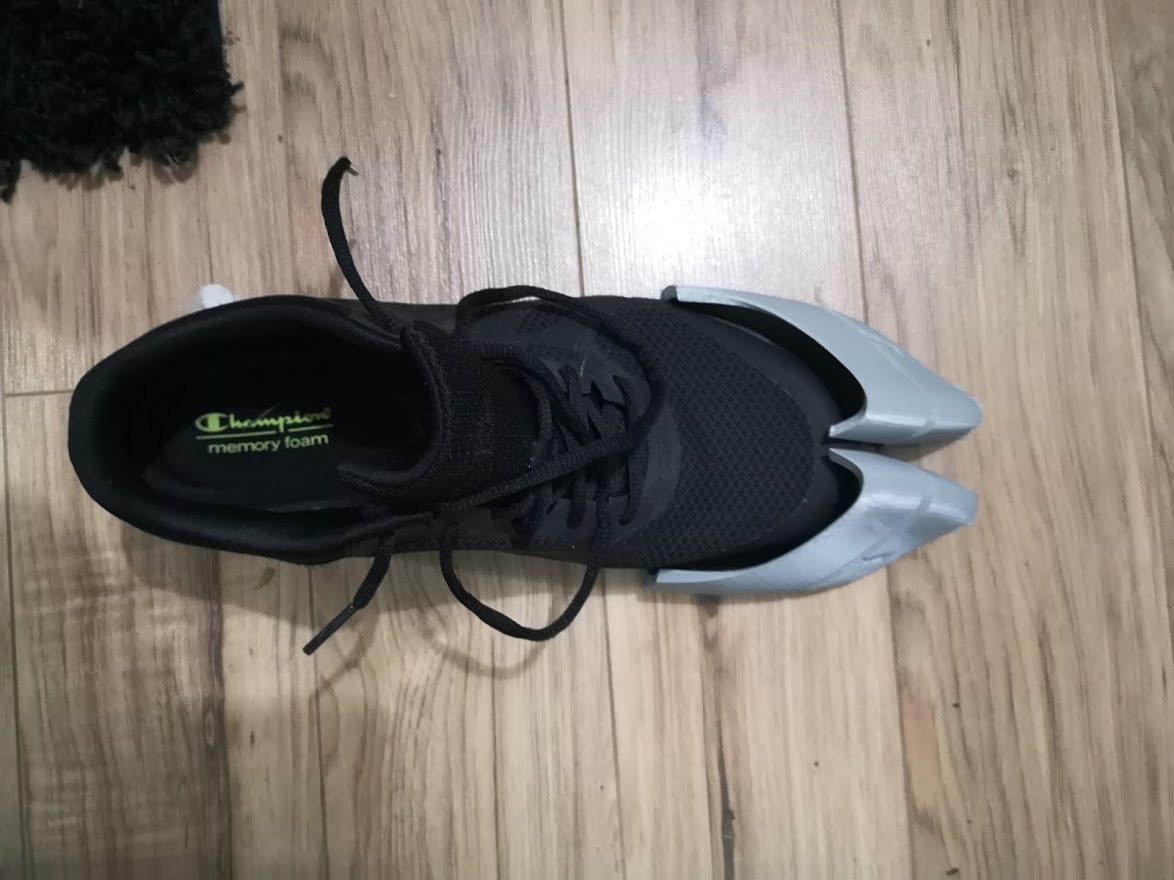 Will post my ODST stuff below. Started winter 2020, Didn't get too far...