Well-Known Member
Midwest Regiment
Backstory
I've been wanting to remake my first build for awhile now. Back in 2016 I did a speed build DFT Marine. It wasn't too bad considering I was still new to this hobby and had never built a suit to completion. However, it's not very accurate, overweathered, and falling apart. Plus my skills and abilities have grown enormously since doing that project. Awhile ago I decided to pause on my Reach build and tackle this one instead by the next con I planned to attend which is in April.
​
Table of Contents
Coming Soon
​
References
H3 Marine Reference Thread
Spidermonkey's Marine Speedbuild
TurboCharizard's Halo 3 Marine
UNSC Marine cosplay
and most importantly game asset files from the
Halo Archive
Some Reference
Images
I'll include ref images of specifics in their respective threads.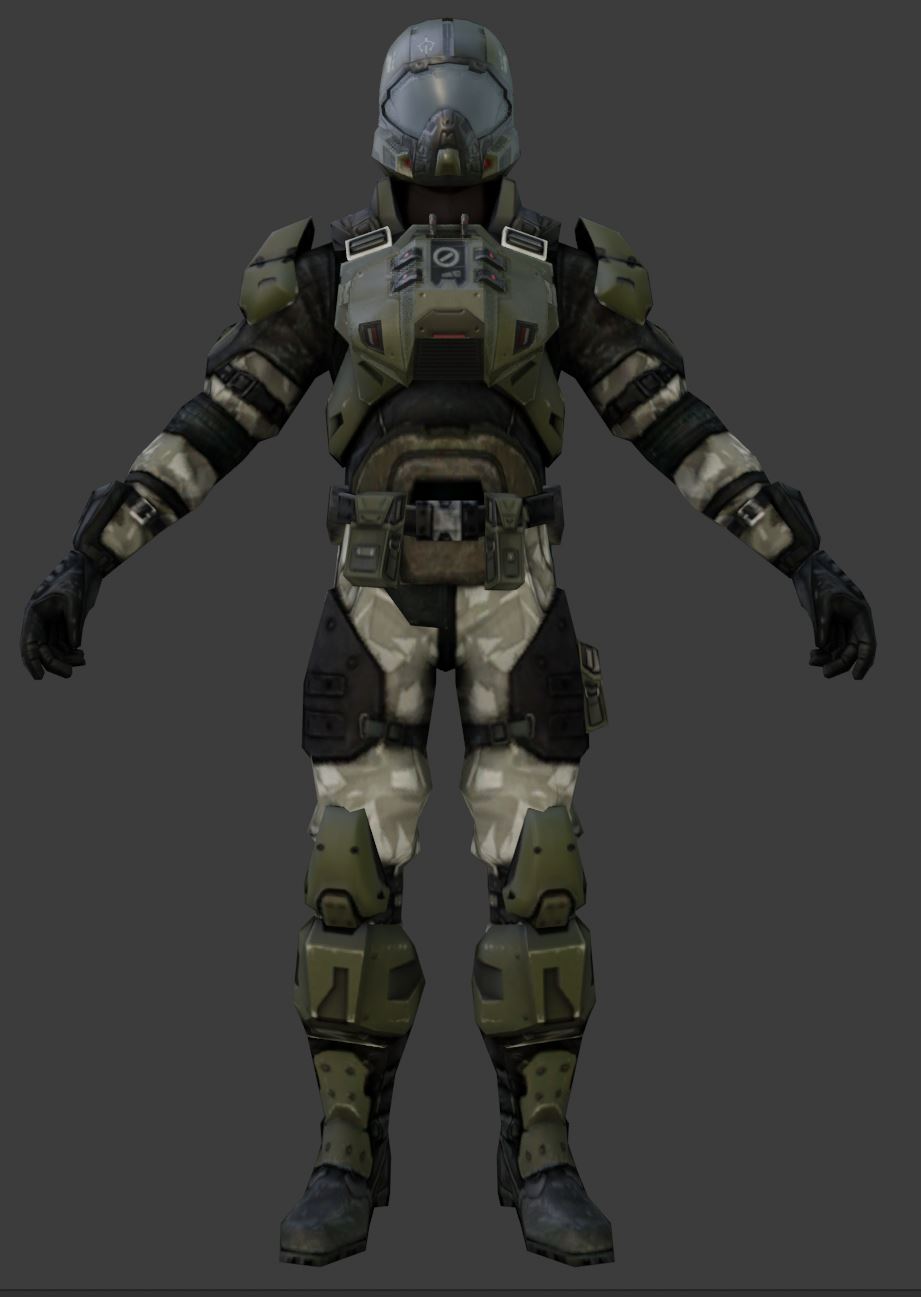 ​
Links
Turbo's Pilot Helmet and Chest Attachment
JohnsonArmsProps Marine Helmet
- non-pilot option I've had for a few years
Materials and Supplies
Coming Soon
Last edited: