Hey guys. Started working on over-modelling the Halo 2 Anniversary Master Chief helmet into a High Definition and hopefully, 3D printable helmet.
As always, file will be uploaded when finished.
Pics thus far, 2 days in.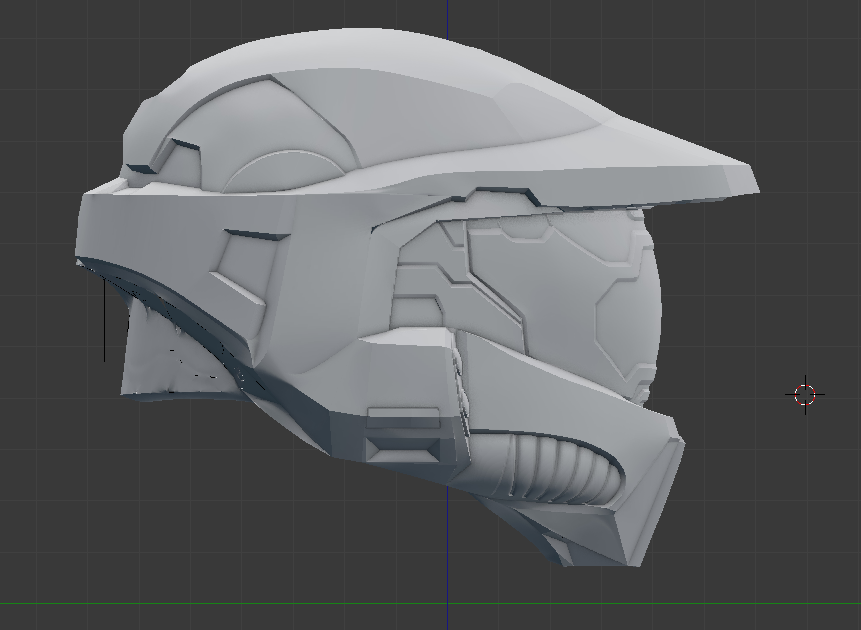 Helps me become a little more confident in blender, as usual.
Used an interesting technique this time to get the cuts in.
Started off drawing the details on a seperate plane before cutting them into the model. Alot of keyboard mashing was done. Wish there was an easier way.