Hey guys; I will be working on a starry night mk VI shortly (From the commercial) or as seen on the box art.
I have found some interesting info about the whereabouts of the model today and where to obtain it; as usual i will be making it 3D printable.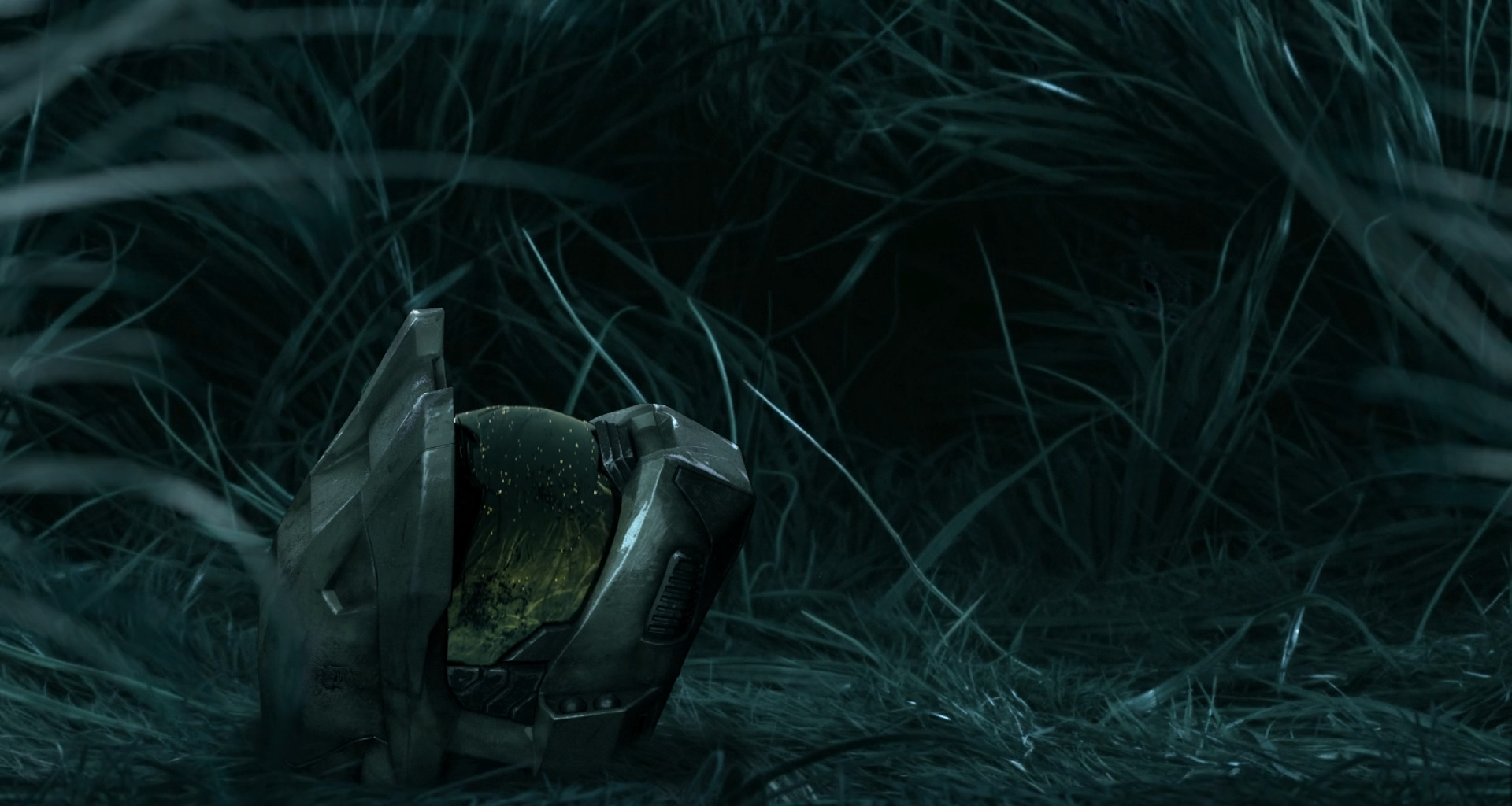 Picture for reference; It's a HD model that's completely different to the game model. I've always liked how it appears since it has more channels then it had inset faces.
If you can guess where the model is today; I can give.... a cookie? Bahhaha
Another interesting note i gathered from the trailer; The armor isn't actually "flat or matte" it's gloss.
You can see the sheen under the chin area especially when he turns he head. This whole time it was gloss; that just boggles me.
The exposure changed how it appeared; especially when we're used to seeing it in 360p
Also a big a fan of the magnums colour scheme in this shot:
And just for more weird facts; the entire undersuit suit is covered in a weave pattern. 1/16"- 1/8" weaves.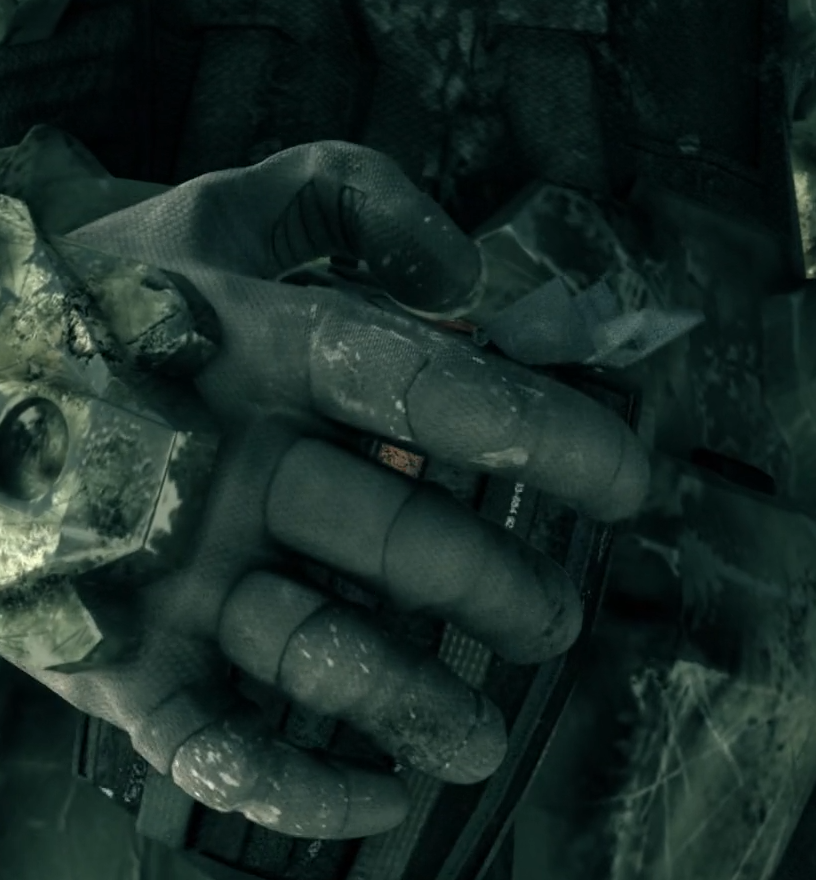 And here you can see that the bubble shield is actually a UNSC item. It has numbers along the side and a button cover similar to a c4 detonator.
Last edited: