Halo 4's release date is November 6, 2012.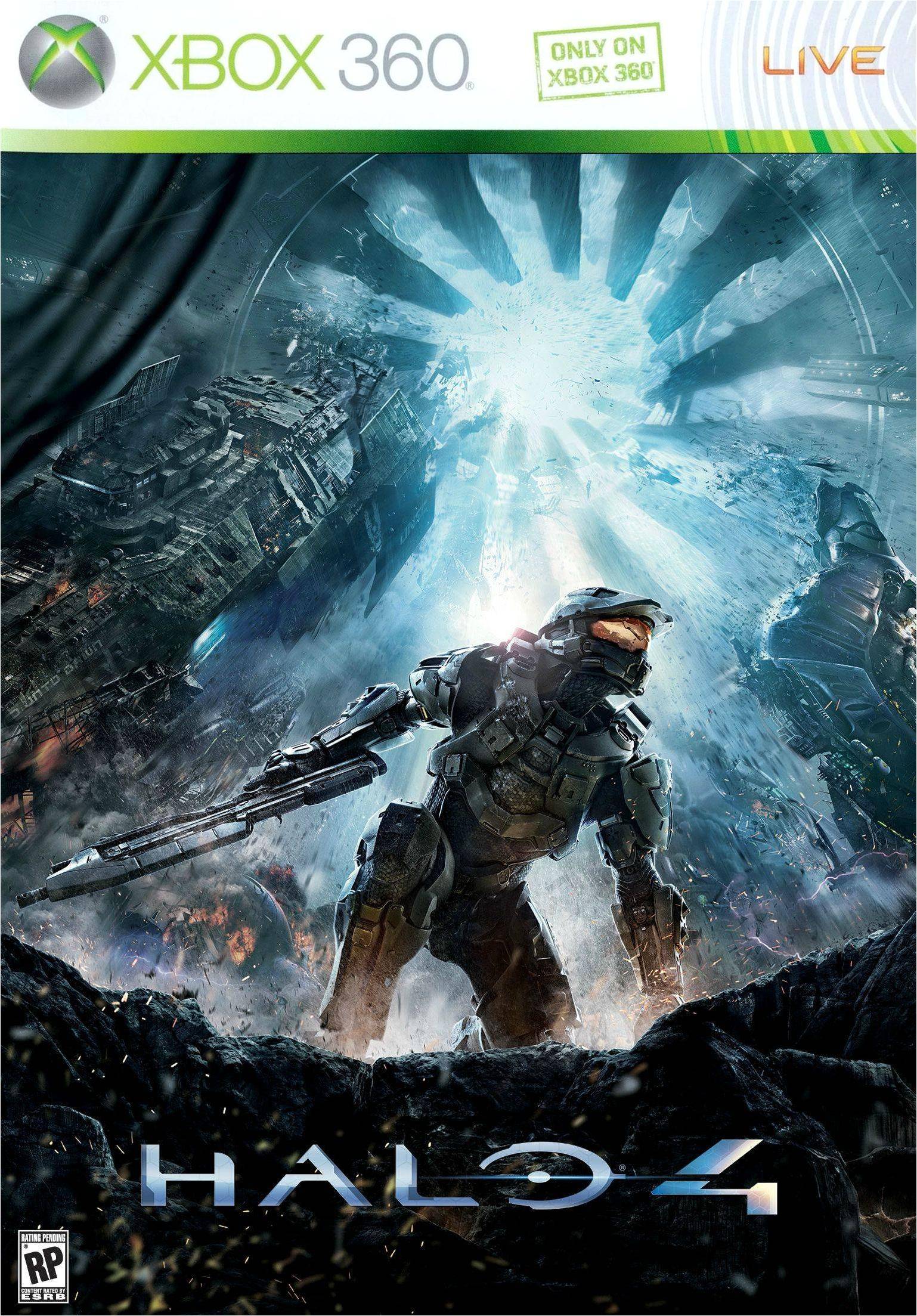 Multiplayer and Spartan ops coverage.
Multiplayer
Armor abilities
Armor abilities will be returning for Halo 4. Said armor abilities are listed below.
Promethean Vision
Promethean vision allows you to see through walls. This works much like the VISR from Halo 3: ODST. The effect only last a couple seconds and takes a while to recharge. it also emits a noise that can be used to tell if someone is using it.
Thruster pack
The thruster pack works like the jetpack in Reach, but instead of propelling you up. It propels you forward.
Autosentry
Autosentry is a turret that can be deployed.
Regeneration Field
This AA works similar to the regenerator in Halo 4.
Hardlight Shield
The Hardlight Shield is similar to Jackal shields. In game it only protects your front side.
Active Camo
The active camo remains the same from Reach.
Hologram
The hologram is similar to Reach's hologram, but it is now more life like.
Multiplayer Maps
Multiplayer maps in Halo 4 will not be recycled from campaign. They are made for competitive play.
Haven
Similar to Narrows, Haven is based on vertical gameplay. Haven is confirmed to have man cannons. The first name for this map was Wraparound.
Longbow
Longbow is a snow terrained map similar in design to Death Island and Ice Fields.
Adrift
Adrift is a symmetrical map with a Cyclops in the center of it. It is designed for close quarters combat, and has many corridors and passageways.
Weapons
The following weapons are confirmed in Halo 4. For pictures look
here.
-Railgun
-Scattershot
-Battle Rifle
-Grenade detonator
-DMR
-Rocket Launcher
-Sniper Rifle
-M45 Shotgun
-Spartan Laser
-M9 Frag Grenade
-MA5D Assault Rifle
-Plasma Grenade
-Energy Sword
-Storm Rifle
-Plasma Pistol
-Covenant Carbine
-Needler
-Light Rifle
Vehicles
-Pelican (Not for multiplayer)
-Phantom (Not for multiplayer)
-Warthog
-Mongoose
-Wraith
-Banshee
-Ghost
Tactical Packages
Tactical Packages are similar to the perks in Battlefield 3. You choose one package per loadout.
-Firepower- Choose two primary weapons for your loadout
-Shield Package- Shields recharge faster
-AA Efficiency- Armor Abilities recharge faster
-Grenadier- One extra grenade on spawn
Support Upgrades
These upgraded are chosen with your loadout.
-Awareness. Allows players to see their motion sensor while scoped in.
-Sensor Upgrade- Increases the Range and sensitivity of your motion sensor.
-Ammo Upgrade- Player spawns with more ammo.
-Resupply- Lets you pick up grenades from dead bodies.
-Mobility- Infinite sprint.
Ordnance
Ordnance drops is how you get power weapons now. Ordnance drops bring power weapons in pre-determined locations on the map. The only way to make get an Ordnance Drop is by filling your meter. This is done by earning medals, not kills. Instead of weapons, Ordnance drops can bring an overshield, the overshield last for 10 seconds.
Spartan Ops
Firefight is being replaced by Spartan Ops. Spartan Ops will tie in with campaign and is playable up to four player. Each week one episode will be released, in one episode there are five missions. Spartan Ops is free.
Pre-Order bonuses and Limited Edition
Pre Order bonuses
When you pre-order Halo 4 you will recieve a special armor skin for your spartan. Each retailer will be offering a different armor skin.
Eb Games/Gamestop- Forest skin
BestBuy- Raptor skin
Amazon- Web skin
Play.com- Deadeye skin
Microsoft Store- Pulse Store
Game UK- Oceanic skin
*Warning* You are not recieving the armor, you are recieving the armor skin.
Pictures can be found
here.
Limited Edition
Once again there is a limited edition, there is legendary edition for Halo 4. This cost $99 and included the following.
-Access to six specialization for multiplayer
-Nine extra maps from future DLC
-Special skin for your Spartan (Including the pre order skin)
-90 minute extended version of the live action series, Forward Unto Dawn.
-UNSC Infinity briefing packet
-Unique Assault Rifle skin
-Unique in game emblem
-Xbox live avatar prop