Hey everybody, I figured I would splinter off of the other model threads and start another one just to have the progress on my build of mBlackwell1002's Arclight 3D Model. I actually started with CPO Mendez's railgun model and I am actually continuing the buildout with both models since they both have advantages, but this post will contain my progress on the Arclight.
However a few of my shots do show my arclight print vs the railgun print if you a curious.
Here is the print of Part 1 of 8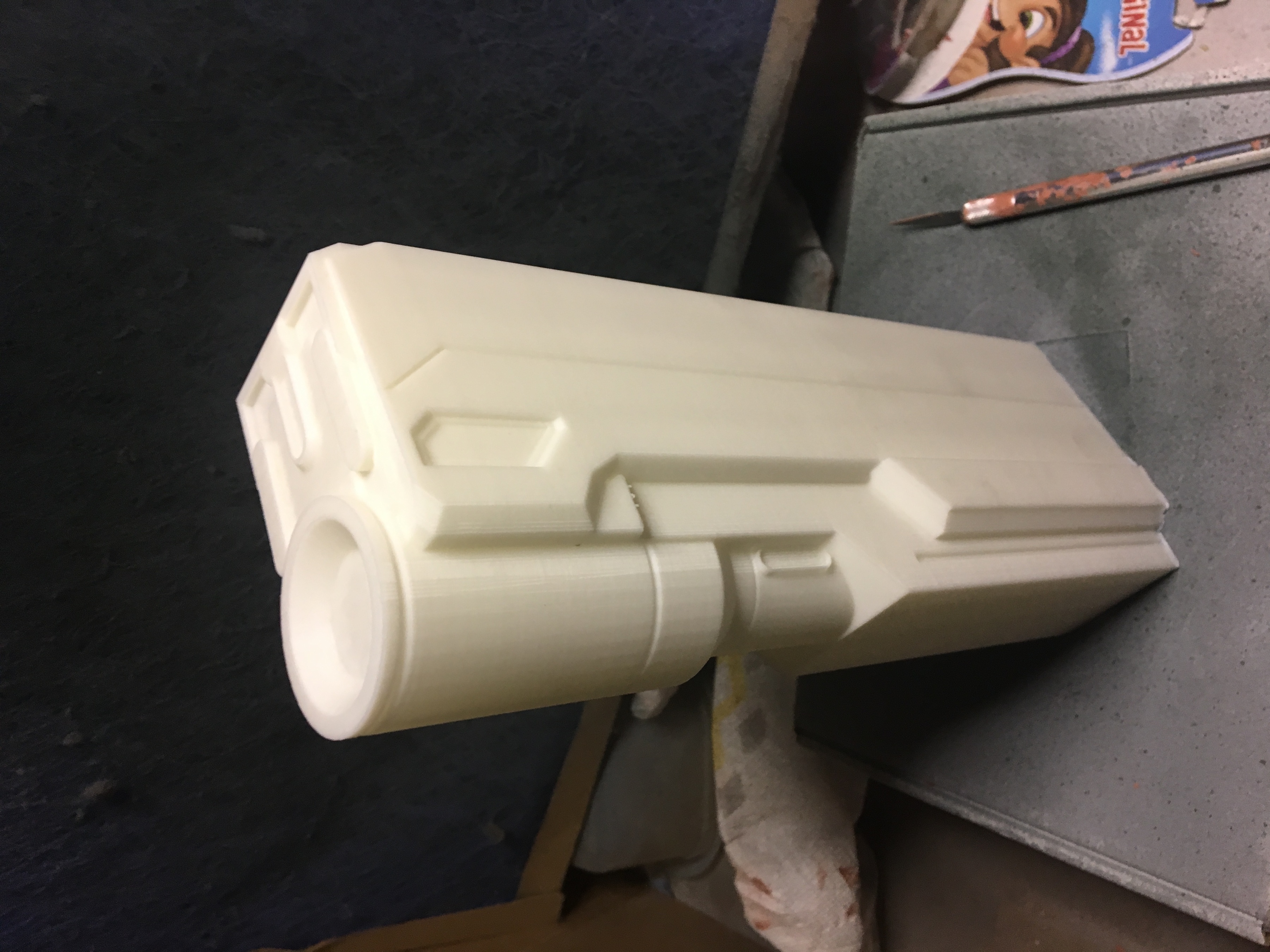 A couple of quick comparison pics between the barrels of the Arclight vs the Regular Railgun Model
Here is a closeup of the seam between the pieces:
Still needed a bunch of sanding and some bondo that you can see in later pictures, but it wasn't bad. I had been experimenting with some different joining techniques, one of those being a "lego" style connector which ended up working pretty good.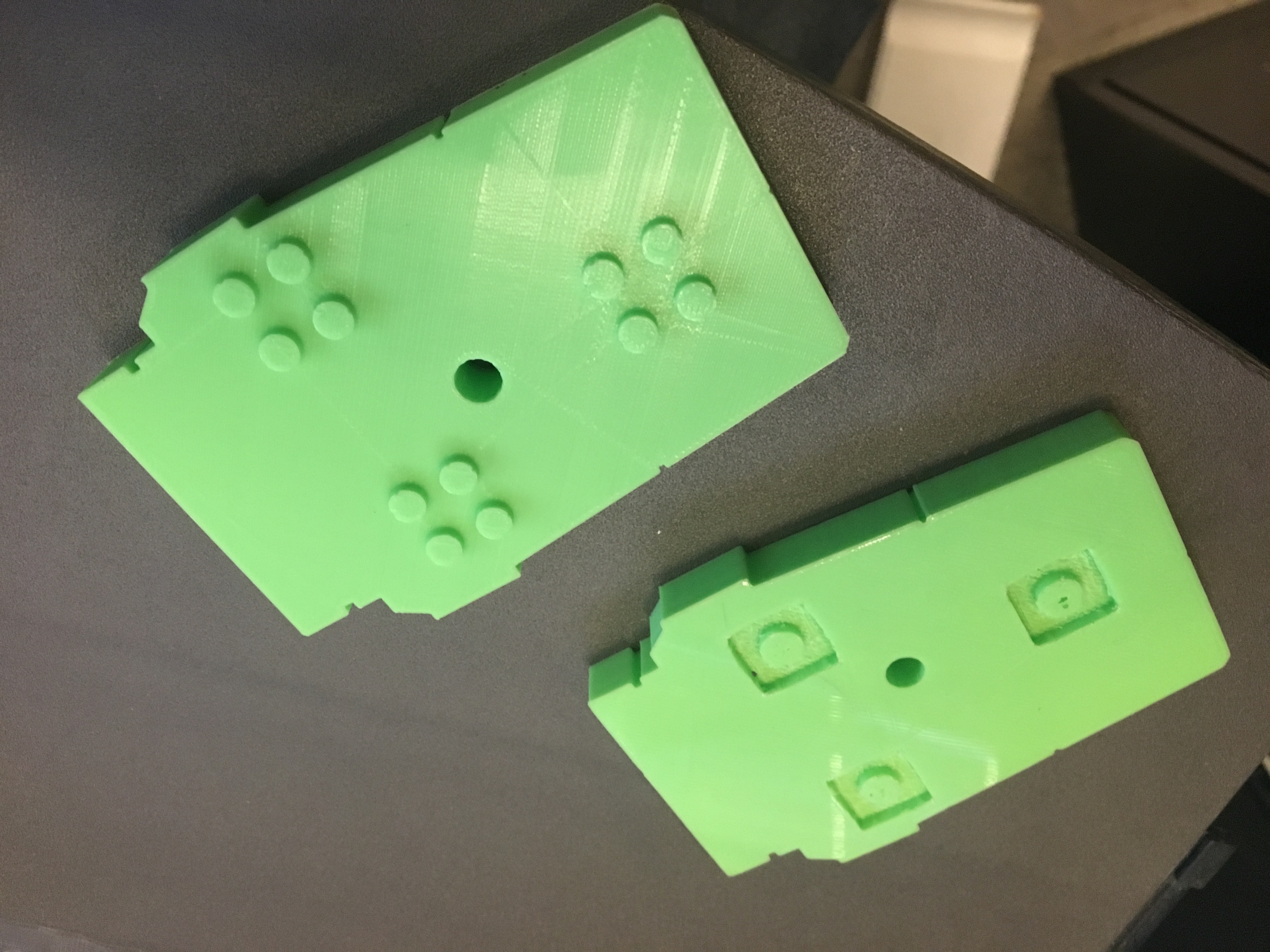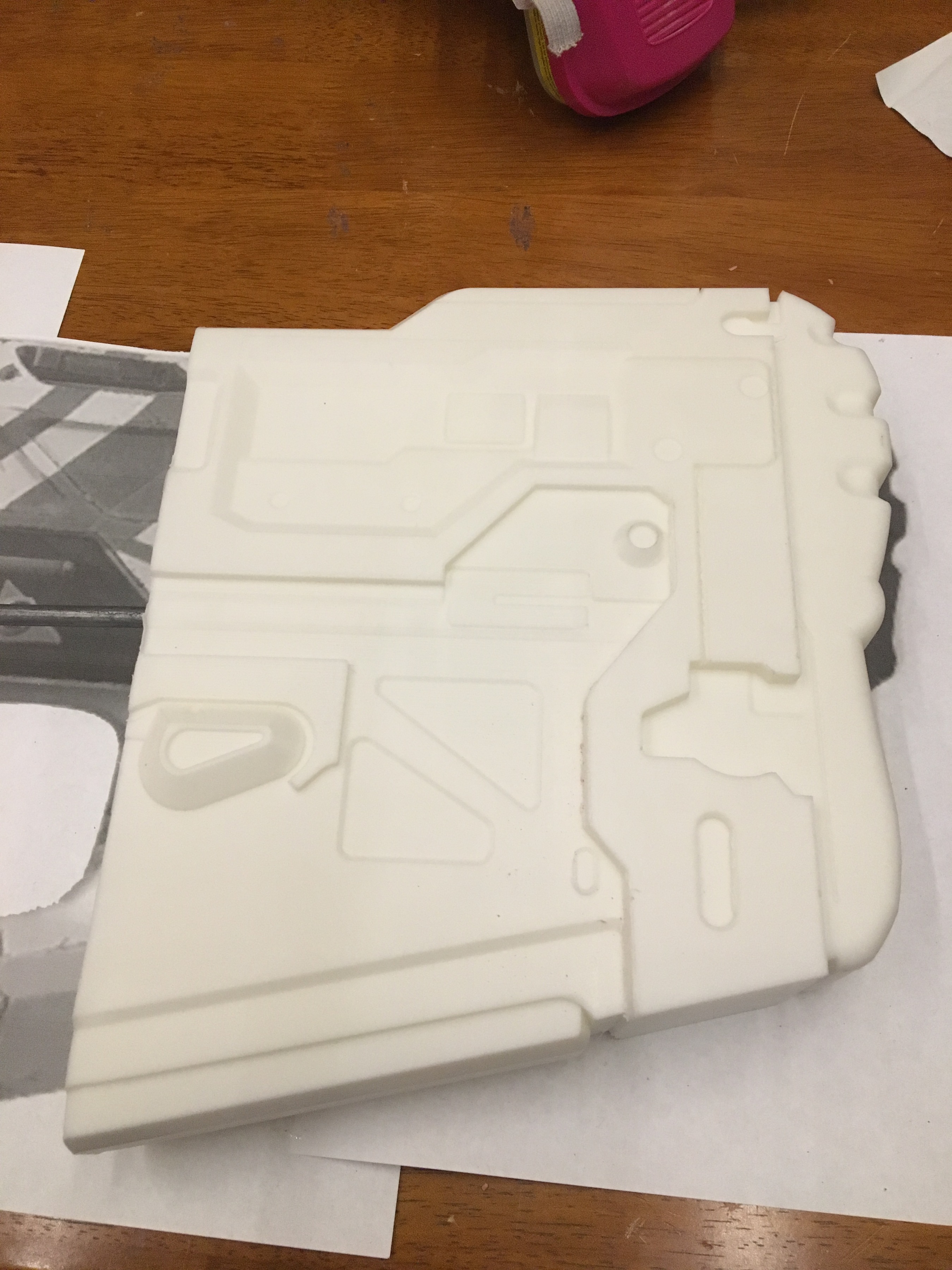 And Finally here is my progress so far with 5 out of 8 pieces printed. You can also see the metal rod I am using to give it some structural integrity. There are spaces for two rods, but I only have one cut to size just yet.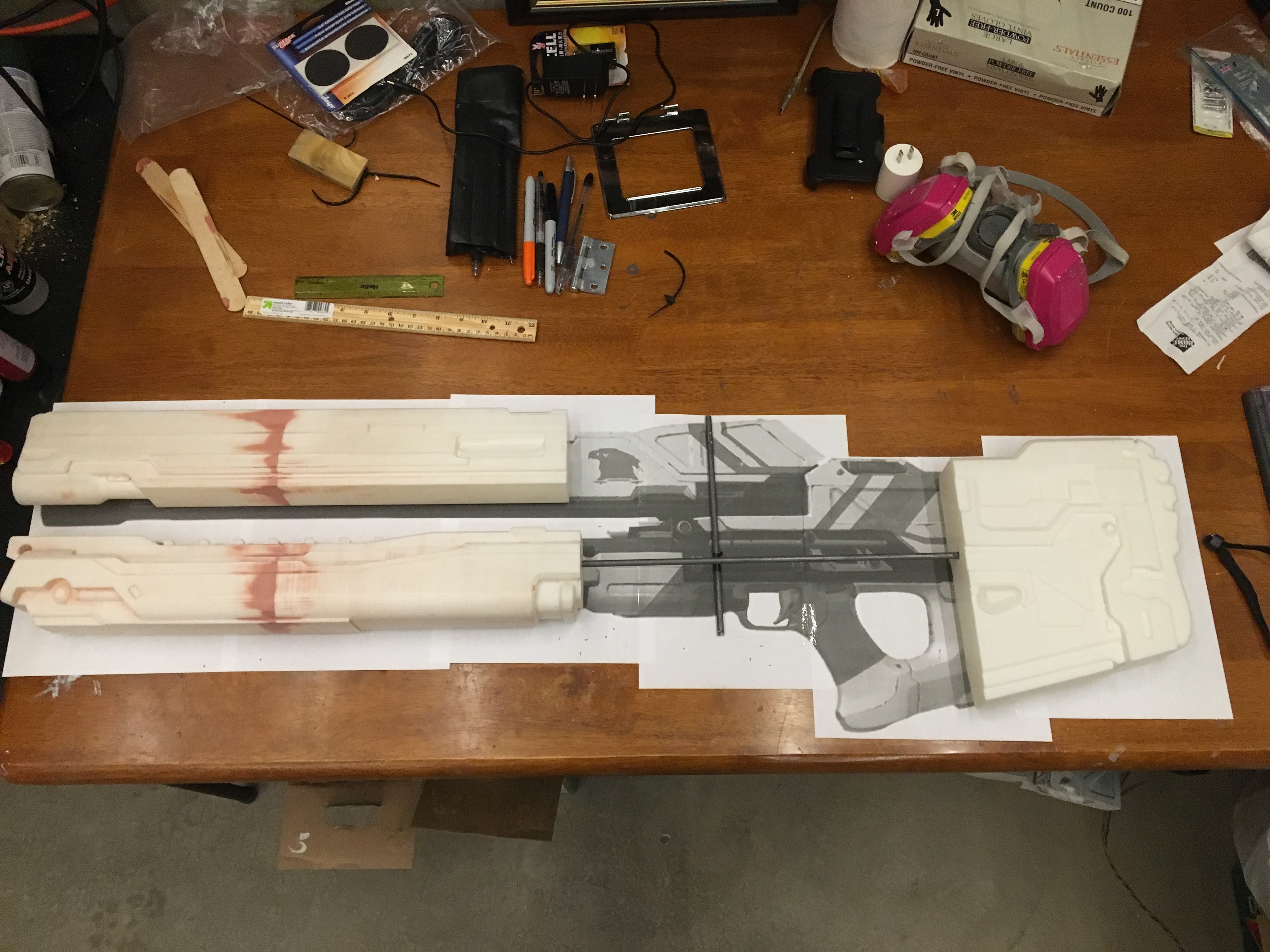 I should have the last three pieces printed out by the end of the weekend and I will post pics when I do.