Hey everyone! I finally decided to launch a fan page for my film, Halo: Archetype. As some people may know, I've been working on this film for a long time. It's still in pre-production and could definitely use some help in getting it off the ground! We already have some amazing props and costumes ready for this film but we're looking for that extra bit of help to make the best quality film possible.
We have many cast and crew positions available right now. We are currently seeking costume designers, VFX artists including modelers, animators, etc. and more.
If you'd like to be a part of this film and contribute in some way, please send an email to
HaloArchetype@gmail.com
and let us know how you'd like to help!
Go check out the fan page, "Like" it, tell your friends and let us know what you think!
Official Facebook Page!
First official teaser photo for the film: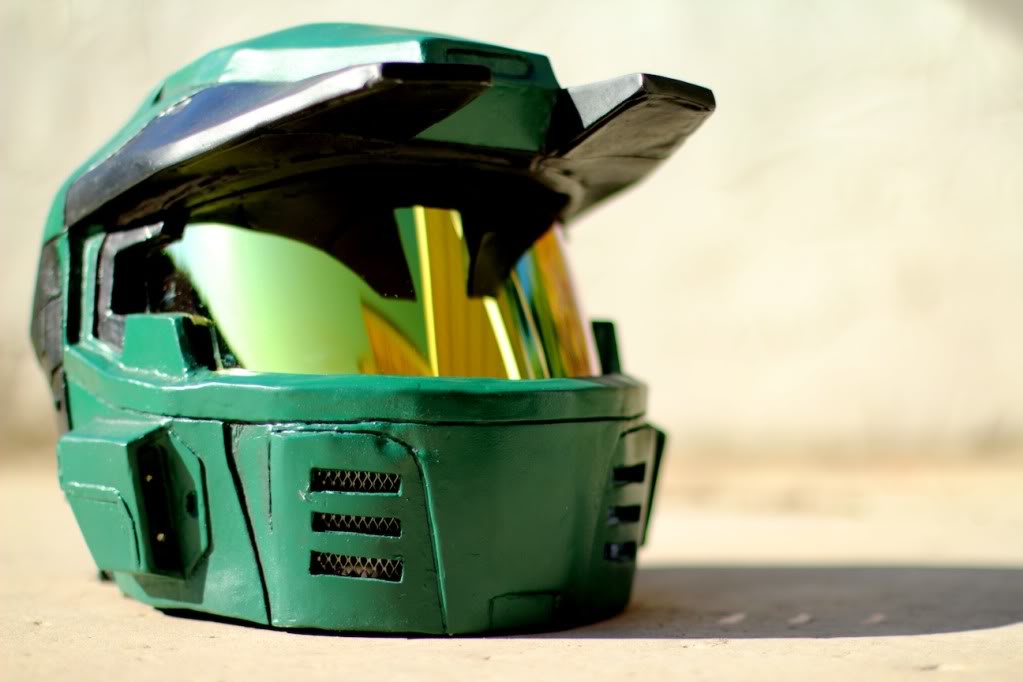 The helmet was created by our very own 405th member- Sigma LS!
Stay tuned for more updates! Thanks!
-Enrisan
******UPDATE*****
Here is our teaser trailer!!!


[video]http://youtu.be/He1Lf02i6x0?hd=1[/video]

Screenshot from the trailer:
Last edited by a moderator: