I'm planning on making all of my multiplayer helmets from C.E through Infinite after recently purchasing a 3d Printer. This will be the third time attempting to recreate my multiplayer Spartan's helmet thoug hmy first with a 3d printer. I'm not terrible at 3d moddelling but to make it easier I mostly used 3d files from Moe Sizzlac or modified Art Andrew and Chernobyl's Pepakura files.
The helmets I'll be making are:
-Mark V (C.E)
-Base Mark VI (Halo 2)
-EOD (Halo 3)
-Dare's Recon (ODST)
-Mark V with the UA attachment (Halo: Reach)
-Enforcer Gen 1 (Halo 4)
-Mark VI Gen 1 Scarred (Halo 5)
-Mark VI UA and base Mark VII (Halo Infinite).
The first helmet I'll be making is the Enforcer with the white and blue TRCR paintjob and Legendary Visor.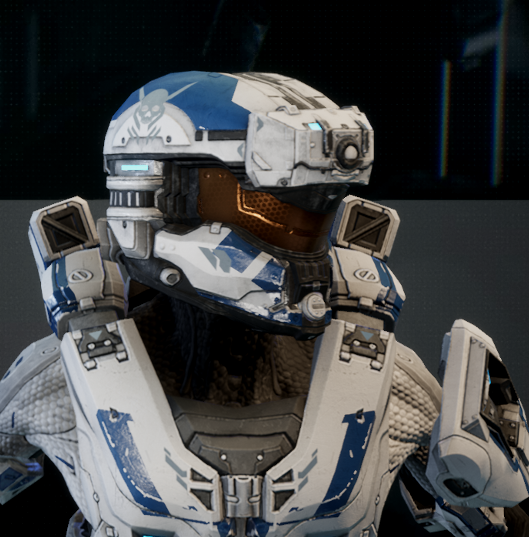 Halo 4's my favourite of the series so I figured I'd start here. I Couldn't find a high quality 3d model anywhere so I used Art Andrews' Pep file, refined it in Blender then spend a few hours in 3d Builder trying to add as much detail as I could.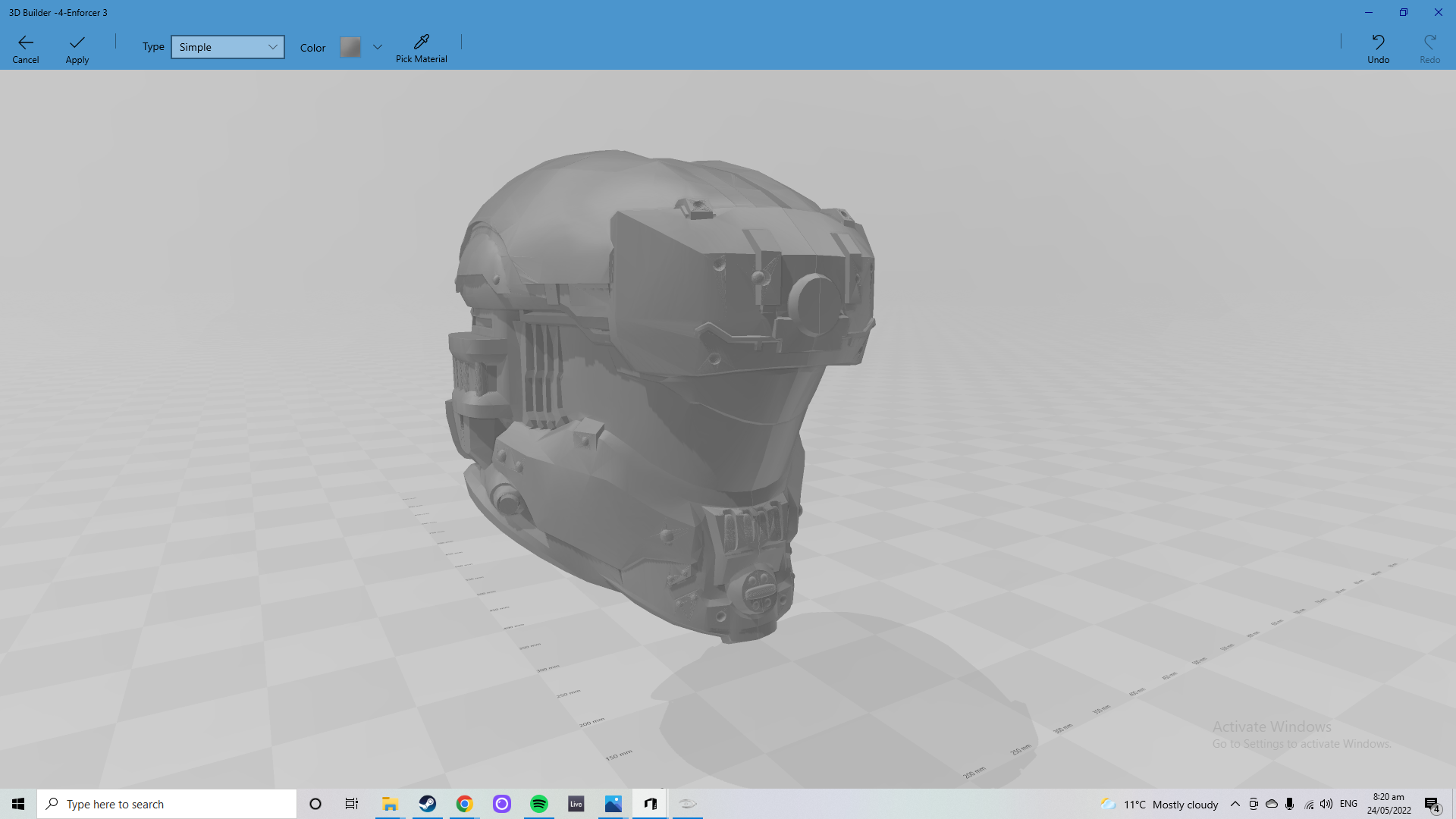 I'll be slicing and starting the print today so I'll update when I have something to show.