Building a sandbox demo of Halo CE in Unreal 4. Trying to keep the authenticity neglected by the official remaster. It would be VERY appreciated if there is anyone here with skils in texturing who may be willing to help the project. It will be volunteer because I am a high school student saving for a pc that can run the games I make haha.
This post will be updated with each additional asset.
Assault Rifle MA5B (Untextured):
I was dissapointed by the noticably different MA5C recolor in the anniversary version so fine, I'll do it myself.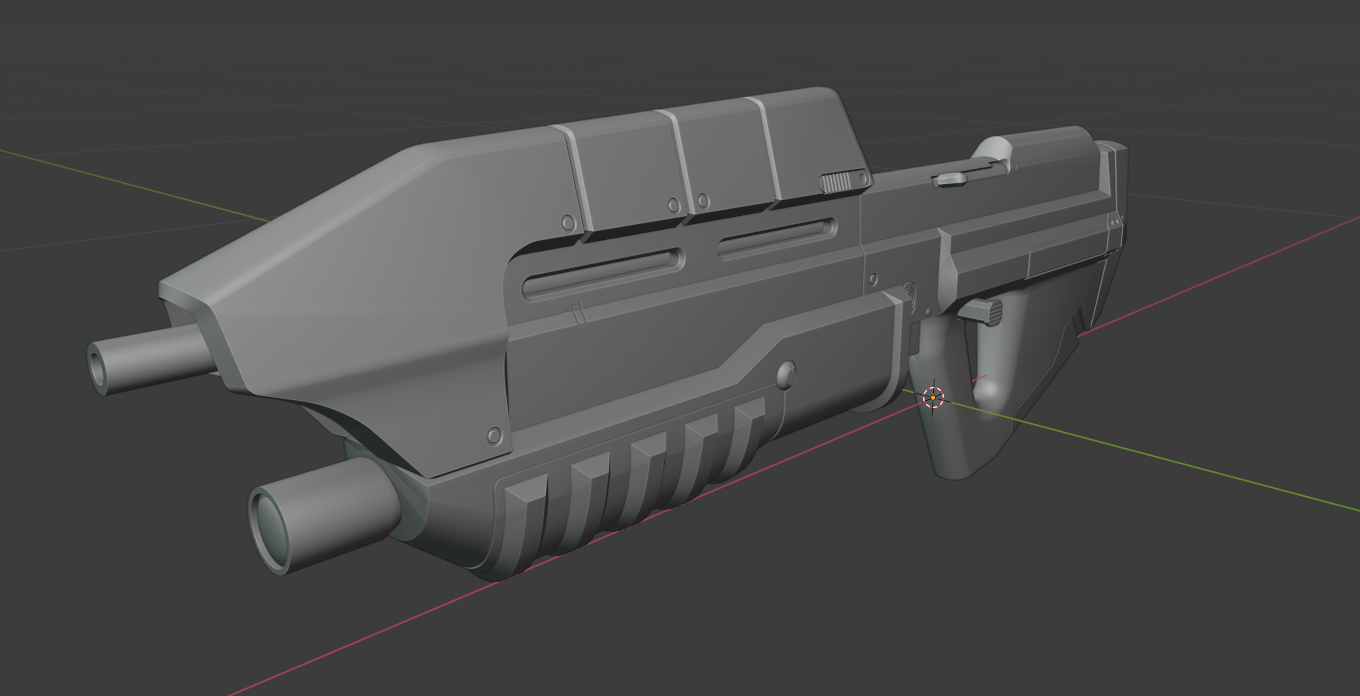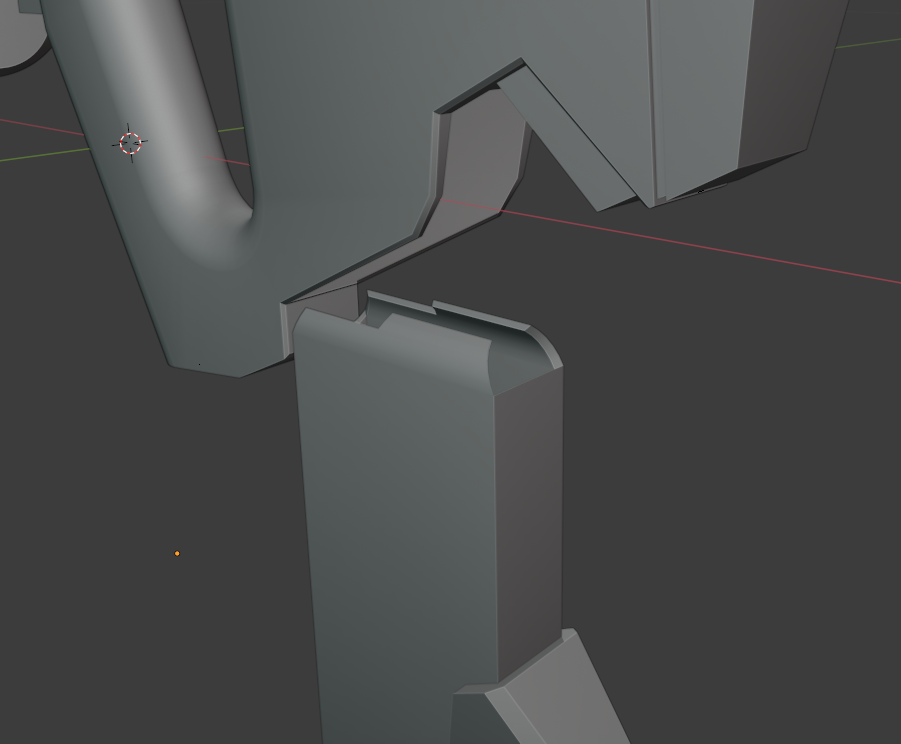 Pistol M6D Magnum: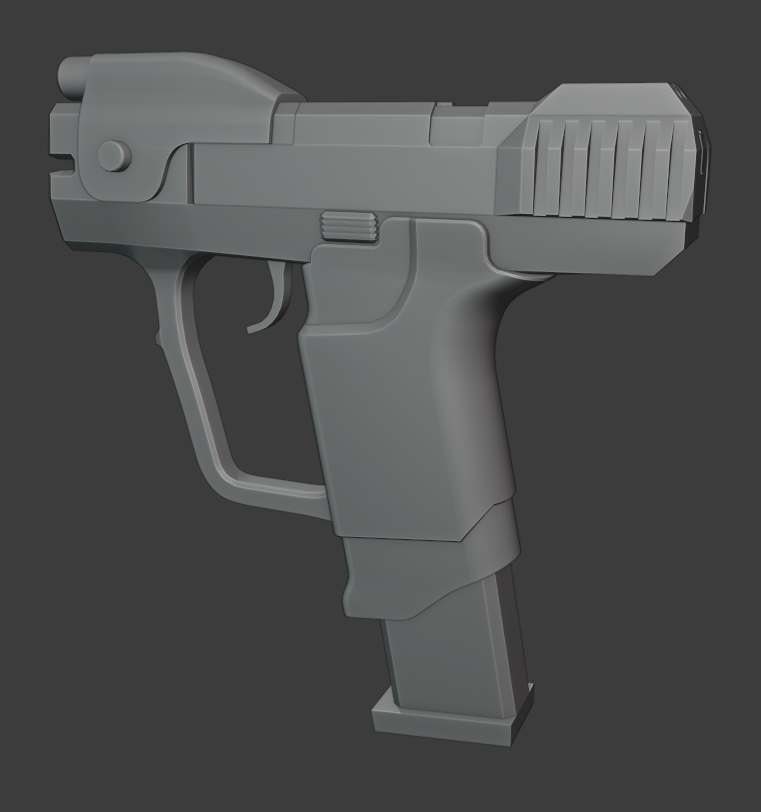 Last edited: