Hi everyone!
This is my first thread here on the 405th, though I do have a thread on The RPF about a scratchbuilt pelican.
I built a CE Magnum out of foam a while ago, and it's my first Halo build. There are plenty of mistakes on the gun, but hey, I learnt a lot from this. And yes, the gun is way too wide. Using a blunt knife created a ton of tearing and so forth, so that was filled with putty. The prop was sealed with PVA glue.
So that leaves us here.
I thought it would be easier to paint the lowest layers (ie, panel lines) first and make my way up. This way, I can pick out all the black areas roughly, and then fix up mistakes with silver at the end.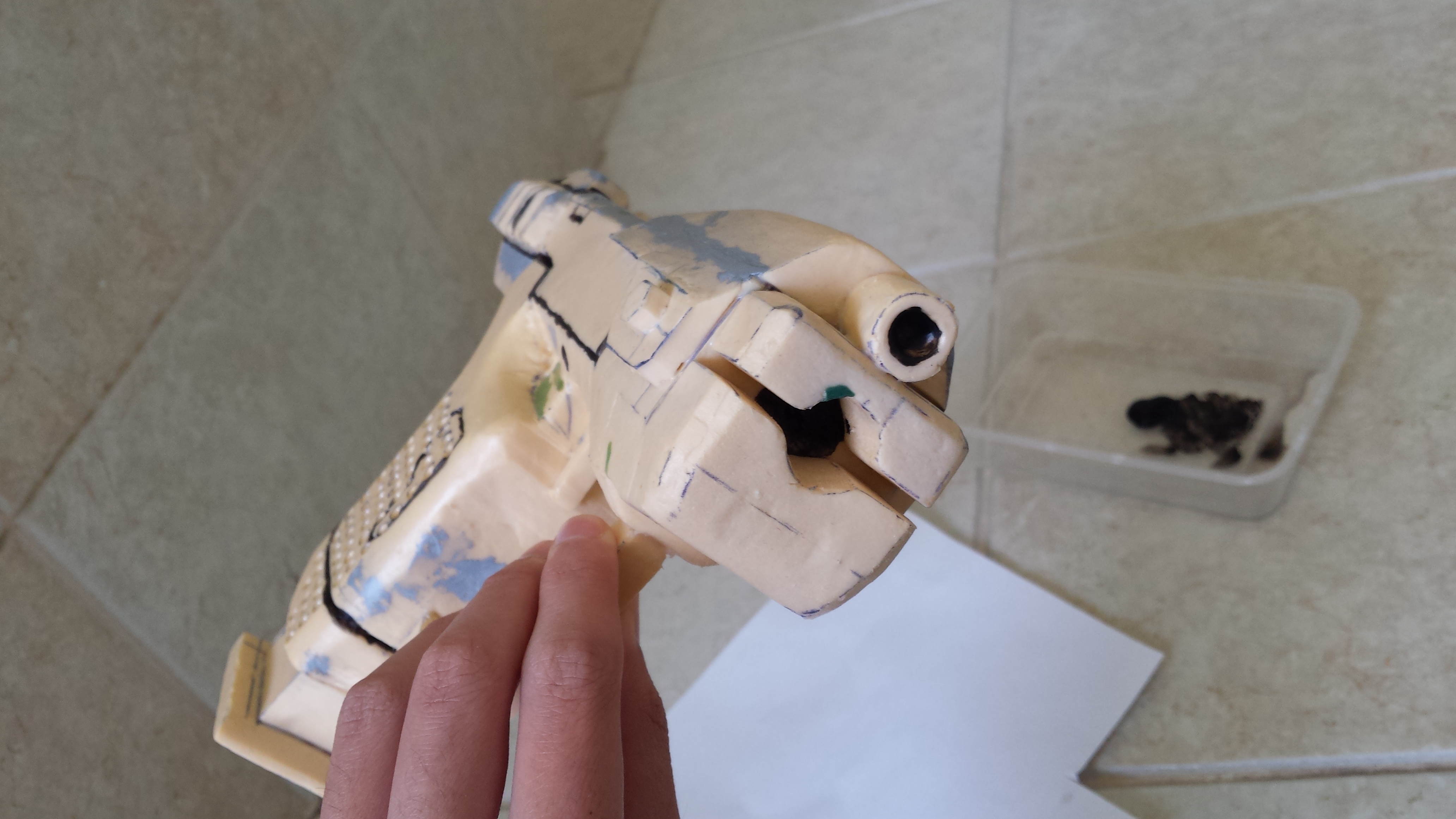 I am using basic black acrylic paint, nothing really special.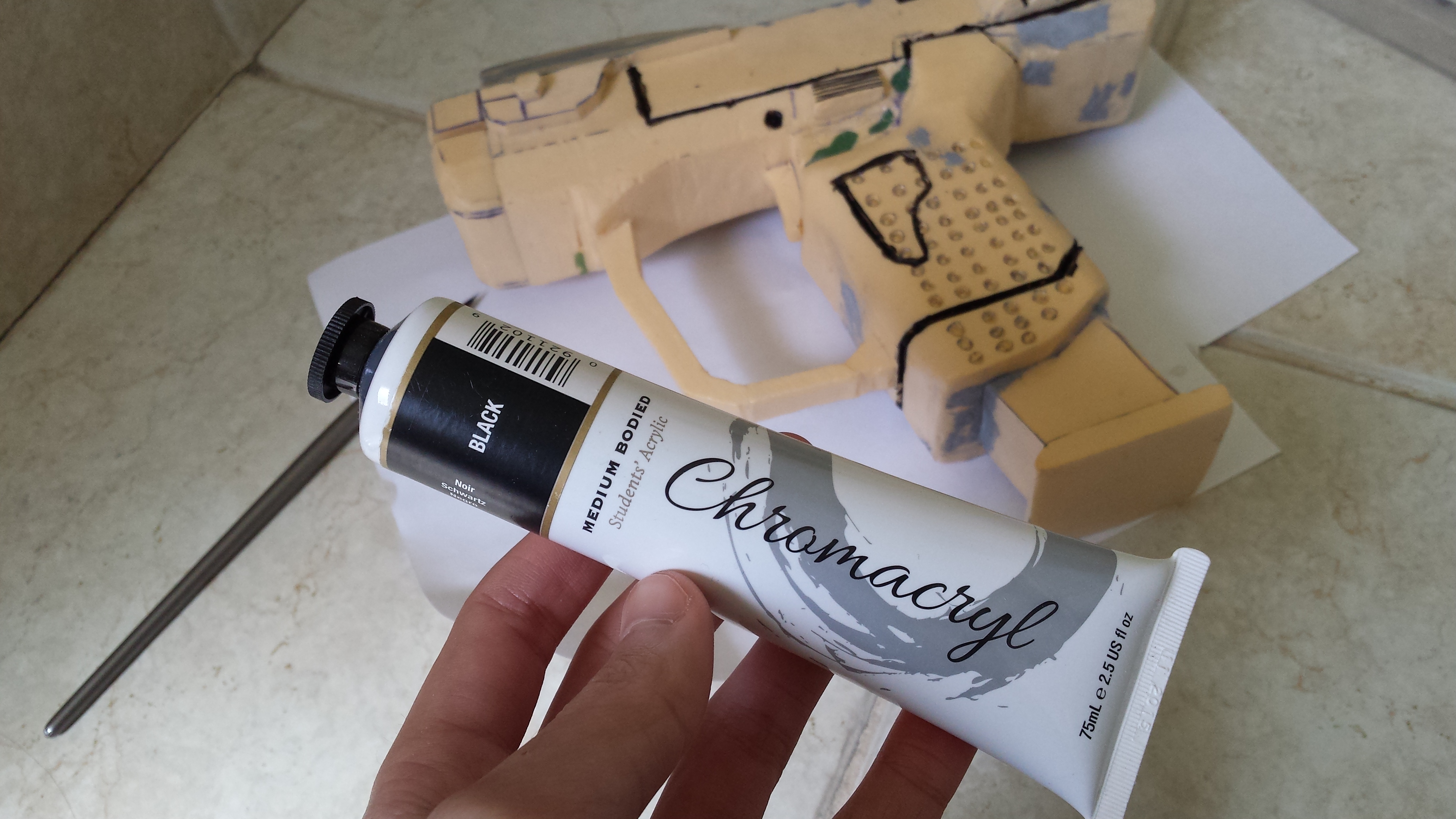 Next is the indented sights that glow yellow.
I thought I could mix white, orange and green to make a yellow colour. However, it only resulted in a beige colour, similar to the foam. It looks very different in person.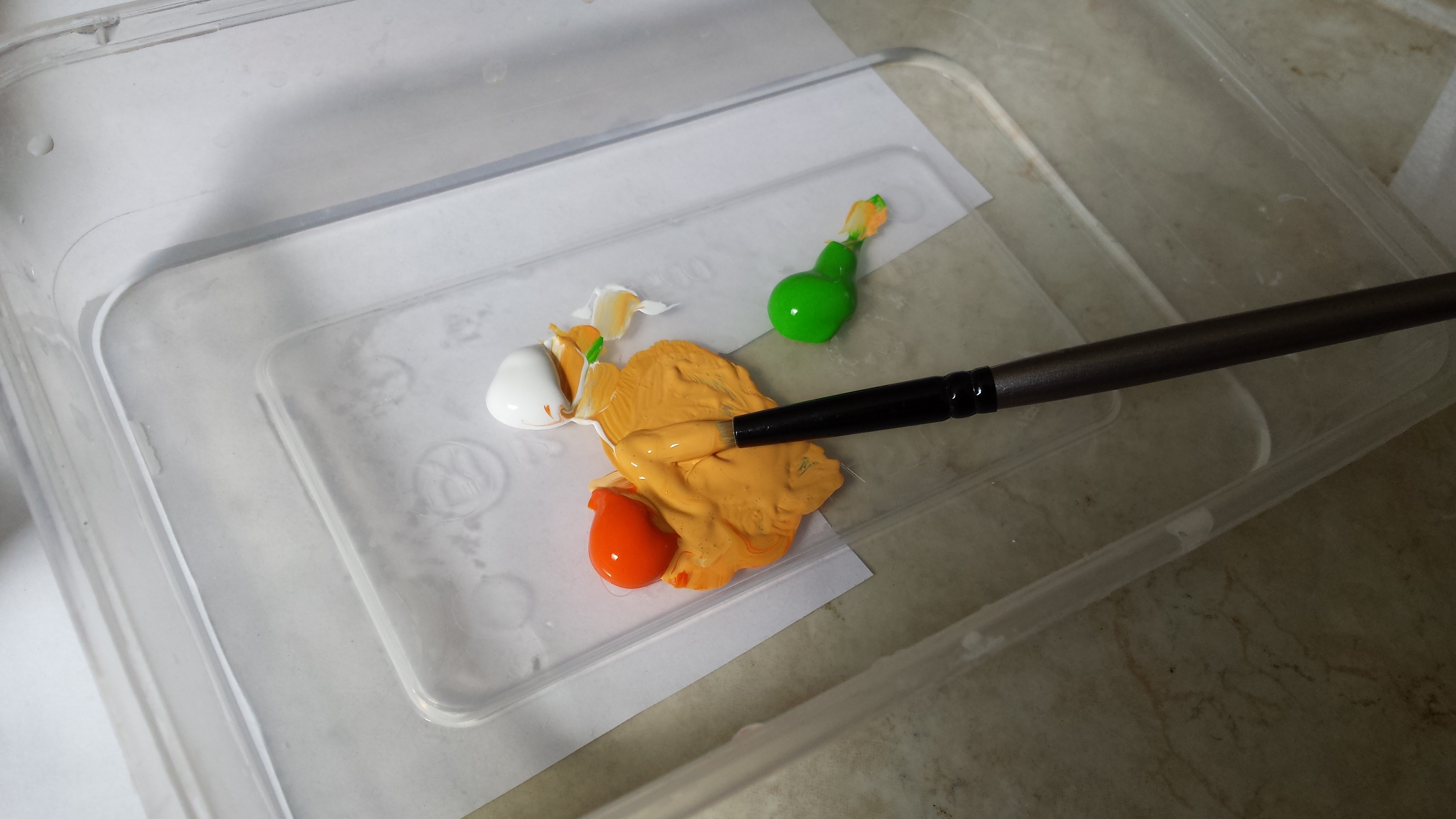 So instead, I dug up some old Citadel paint i have, Averland Sunset, and painted the sight with that.
To do:
Silver for main body
Brown for the grip
Red for the hammer thing
Black wash (to further refine the black recesses)
Thanks for looking and happy Cup weekend to any fellow Melburnians!