Active Member
Midwest Regiment
I decided I want a comfy cosplay for the day after I wear my MkV armor. So I am going with the Halo CE marine fatigues. The fatigues without the armor plates to be more precise. They are mostly featured in the level 343 Guilty Spark when you first encounter the flood. I used our favorite motionless marine outside the level for some good pics.
I'm not exactly sure what the 6 blue parts on the two straps attached to the chest are. I figure they are either attachment points for the brown rusty looking armor chest piece, a future camel pack system, or flotation devices like you see on fighter pilots. Those pelicans do go down a lot. I'll model and 3d print those.
No idea what to do with the boots yet. It looks like they have Velcro straps or buckles. Could be they didn't have enough textures for shoe laces.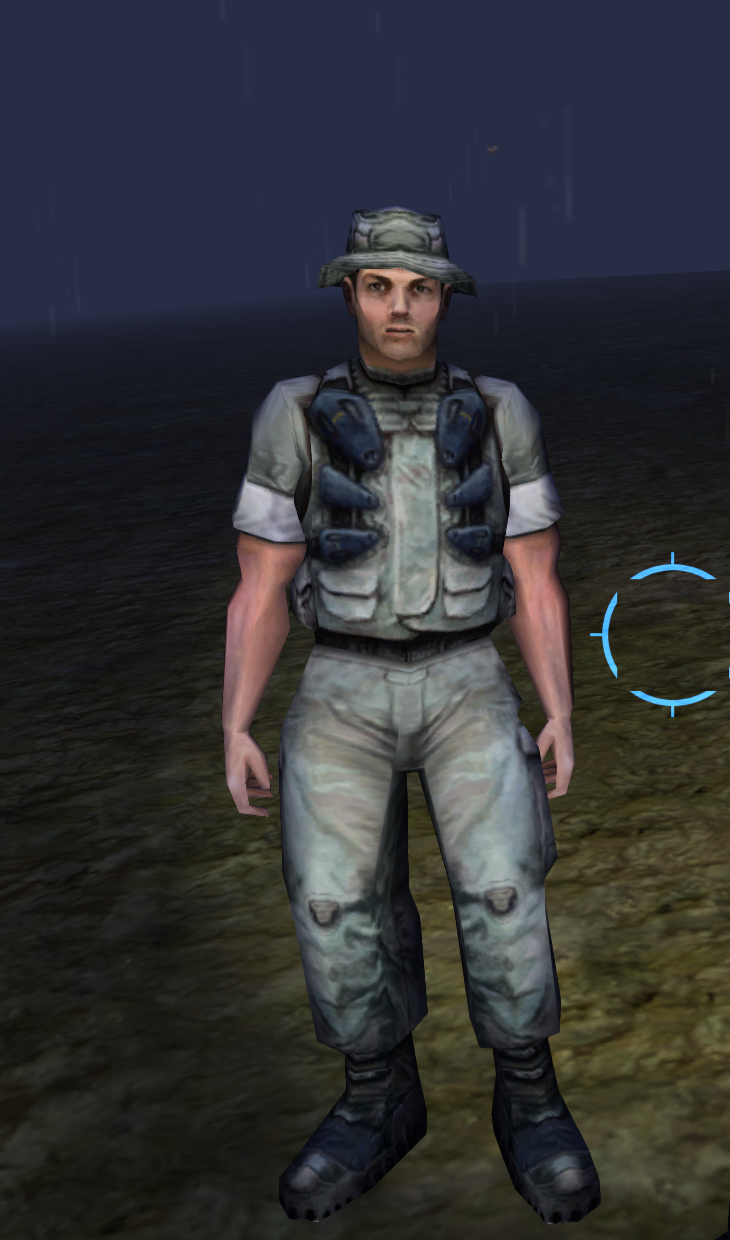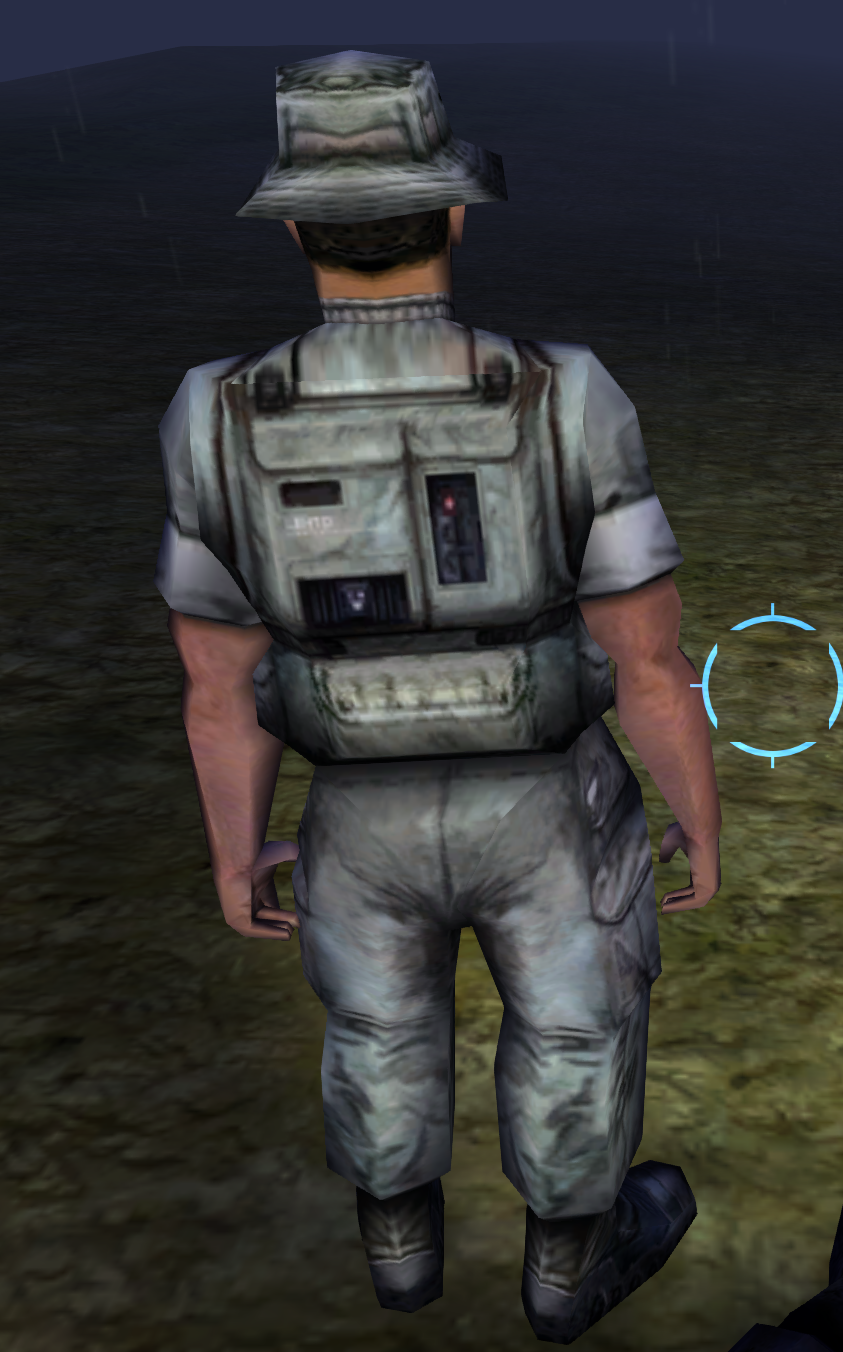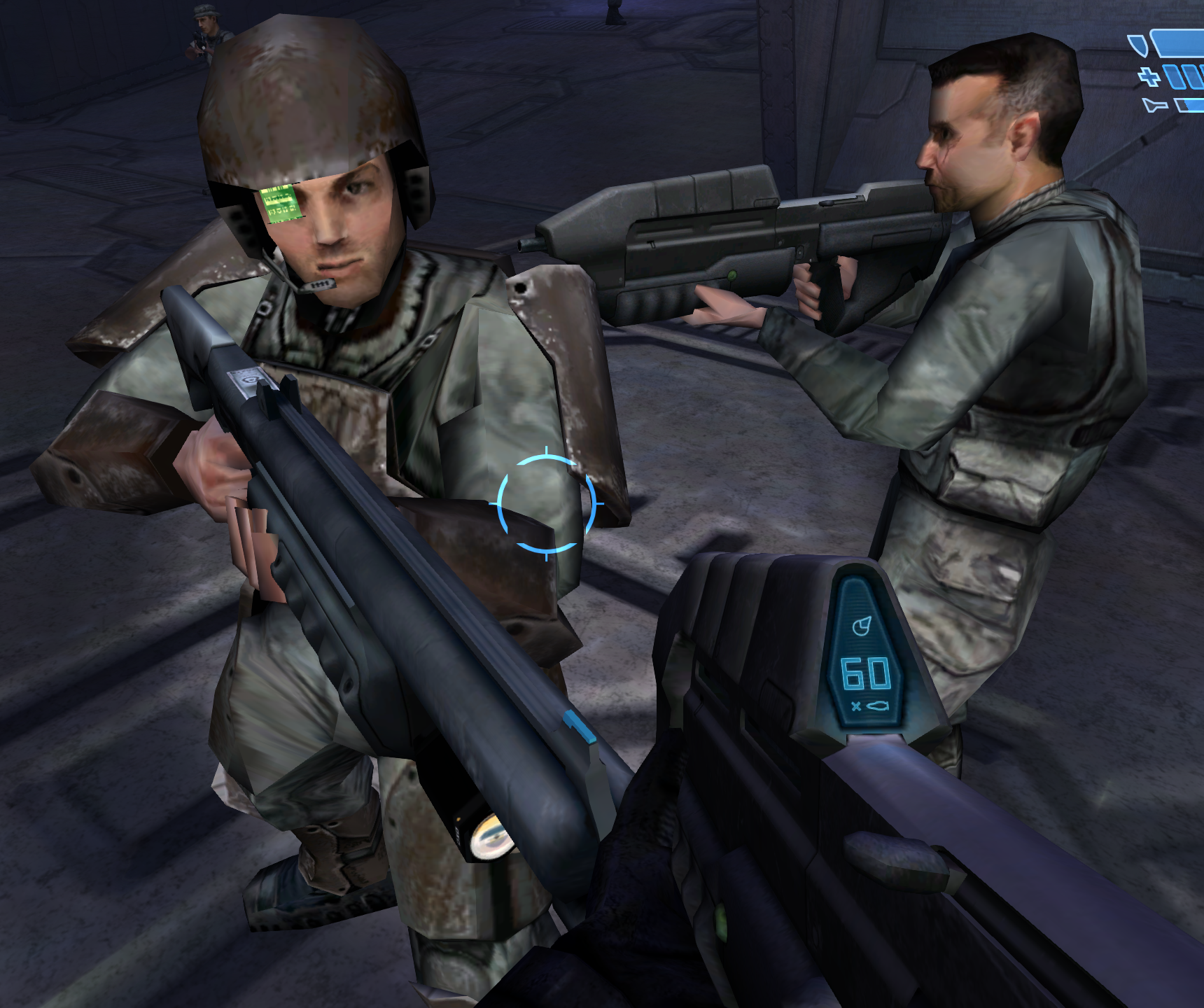 You can sort of make out the vest that doubles as the backpack and armor. I could have sworn I saw the front pattern before. I finally figured it out after looking at the history of US military armor vests. It seems to be based off the Kevlar vest used in the 80s and Desert Storm. I'll have to search around some military surplus sites. It seems I can buy the cloth cover shown out front and stuff that with foam in place of kevlar. I'll have to learn how to dye it grey.
The backpack seems to be communications equipment. Not sure how I'm going to make and integrate it into the vest just yet.
I ordered the clothing below today in 60/35 grey.
Jungle Hat
Pants
Coat
Any suggestion are welcome. Especially how to dye the vest and whatever the blue things are supposed to be!