CURRENT PROGRESS:
Gunna make another build thread separately for the energy sword that I'm gunna be building. I picked up the sword body from Sean B. and the electronics and source code from Dustin W.
I'm gunna start with the electronics first and then paint the sword once I get those working. Unlike Dustin's, I'm not doing the audio and motion controls yet (to cut on cost for now).
See Dustin's page too for completed pics of his version:
http://www.westaby.net/2015/05/energy-sword-2015/
Here's the pics I've taken so far for my electronics build:
So yeah. I'll post more pics as I go along, but looking forward to this kick-ass project!
I'll post a full parts list in a bit.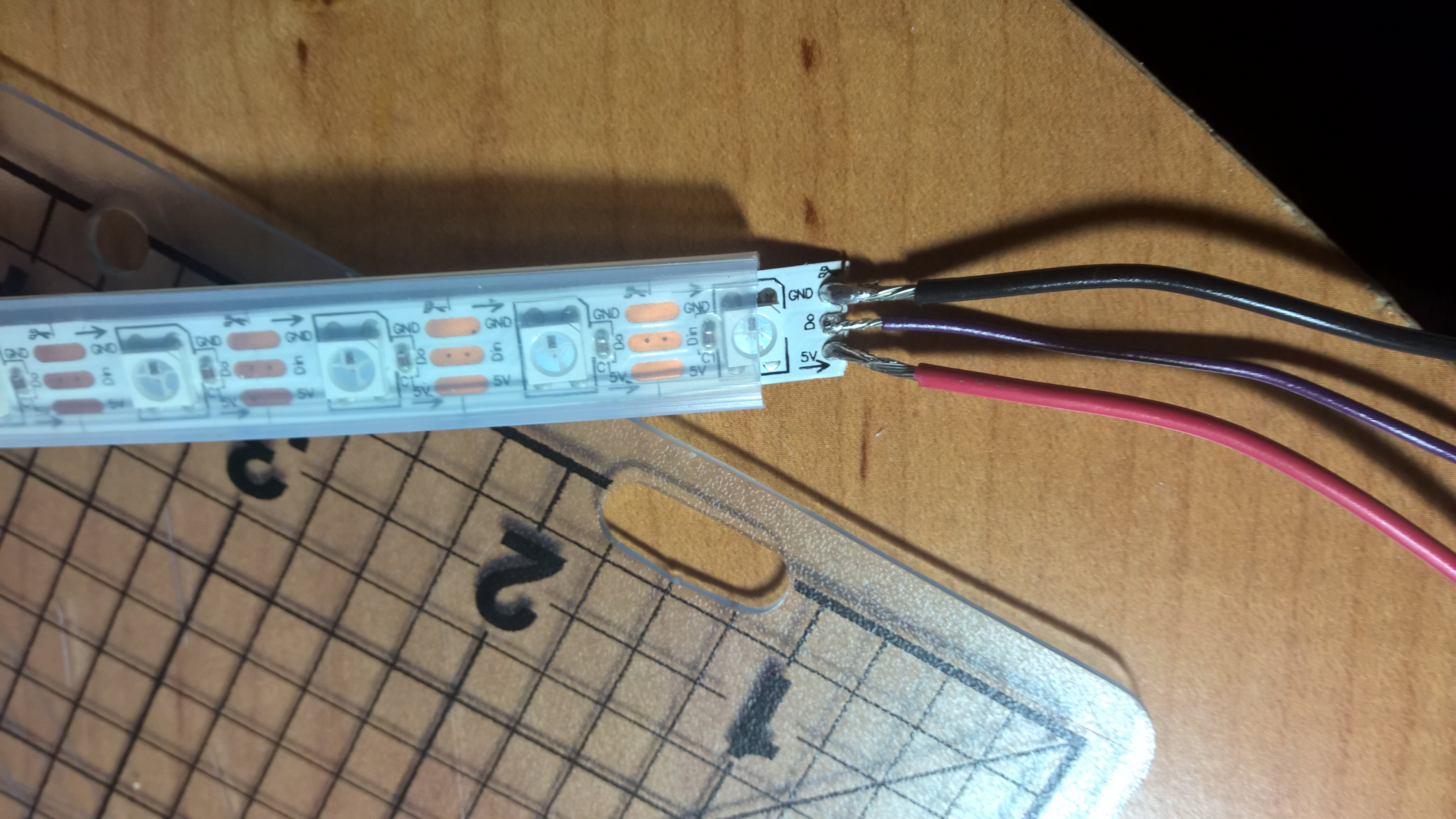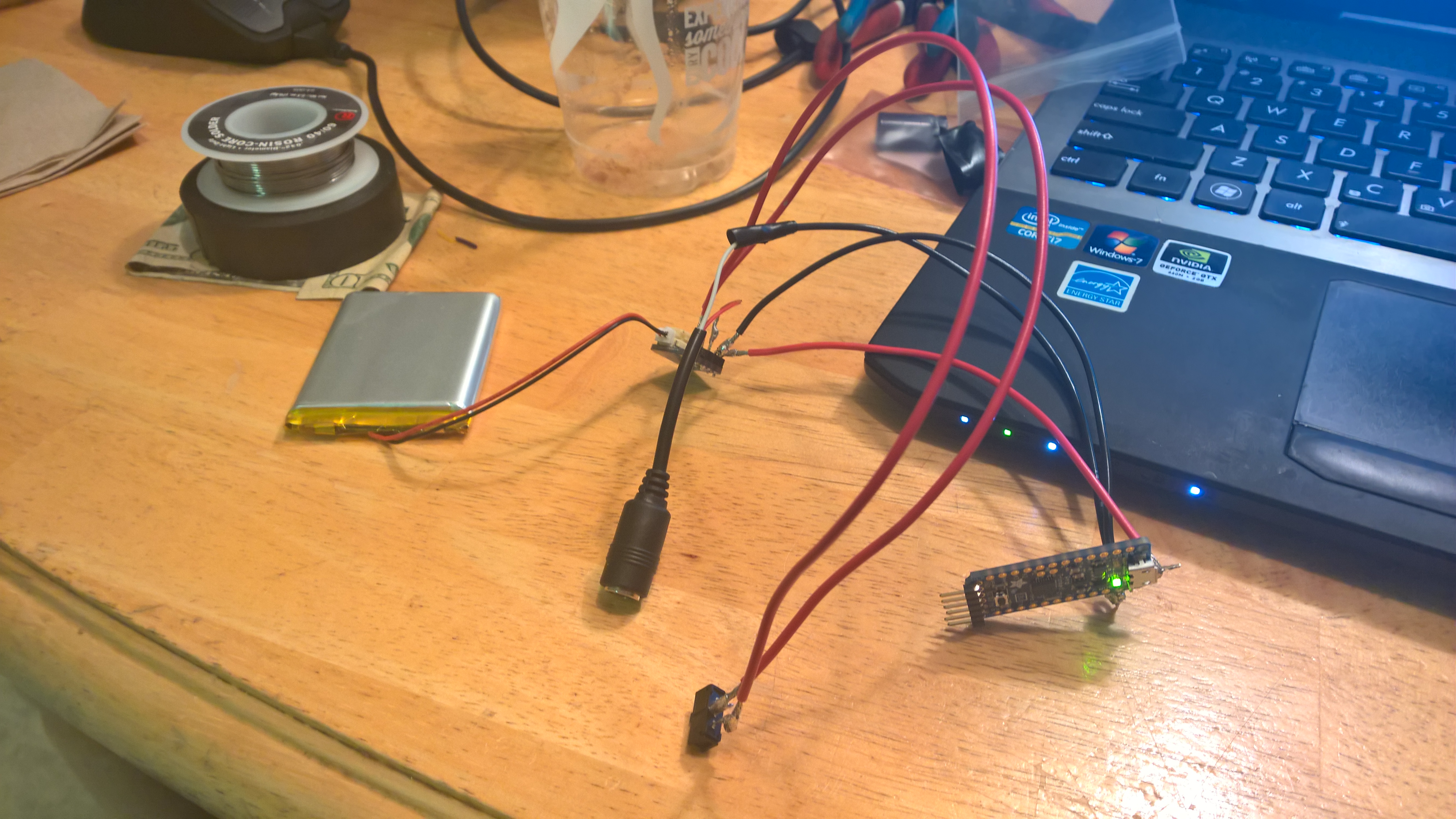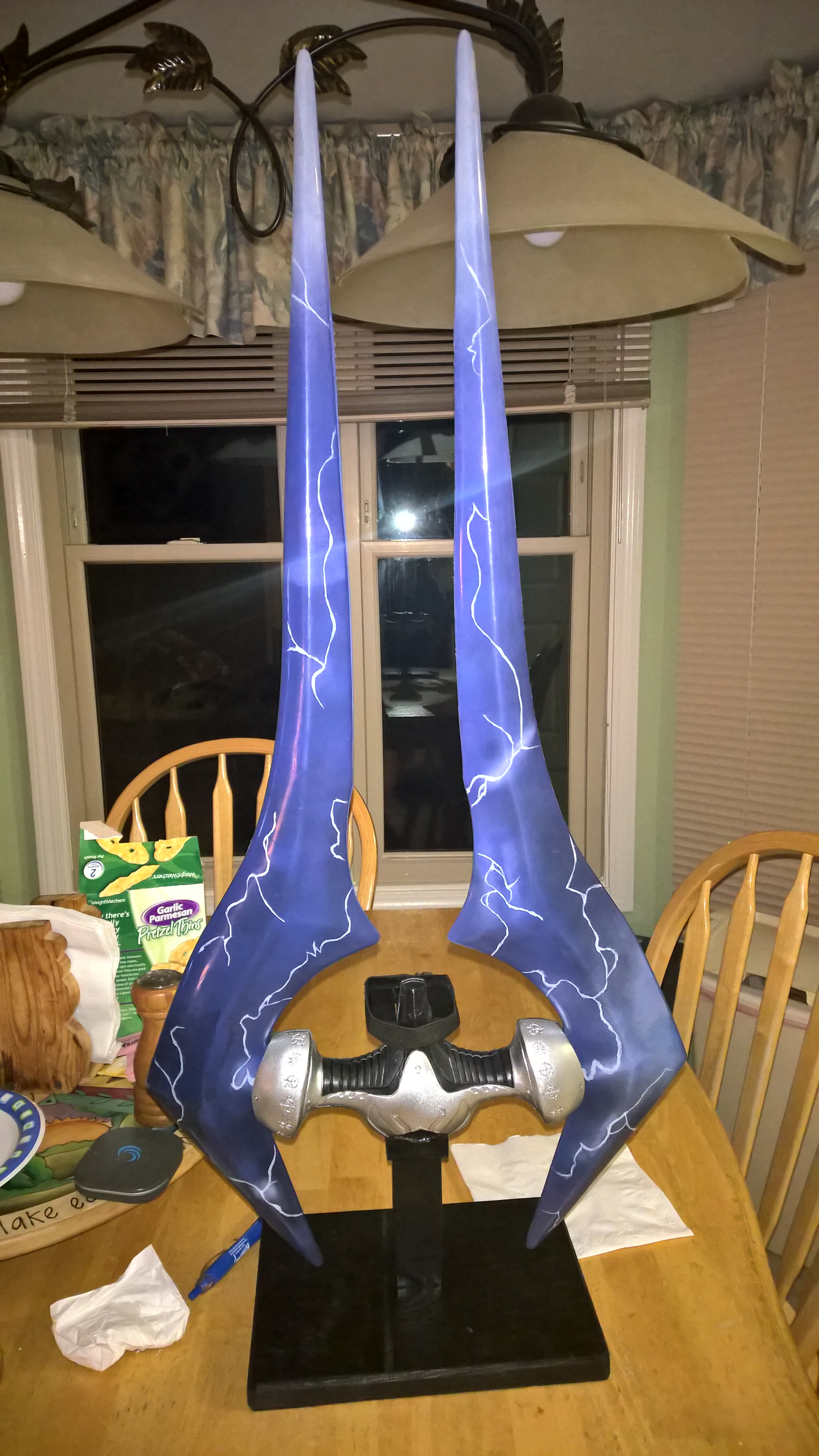 Last edited by a moderator: