Greetings Everyone, We here at Soaring Hammer put together a raffle to help Leah in her struggles. This is what we have going on:
Artist: Dave Liew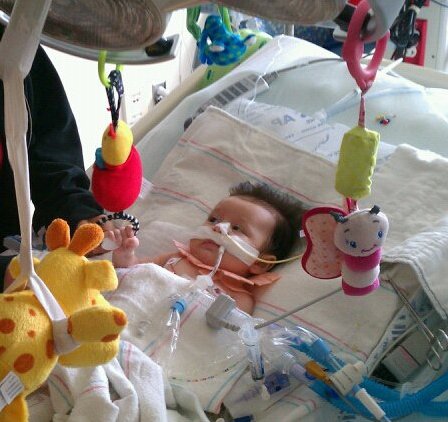 Leah
Some of you may know about this and others may not so here's a brief summary
of whom Princess Leah is and what this project is about:
"Baby Leah has been in and out of the hospital for well over half her life
now and she is only 5 months months old on th 17th. I don't know all the specifics but do know
the doctors cannot seem to pin down what's causing her issues. She has had a
couple emergency surgeries and has endured more in her short time on this
planet than most of us adults.
Her parents have been by her side the entire time making her the top
priority.
I have set up this page to ask people to please contribute whatever you can
to help relieve some of the stress and debt this has created for her and her
parents. Leah Parents should not have to worry about paying electrical bills
etc. their first and foremost concerns should be about their child only.
Daily Blog:
http://princessleahdiaries.blogspot.com/
One of many news stories being broadcast internationally:
http://www.ktla.com/news/landing/ktla-baby-leah-star-wars,0,3170155.story."
So what is the Princess Leah Project intent?
The intent of this project is to raise funds for the family to not only help
with medical bills, which have now hit well over the million dollar mark, but
to also help Zev and Frani basically survive day to day. We intend to try to
take some of the stress of this event off their shoulders and make maybe just a
day a better day.
Soaring Hammer and Princess Leah.
The plan is simple. We are raffling off two helmets. One each for the first and second place winners.
The winners can chose from the following helmets which will then be painted to their specs.
The images below are examples of the helmets provided.
Halo Hayabusa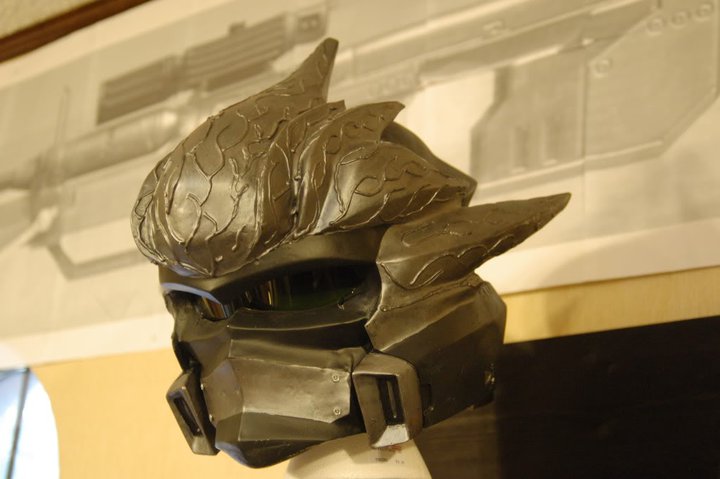 Halo Recon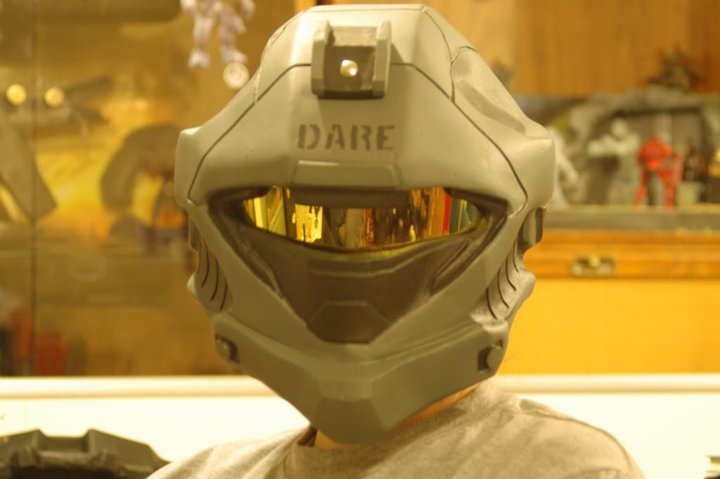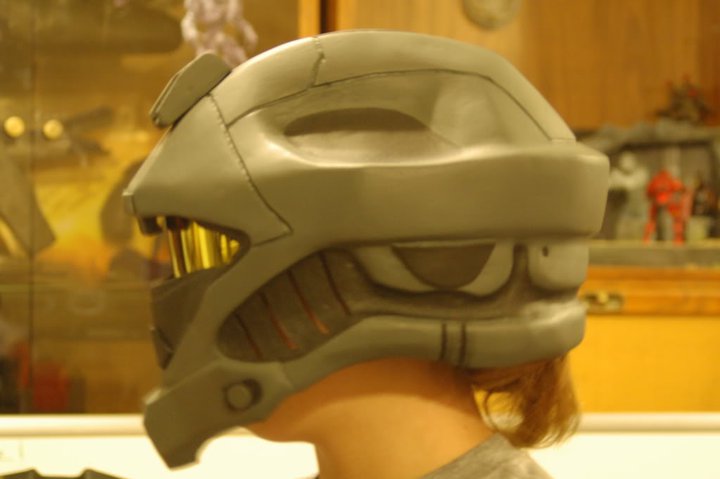 Halo EOD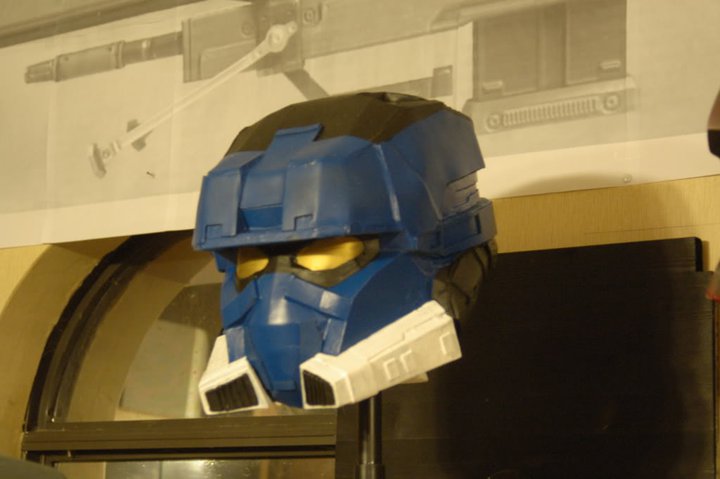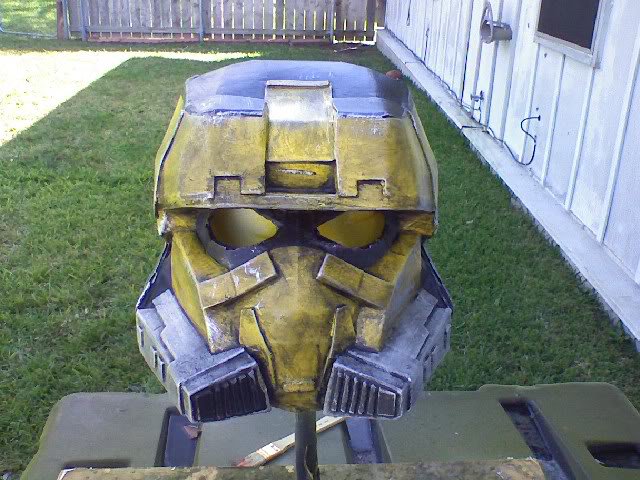 Halo CQB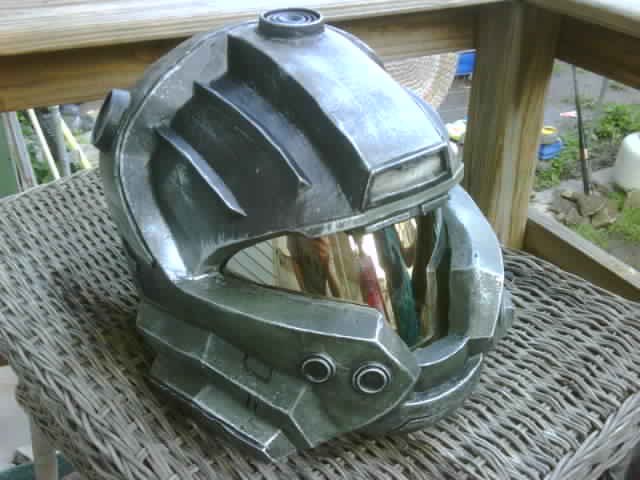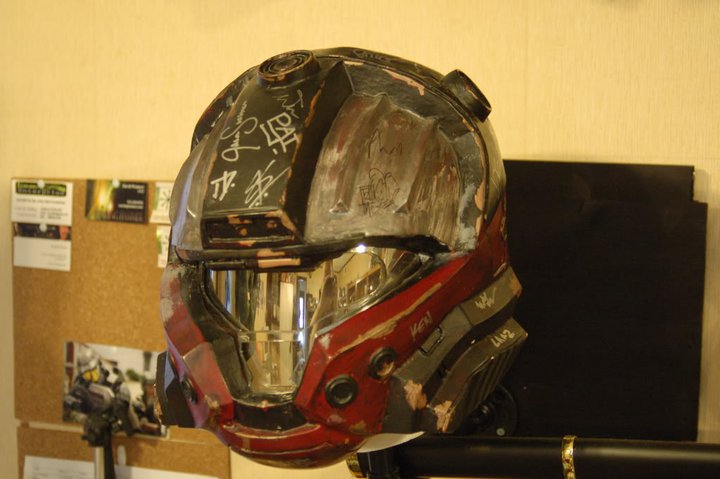 Halo ODST "Dutch" (Display only, no clear visor)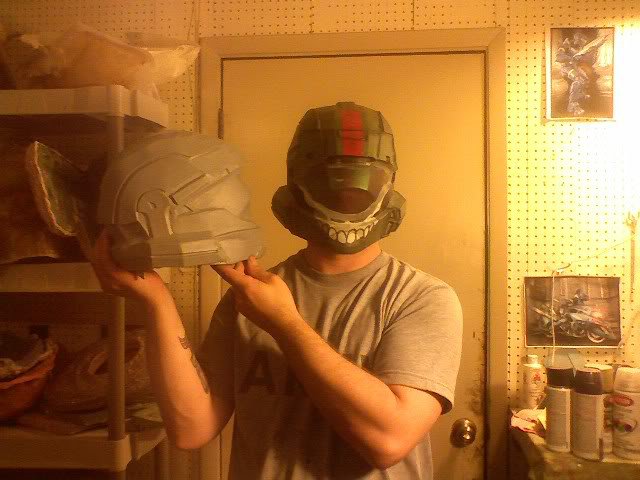 Halo EVA (Display only, no clear visor)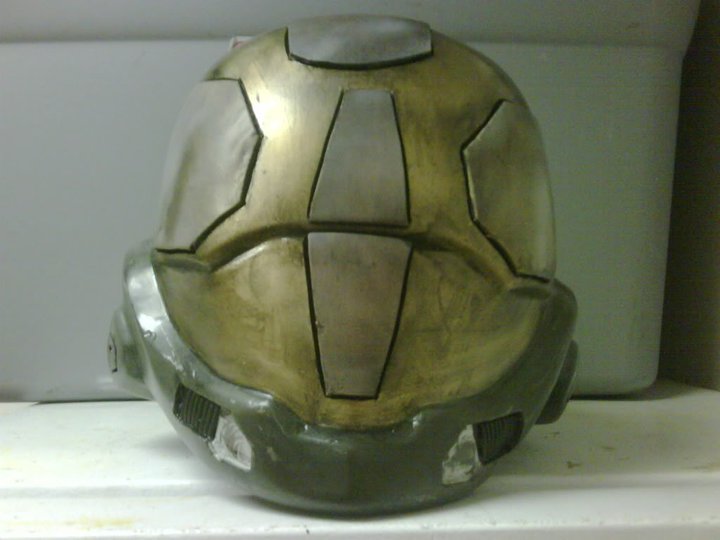 Custom Predator Bio 1:1 scale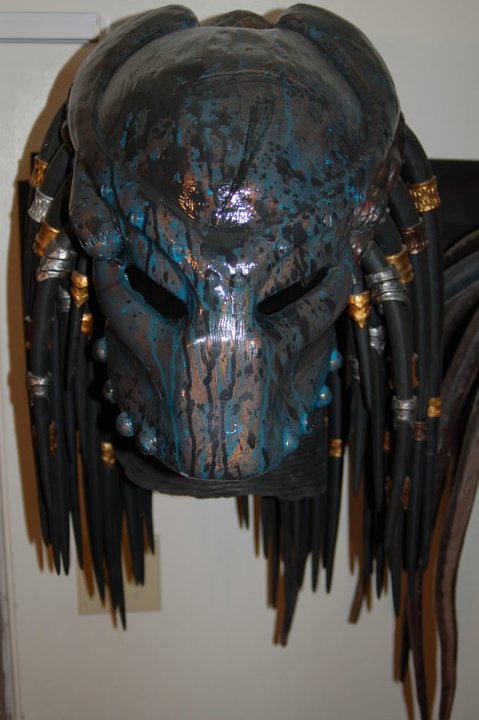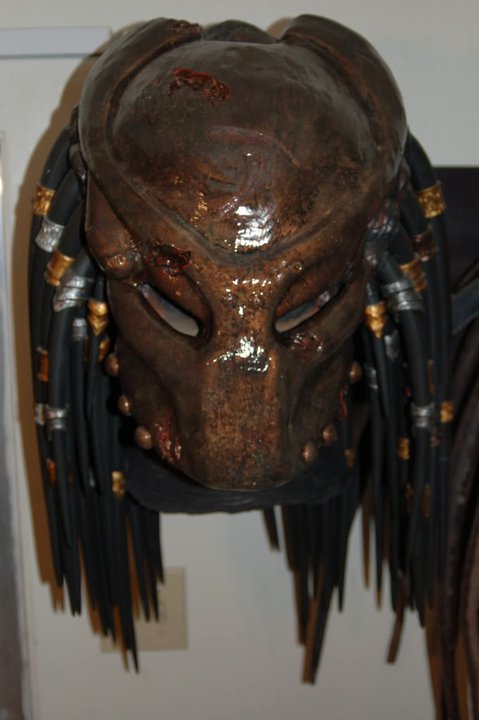 Mandalore The Ultimate mask - Image coming soon.
How long will this raffle last?
This will be a 30 day raffle from 09 July 2011 until 07 August 2011.
How does this work?
This information will be posted on numerous prop building sites such as
Soaring Hammer, Mandalorian Mercs, 405th, RPF and so on. If you would like to
buy 1 or more raffle tickets please post so in the thread provided for this
raffle along with contacting Soaring Hammer at
contact_us@soaringhammer.com
once you purchased your raffle tickets. You will be given a number or multiple
numbers based on the amount of raffle tickets to purchase. The number(s) given
are based on the next available number(s) when your payment is received. All
numbers and names will be updated daily on
http://www.facebook.com/note.php?saved&&note_id=2213941957045#!/note.php?note_id=2213941957045
http://www.facebook.com/groups/princessleah?ap=1#!/note.php?note_id=2213858634962
so you can see
what number(s) you are assigned.
Can I share this information?
Please feel free to contact us at
contact_us@soaringhammer.com
to request
the details about posting this raffle on other sites. We need to know what
sites are added so we can keep track of all websites.
How much does each Raffle Ticket cost?
Each ticket will cost $5.00 U.S.
How do you make payment?
All payments can be made via PayPal to
herphalfwayhouse@yahoo.com
. Please be
sure to put the following information in the notes:
Full Name
Screen Name
Location You Heard of Raffle From...i.e. 405th, Soaring Hammer, Mandalorian Merc, etc...
Contact Information
Number of Tickets Purchased
How are the winners chosen?
We will run a random number generator on
http://www.random.org
. If you win a
prize and your number comes up on the next round it will be discarded and we
will run it again. This will allow multiple winners. The number of tickets
purchased only increases your odds of winning and not the odds of multiple
prizes. We will record the drawing and it will be posted on YouTube so everyone
can see how the winners were chosen.
How long until the winners get their prizes?
Each winner will be contacted within a couple days to acquire the paint
details, shipping information and estimated time of shipping. Please keep in
mind that the prior stated is only for Soaring Hammer. Other Donators will be
given the names of the winner for their item so they can contact them directly
for the information the need for that item.
Can I donate a prize?
If you would like to help this raffle have more prizes please contact us at
contact_us@soaringhammer.com
for details. You will be given full credit for
your donation. Please know up front that it is a donation and the donator will
be required to ship the item to the winner at the donators' expense. You will
be given a "Donators Number" which means if you are the 5th person to
donate then you are "Donator 5". We use this number to determine the
order of the prizes during the raffle. The Soaring Hammer items are
automatically numbers 1 and 2 so the first Donator will be number 3.
How much money goes to the Family?
All proceeds will go directly to the family and the cost of the Helmets from
Soaring Hammer will come out of one of our Members personal funds. 100% of the
money raised will go to the Family.
How will the Family receive the funds?
This is based on the family. We can do PayPal or Money Oder or some other
methods.
Join us today and let's do our part for a Family in need. Remember, if we
can do it... so can you!
Sincerely,
The Soaring Hammer Team
David Weimert
Brittany Weimert
Brutus McGregor
Jason E. Arana Sr.
Rick Herrin
BenJamin Armstrong
Jeffrey J. Wiedl
Randall Jones
DISCLAIMER: Any website, blog, vlog, forum or any other media used to relay
this information is neither affiliated nor liable for the raffle. Soaring
Hammer and its affiliates are neither affiliated to any of the Donators nor
liable for their actions.