Well-Known Member
Colonial Regiment
Hello All,
I'm entering the final stages of designing Halo Infinite under armor (Generic). Before I release them, what are your thoughts on the way they Look/Function.
Do you have a suggestion to improve them? Grab an image and draw what you are looking for in functionality (a cut here, opening there to allow for nylon strapping, etc.)
I currently have them with a wall thickness of about 2mm to allow for more flexibility, but this may cause more issues while printing.
Neck
Should I print with a slice open in the back? Should the neck be higher?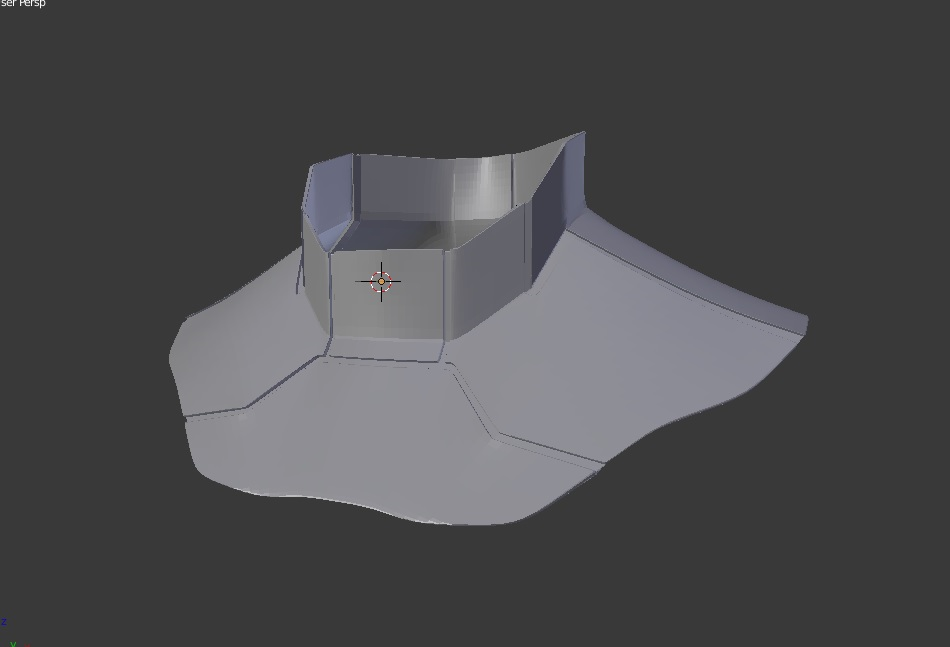 Shoulder: 2 options.
1) Keep it as one piece or 2?
Right now, the broken one has slots for nylon strapping.
Elbow:
Torso:
Pants: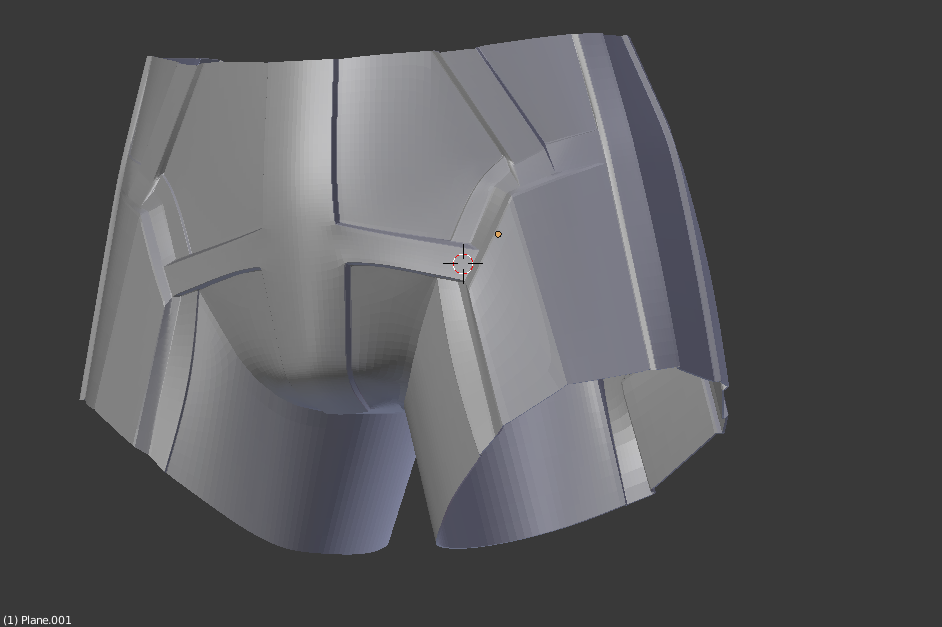 Knee:
Not much different from the elbow: