Member
Singapore Regiment
As the title suggest , i may finally start on a full build of noble 6 , top to bottom while i find the right time to travel back to fiberglass one of the halo warrior pep model i made months ago ( time management didnt go too well last year lol ) .
So , the parts would be ( from Halo Reach ) :
Helmet - Mark V
Bicep , Boot , Chest , Forearm , Glove, Shin, Shoulder, Thigh, Waist - Mark V
Now to build the pdfs ( hopefully to get the a3 prints out next week ) and start the build
Beginning with this full build which will take a long time ( university tests intensifies ) , i began tracing and cutting the pieces and ..... i think ill let the pictures speak for itself
P.S : Yeah thats not all the pieces , ended up cutting more later
And the finished product ( still working on the cutting skills eventho its better than the mkvi chestplate i made two months ago that only completed one side )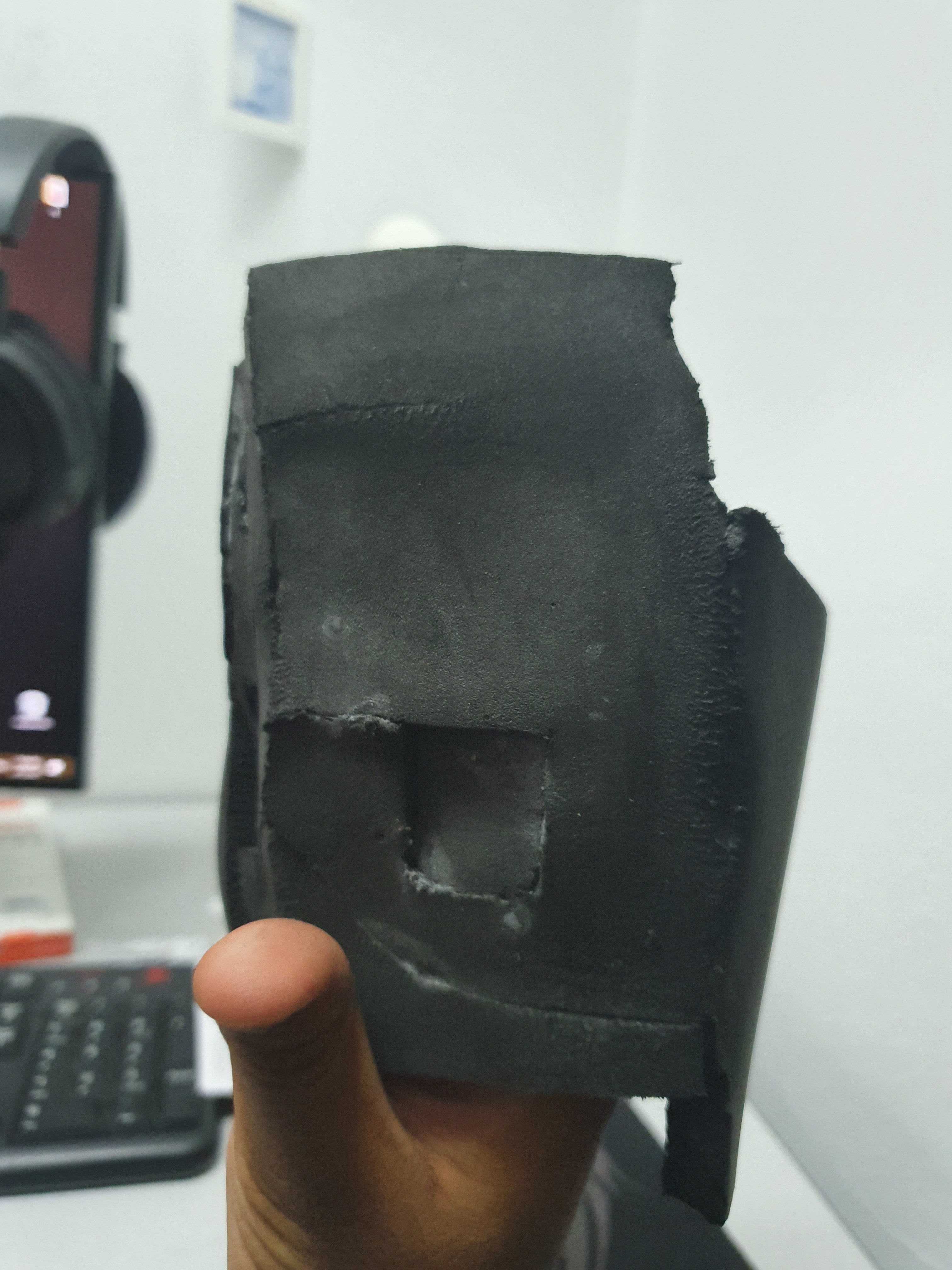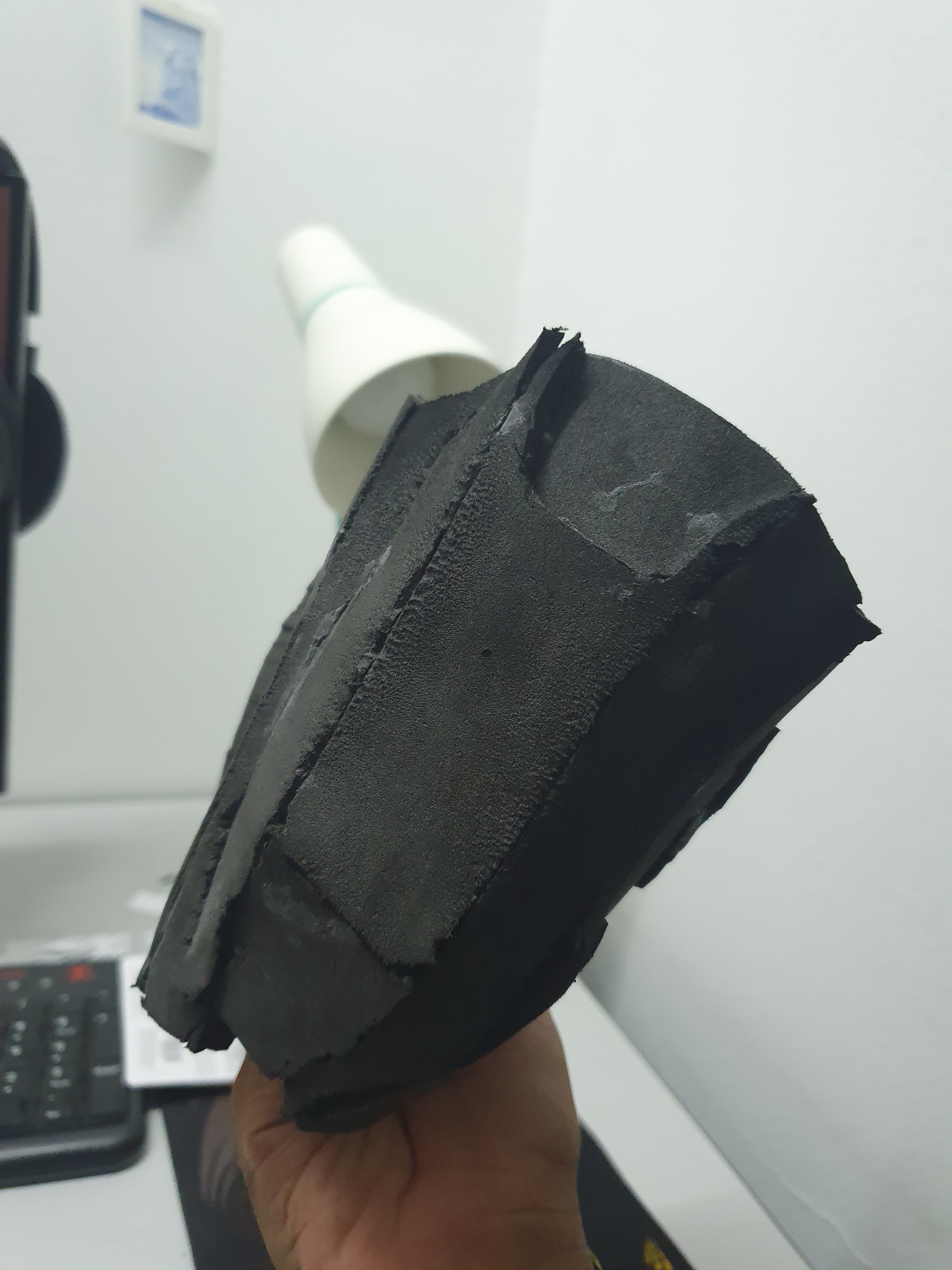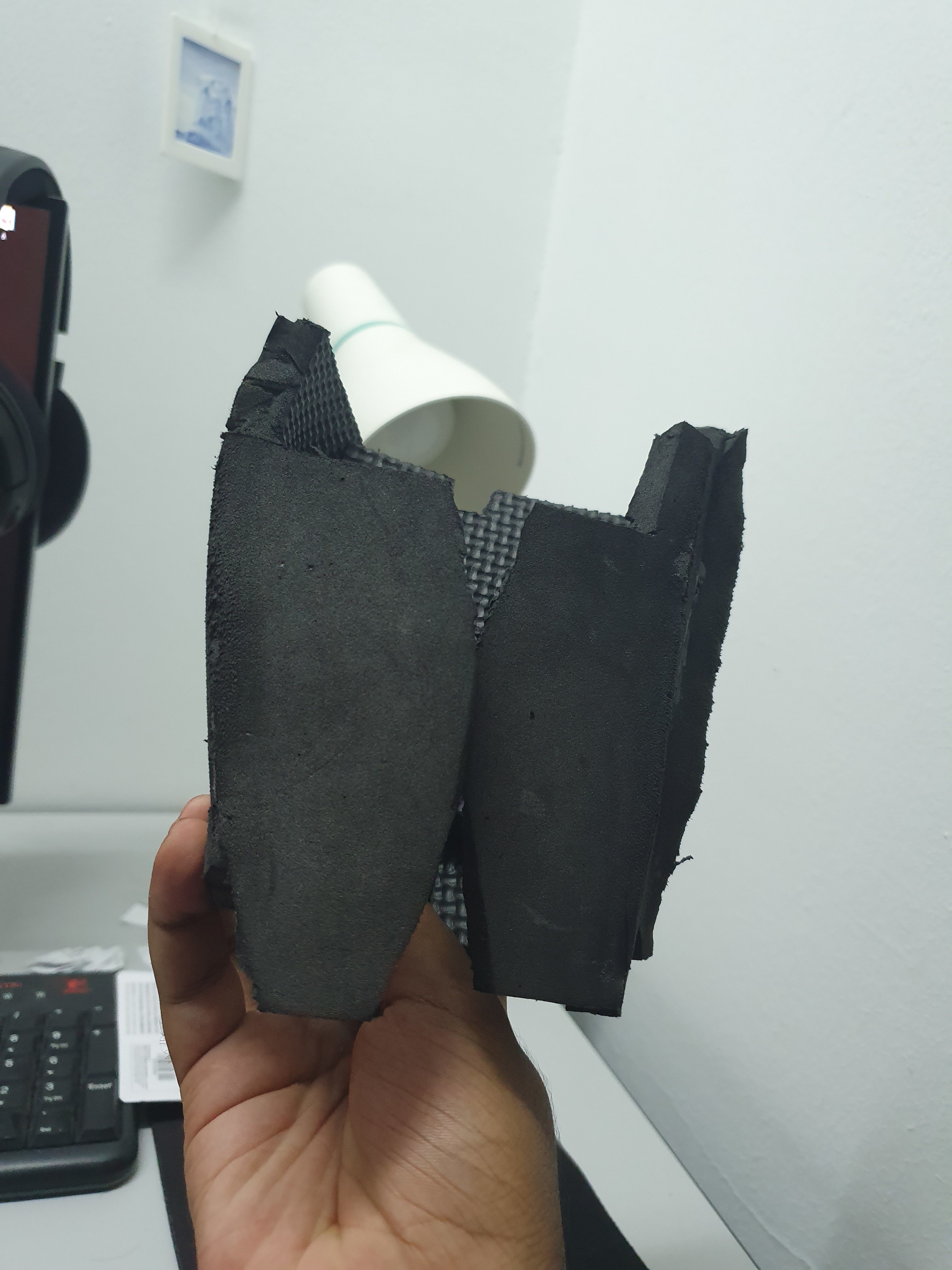 I think I did that back cut wrongly , probably gonna use a metal buckle and an old small waist belt .
Anyways thats all for progress for now , gonna make it as weekly as possible so i dont astray to something time wasting .
Last edited: