EDIT: File pack can be found here!
http://www.mediafire.com/download/9rsr9g69hj080rl/Halo+2+Armor.zip
I'm sorry to say that this is not going to be up to date with the new look of halo 2, but I will say what i'm doing is pretty freakin cool.
About a year (or longer) ago I took the Chief model from Halo 2 and started to make it much more detailed. This project is not yet finished but it is coming along very well so far and I think I am about ready to share, what with the Halo 2 remaster coming out later this year.
What I have done so far is the chest, cod, forearm, and shoulder. I will be doing the thigh, shin, and boot armor as soon as possible. At this moment i do not know if I will be doing the helmet or the handplate (as very awesome files already exist for each of those.)
Enough yapping out of me, here are some progress pics!]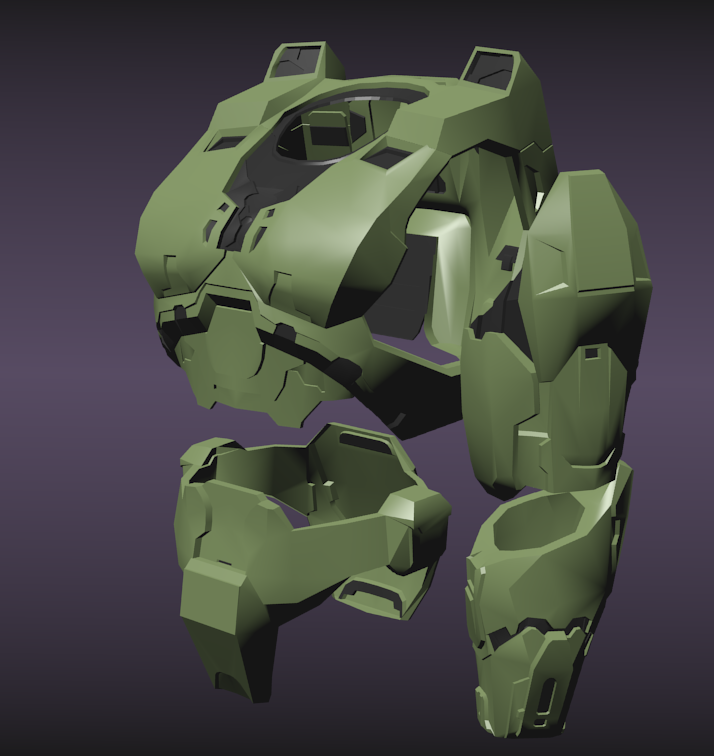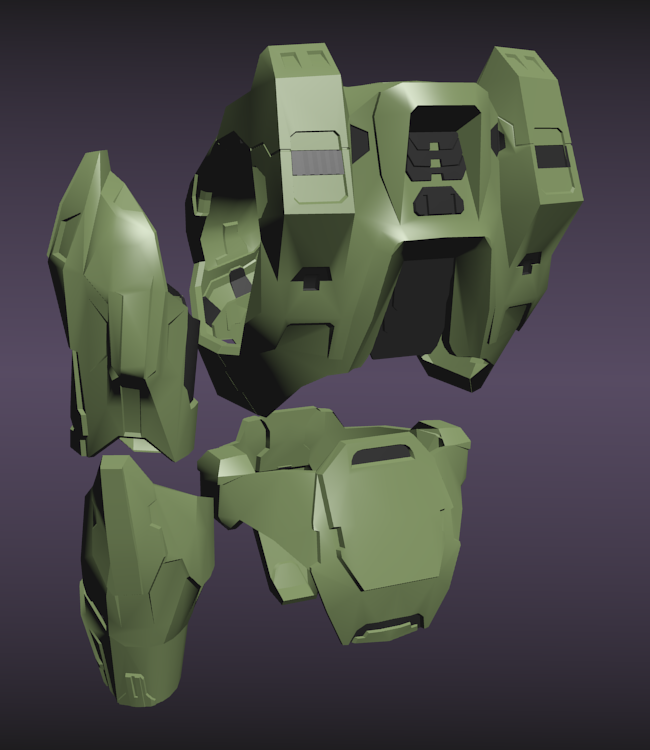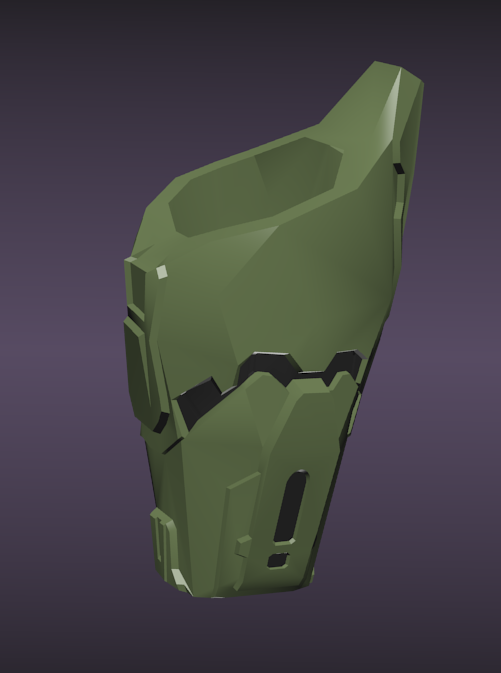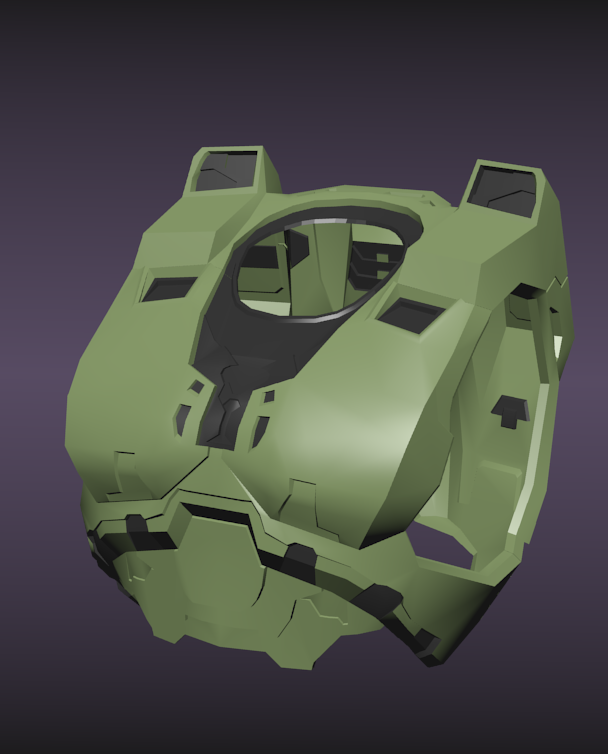 [edit]
Again, these are still a work in progress and will not yet be released, although i do see these four pieces at least being released by friday.
I hope you guys like what you see and leave a comment below!
--Rhinoc