Okay so.
I'm going to do a build.
I'm making a thread.
Boom
Basically, I have a few weeks of uninterrupted freedom (almost twelve hours a day for two weeks), and I have the time and patience to start my first build in that span. Being a spartan is my dreaaaaam.
I'm totally not rushing this, but I'm definitely working on it nonstop.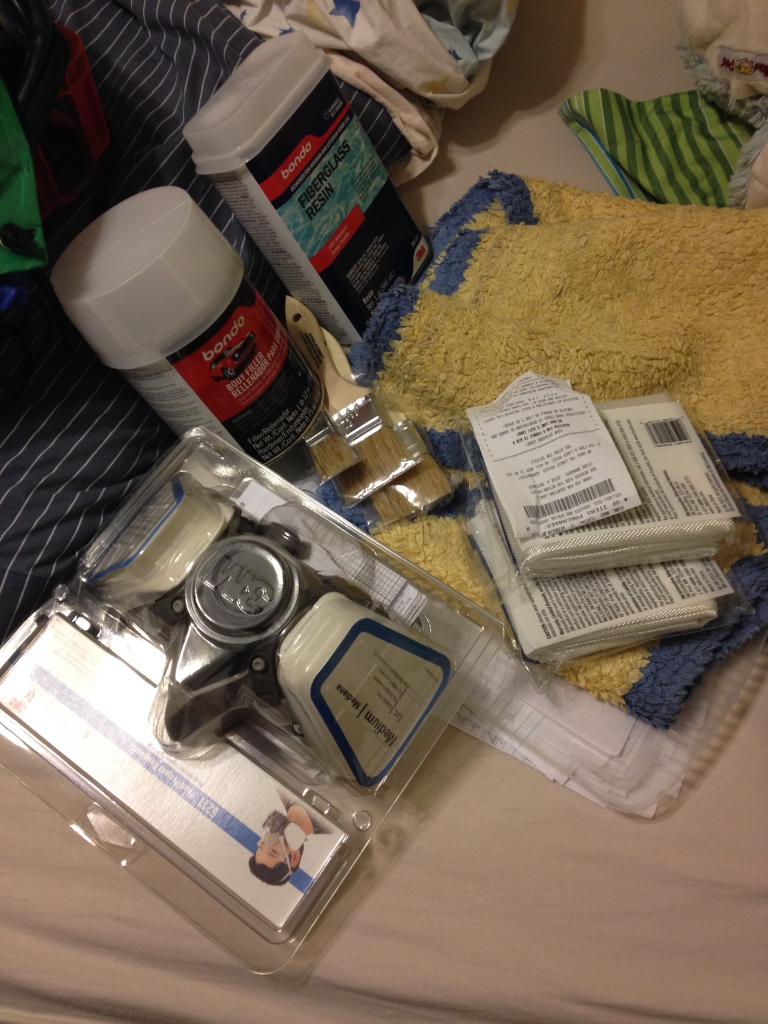 Day one- supplies. For real though, the first thing I did after this was take like ten selfies with the respirator on because my friends still don't know what the heck I'm building and it's great to mess with them.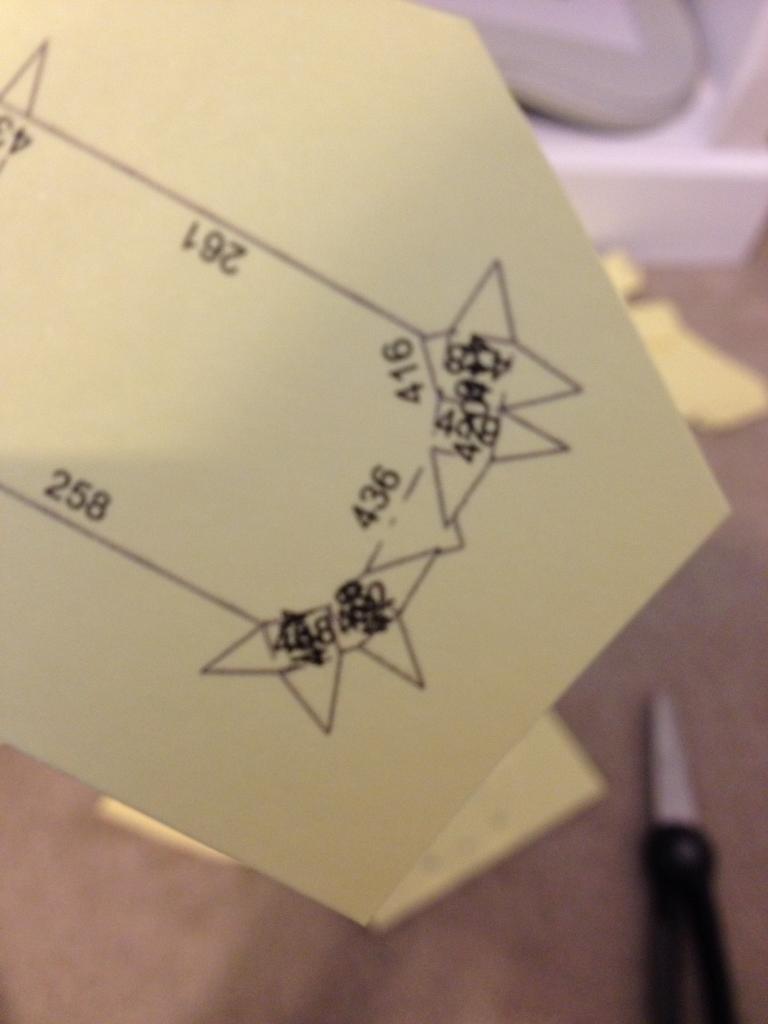 Day three- printing and cutting. I'll definitely figure out this piece.
Also day three: error.
Even with pepping I don't think this piece is going to work without some resizing.
It was a cool hat though.
Because if I wasn't laughing about it, I'd probably be crying.
I don't know.
I ran out of paper ( it's now day... Four/five???)
But I've actually successfully put the booty together, both hand plates, and half a thigh(???). I attempted the shoulder but it seems every measurement (save the hands) that had to do with my arms was botched. I remeasured my arm yesterday and I'm halfway through gluing a new forearm.
Tips are welcome and appreciated.
Note: I'll be out of town for the next week actually, then the two weeks of freedom kind of start. This was an early start, whoops.