Well-Known Member
Midwest Regiment
Well ODST done, so of course it's onto my next build. Gonna wait to do my reach Spartan till after this iconic guy. Outcast because red and come on, outcast is in the name.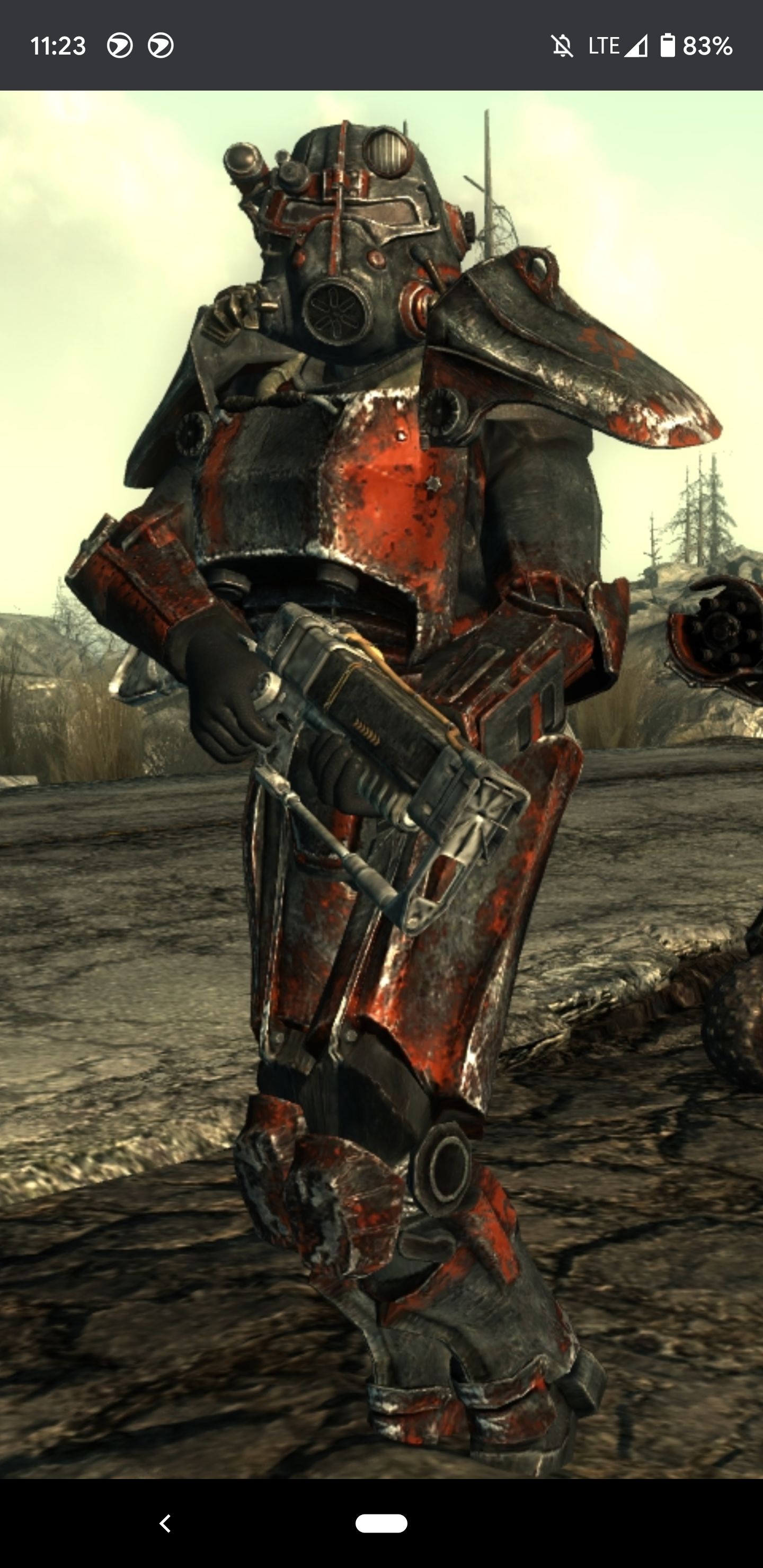 Files I could salvage were from
Belakor
who seems to be inactive now as well as some of his links. (some of them are just OBJ so i'll let armorsmith do the converting for me)
I'll be making this armor and HELMET all out of foam so ill probably post my converted foam files as I finish them. Right now I've only converted the helmet.(I'll upload the file when I get home)
Progress so far, scaled the body, scaled the helmet. Converted it to foam, and cut out the foam. Will update you guys as it goes.
Pics!
Last edited: