so I have a little problem. I finished my foam armor set but now I have to worry about glue seams and large gaps. I used all purpose silicone sealant and I don't know if it'll stick I feel like it would just peel off.
can anyone recommend any product that is within
budget range.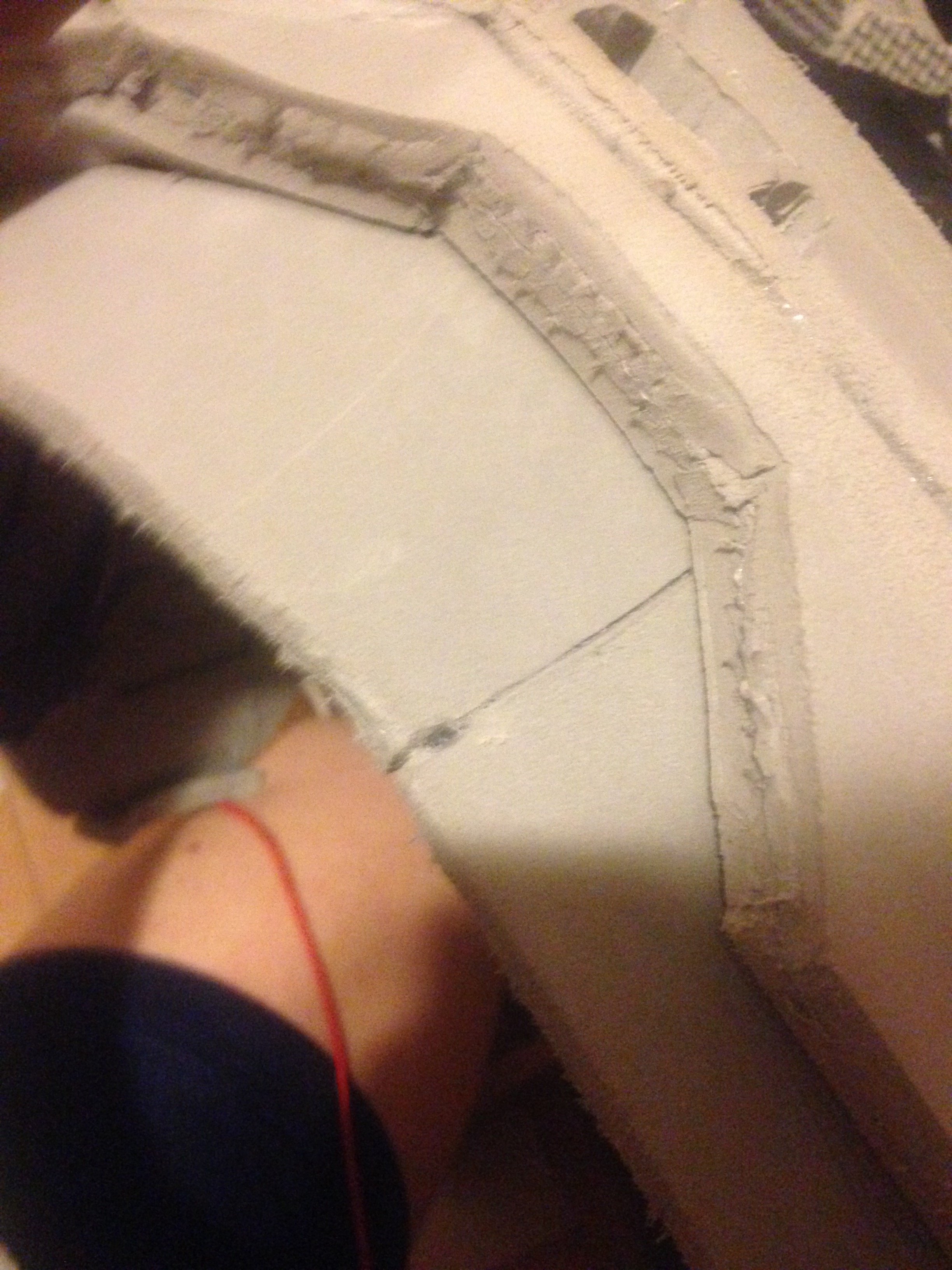 I will soon fix the rough edges and deep gaps with sand paper to lower them so not much material will be used to fill gaps!
Last edited by a moderator: