RCO
Canadian Regiment
405th Regiment Officer
Good day my friends! A couple years ago a few of us in the GTA got together for a fun winter holiday shoot and I'm looking to see if there's any interest to do so again this year.
I'll edit the OG post here with information pertaining too location and date once we get an idea of who's all interested. This way we can try and plan a time and place that works for as many as possible.
For reference (if you haven't seen already) this is some examples of the shoot from a few years ago.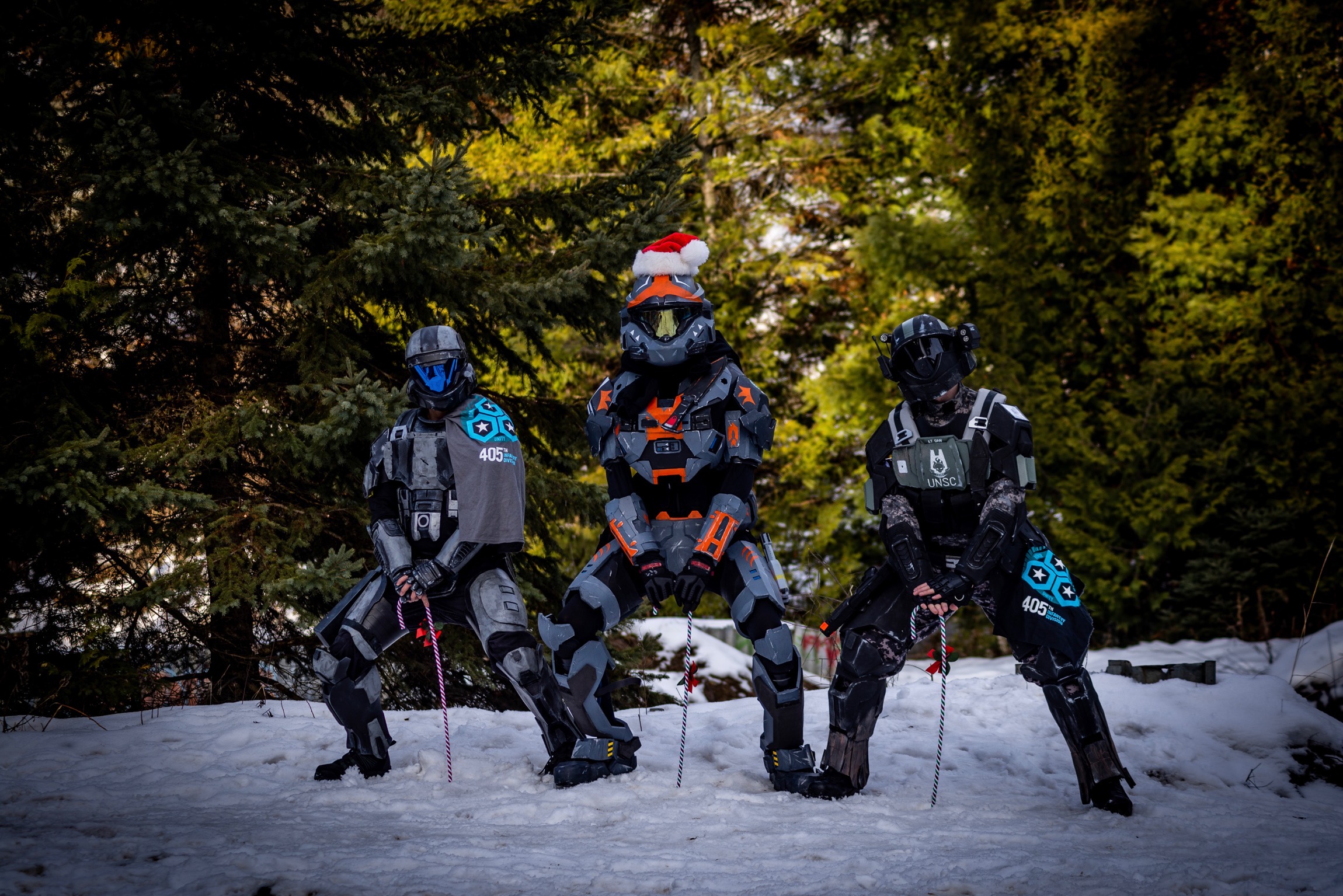 As a bonus we could even make Canadian Regiment Christmas card to send to friends and confuse your relatives!