Hey everybody I'm excited to share this video of my helmet being molded via Brick in the yard.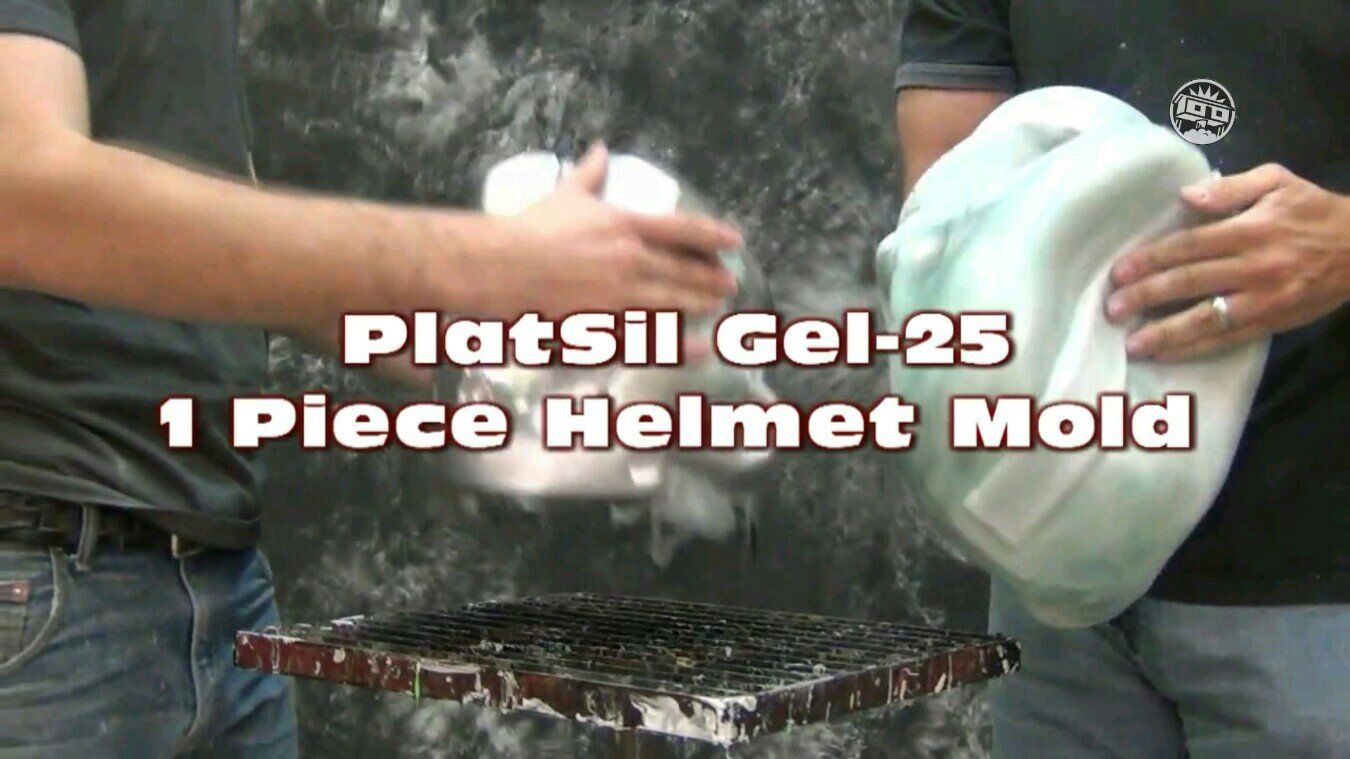 I wanted to give back to the community I've so graciously taken from. Everyone on the 405th has helped me immensely over the year that I have been working on papercraftmodels. This is my attempt to show yet another variant on the mold process. This method is a good method for exactly what I'm doing and that is to create a harder version of my paper craft model so that I can expand with details made of the same materials and have five or six different variant copies of the same helmet.
Also most of the sources on how to mold a helmet are not near as comprehensive as they could be. My good friends at Brick in the Yard mold supply and I together have created a tutorial video that shows you guys a cheaper and more rapid alternative to the very expensive molding methods available right now.
This is a brand new technology and material that has just come out. I hope all of my fellow 405th members enjoy this tutorial.
Thank you to all who watch.
Helmet Mold Tutorial: Gel-25 1 Piece Mold Halo He…:
http://youtu.be/qEPQBtYJKsQ
Sent from my 831C using Tapatalk