Yes lots of pictures but they are scaled down in size for easy fast loadabilty. yeah i said loadability!
Its been awhile for me to post any of my builds here. before the site/server switch I posted everything. Ive still been doing work and taking pictures and I decided to start posting projects again because there are some amazing builds on here and I really enjoy looking and getting inspiration from all the projects on here. So heres my WIP. Have any questions just ask away! I know I wouldnt be where I am if I didnt ask a few million questions.
Anyways Heres a few pictures I've taken I have more but you will just have to keep checking back!
With the helmet I built the pep helmet ( Rundows awesome file!), melted down Chavant Medium clay and poured thin layers into the inside of the helmet untill i had a good 1inch to 1 1/2 thickness inside, this took about 11lbs of clay and around 15 layers. then once cooled I tore all the paper off ( I really hate that part!) and under that I had my rough helmet form to work from.
once I had the detail I was happy with i went onto molding and casting.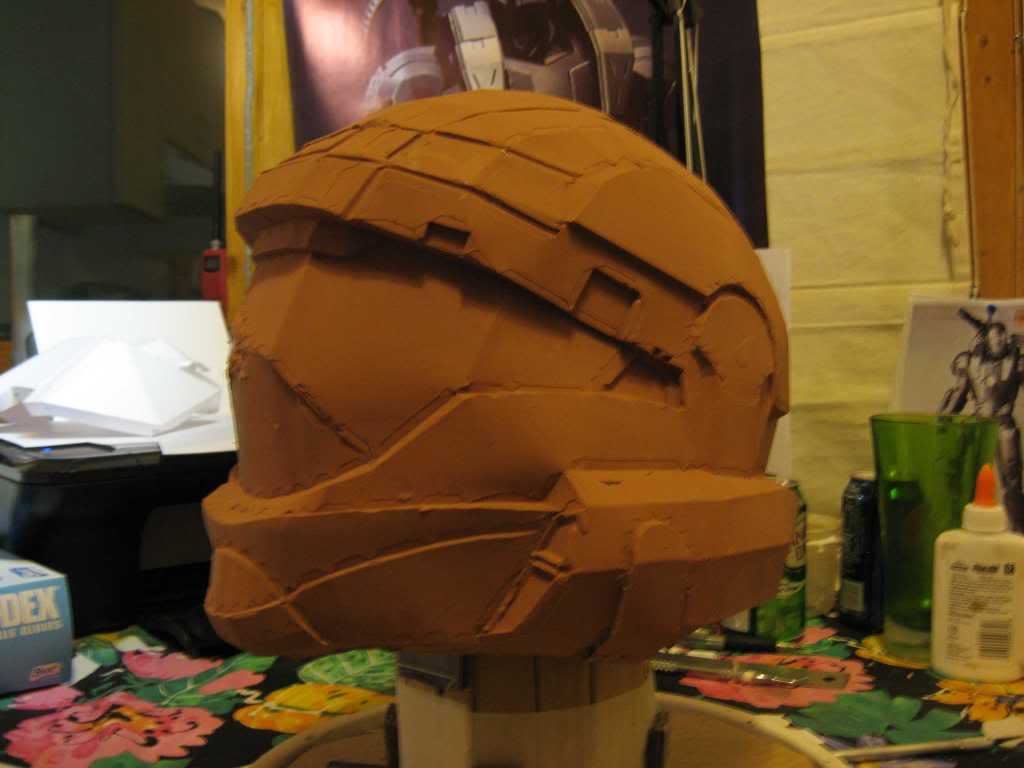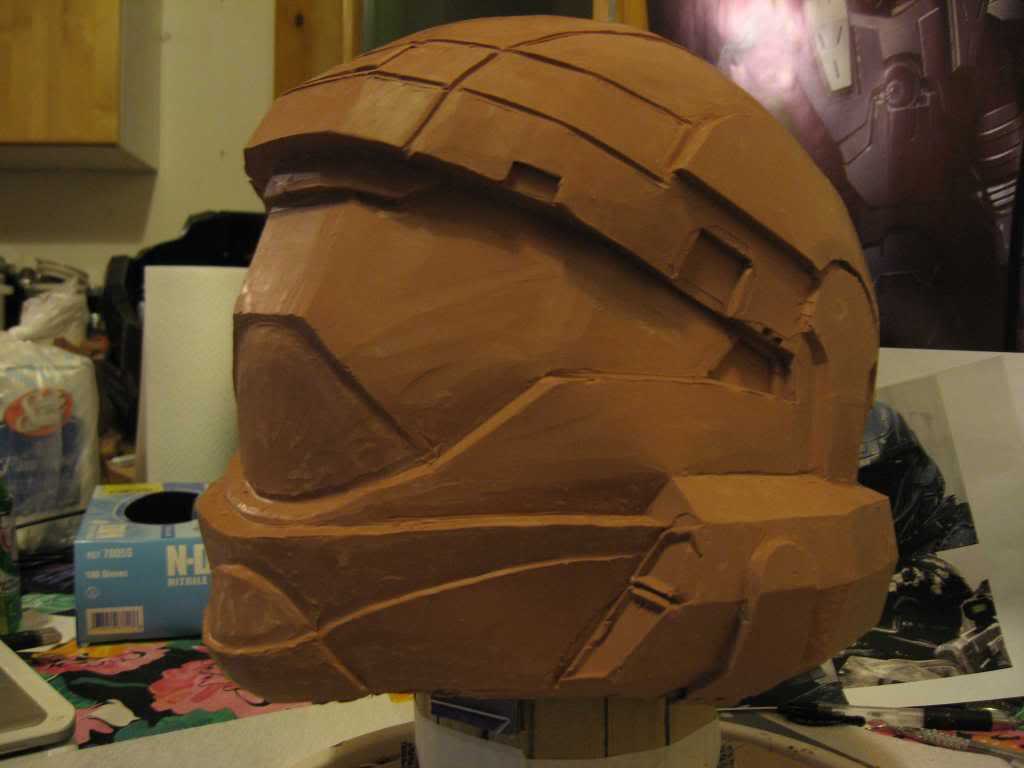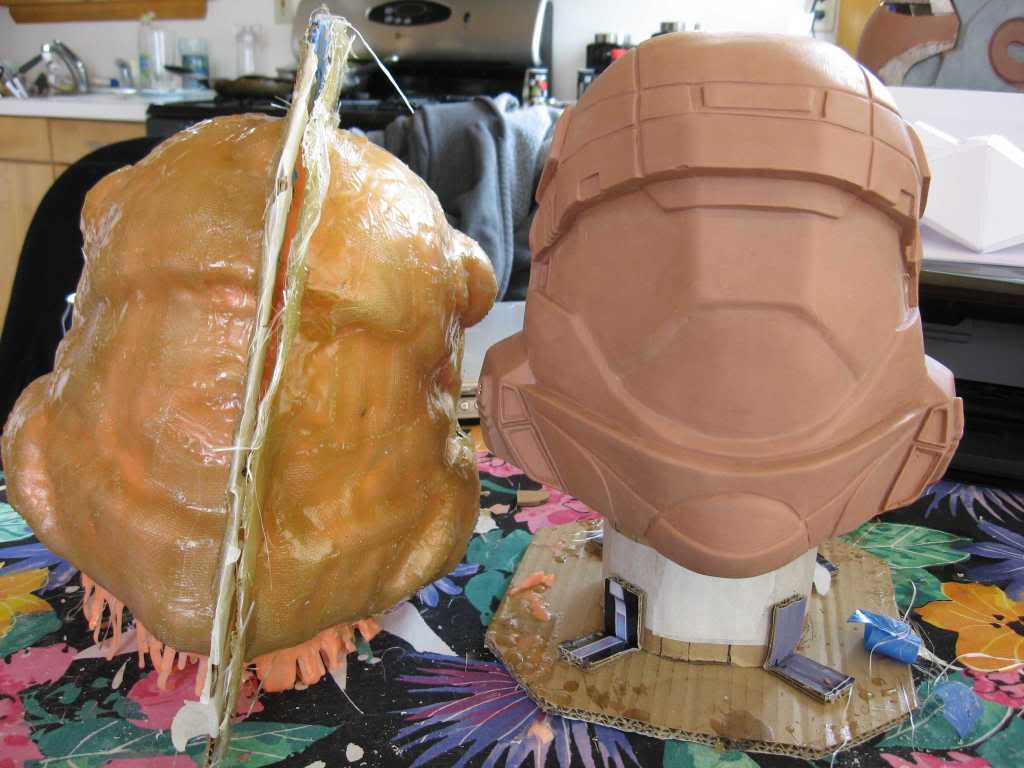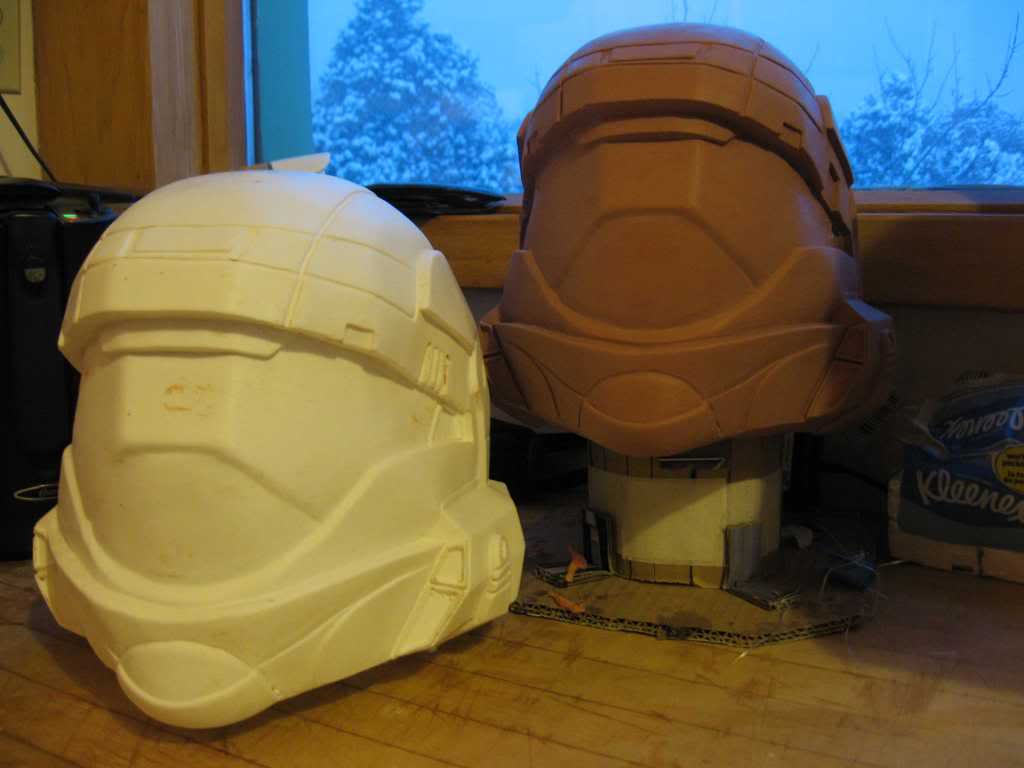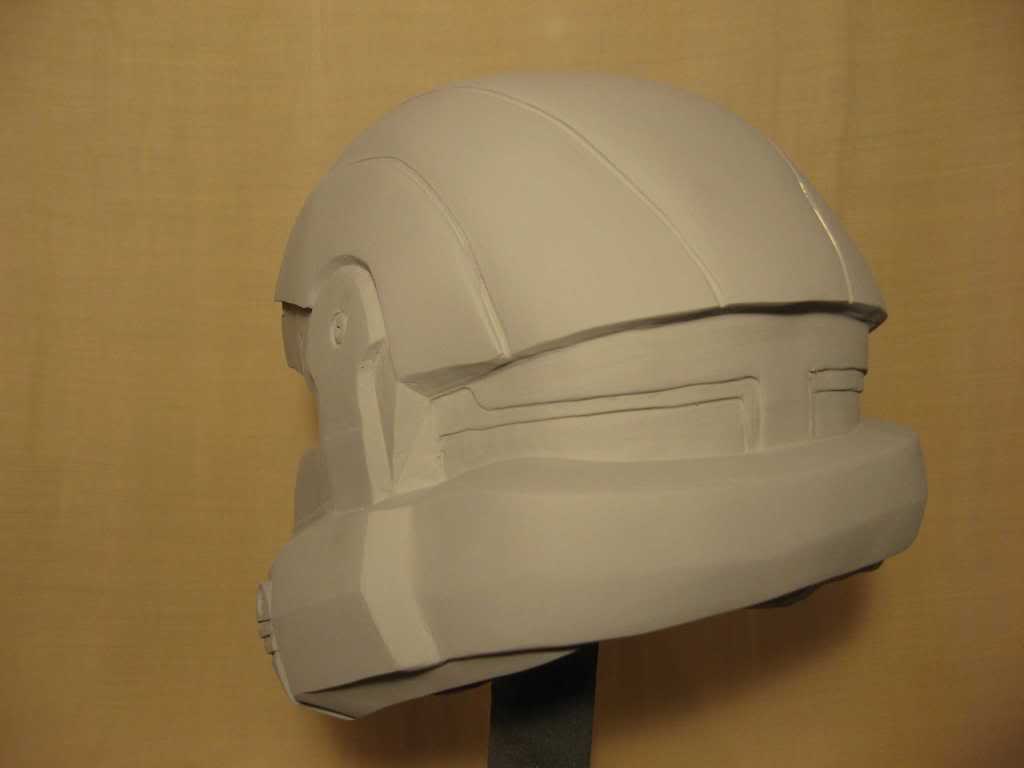 Then next I have some of the chest and body parts, some just pep and some just getting fiberglassed. these files I used Hughs files.
http://www.405th.com/showthread.php/24388-Hughs-Odst-Build?highlight=hugh
his pep files are a little different to get used to building but in the end you get some really detailed durable pep models! For the shoulders I used Kirrou's files.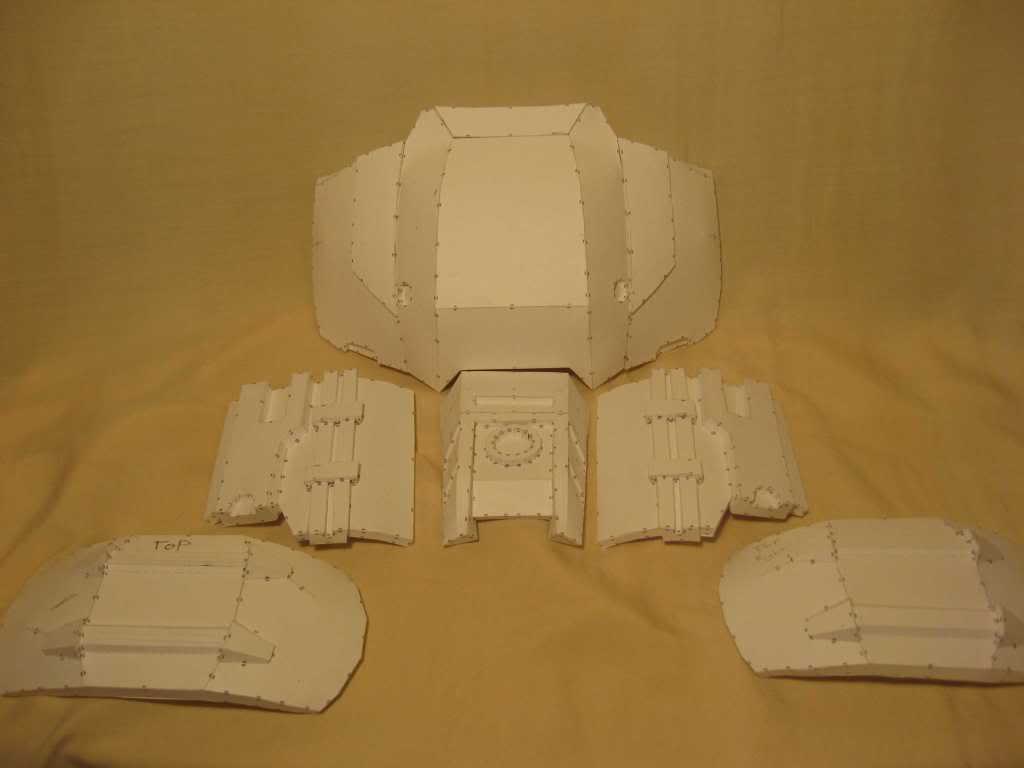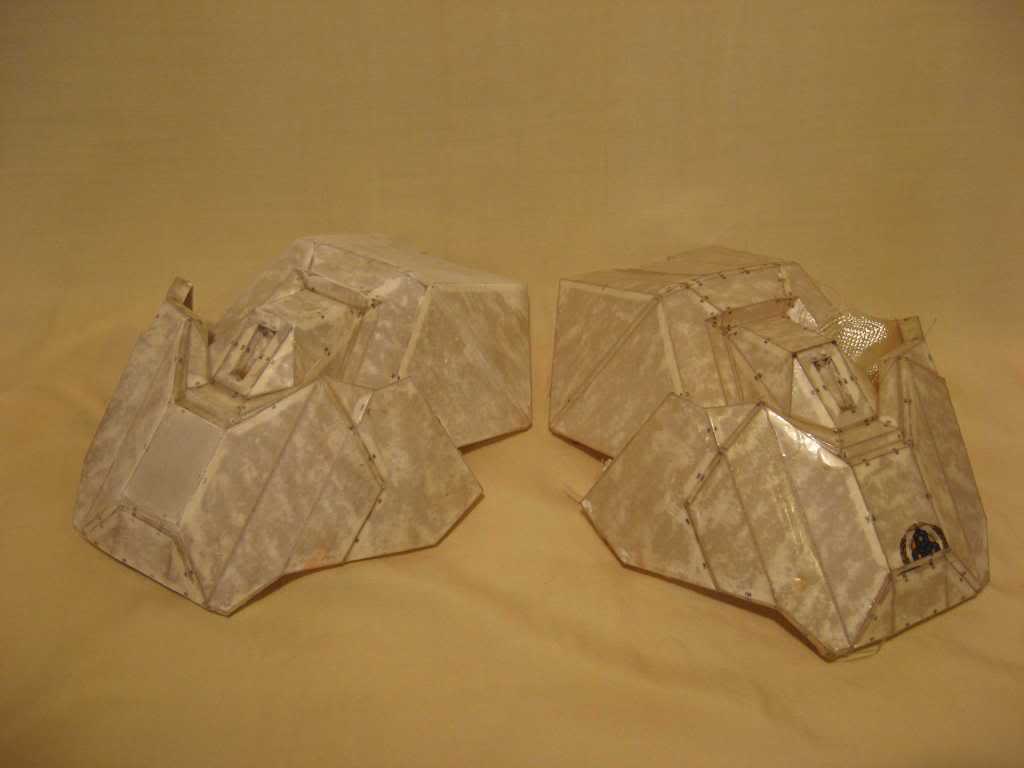 Last edited by a moderator: