Well-Known Member
Pacific Regiment
Washington
Hi, Guys! I've been a member for about a year and a half, and recently have been accepted into the Pacific regiment. I can't wait to do cool stuff!
first off, My name is Trevor Blackwell, and I am under the age of 18.
I've been building costumes for about 2 years, and my preferred construction methods are 3D printing and foam. I am originally from South Carolina, but my Dad is in the military, so we move around a lot. I now live near Tacoma, Washington.
in these next few years, I should be stationary because college is coming up for me soon.
I like to 3D model props, and have built one MC suit, and several 3D props: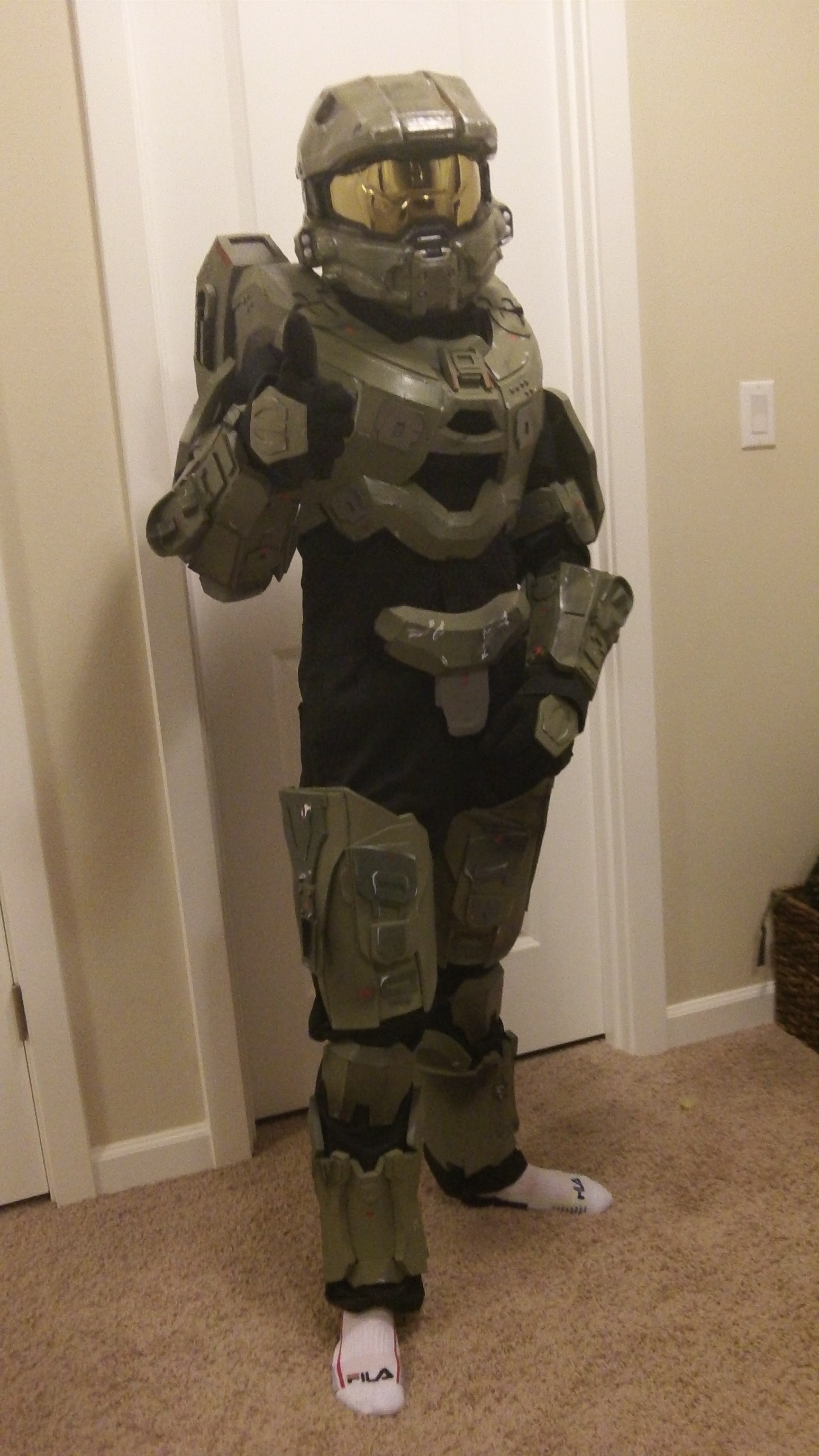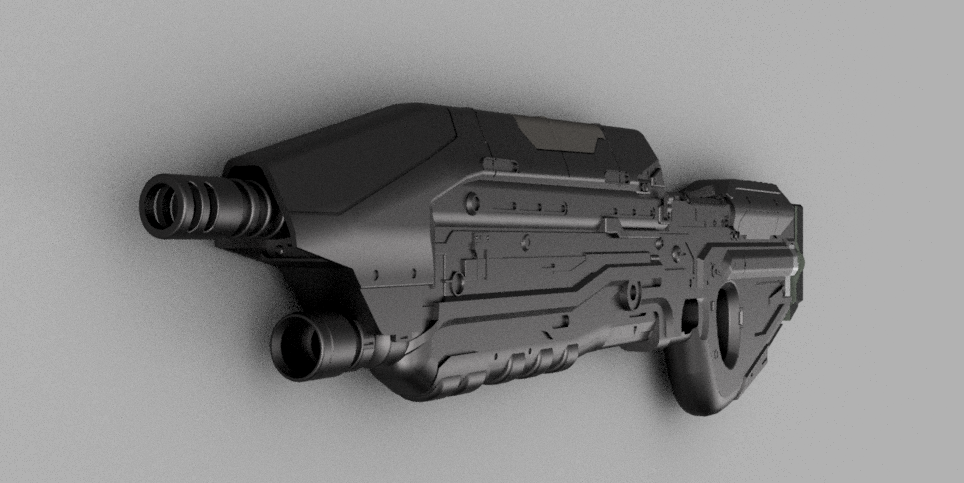 I have several others, but for the sake of length, I'll exclude them.
Thanks, Guys, and I hope to meet you all!