RXO
European Regiment
405th Regiment Officer
Hello everyone,
Since I was floating around here for a while I thought it'd be time to post my ODST build.
It was my first Foam Armor ever and I am happy how it turned out and finishing it, really motivated me to get my hands on other projects.
I decided to post a timeline of my journey into Halo Costuming.
Please be kind about my english. I am German and I'm still learning on this language.
RPC / May 2015:
I met two Members of the 405th European Regiment at the Role Play Convention and I loved their Armor.
The thing was, I never played Halo before, so I was a total newbe to this Universe but was instandly in love with the Armor and Weapon designs.
After several discussions about the Armor origins and all the how to, I decided to get it on, but first I wanted to get a feeling for the World of Halo.
GamesCom / August 2015
It was the time to get serious. I borrowed the first Halo novel from @deamonik and read some comics but I think what really got me,
was the possibillity to borrow a suit and wear it on the con floor. It was annoying, cause the suit was slightly too big but
from that on I couldn't wait to get my own.
Also had the plesure to make some friends and meet some amazing prop makers who acompanied me on my journey..
We actually fell asleep on this couch :3
FBM / Oct & Nov 2015 or Ready to Drop!

There was one more convention I visited with my Halo mates before I started working on my own suit.
It also was actually the first time I played Halo when I stayed at DeamoNik's place. I screwed up but I continued and by now I'm not that bad anymore.
But we met again and I got started on my Armor at the Halloween weekend.
At the Weekend and the Days after, I made some Progress but I had to learn how to handle the materials.
The Results pushed me and I really got into all the files, designs and how to built them out of foam.
December 2015

Unfortunately I had to stop working on my Armor, cause of other Cosplay Projects I had going on for a Convention and Real Life stuff like spending Christmas with Familie.
Also I struggeled with the Torso build, especially the Straps. I didn'tlike how the original look transfered on my Torso, but thinner looked stupid
and I had no Idea how to work this out and took a break from Armor making.
February 2016

After a long break I had to come back to complete my Armor.
The Straps that I hated so much got ripped off and I came up with something new.
I took some inspiration from Dare's Armor in Halo 3 ODST and freehanded my neck sealing. The result really made me happy and pushed my Motivation to continue this built.
March 2016

My deadline came closer and the last minute panic building continiued. I still had some parts left to finish and unfortunately I forgot to take WIP pics
but most of the Stuff came out good... more or less...
I also recieved my Helmet made by Dutch Props aka @
nintendstroid
. It was love at first glance when I saw this helmet first at GamesCom last year and I had to get one for myself. It arrived just in time and was perfect to complete my armor. :3
Also I finally started painting the parts.
One Night before Dutch Comic con I still had to build my shins, shoes and finish painting.
The Chaos I left was insane
Somehow I managed to built and paint everything.
In the morning I packed everything together and drove to the Netherlands to meet up with the Regiment :3
I was so damn excited and the con was sooo much fun.
Bonus Round - mighty teabag ritual
April 2015
After I debuted the suit, the work didn't stop of course. I still have to improve much at this suit.
To Do List on the bottom of this post.
Mirrored Visor:
Thanks to the dear Melanie aka
m073
, who gave me Plexiglas and Mirror foil I was able to adjust the look of my visor .
(sorry for inappropriate Handsigns)
Magnum
I was bored and only had EVA foam available, so I tryed to creat a Magnum.
The blueprintsI used were found online and I used carving and layering to get the details.
She does not look perfect but I think it's ok for the first ever Foam Prop. And EVA is a pain in the ass when it's come to carving.
Dokomi / May 2016
Second Con I visited with the suit
I had tonnes of fun running around with DeamoNik and our Party Marines.
It was a nice, Spartan- free Weekend.

GamesCom/ August 2018
This was the last Time I wore my ODST Armor.
She has been worn many times and by several people but now it is time for her to retire, for now. I plan to rebuild certain Parts and give my very first Armor a good touch up one day.
But i wont retire her without one last special mission.
We had an Interview with the Team of Xbox Germany for their column #WeAllAreGaming.
The article is written in german, but maybe you can still enjoy my cringy appearance
#WeAreAllGaming: Echte Helden brauchen (keine) Capes
Also in the meanwhile we created the Armor of Comander Carter aka Noble-01 for my Boyfriend.
For myself I created the one and only Dr. halsey, since Kelly is taking me longer that expected.
For Hasley you can find a build-thread
HERE and for Carter I'll put one together soon.


TO BE CONTINUED.....
and you can follow my work at my Facebook Page
The Costume Geeks
-------------------------------------------------------------------
To Do:
(Green = Finished , Orange = WIP)
- repaint it. I somehow painted it wrong, so I need to fully repaint it.
- DMR
- Pouches
- New Shins, Shoes & Gauntlets
- Undersuit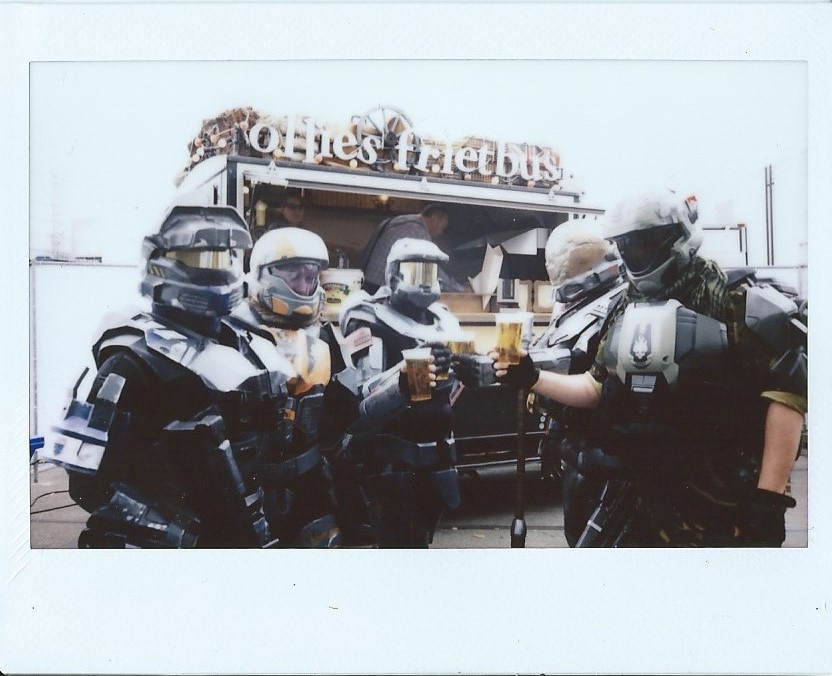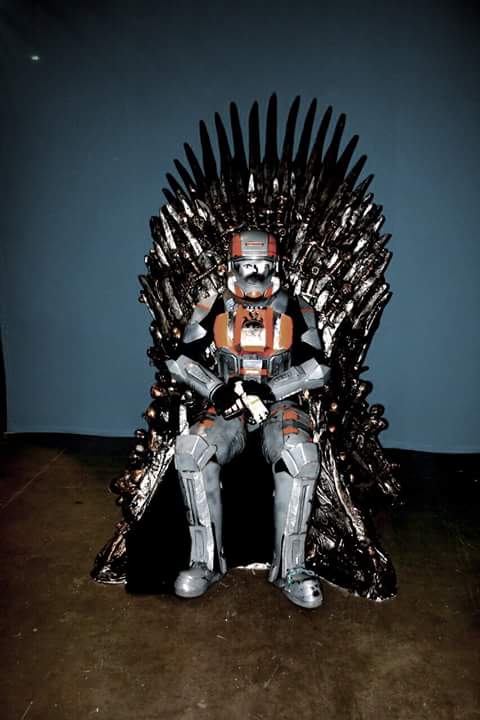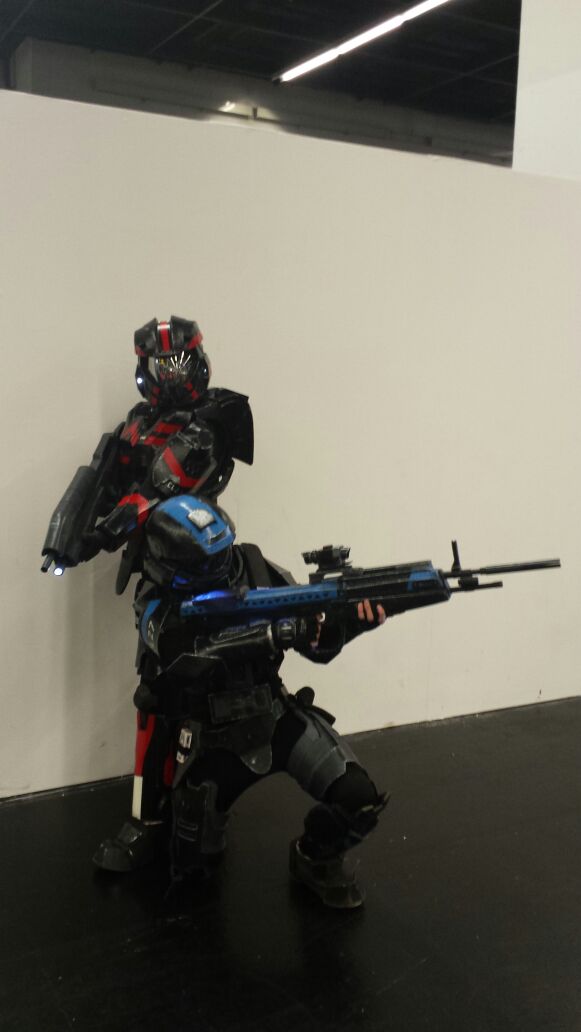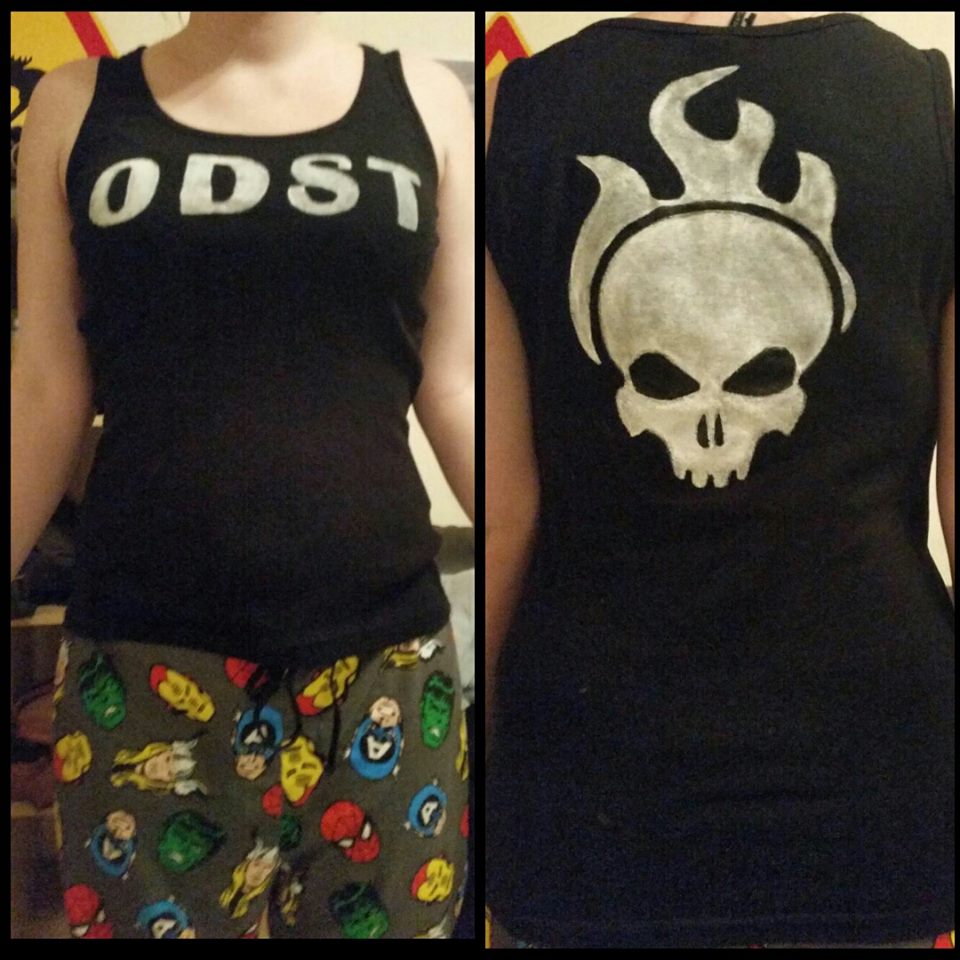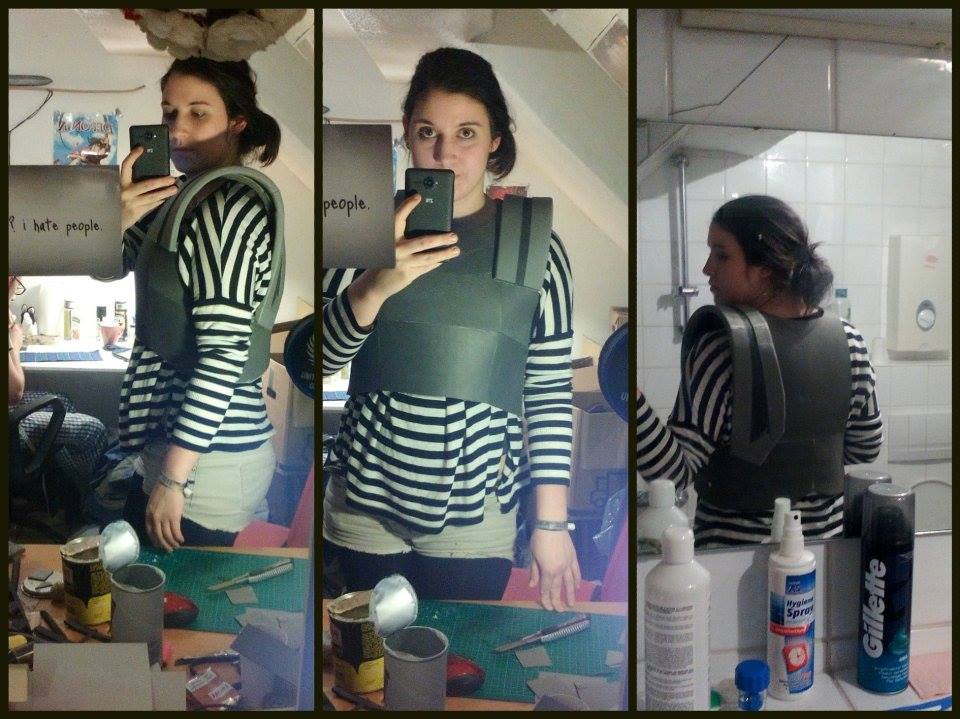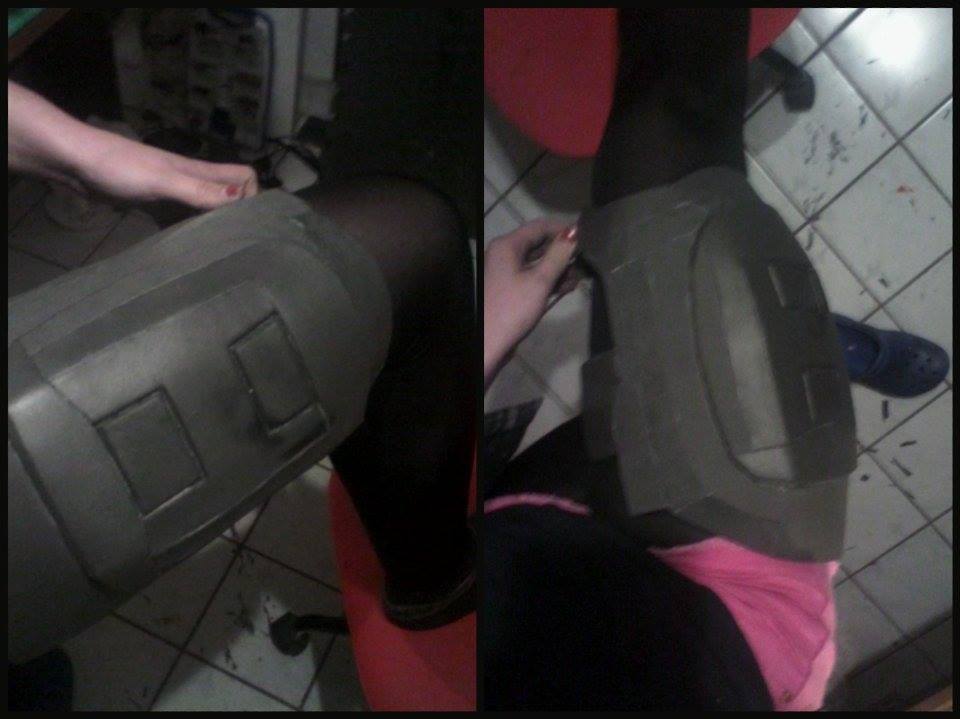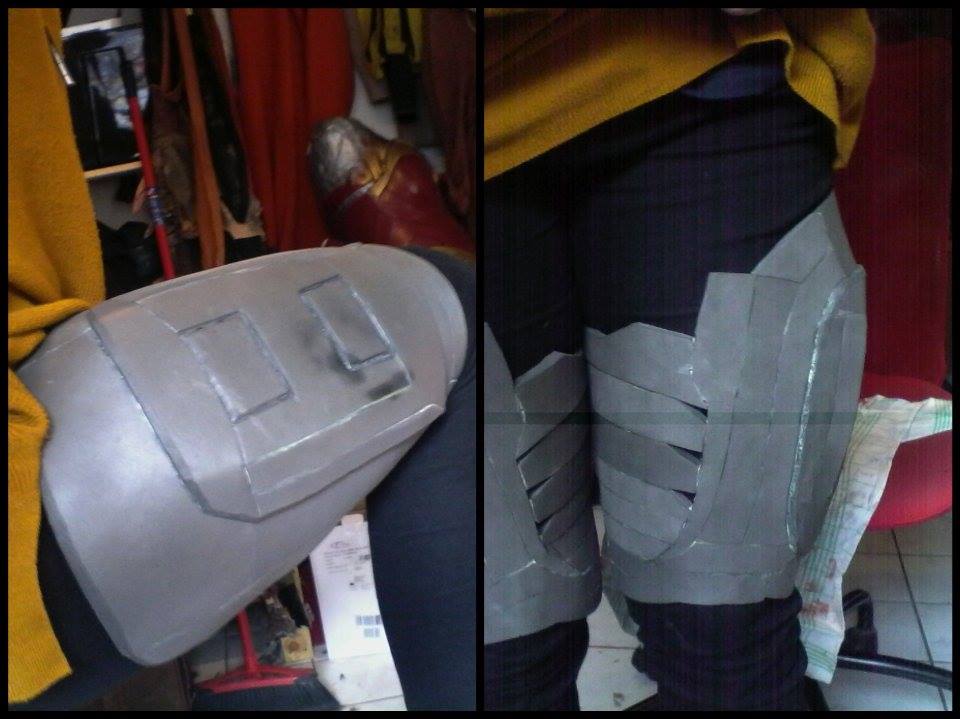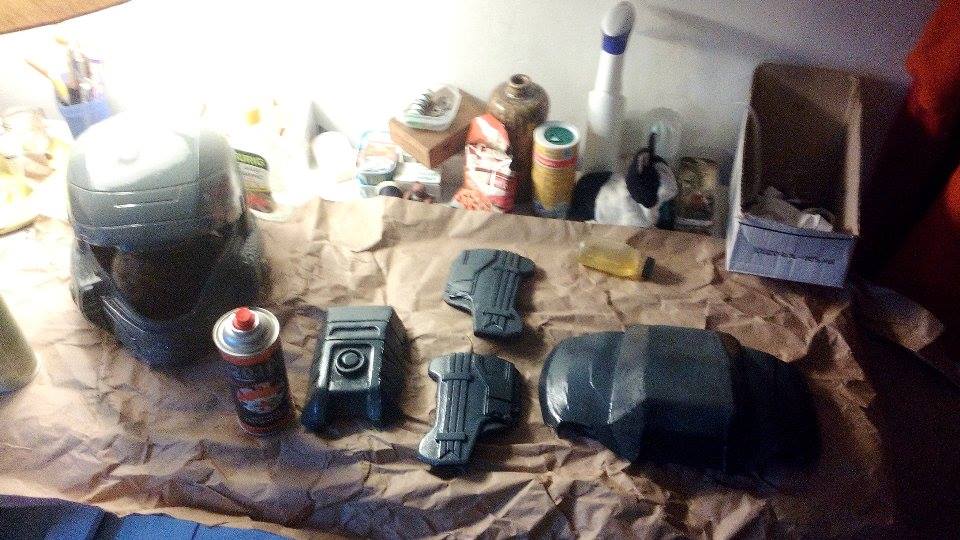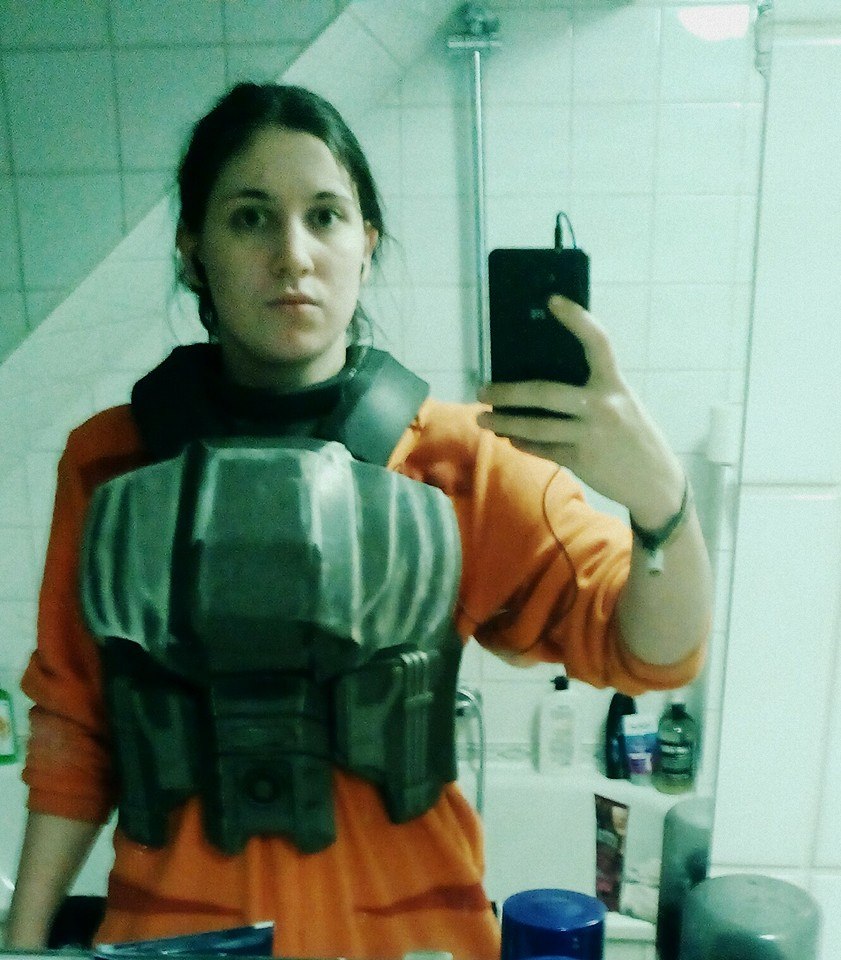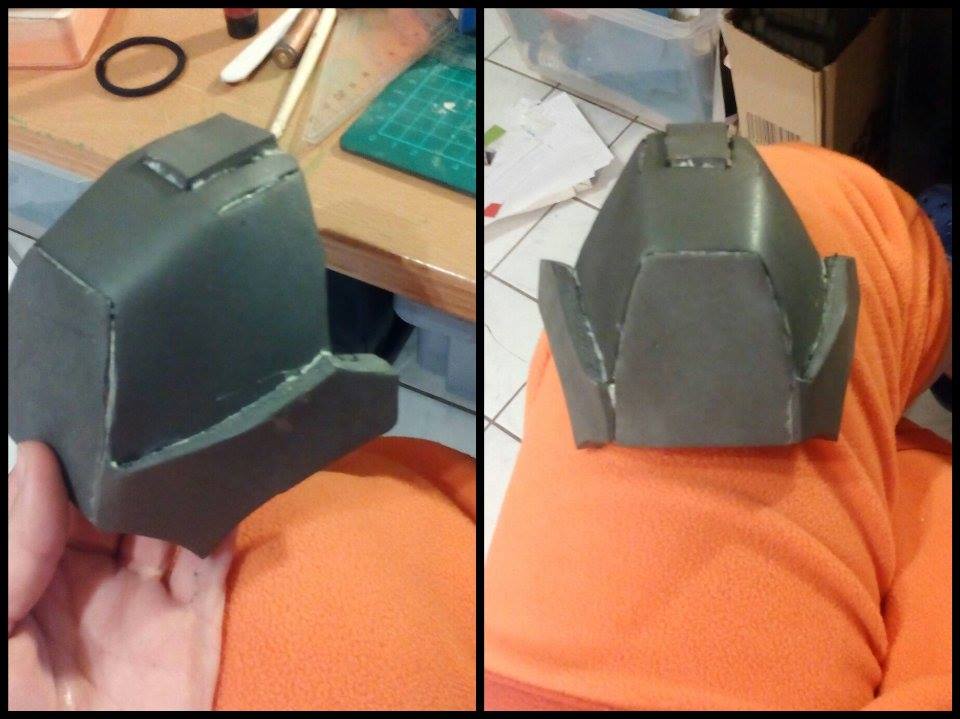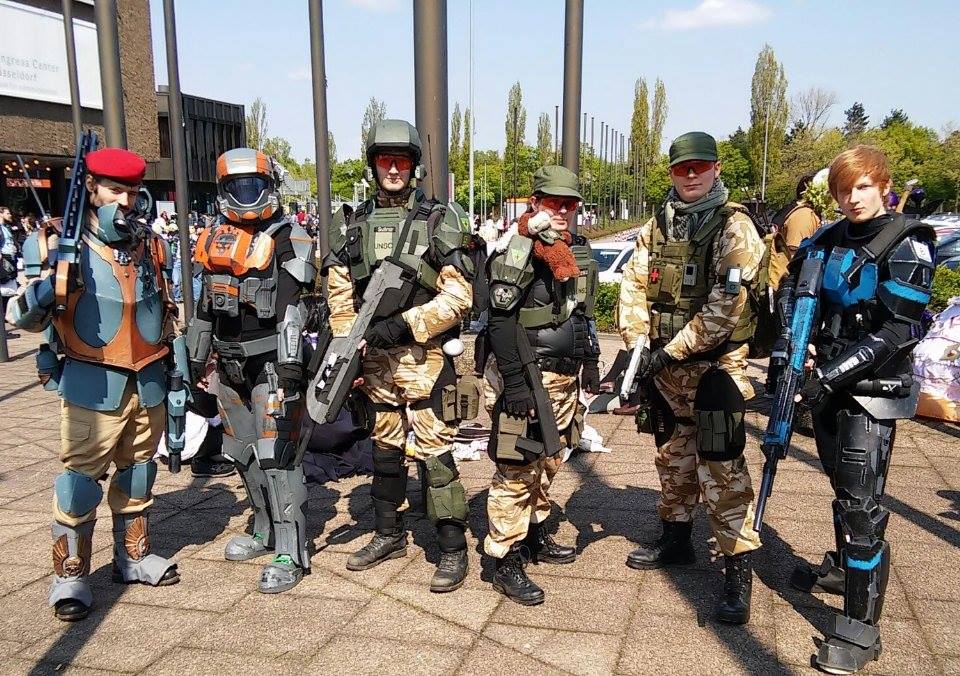 Last edited: