Good Morning 405th! I started a reach build probably 6 years ago in pepakura, but having never finished the suit and now having access to better tools (3D printer and more hobby funds), I've decided to start again.
With the
RX-27 HMAC Build
I learned too well that PLA, which is the plastic I use for my prints, doesn't hold up well to the sun/extreme heat. Therefore, to construct the armor pieces, I will be 3D printing them, smoothing and detailing them, then molding them in silicone and casting them in plastic. Here's what I'm shooting for with the final product: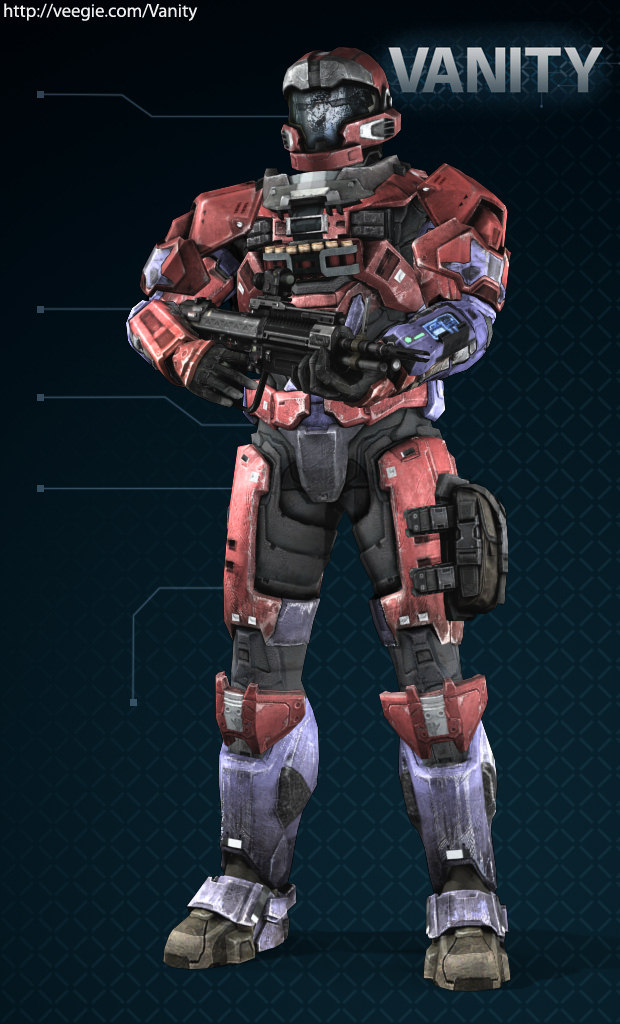 I've already completed the helmet and my weapon of choice: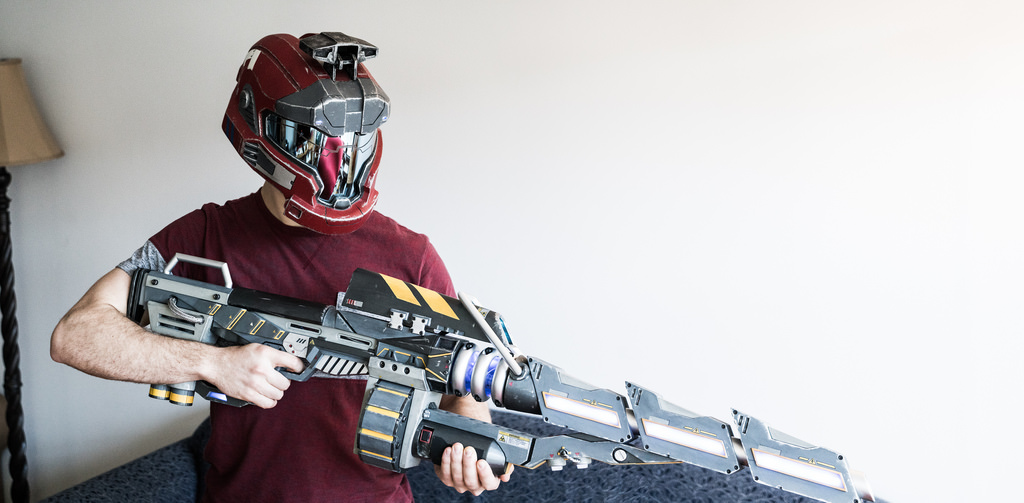 As well as constructed a duct-tape dummy named Steve Jr., finished the knee pads, and built a combat knife:
Most recently, I've finished the printing of the forearm and an updated handplate. Huge thank you to Ruze 789 and nemesis2500 for the handplate, and to JTM1997 for the forearm model (still my favorite made so far!). I modified the forearm file in blender for printing then checked scale in sketchup using a ripped reach spartan model that I scaled to fit my height and body shape: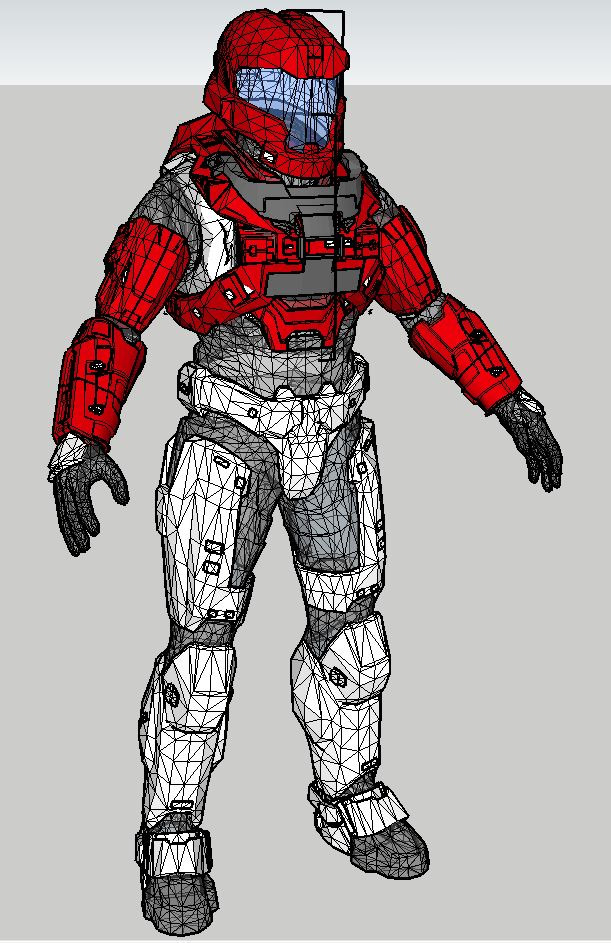 I then split the forearm file into parts that would print on my printer and there you have it. I just taped it together for a scale check, but think I will use some Weld-on #16 for the final adhesion.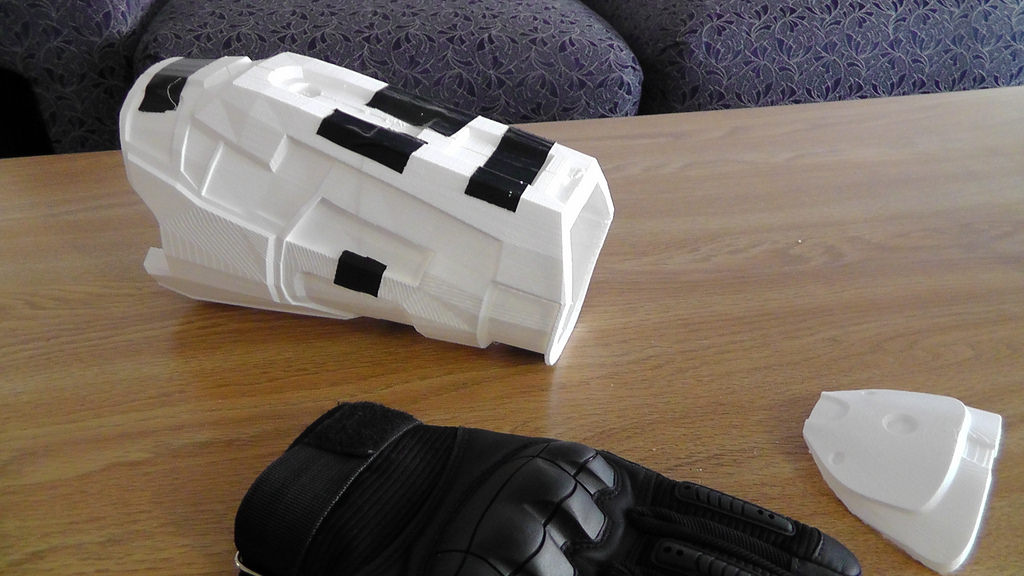 And the sizing looks and feels good too!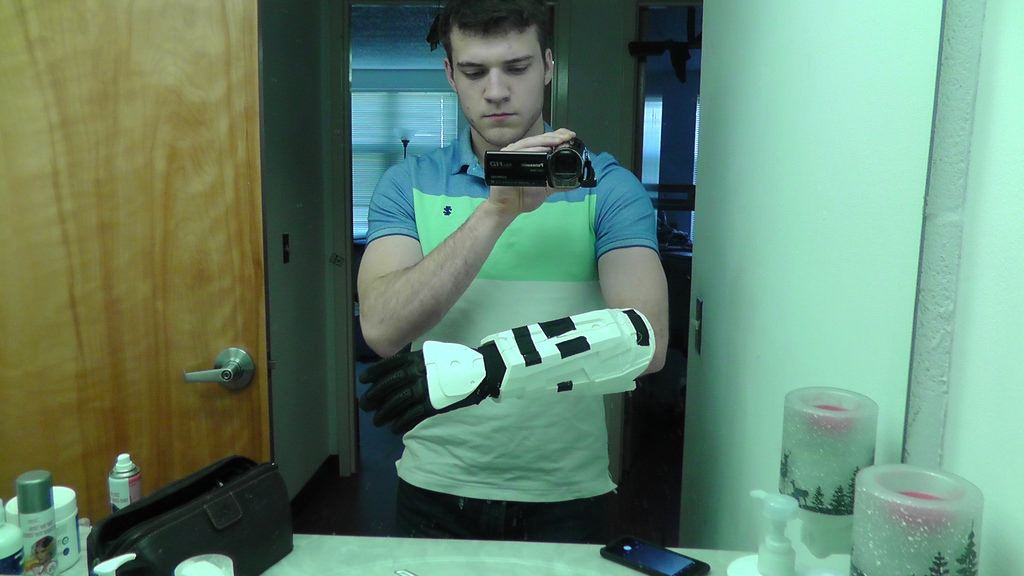 Luckily since the forearm is symmetric, its on to the biceps!
Thanks for reading!