Hi everyone!
I'm in the process of having a custom Lasky jacket created for me - Emulating the one on display at Outpost Discovery
A friend (
Drajbuky
)'s mother is a heckova seamstress! SO here's the progress thus far: FYI: Start of the project --> 6'2", 249lbs
1. She took my measurements & made a temporary jacket to see how the it would all lay out, as well as any immediate size changes
Some adjustments were needed
2. After getting the adjustments, she then made another jacket, more closely resembling Lasky's. There would be changes and piece replacements as needed.
The ONE MAJOR thing that happened in this time-frame, was that the pandemic hit. During this time, I dedicated much of my time to getting back in shape - I lost about 35lbs! (now down to 212) So THIS made foe some MAJOR alterations after trying it on - which STILL looks great IMHO!
3. She is also HAND embroidering all of the jacket's ornamentation - I'm BLOWN AWAY at what she does....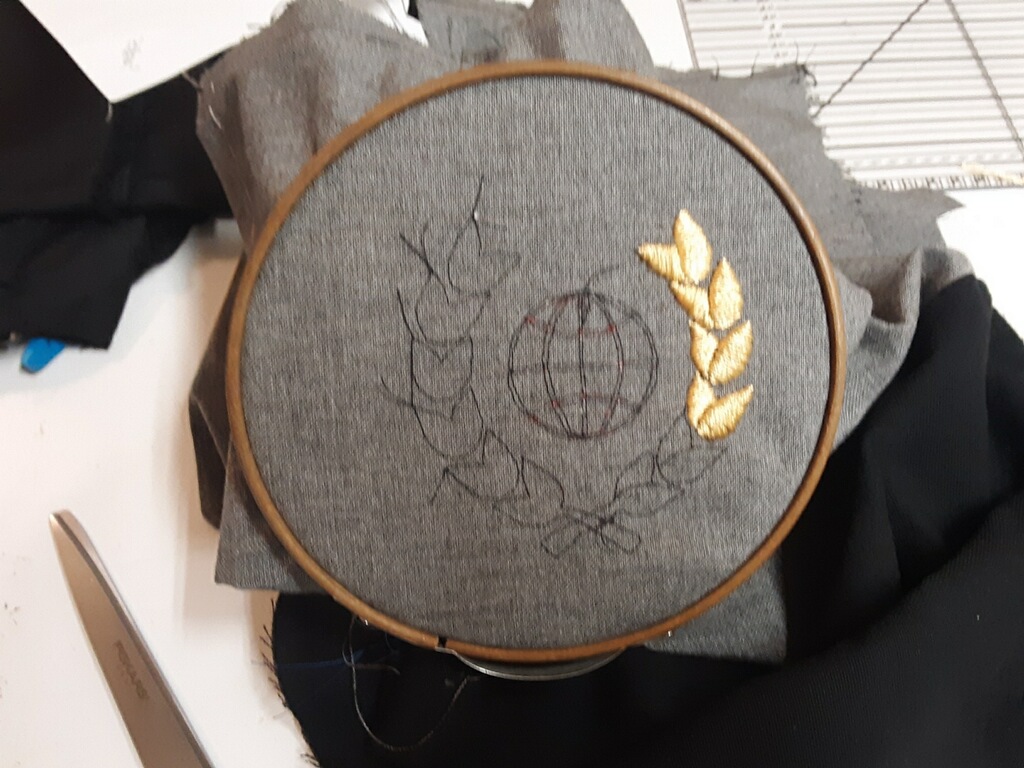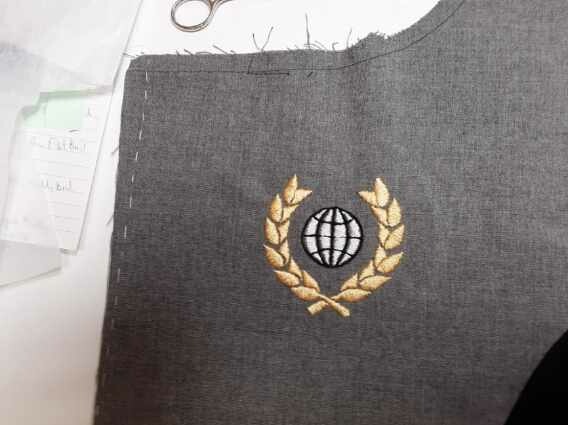 I'll post more as we go back & forth - any ideas/suggestions please post!
HUGE props to
Drajbuky
& her Mom!!!!
Thanks!!!
--Jim
Last edited: