ok, so i made the pep helm and glassed it and bondoed it, and i drilled 4 holes for the LED lights which are going to be held by LED light holders.
one problem, 2 of them are way too big, one even broke off to the side, what can i do to repair it...
ive considered a few options, some i dont recommend myself doing.
1. refiberglass that part
2. get bigger holders along with bigger led lights (online only)
3. start again...
heres the problem: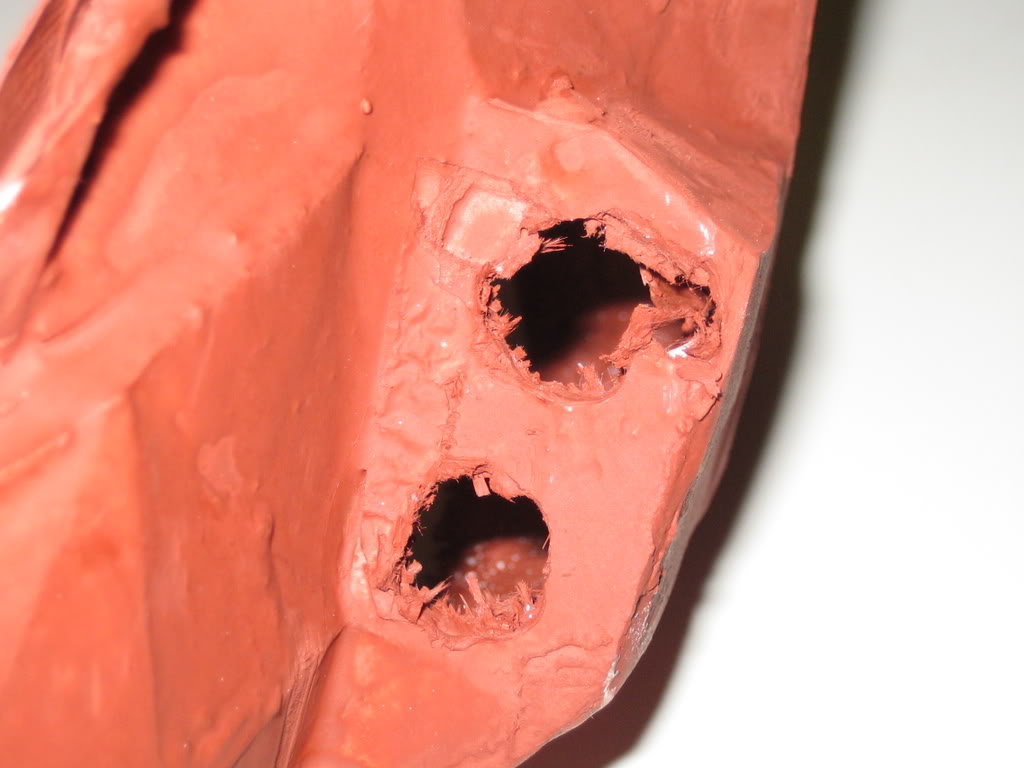 heres what it should look like: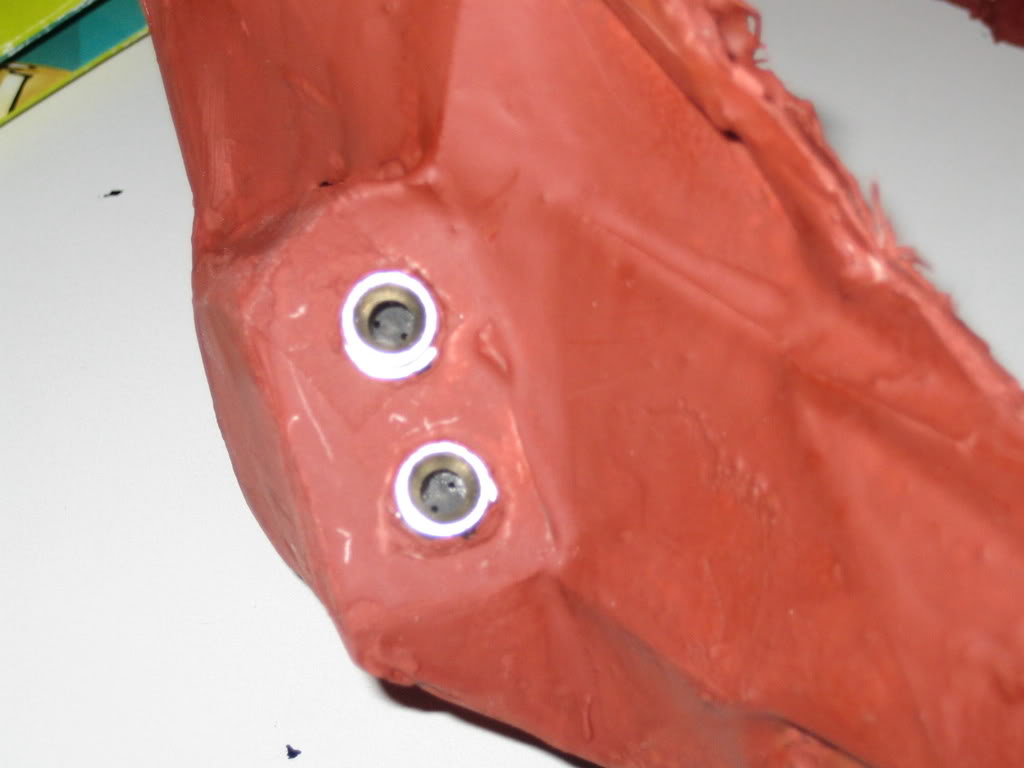 heres the entire helmet, primed: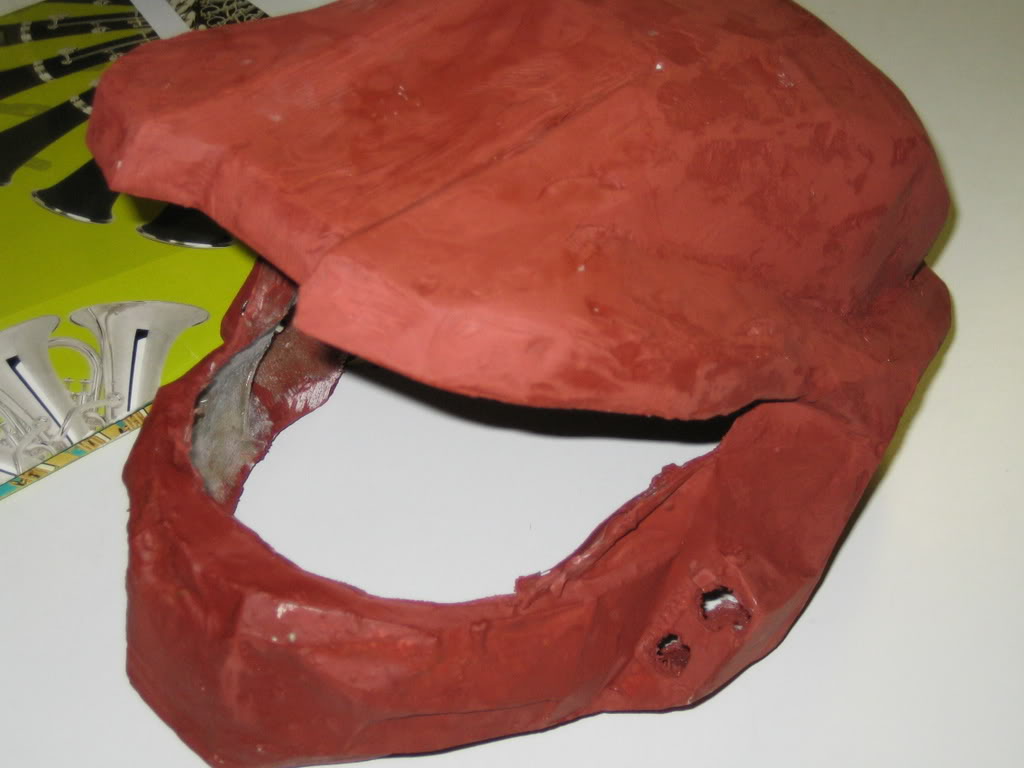 reply soon, i wanna finish this quick so i can wear it!