Active Member
European Regiment
Watching several threads i noticed that a part of the underarmor we constantly see in-game is rather less mentioned and discussed - the gloves. From what i have seen lurking around here most people go with Motorcycle/ Paintball Gloves or Tactical gloves they bought.
In general you don`t see the rest underneath the hand plates - a lot of folks seem to think so.
The few custom builts i`ve found are Uratz-Studios sculpts and Sean B
radleys
http://www.405th.com/f22/accurate-odst-gloves-18473/
I`m going for a more in-game accurate version here, specificaly the halo 5 variant.
There were some discussions on halo waypoint - some people hate the new look, some like`em - i think the detail put in by the artists is worth some credit.
I´m using the following picture as main reference: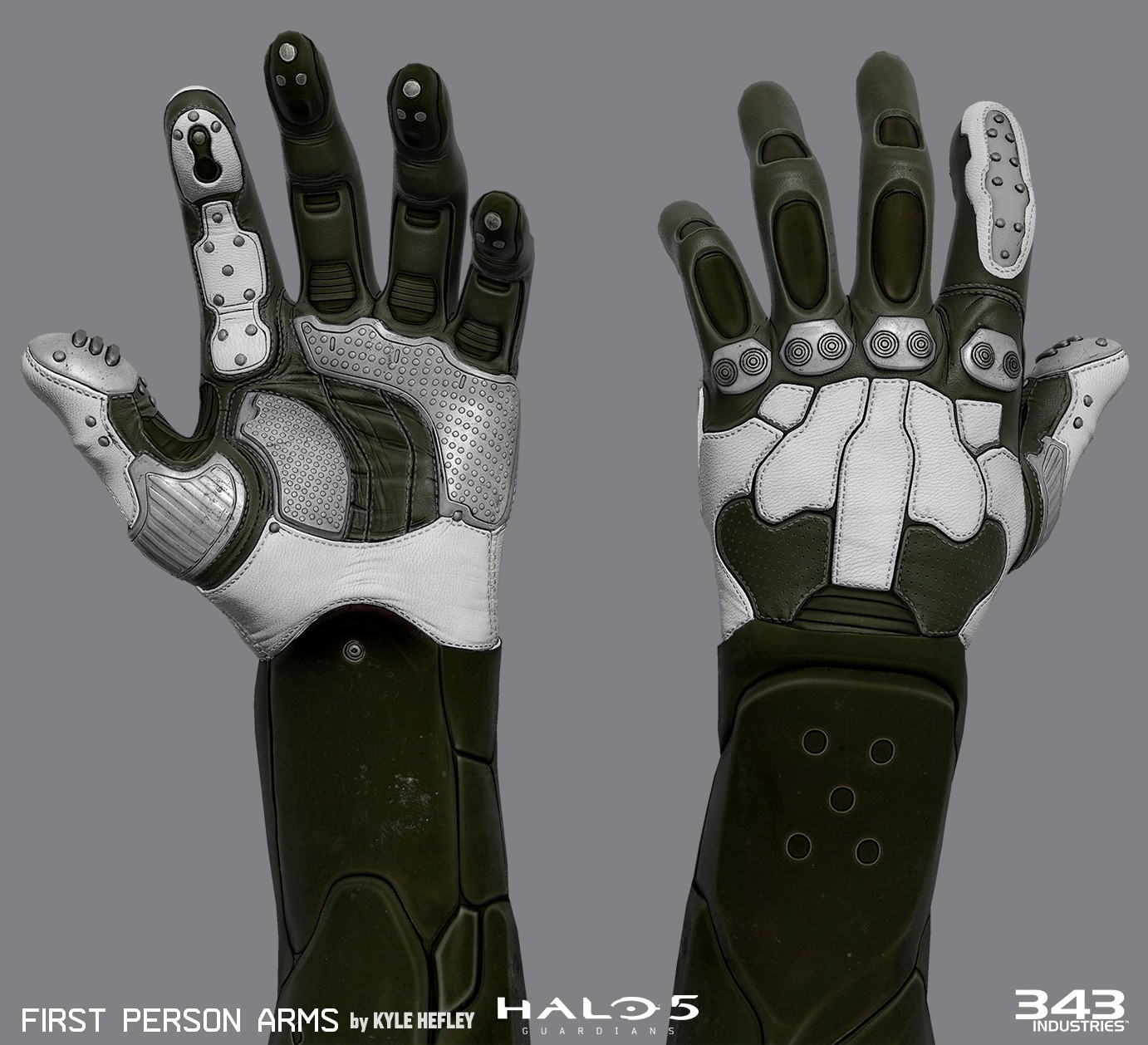 That`s pretty hard to replicate, i admit. That are about min. 3 layers which makes sense, MJOLNIR is considered to be ABC-weapon resistant and durable in vacuum. But i want atleast be able to grab a drink
The Results should go in this direction:
A simple black and 2 layers.
I made a quick sketch in CAD and it looks like this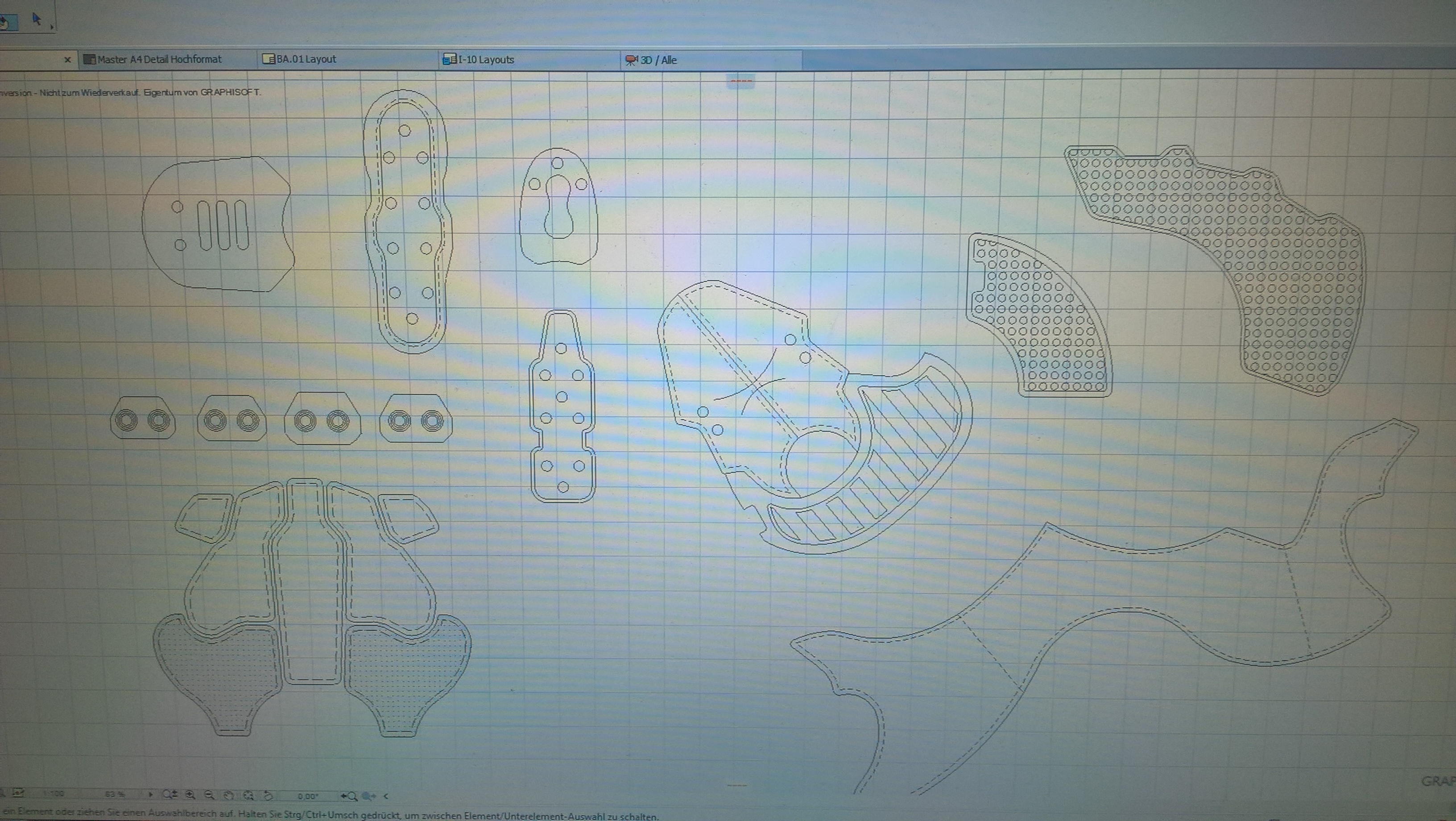 Then i cut out some rough templates and glued them on another glove just to see if it matches the proportions i have in mind:
Forgive me if it looks crappy, it was a rushed attempt
Now i`ll figure out what to adjust a little and start the actual built which should be sewed.
Afterwards i will upload the final templates here.
I want to add armor on top but i am not sure how to hold it in place whithout damaging the gloves (no glue)
If anyone has an idea, i would like to hear it!
I probably will use the 3d model of the MC
hand by CarterBuilder12
Could also model different hand plates myself. Im furthermore willing to fulfil request from other members - but that`s a topic for another thread.
Let me know what you think!
Last edited by a moderator: