Well-Known Member
Colonial Regiment
Stream Team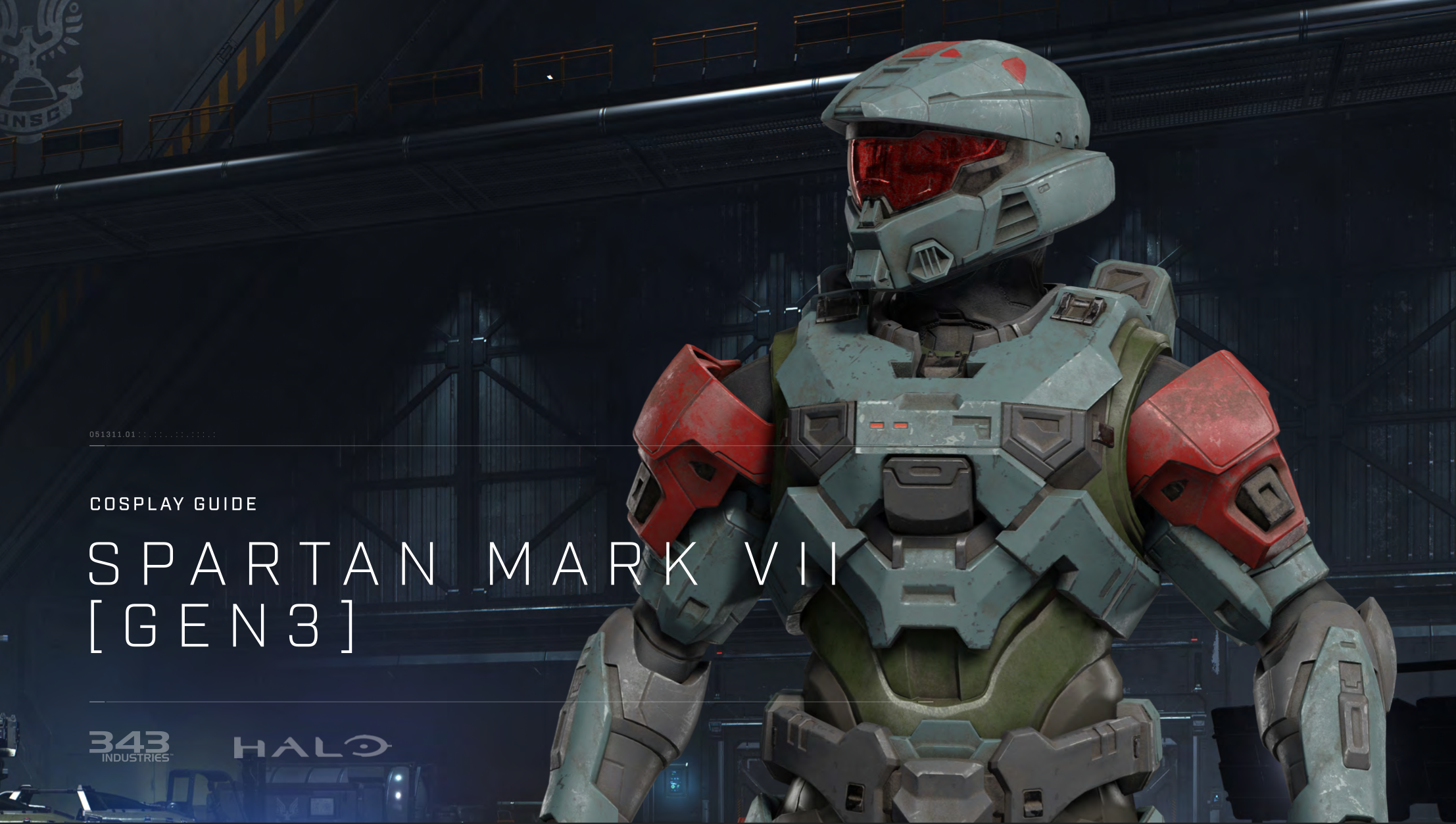 With the release of the
Mark VII guide
there was the mention of a community model brought up in the 405th Discord so here we go!
The Scoop:
I'm trying to see if there would be enough people wanting to model a section of the Mark VII for foam unfolding.
With the release of Infinite this year it would be amazing to have models for new (and current) members to make their spartan for the release!
We need some pep files for the armor.
This is entirely volunteer work.
Where can I go to sign up?
A spreadsheet has been made to coordinate the effort located here so if you're interested throw your name down!
Rules/criteria:
Being released for free in the 405th armory
NOT FOR COMMERCIAL USE AT ALL

For those who do not know what commercial use is "any activity in which you use a product or service for financial gain."

If you sign up please have the intention of completing your model in a timely manner
These models will be unfolded for foamwork/pepakura so the quality does not have to be absolutely top notch but please try and do your best
A Reminder from TurboCharizard
If you're modelling for unfold leave the fillets and chamfers off the main model. Make a copy and then add them and export a foam and for print version
Last edited: