Sr Member
Colonial Regiment
Master Replicas has released some new pics of their Halo line of collectables on their website, including some puzzling details about the BR55 Battle Rifle. Could MR be planning to make a life sized BR, or are they simply suggesting that the scaled replicas will be compatable with the 18" Master Chief?
Of course, the Master Chief will need a weapon to obstruct the enemy. The BR55 Battle Rifle will aid in the Master Chief's campaign to stop the Covenant. With its high accuracy and range, the Master Chief will be able to hit targets from medium to semi-long ranges!
Link:
http://masterreplica.com/customer/communit...;cookie_check=1
Also MR put up a pic of their version of the Energy Sword (in a very familiar looking photo
). Compared to Jasman's energy sword, this one looks to be far more accurate.
Master Replicas Energy Sword:
Jasman's 'Laser Pursuit' Energy Sword: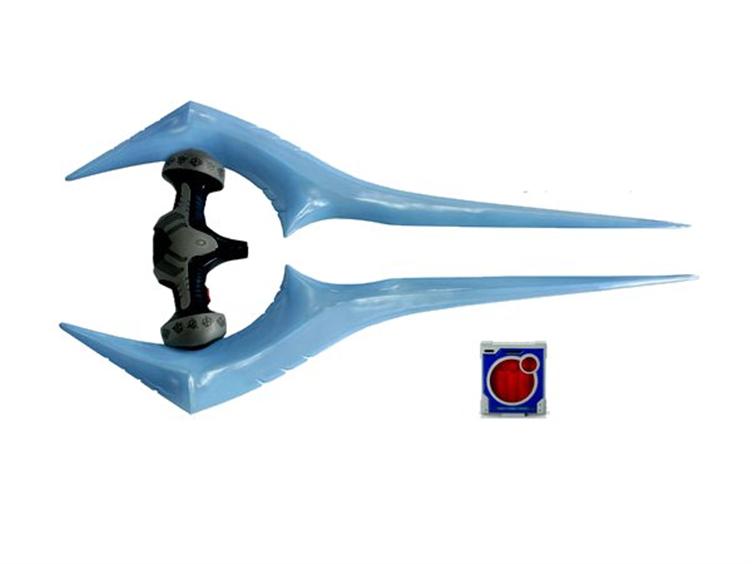 Uh-oh... too many swords for me!
Last edited by a moderator: