DMO and RMO
Division Staff
405th Regiment Officer
Southern Regiment
Hey there Spartans big and small...
With the Holidays out of the way its time to start talking about
MEGACON 2016
... This year we are talking not 3 days but 4 days at one of the biggest conventions in the Southern Regiment. So who's already planning on going?
http://megaconvention.com/
Last year we had a good turn out. But we want to see more of us there.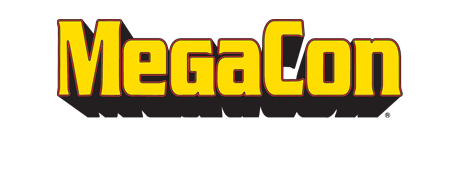 Last edited by a moderator: