Active Member
European Regiment
Hey, besides halo i am also working on deus ex related stuff.....
Kinda like transhumanist/ cyberpunkish franchises.
I wanted to make the mask marchenkos mercenarys wear in the new game (Mankind divided).
Tried to do it from scratch, which was hard to do, then realised that there is some info about this on the forum here.
Zaxari
requested it,
Crimmson
did a file - i used this as inspiration and retried it in rhino. Thanks to both of them for the reference pictures and 3d data!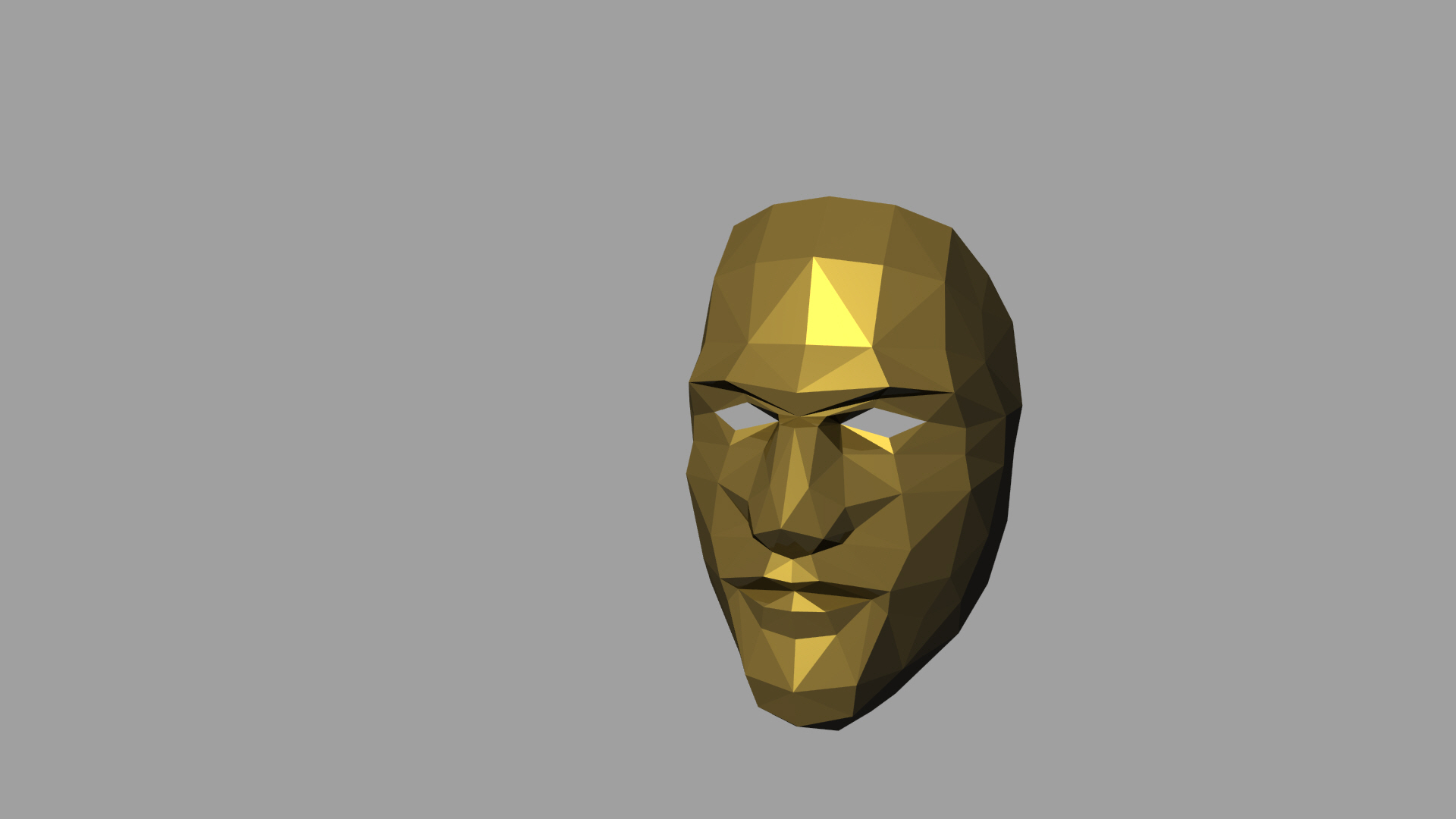 Happy how it turned out.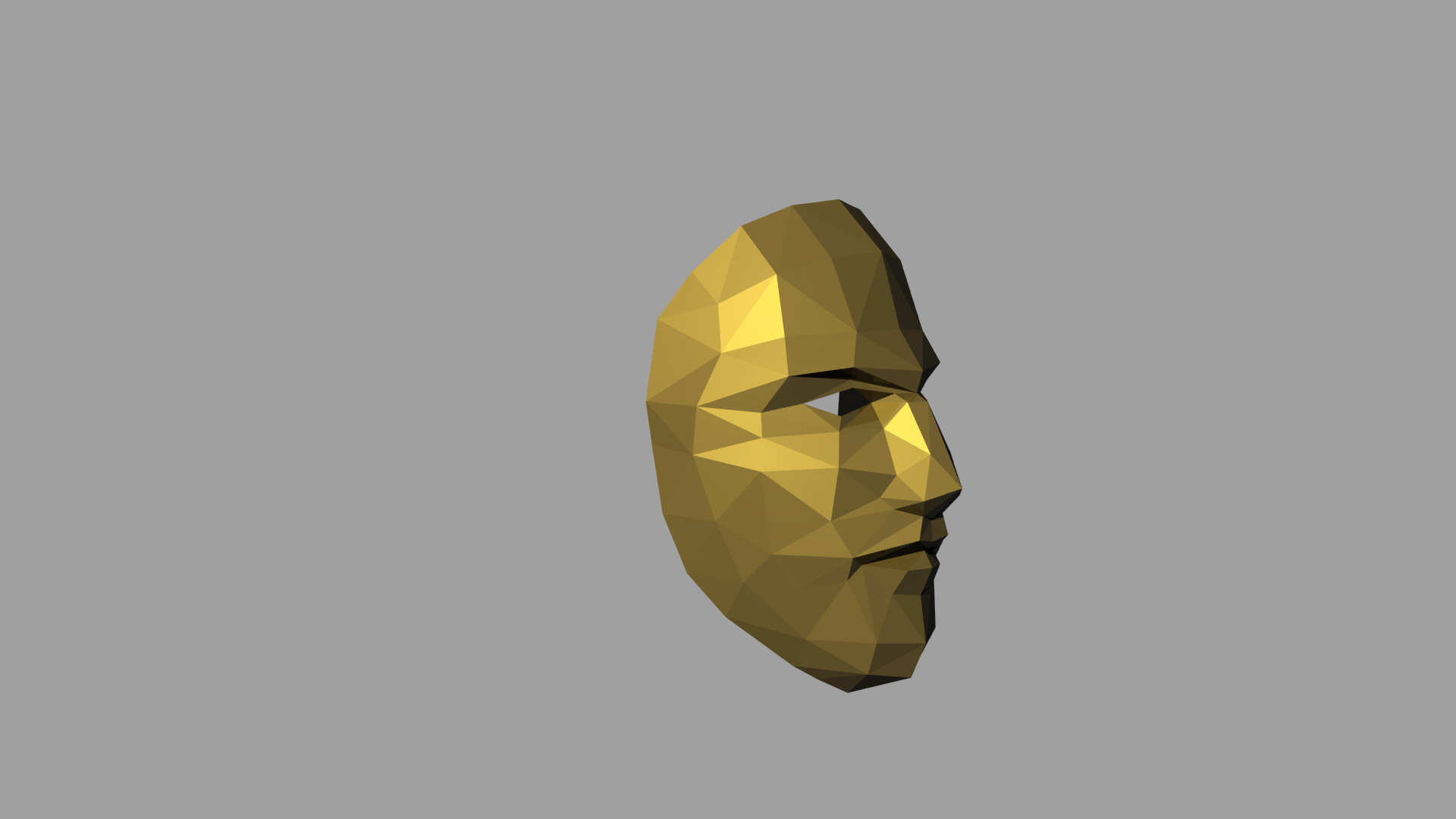 Cause i like laseerzzz it will be made out of lasercutted mdf. If it fits my ugly face i may retry it with CNC-cut brass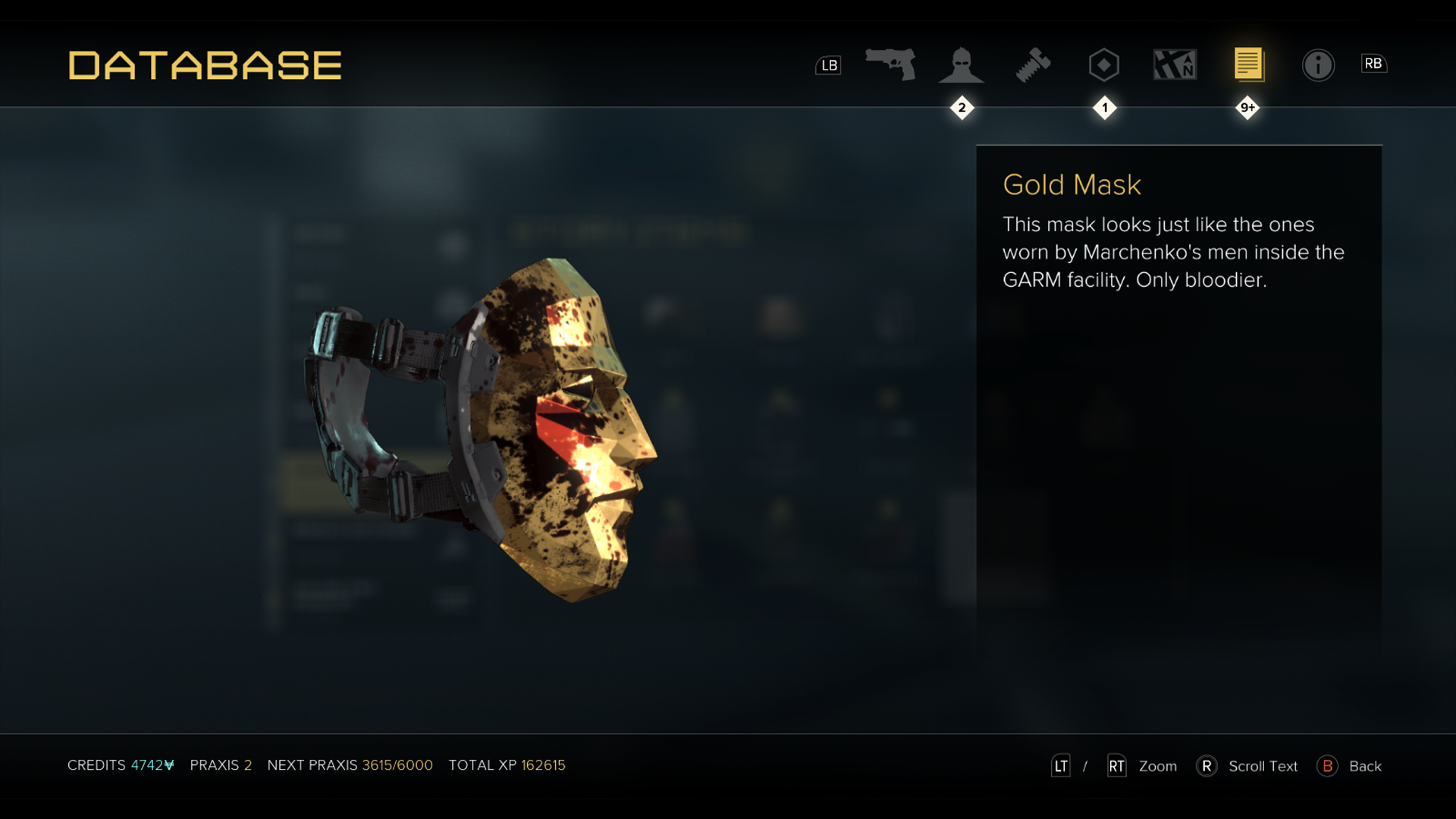 The mask tape i also want to model myself and 3d print later.
Prepare for updates.....