Active Member
European Regiment
Hey, a little side project of mine: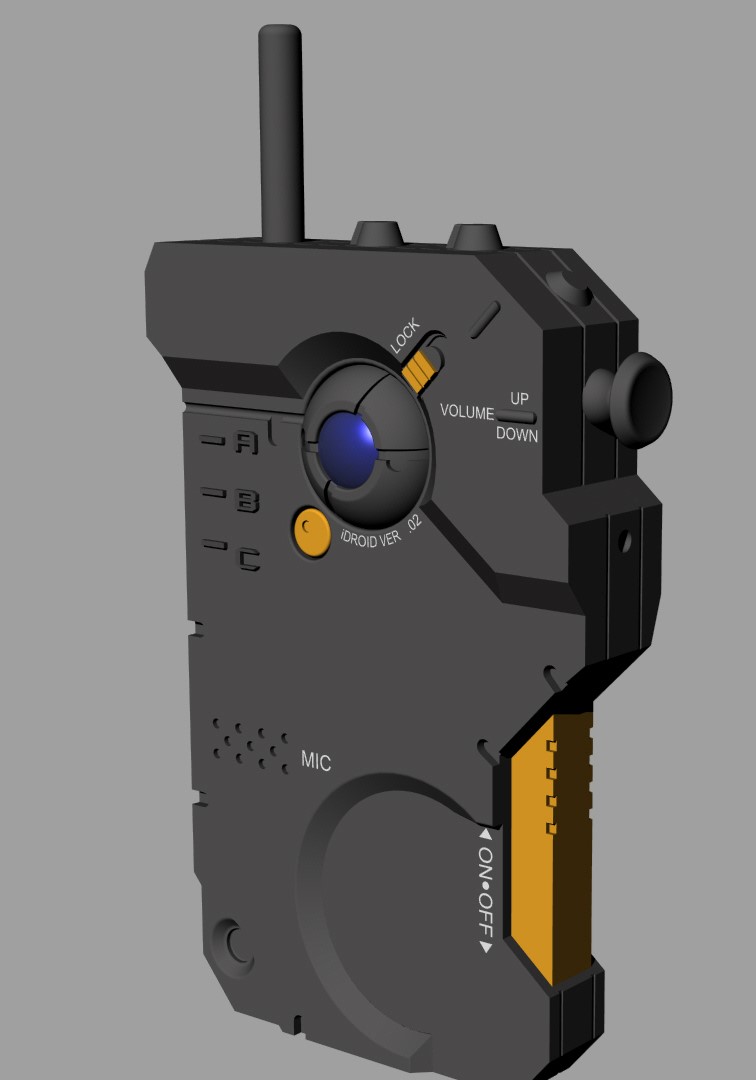 The idroid from mgsv!
An attempt of a possible cellphone case.
Floats around the internet as iphone case - sold exclusively in japan.
Price on Amazon about 400$!!
Told myself it could be fun and made it myself - currently working on it when my time allows it. I will make versions for different cellphone types but now it just fits a nokia lumia
Hope you like it!