Hello and thank you for looking at our build thread. This colony is very excited to show the Spartans of Earth our progress on our armor.
We are making full scale Mgalekgolo as seen in Halo 4.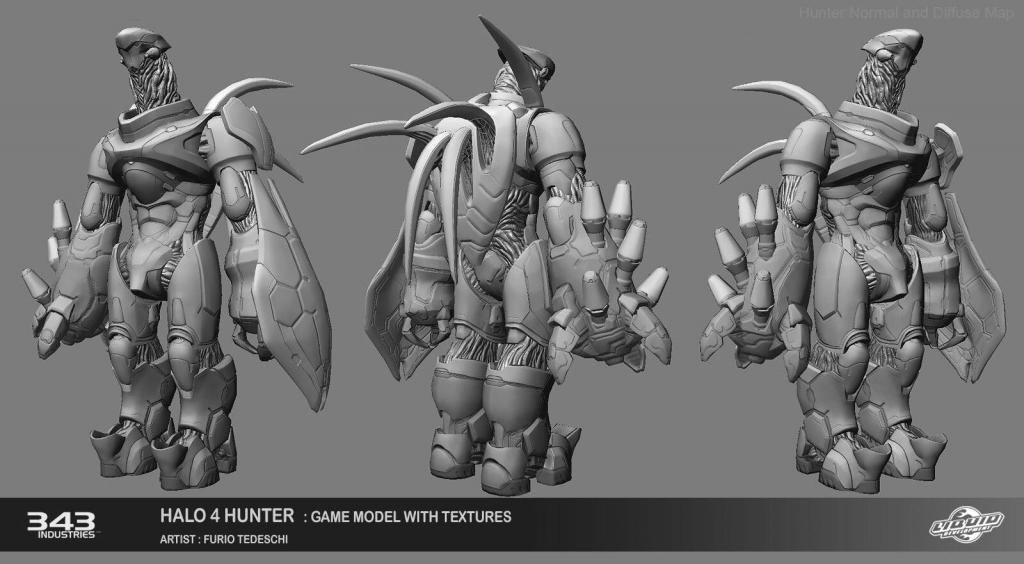 We are making these Hunters 10' ft tall in a permanent crouching position so humans standing inside do not have to crouch the entire time in stilts.
There are no detailed files of these forms of Hunters that we could find, so we are mainly creating these templates from scratch.
Here is the shield that was drawn based off different reference images using a ruler and calculator. The drawing is done in 1/5 scale. The full shield is 5' long x3' wide.
Here is the shield template to scale drawn out on poster paper.
And here is the first front portion of the shield fleshed out on foam.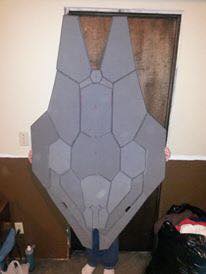 We also have started the boots of the Mgalekgolo. We want to focus on making the legs first so humans can get used to walking around in the suit as soon as possible.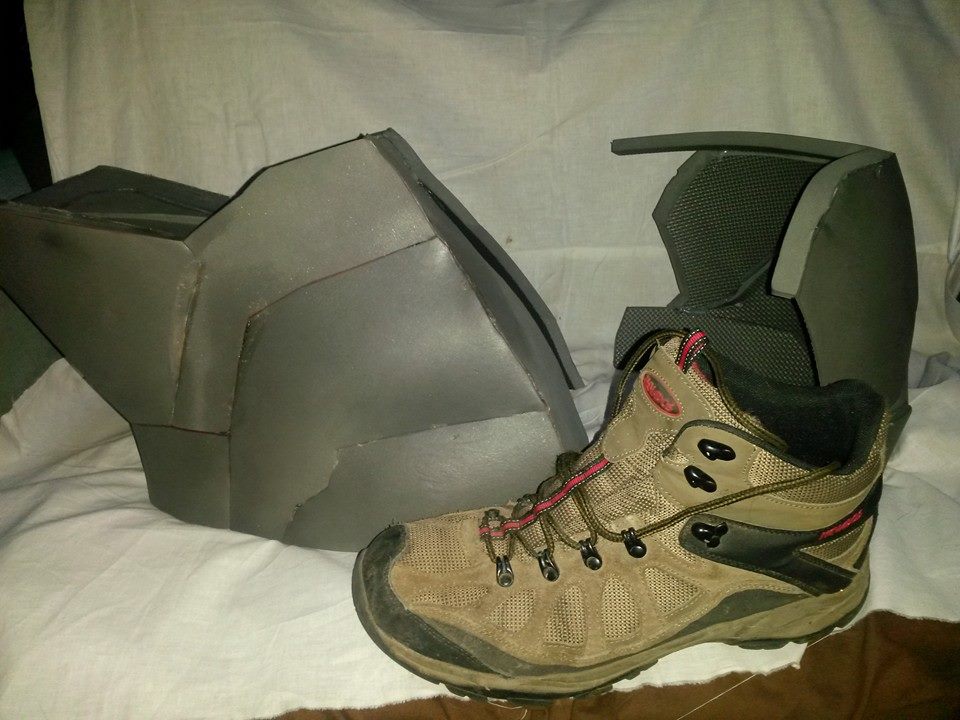 And here is the knee pad separate from the boot and shin.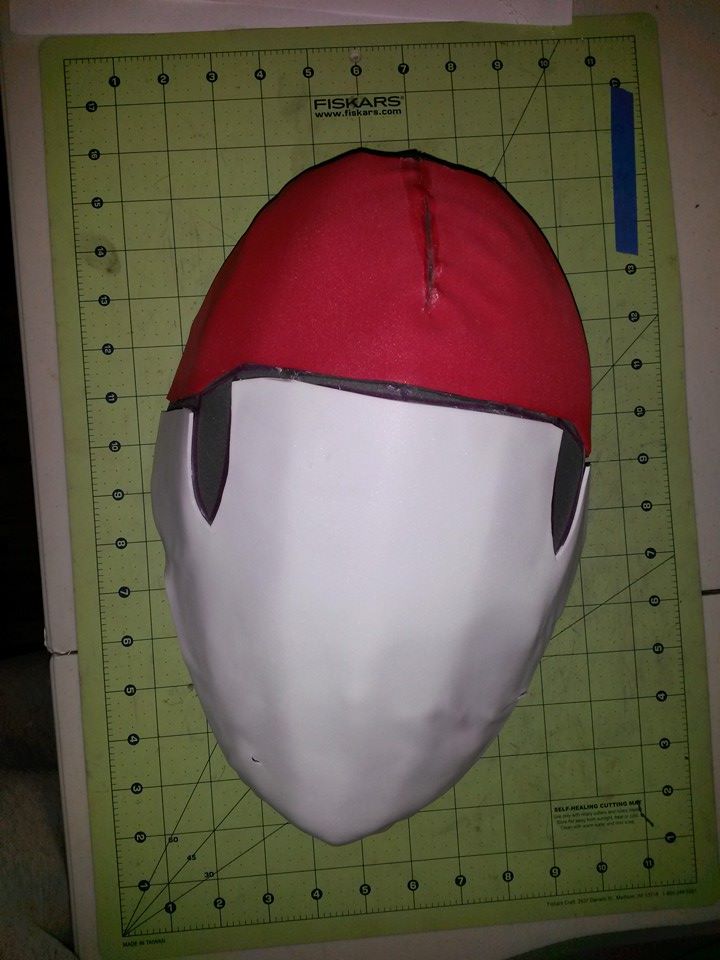 Here is the progress on one of the helmets as well.
We are making the armor out of foam to keep it light, but we will be coating the foam with a special resin that will make it hard to the touch without adding a lot of weight.
We plan on sculpting and molding the worms in sheets and then wrapping them around the open spaces where the worms are visible between the armor plating.
We have big plans for this collaboration and will keep everyone posted as we get progress done.
Thank you for looking at this colony's thread and please share your feedback with us.