RMO
Australian Regiment
405th Regiment Officer
Templates at bottom of post
Since I can't get more foam the the moment, putting my current projects on hold, I've decided to challenge myself to make something out of scraps I have laying around. I'm taking a bit of a leap with this one, making the Halo 3 Flood Infection form. It's not full scale because crikey, those things are MASSIVE! - and also because I'm using the remains of my original alfoil model of the grunt leg (with a bit of alfoil ripped off the arms).
Some shoddy WIP pictures: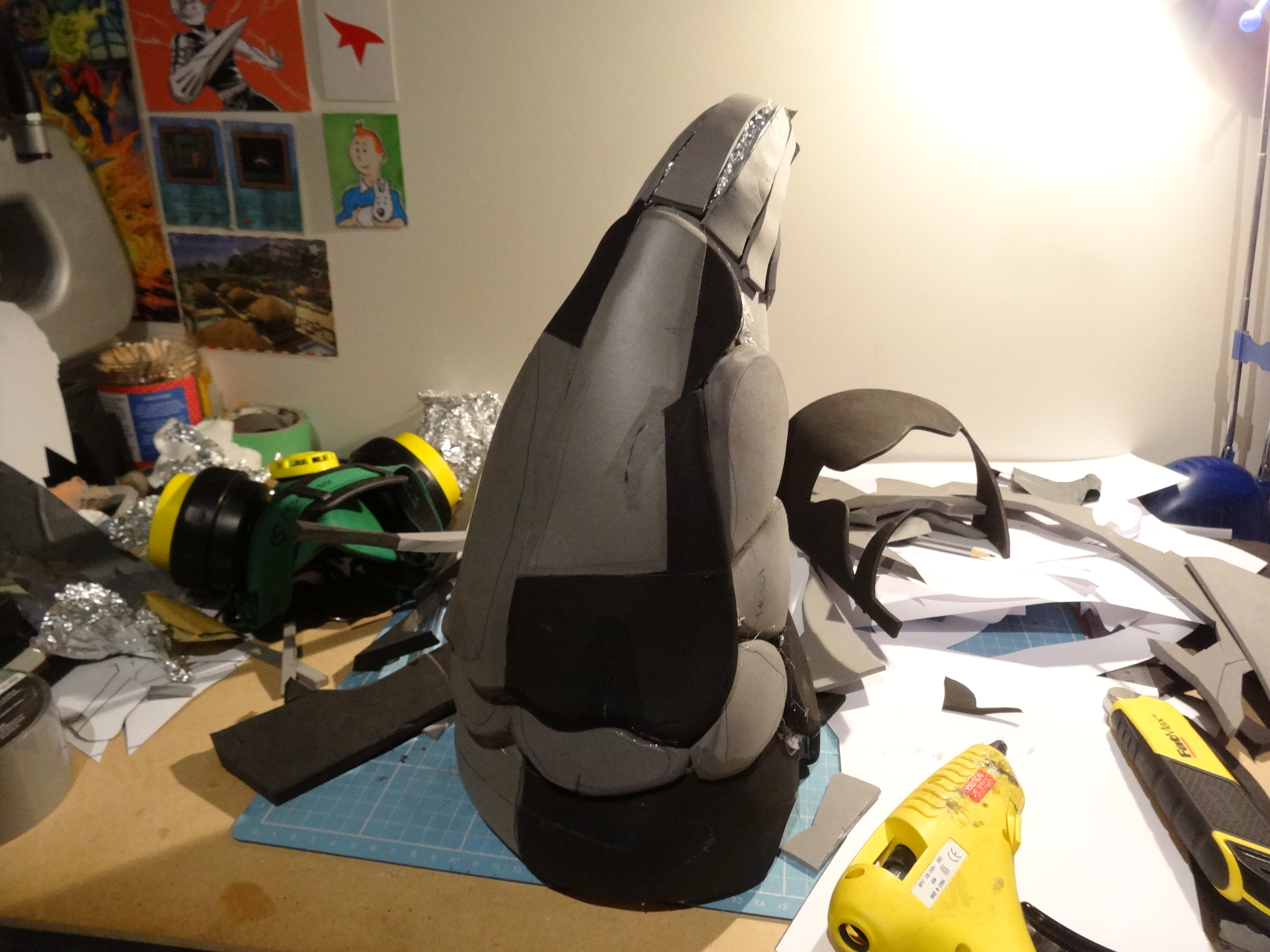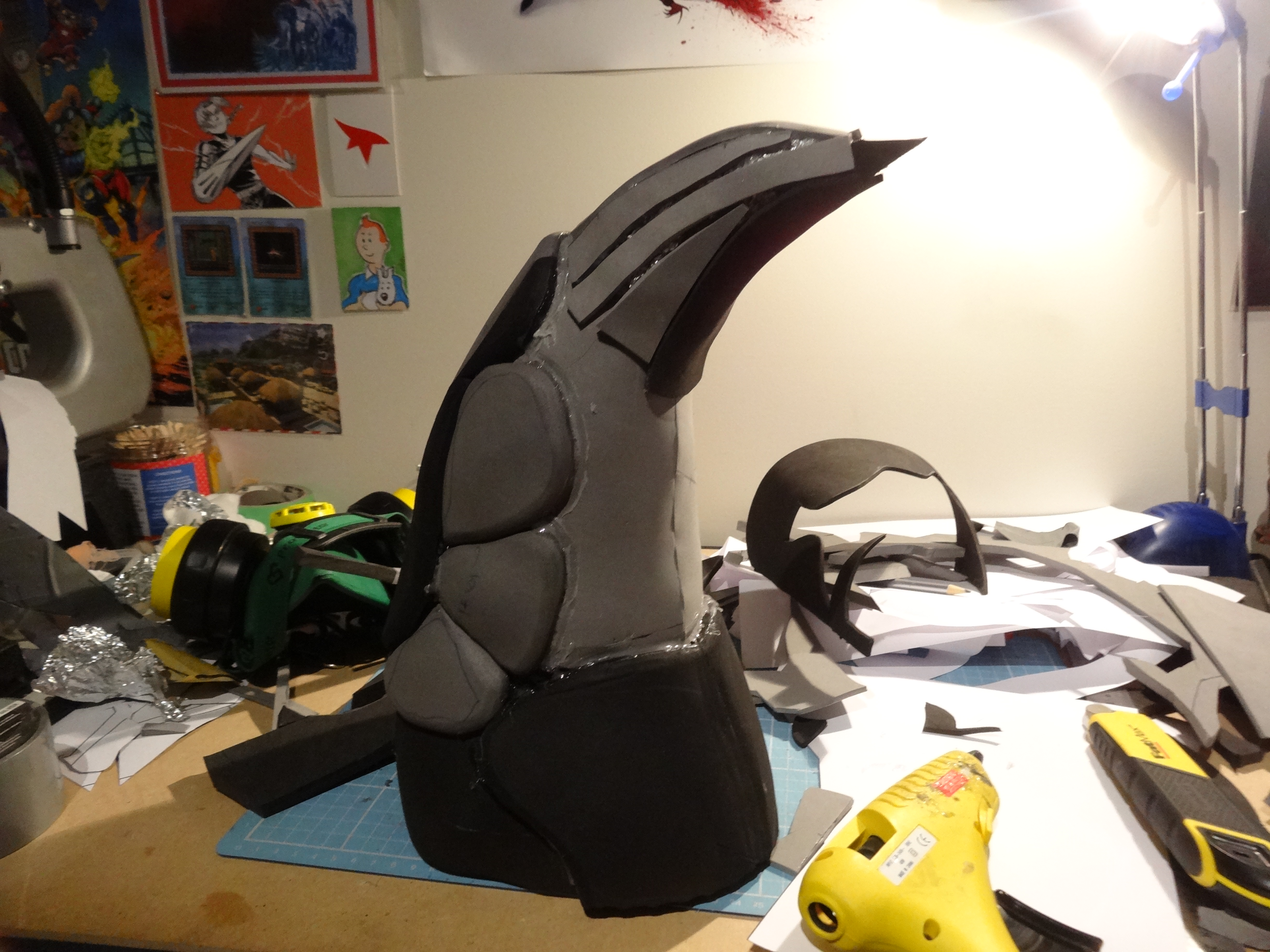 As you can see, it's VERY unclean, because it's just scraps glued together over alfoil. I'm relying on sculpting and the fact that it's organic to hide these crimes.
I say this is a
mostly
recycled project because I'm planning to use foam clay to help blend elements and sculpt. But all the foam and alfoil, 100% scraps from old projects.
EDIT:
Flood infection form patterns are below
Last edited: