hey heres my armor ive been working on it for like 1 and 1 half hours so far. heres a VERY rough outline of the helmet will look nothing like it when done.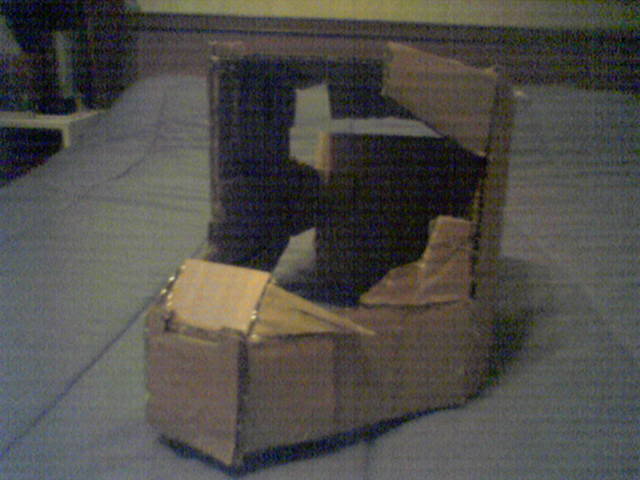 and the front is desinged to deflect air down and out so its very
COOL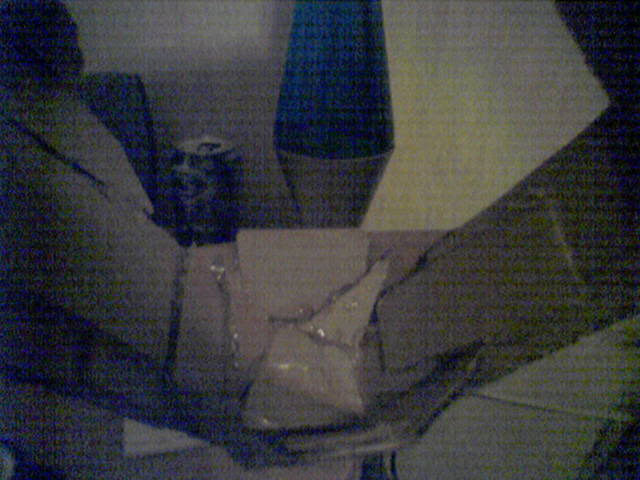 so let me know what you think ill get more info tomorrow.