I have been in the 405th for a couple of weeks silent and have never built a Pepakura helmet, I've decided to take a stab at it and see how it goes!
I'm going to build a halo 3 scout helmet. I'll update the thread as I go through the helmet. I also might be doing some 3D printing of other miscellaneous parts to add to my growing collection of Halo armour.
if you have any advice, I'm all ears so feel free to post any tips in the comments, Thanks!
Ive started building the helmet and its going well enough. I'm currently working on the back neck area.
Edit: 24-1-21
I have gone a bit further on and am now getting the hang of pepakura a bit better now, I've started the last few parts on the back of the neck area, soon enough I'm going to start building forward.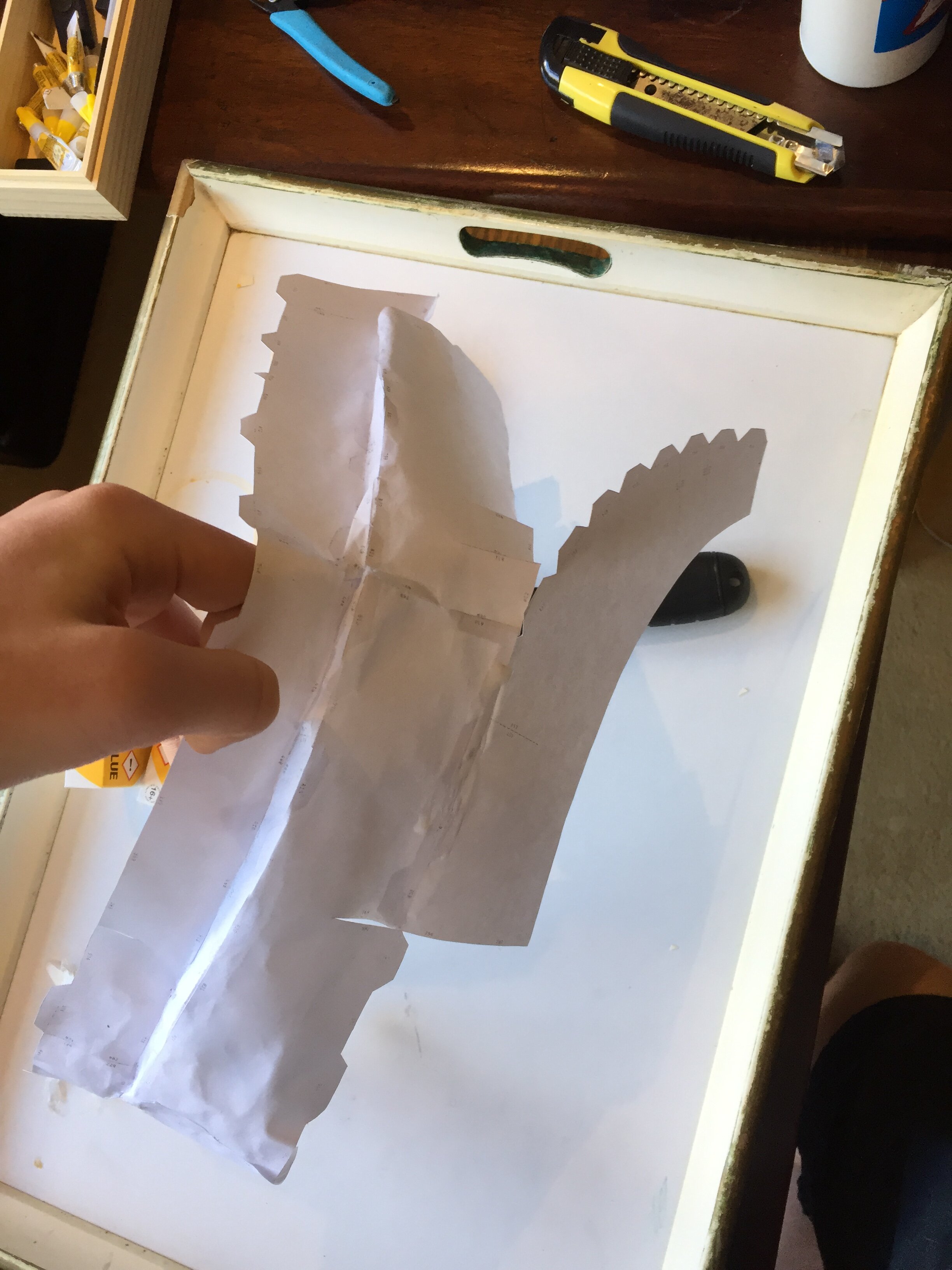 31-1-21
I'm still working on the helmet just I'm not focusing on it as much , I'm giving 3D printing a go too.
Ill update a bit more slowly as I'm putting this helmet on the backburner.
Last edited: