Hey guys!
I just finaly got around to puttin stuff up here on my helmet
this is when i put it all together with 110 lb cardstock
then i resined the outside (i now have decided never to tape the outside again b/c the resin NEVER dried when it was on thre tape, it was always sticky)
then i glasses the inside (glued the peices to the inside on the helmet)
before resin on glass
after resin on glass
then i primed the outside and inside
then this is after much bondo and alot of sanding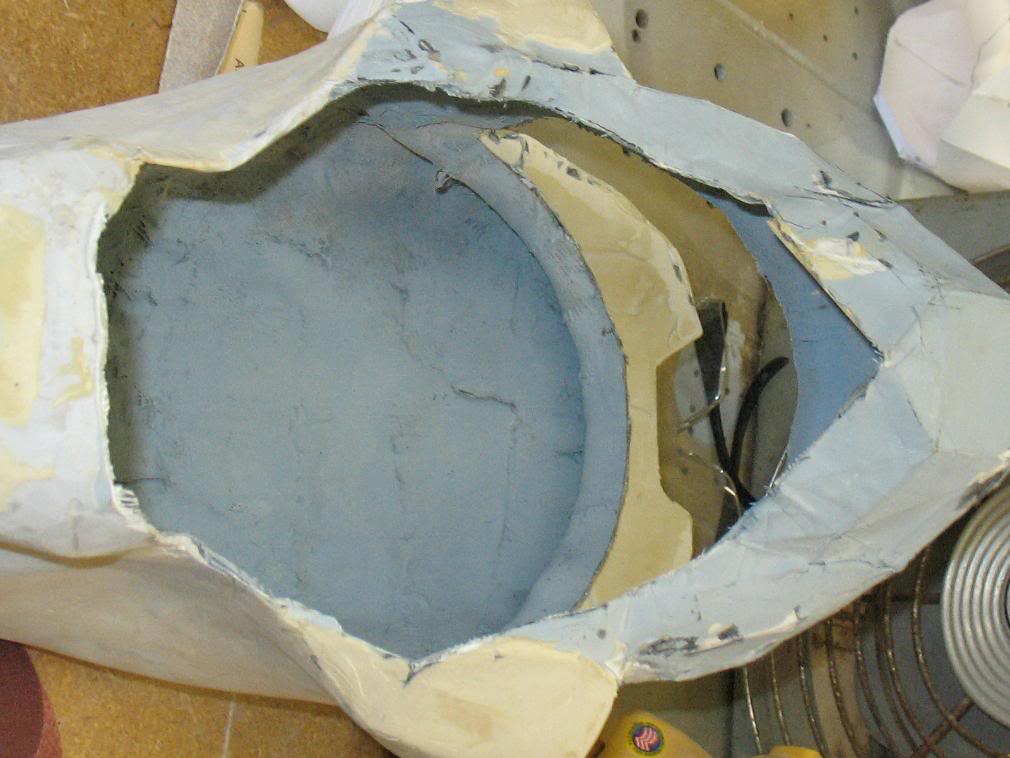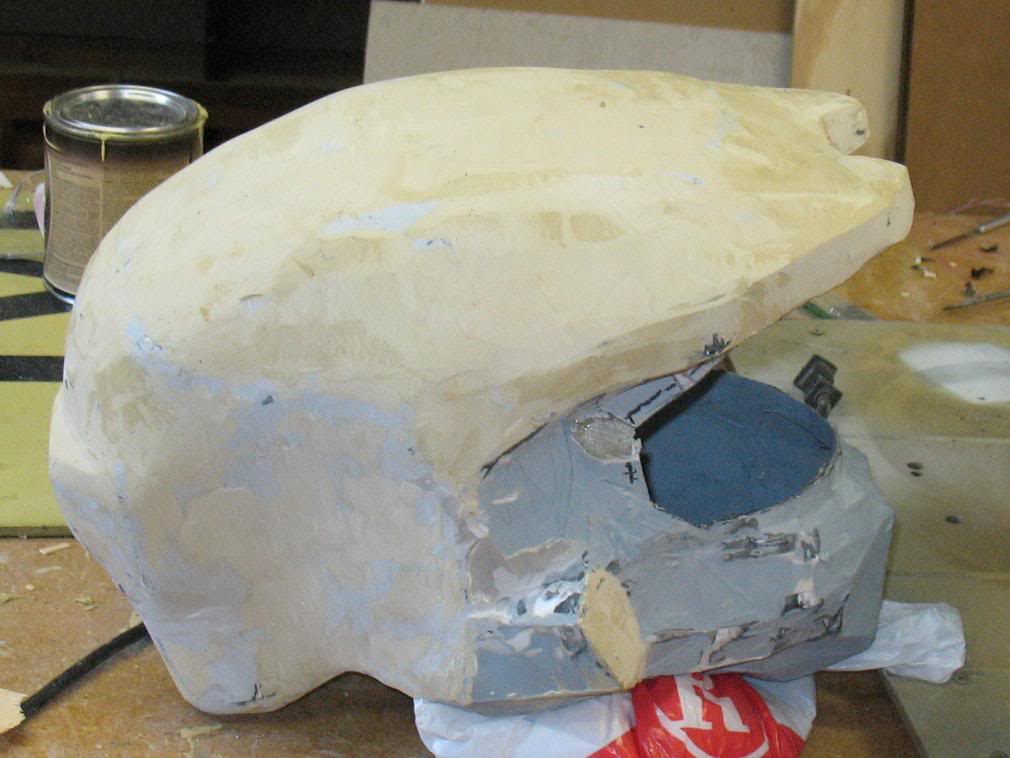 im gonna finish it soon and gonna put some leds in!!
-clownpuncher