Active Member
Canadian Regiment
Hey, I just completed a Needler I started to pep last year in my breaks at work and now its the fun part
here is the beast
actually I scale it down a bit 20% I'm not a real 7 foot tall Spartan.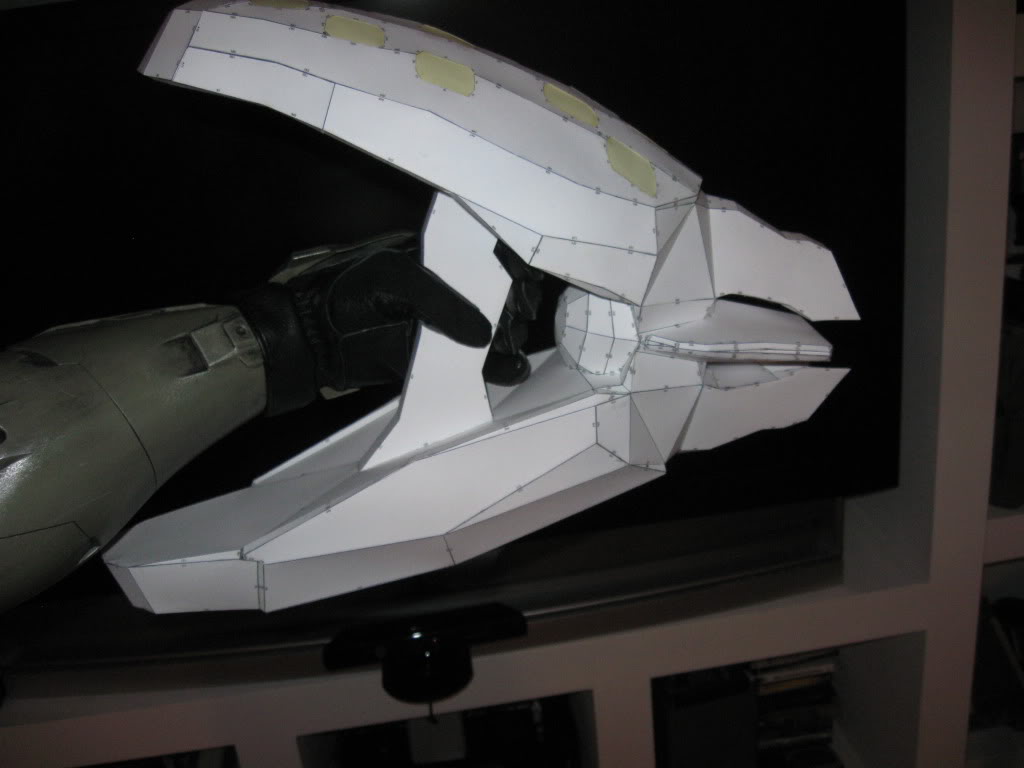 Resin on the ext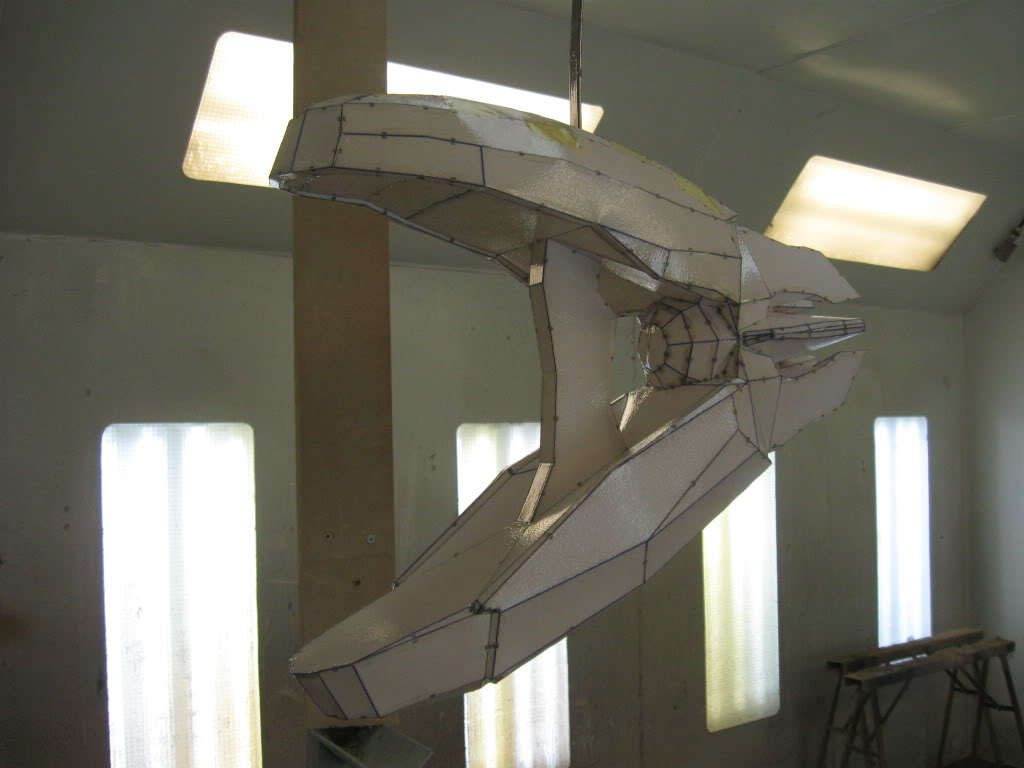 On the int it didn't cure right so I had to help it a bit, did some hole for venting put some air inside and heath lights.
After Rondo the inside and Fill it up with urethane foam
And some ruff sanding to remove sharp edges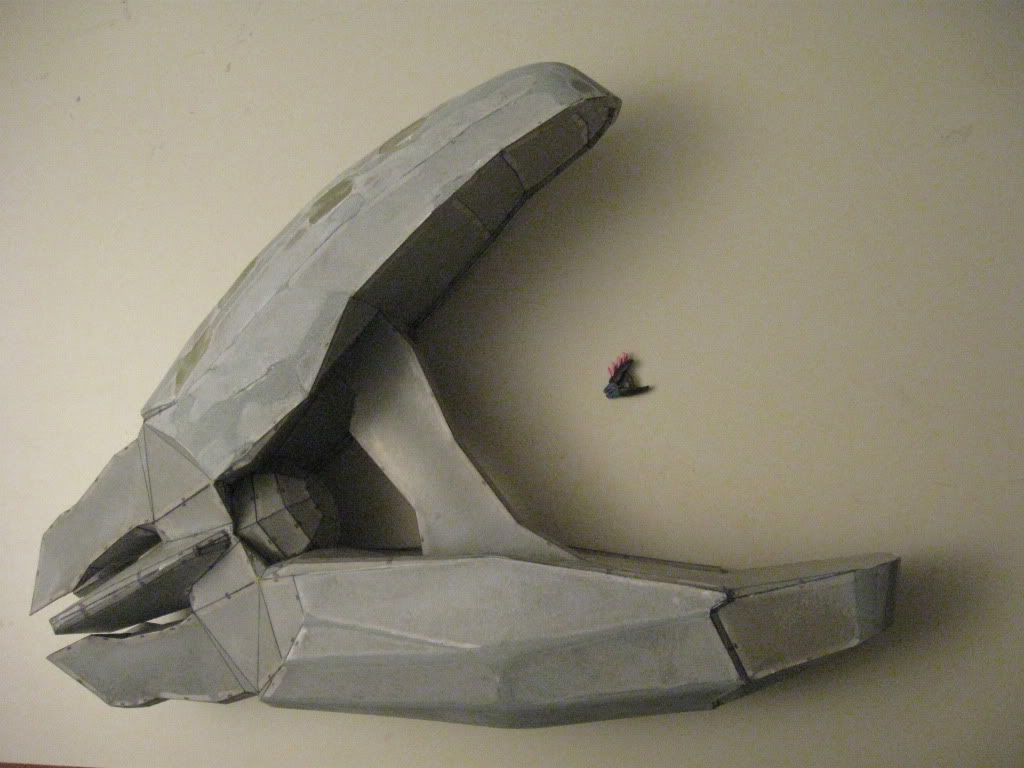 There's still a lot of work to be done, I'm planning to do a 3 parts mold of it, the top part will be removable to acccess the electronic/Leds and the rest of the gun in two half's.
More in the weeks to come.