Pretty Grimy Looking. I wonder if Halo 3 will look all grimy and run down?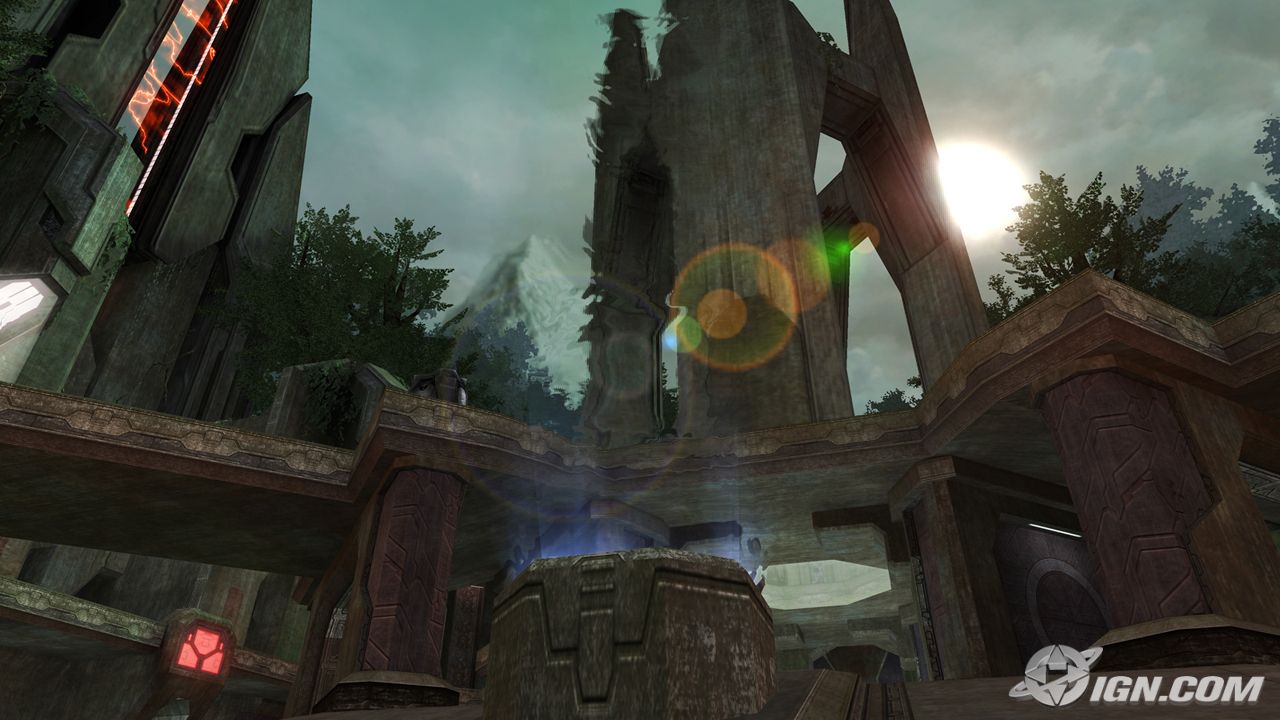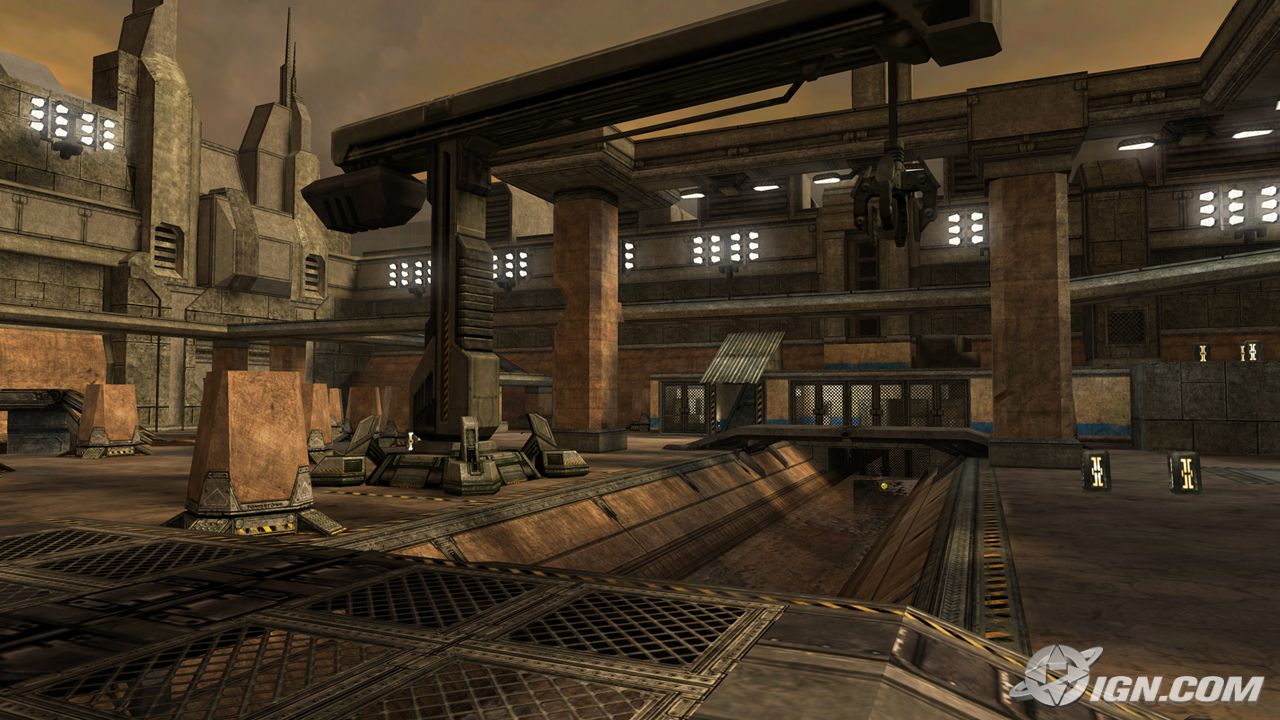 Microsoft and Bungie today announced the release of two downloadable maps for Halo 2. The maps will be made available as premium downloadable content for Xbox and Xbox 360.

If you were one of the many fans out there who lamented the absence of certain Halo maps in Halo 2, then this announcement should make your day. Both maps released are recreations developed by Bungie and Certain Affinity, and are redesigned for optimal online play. The pair of maps will sell for $4 total, and will be available through the in-game content downloader for both Xbox and Xbox 360.

The first of the two reimagined maps is Hang 'Em High, possibly the most popular map from the original title. The map has been retrofitted for Halo 2 with new graphics, features, and hidden surprises. The map has been renamed Tombstone for its Halo 2 introduction. The second of the two maps is a remake of Derelict, now known as Desolation. The map has gotten the Halo 2 treatment and received a graphical and gameplay overhaul, making for faster-paced and more balanced skirmishes.

While this news has likely made many of you weep for joy, you will still need to contain yourselves for the next few weeks. The "new" maps will be released on April 17.
Last edited by a moderator: