I saw a bunch of advertisements for halo wars and liked the new mark 4 armor. here's a picture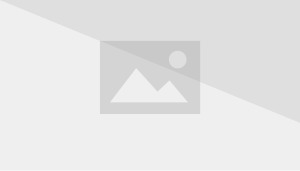 I also like this redux of mark v armor.
So, does anyone have plans to make these armor sets into real, wearable suits? I think that would be pretty awesome. We could have a whole line of each mjolnir model.
The redux of mark v armor is a little off in the visor area I think. The visor is supposed to have those lines in it, like from halo3 multiplayer, but the redux has it smooth. I suppose someone could mix it up when they make it for real.
If someone could make these in pepakura software, I would love to try making them. I guess we will have to wait for the release of halo wars before we could get the whole picture in there.
anyway, I love the new armor remodels and hope to see them on real people soon.