Been awhile since I made a post. But I've been really busy. Baby on the way, getting a new job, and football season (lol).
But I have been busy on the side… working on my next Mk7 armor!!
Got a few things in the works. Updated printing. Better filaments. Better tuned printers. And overall I've learned a lot from my first armor. With ideas from SlenderDummer and theMakyr, I've combined some thoughts and progressions into my next set.
Here's a taste.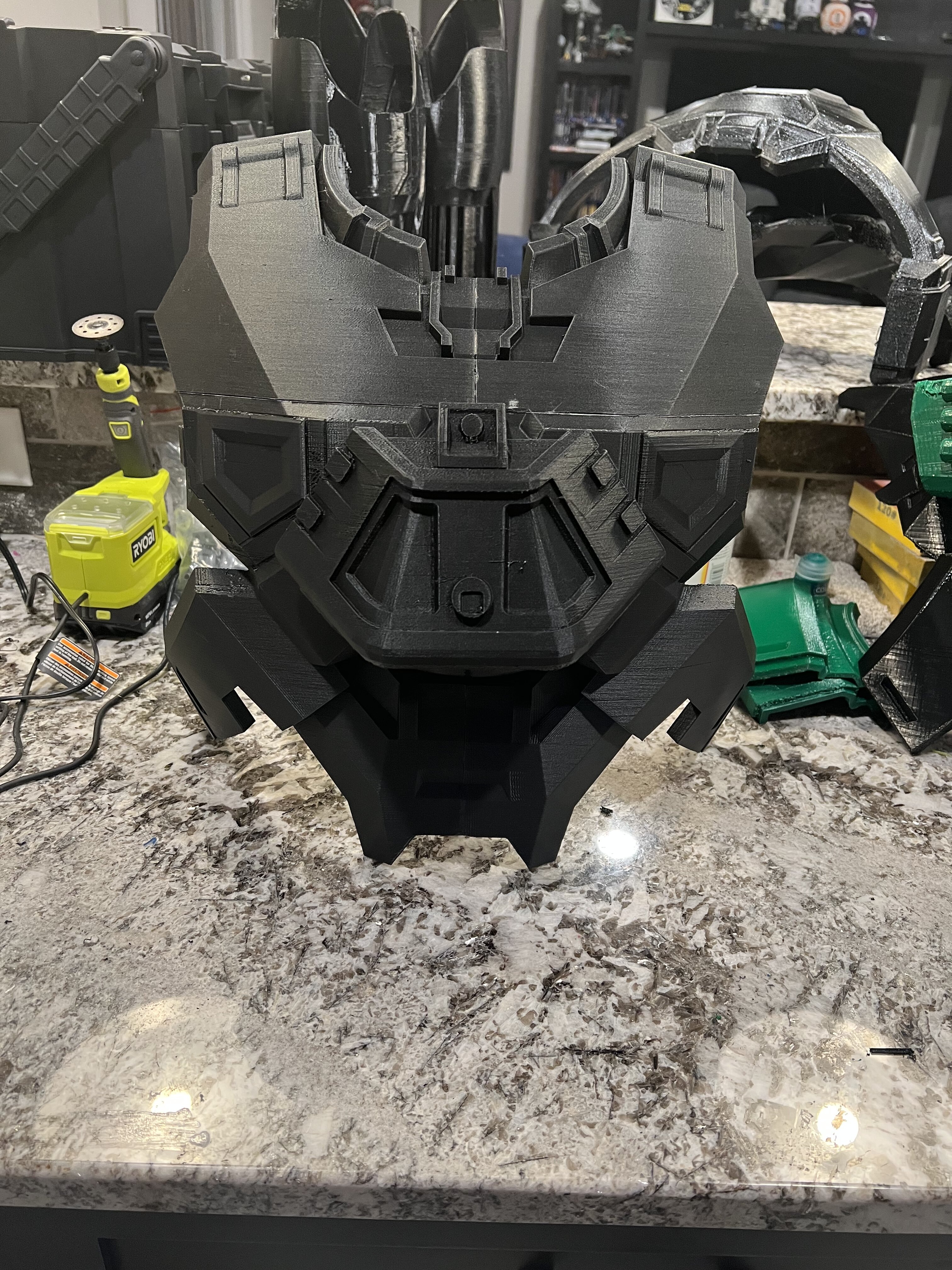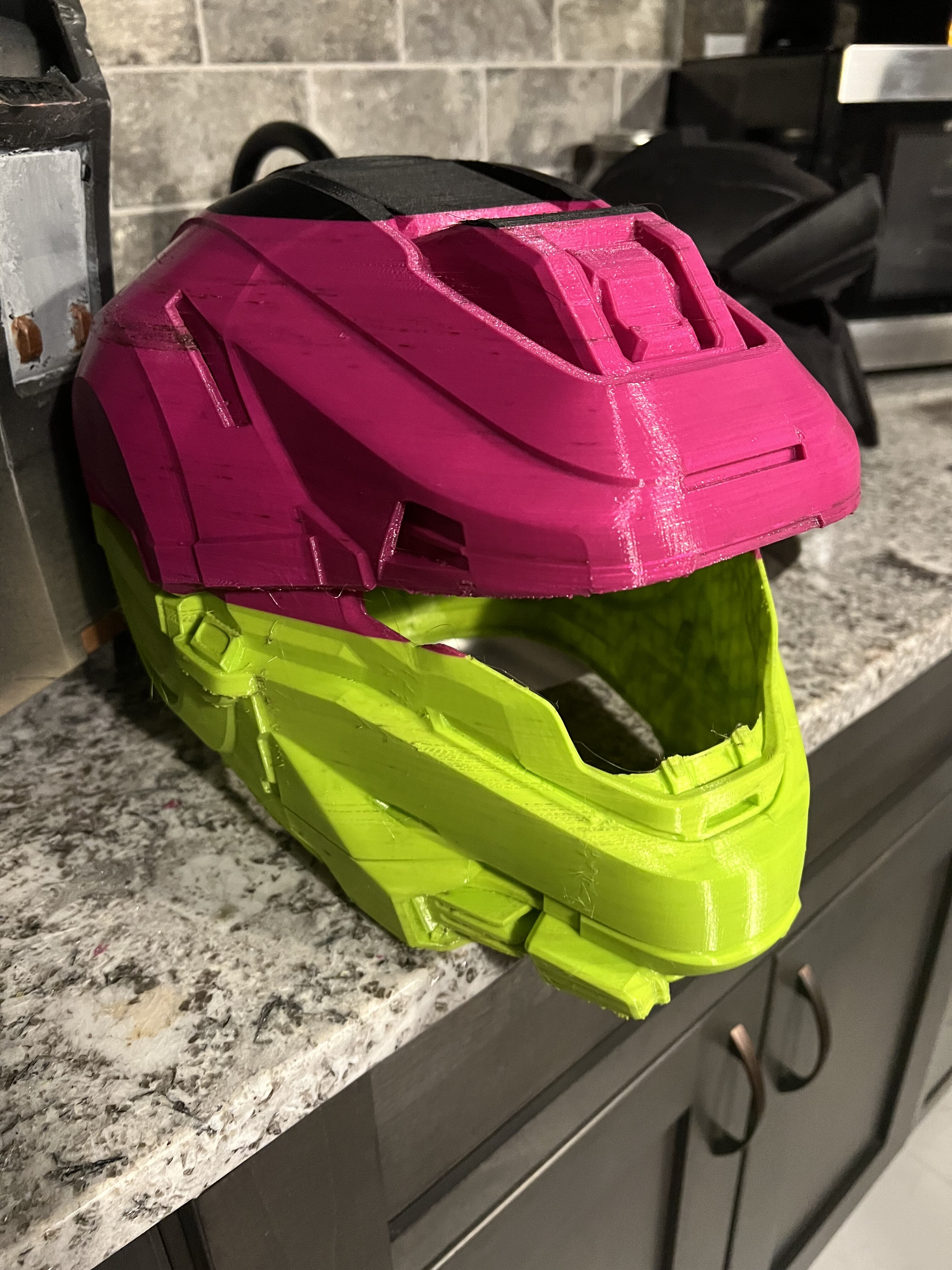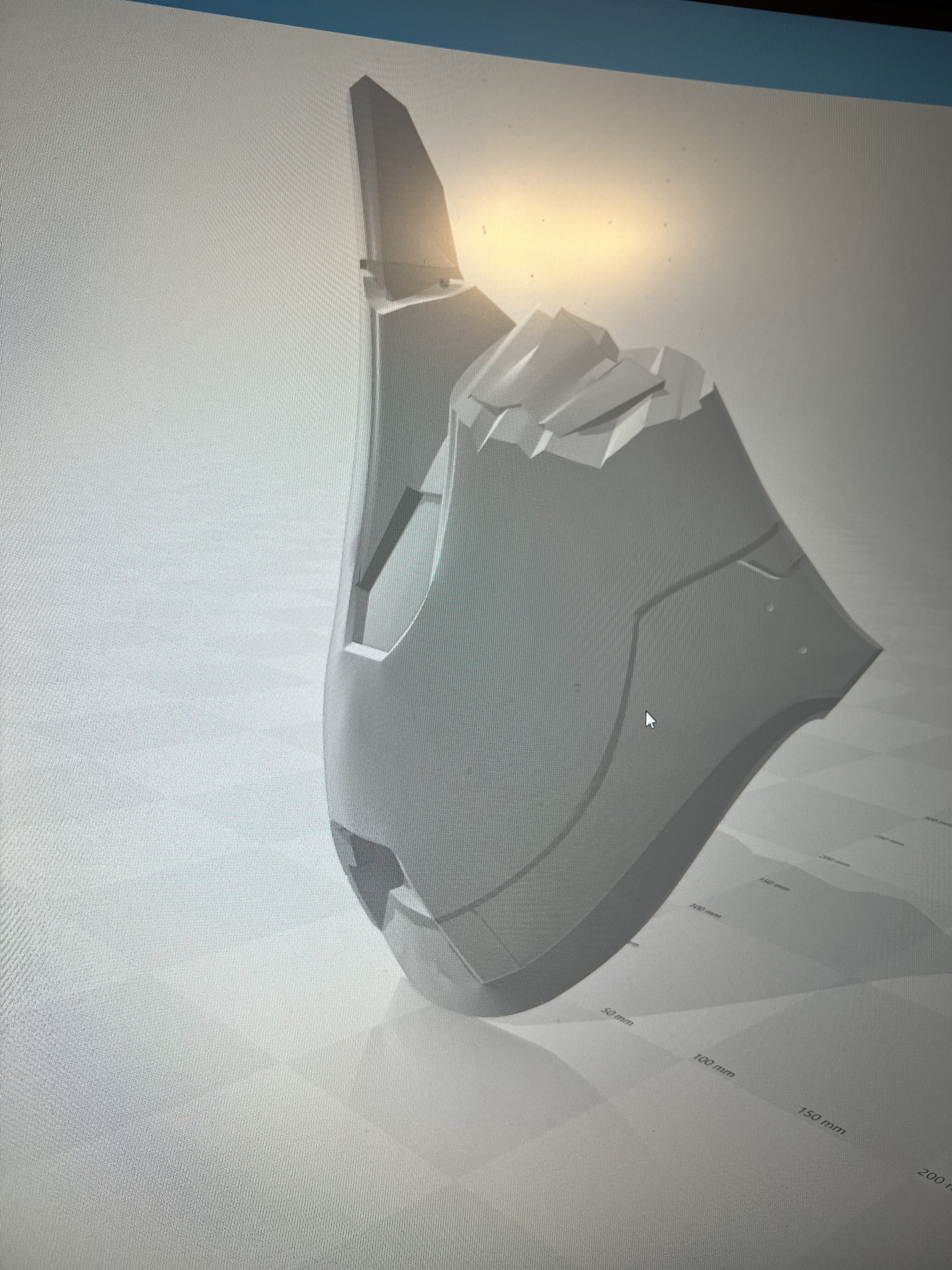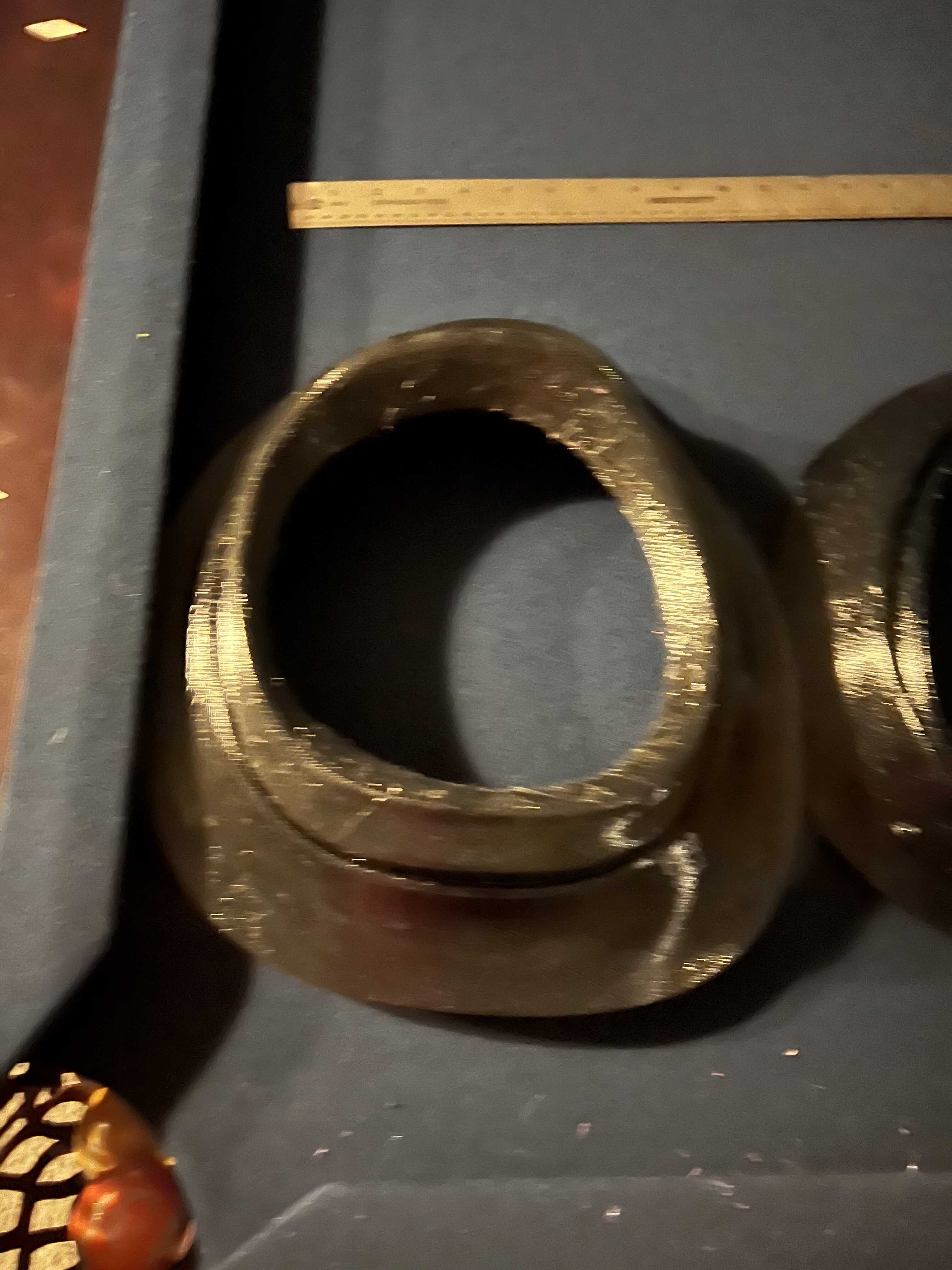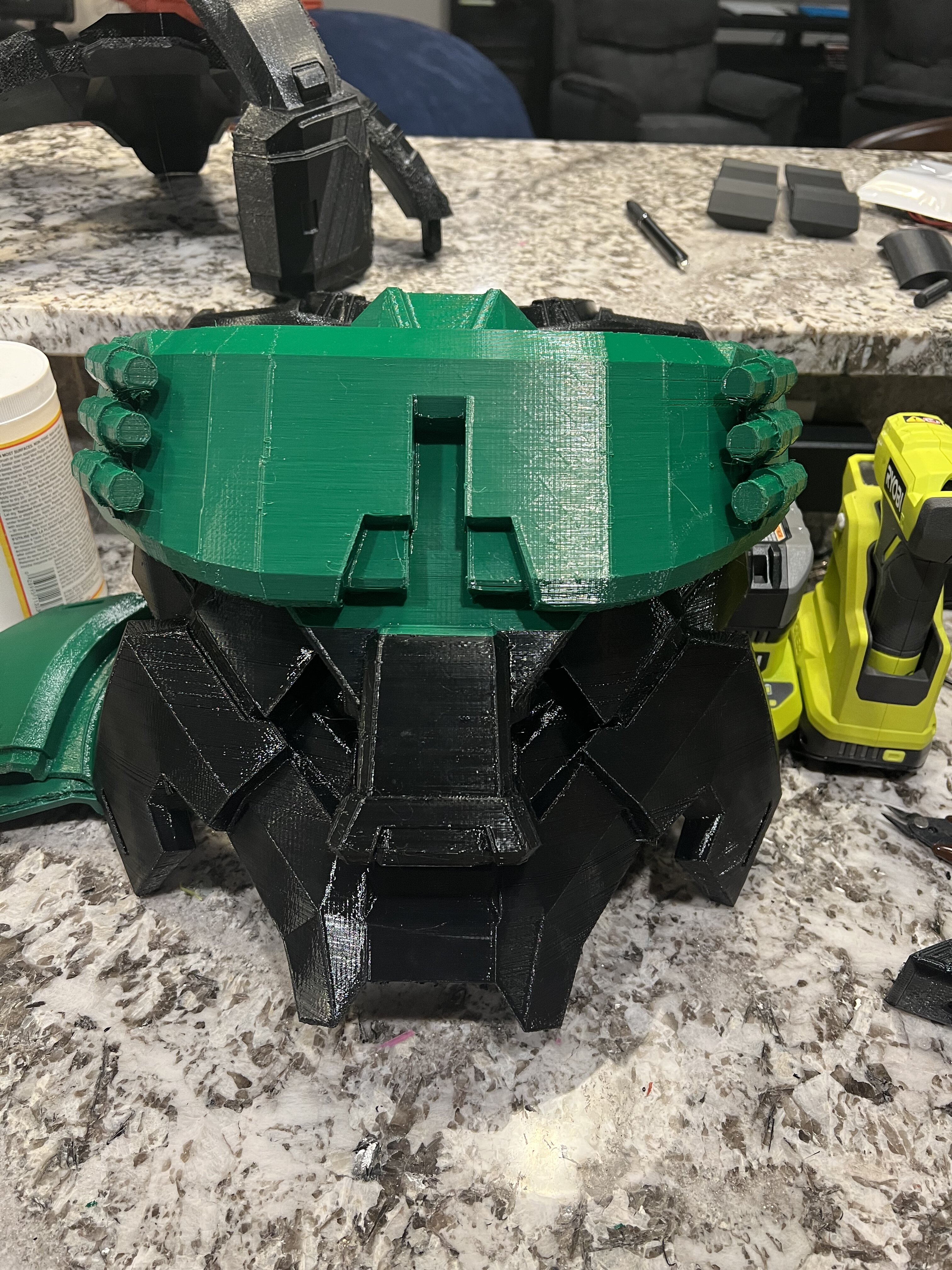 ::update:: 2/3/23
Decided to do a little crossover with this set. Drew some things up on my iPad and designed some resin stuff. Here's the concept colors. Note: this is just colored with my Apple Pencil, no actual painting has been done yet.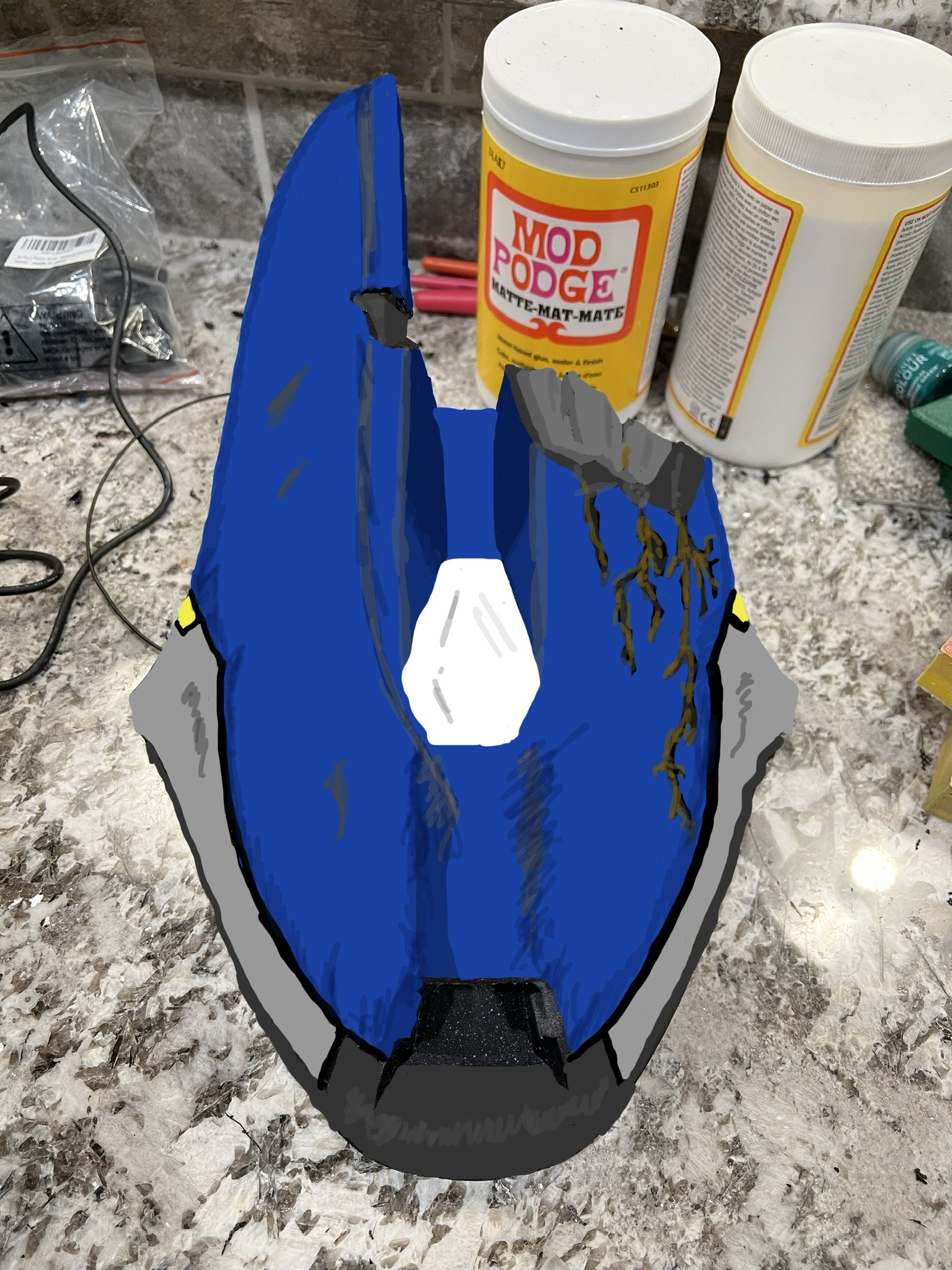 And if you still haven't quite put your finger on it… lol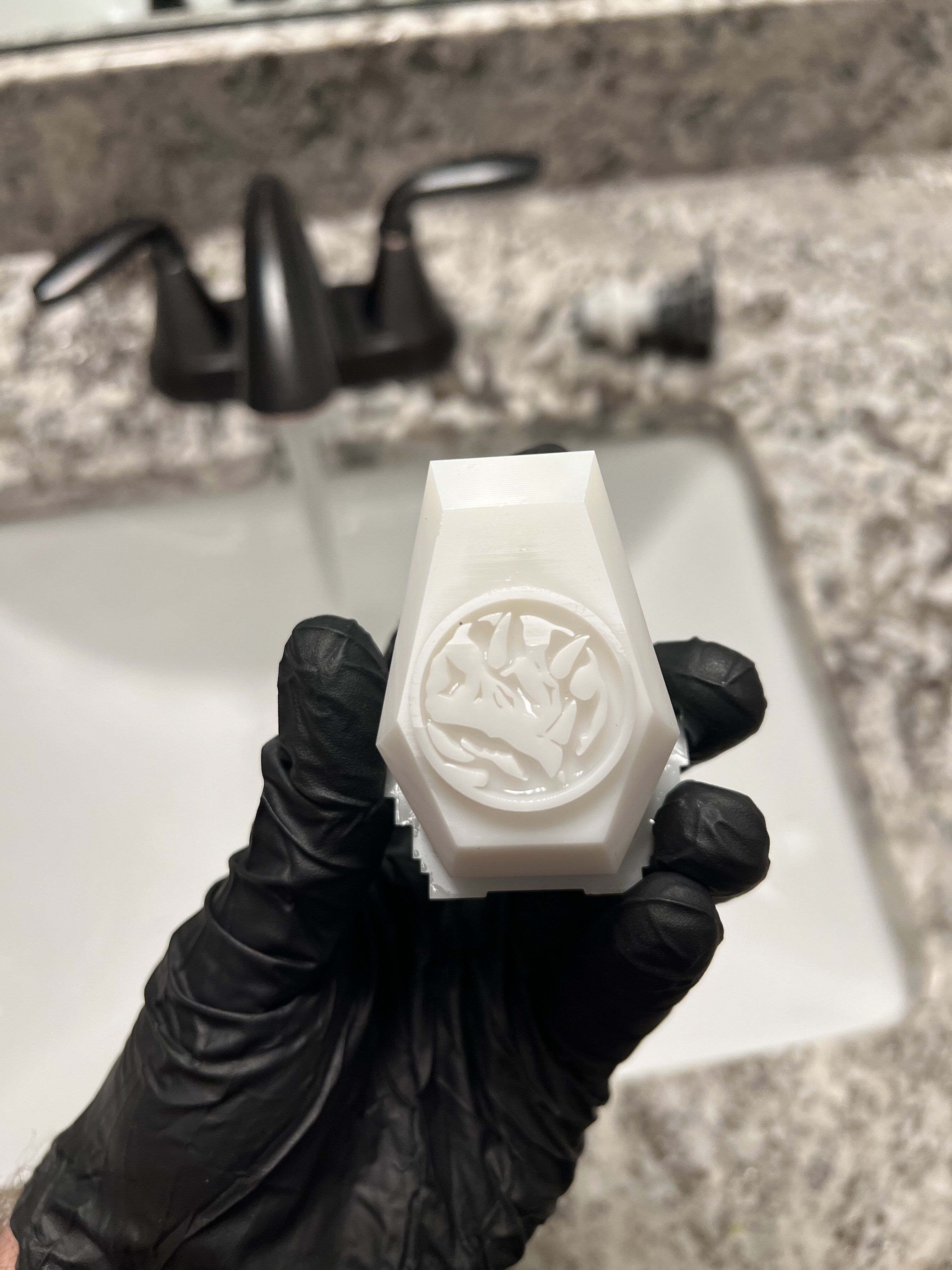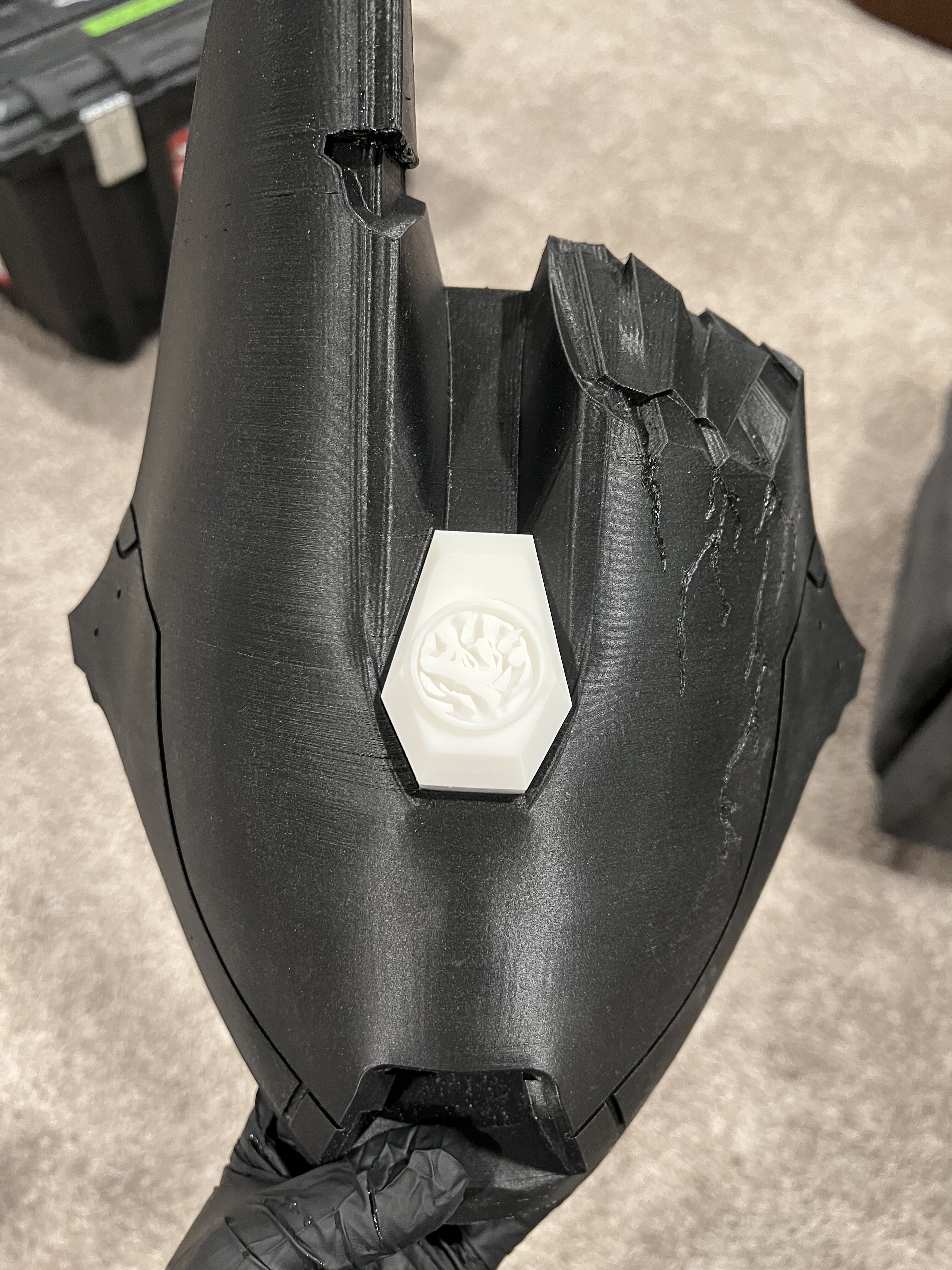 ::update:: 2/5/23
Another concept coloring done. Check it out.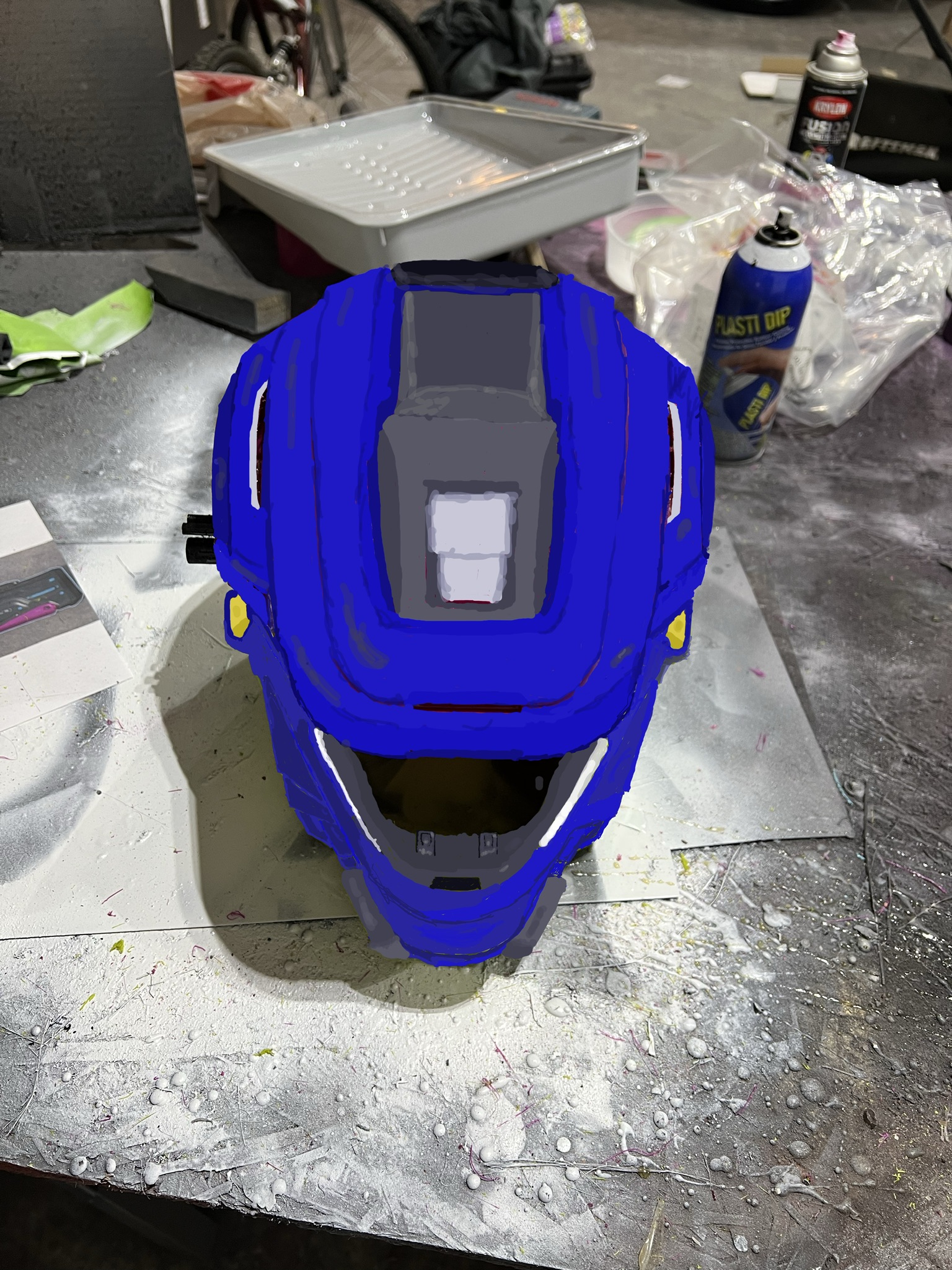 ::update:: 2/15/23
I keep forgetting to put my updates in an edited post instead of a straight reply lol. But here is the finished product of the shoulder piece. I'm super satisfied with it.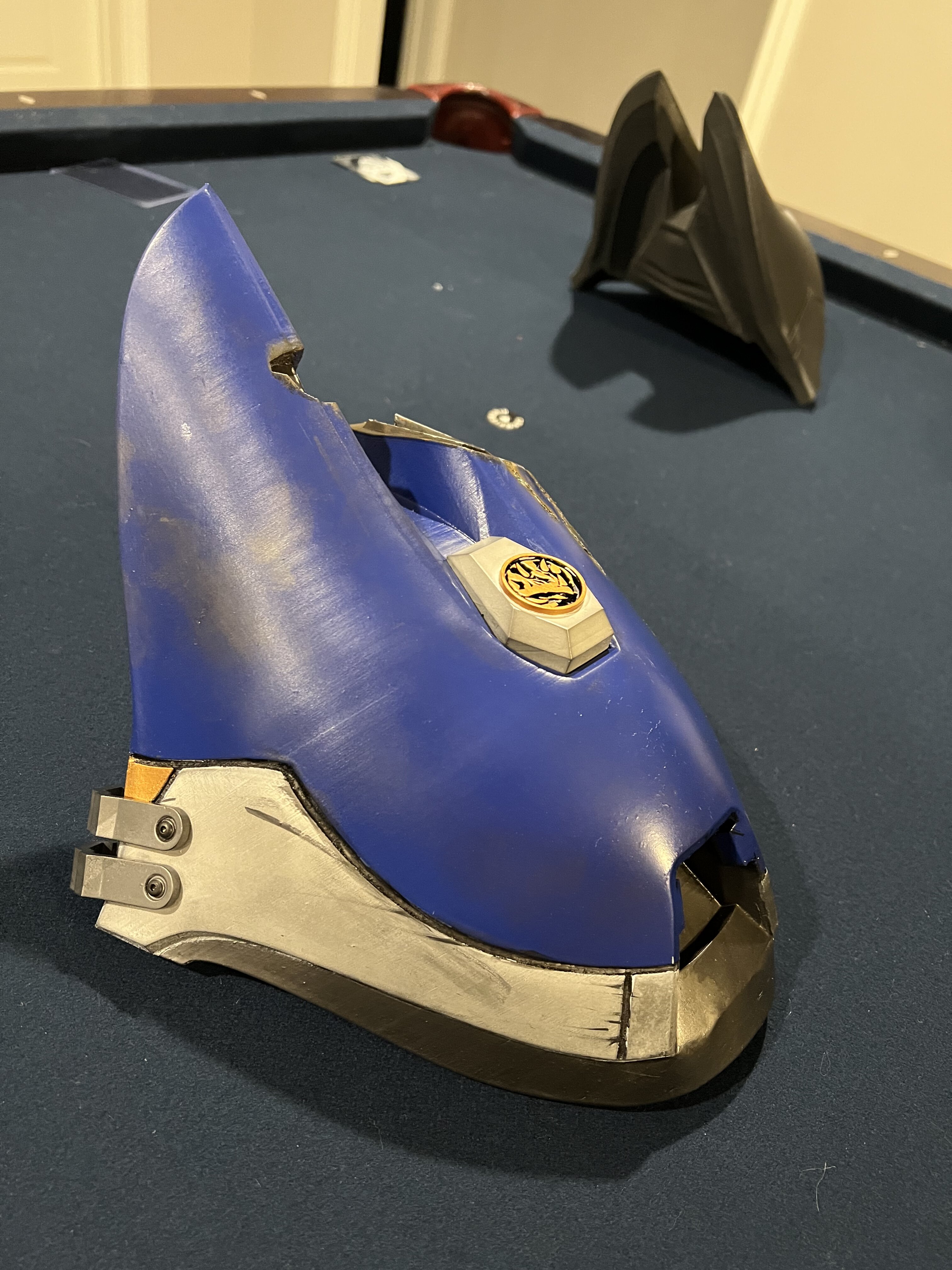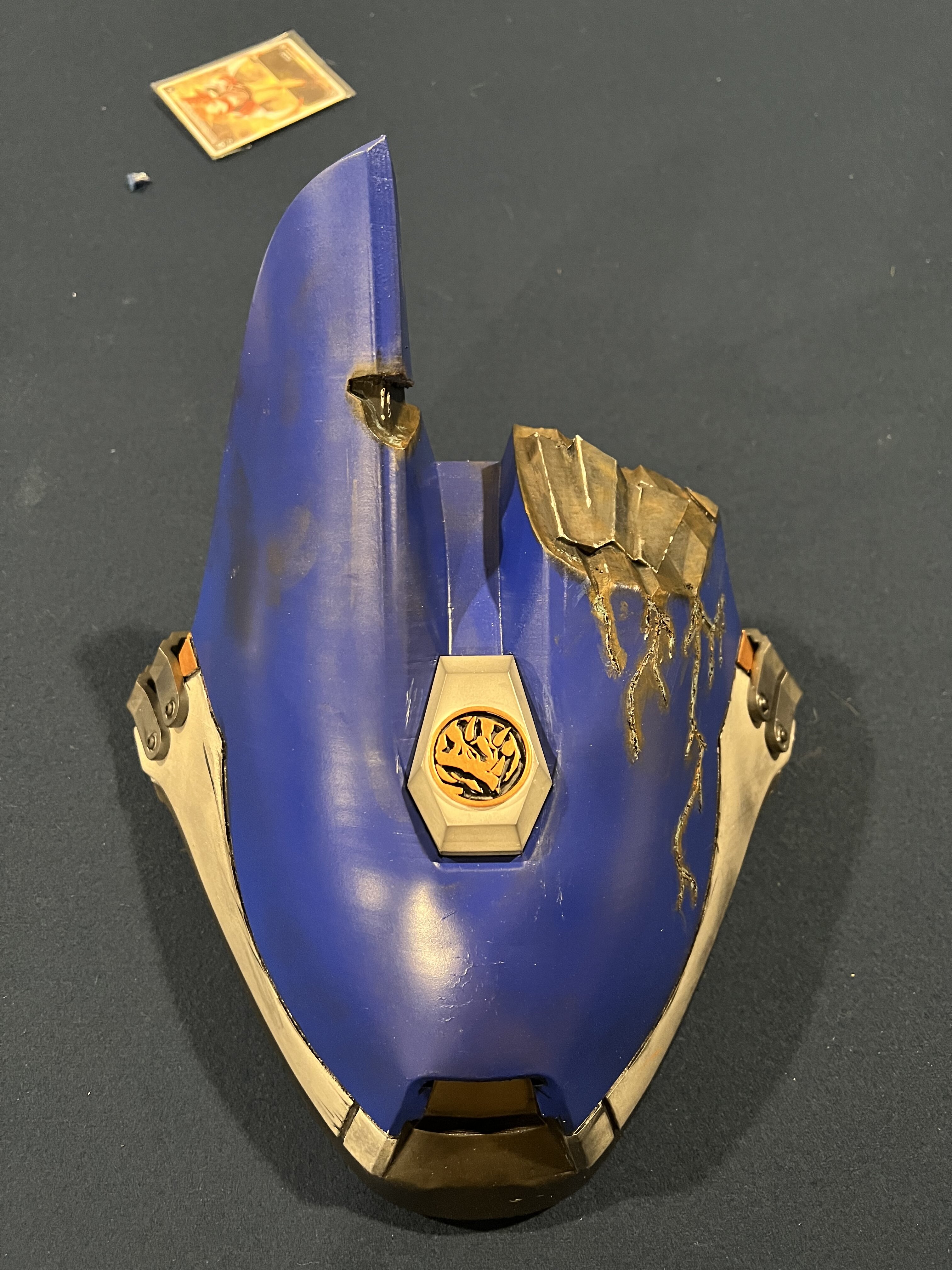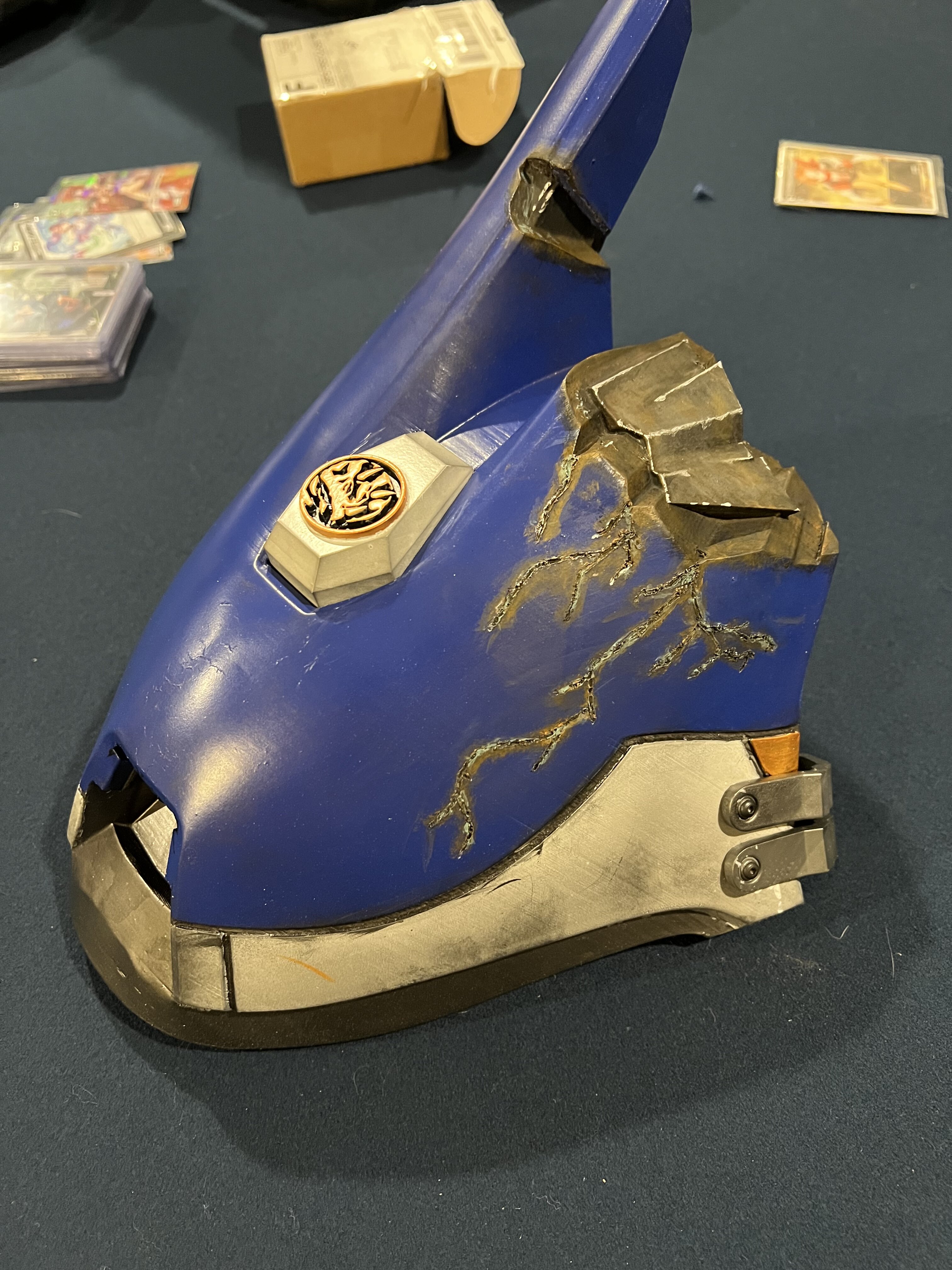 Last edited: