Hello all people in the 405th community!
I have decided to challenge myself by building my own Halo SPARTAN armour from the game Halo Reach. And as I've written in the tittle it will be Noble Six and I'll be using the foam method.
I will be honest and tell you that I did start about 3 months ago and I have not been the best at taking photos of my process, but I will give you what I have, and take a few more photos of the things I have not taken photos of.
Oh, one more thing: this is my first time working with foam on this scale.
As of writing this I am done with:
Shins
Knees
Thighs
Currently working on:
The belt/cod
Working in process pictures: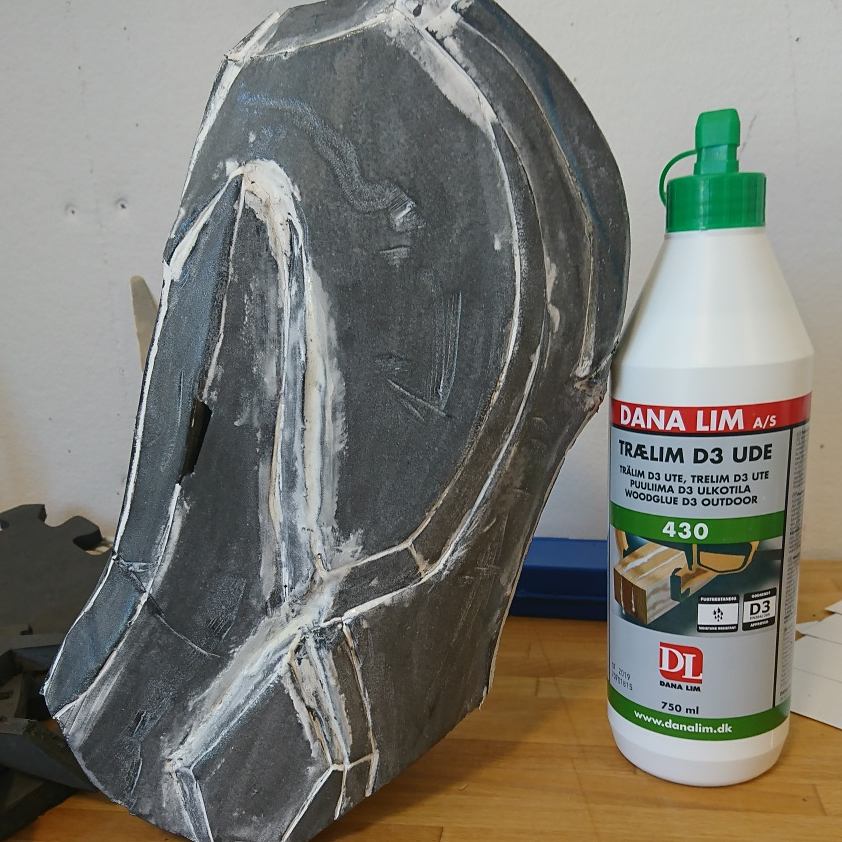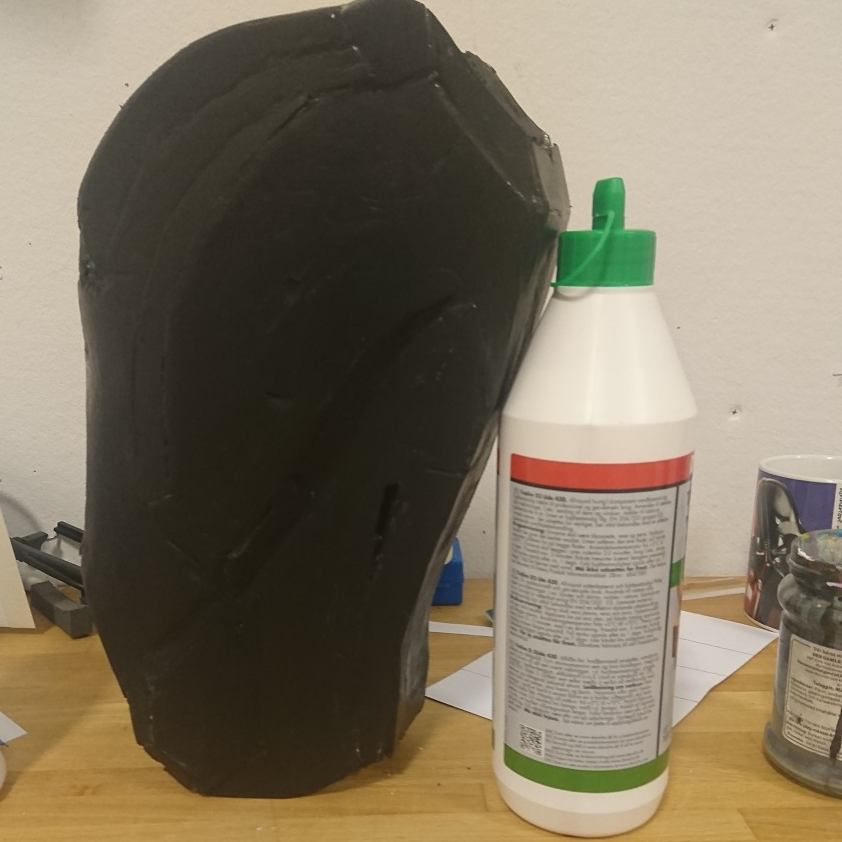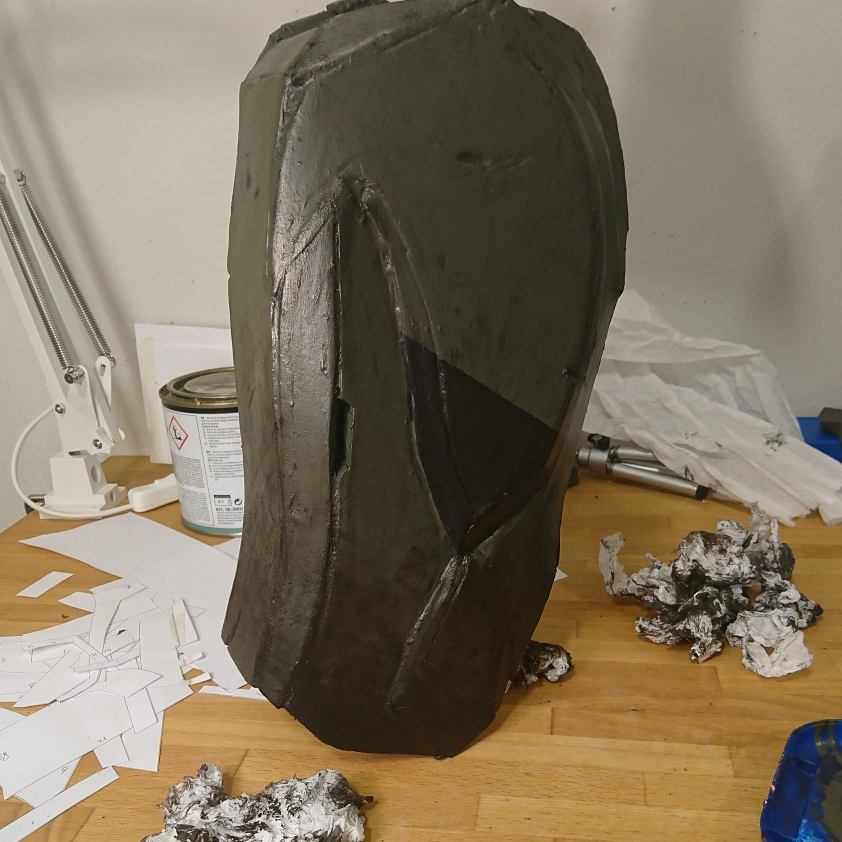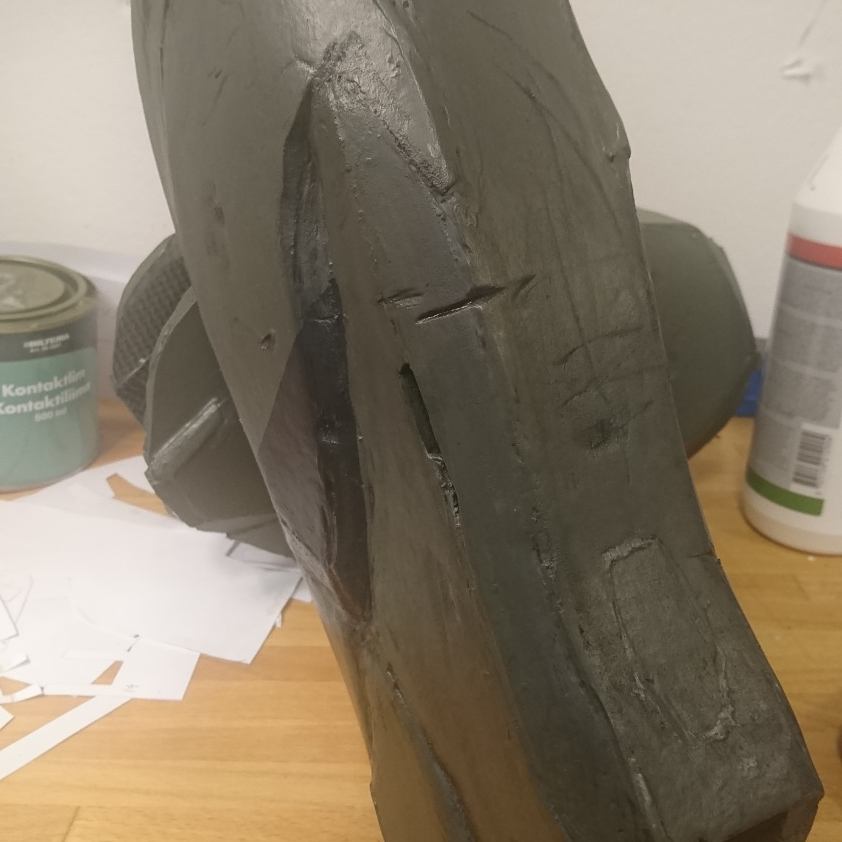 MORE WILL COME!
Have a nice day!
Cloe out!