Hi, I said a long time ago that I would make an ODST armor, so here I am, trying to complete the armor. So far, I've done the left arm, and am going to complete the right arm in about 2 days time. This is my first time making armor, so I would really appreciate some input and suggestions. Hats off to Eternal, for his awesome marine armor which inspired me to carry out what I said I would a long time ago. So here it is.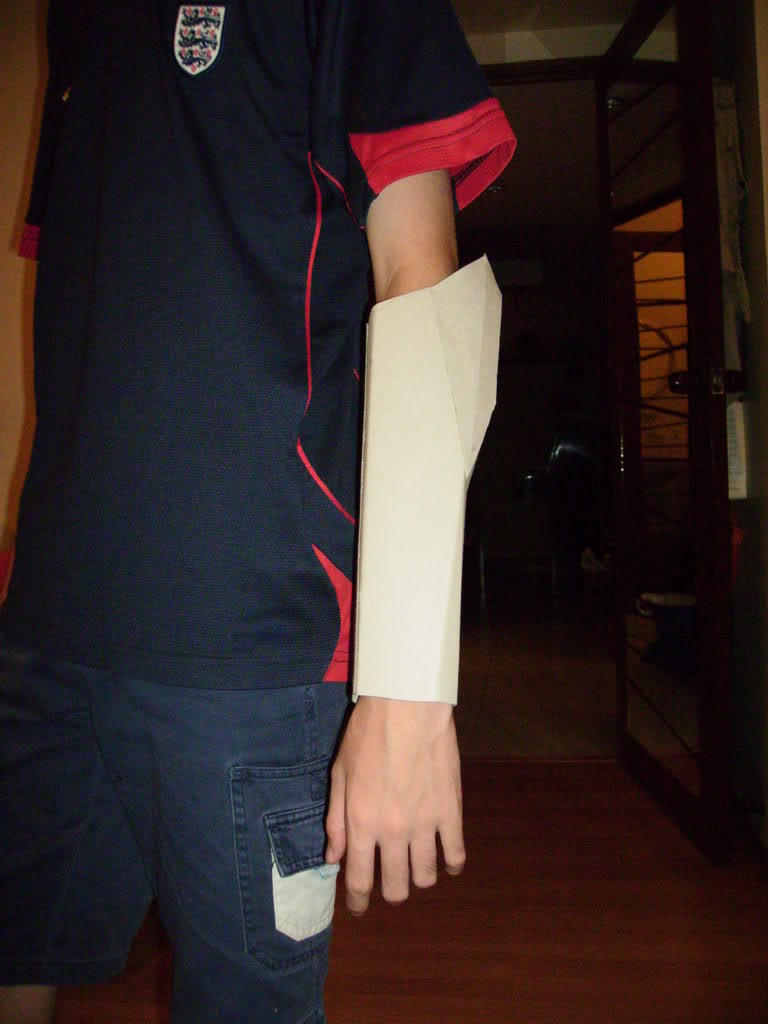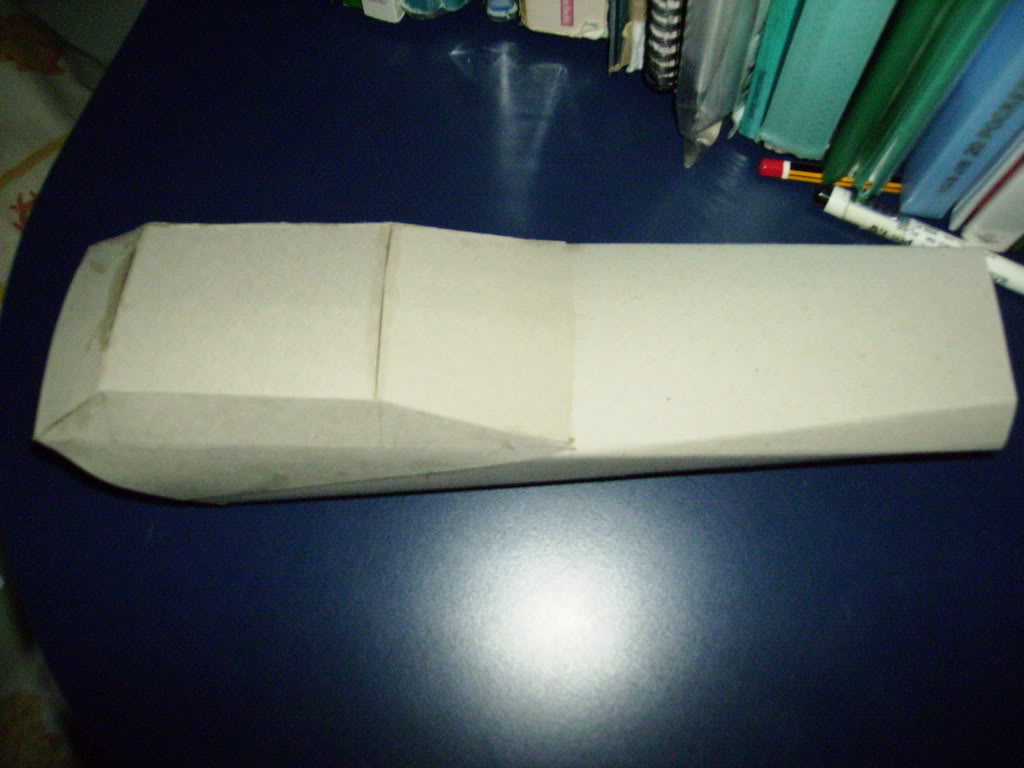 My right arm's current state-- The foundation.
More updates in around a week! Stay tuned!
Oh and a comparison--
I know it isn't 100% in-game accurate, but oh well.. I tried my best.
Dec 1st Mini Update