Hey guys, so im pretty new here but i wanted to take this opportunity to share what ive been up to and maybe get to know some of you guys.
its been about 10-11 days since ive officially begun my undertaking of a halo 3 odst helmet and i am very happy with how it is coming so far.
i picked the model by kirrou because i liked all the fine details and it presented a little challenge.
I actually started by printing up all 20 pages and cut them all out right from the start. then i put them all in envelopes according to pg number so i could refer back to them after selecting each piece on the 3d model.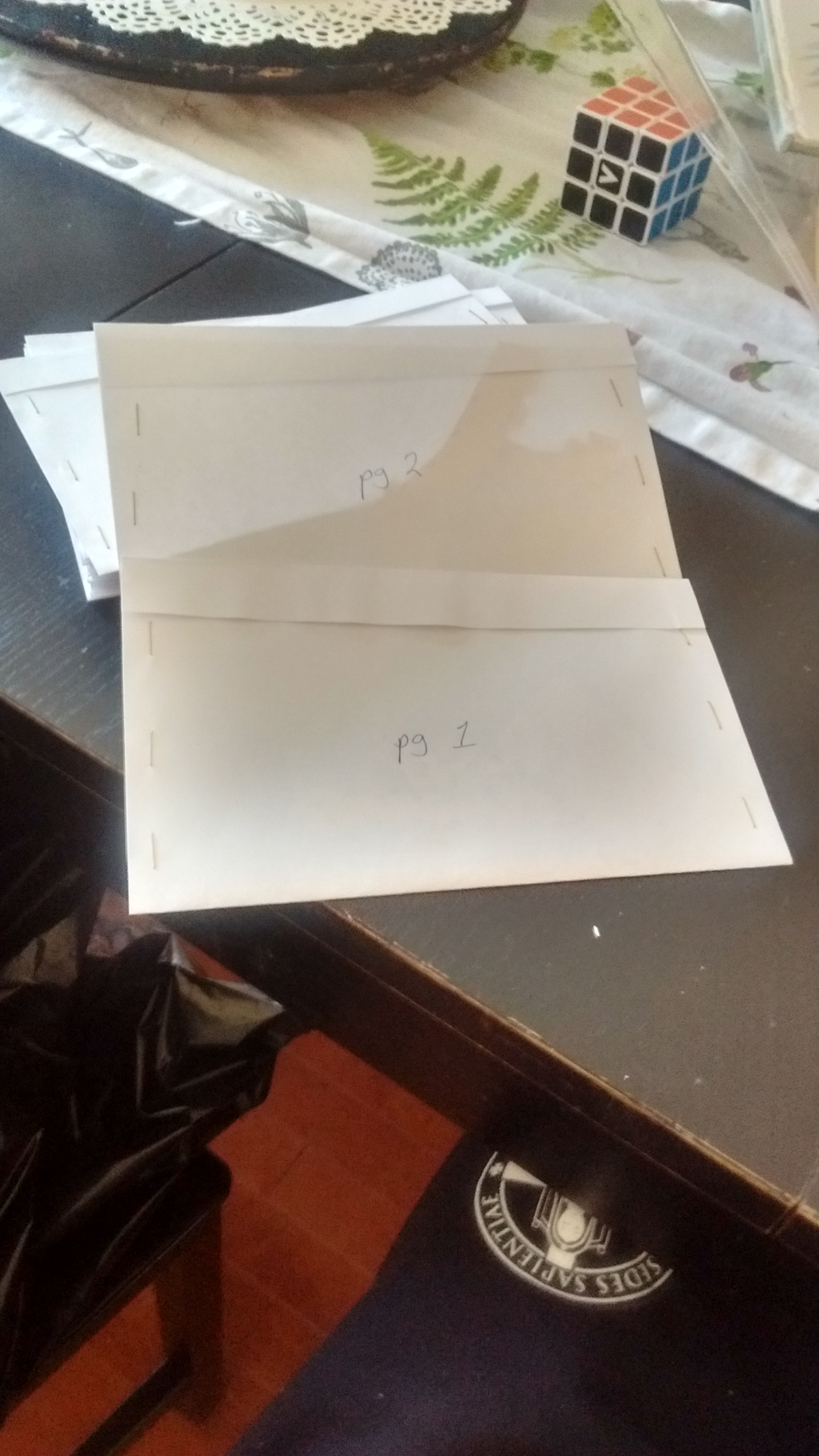 then i just started putting the pieces together. believe it or not, i just used elmers craft glue... i found that was very forgiving to work with, this being my first ever pep, because the glues dry time was long enough to make adjustments. And it adhered instantly when i applies pressure with tweezers. I would recommend it tbh.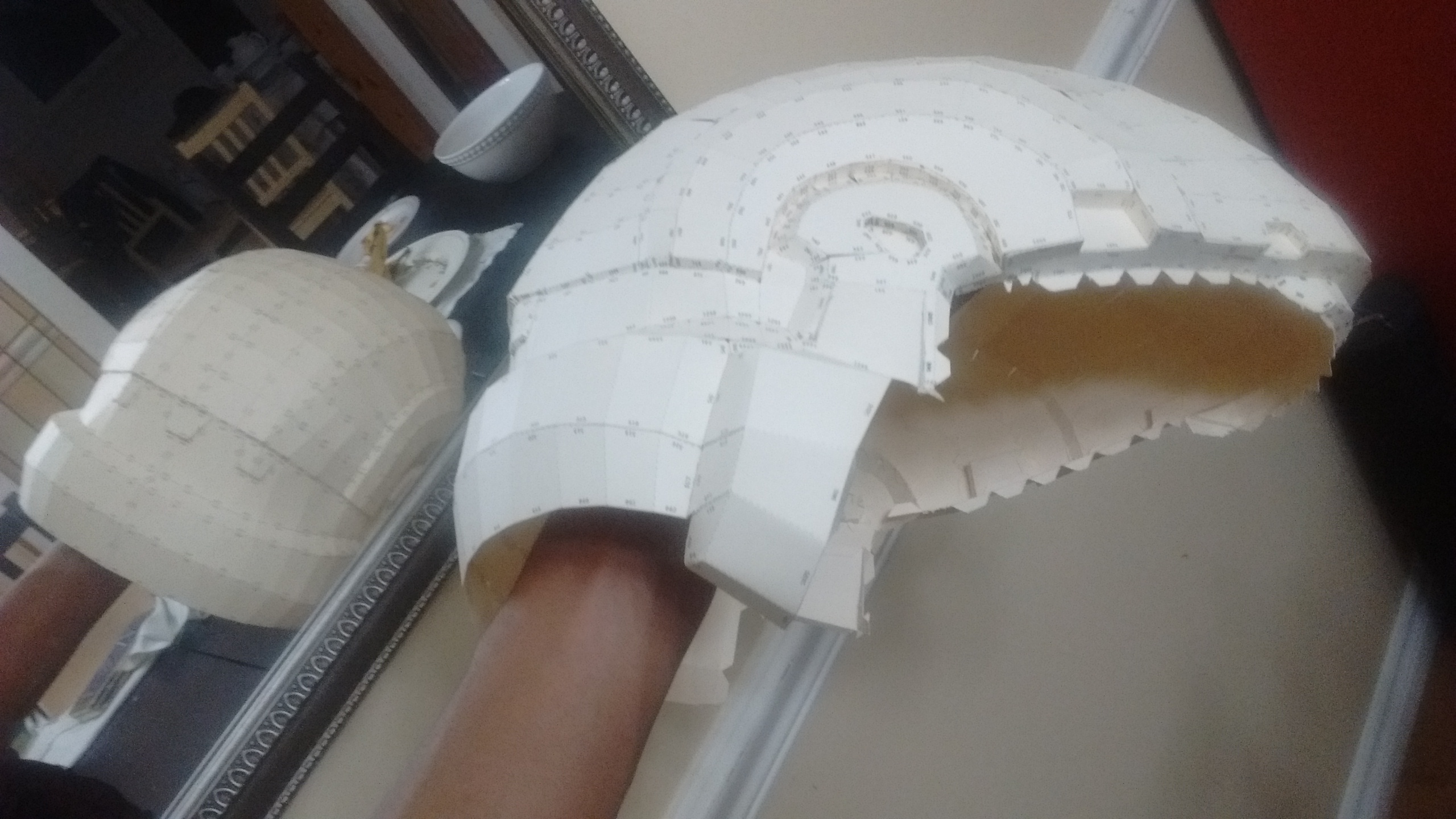 Yesterday, day 9 i think, i finished the cardstock paper version and was super pumped about it.
and today i finished applying two coats of resin.
So thats currently where im at right now. tomorrow ill do the fiberglass, unless i should wait longer to let the resin set more? idk, im a little impatient by nature... despite making a helmet out of paper over the course of 9 days lmao.
Anyway i have a few questions. how do i keep the resin from getting clumpy for future reference? can i use plaster for the outside layer for sanding or does it have to be bondo? And my biggest roadblock, what can i do for a visor. I dont have a bunch of fancy tools at my disposal unfortunately but i did find a heat gun in the garage. I was thinking of forming some plastic to fit it and then dying it using iDye. apparently it is good for tinting plastics? I also wanted to form a motorcycle visor underneath it to make it more sturdy. Im still open and grateful for suggestions. Its been a sweet experience so far.
Thanks for taking the time to read this if you did. any suggestions, tips and pointers would be appreciated, especially with the upcoming fiberglassing stage. its gonna be long...