Hey everyone, this my very first costume project post here, and a pretty hard one indeed, the main reason i came to this forum and spend a LOT of time digging everywhere.
A little background :
French 3D student who comes from LARP where i worked on medieval armor (leather / mail / metal), got some experience on Pepakura and 3D printing, i bought my second printer 3 years ago, which i still need to upgrade, and i used to spend time on Star Wars and Doctor Who props.
----------------------------------------------------------------------
I started by looking for references on the internet, comparing the different ODST suits, and choose the Reach model, much more detailed and heavy than the halo 3 odst model. I gathered some pictures and finally could get my hand on the 3D in-game model with textures, ended up assembling a 3d scene with all the elements for this project.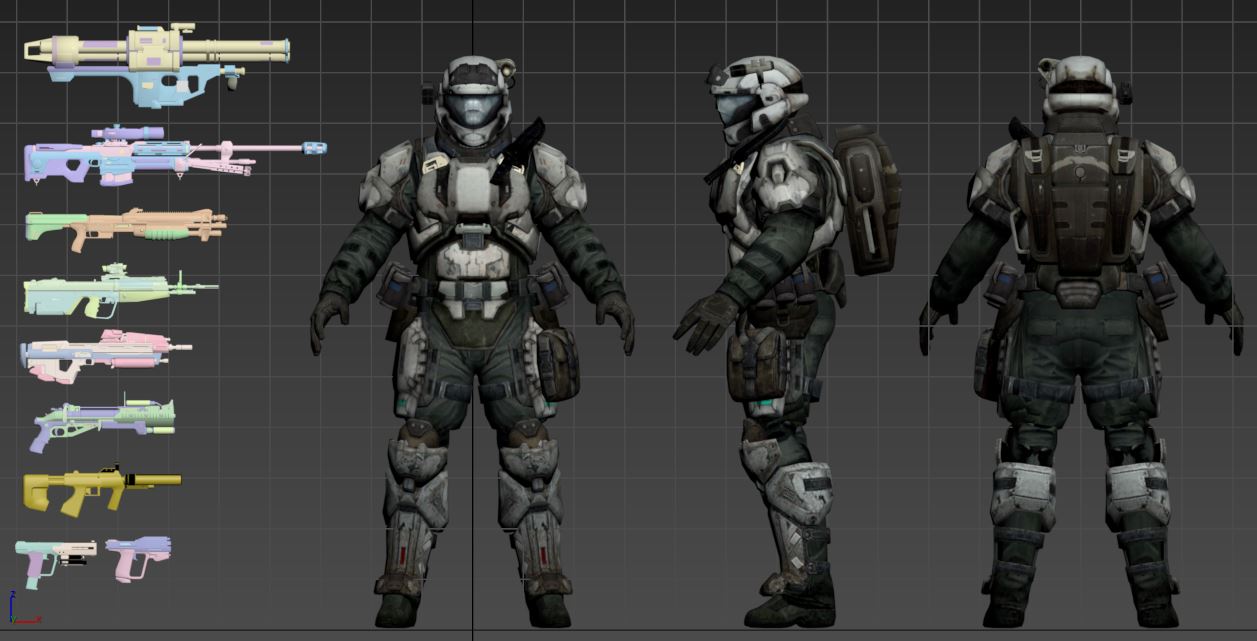 I'm gonna be using 3D printing as a base then mold it and produce copies with Fiberglass + Urethane.
Since i'll be using basic pieces like gloves, military shoes, base uniform, i'm wondering if i could sew complex suits myself. I red that nylon and coton are mostly used for the uniform, but i can't guess what type of fabric are used on both the IRL suits or the Reach Marine suits.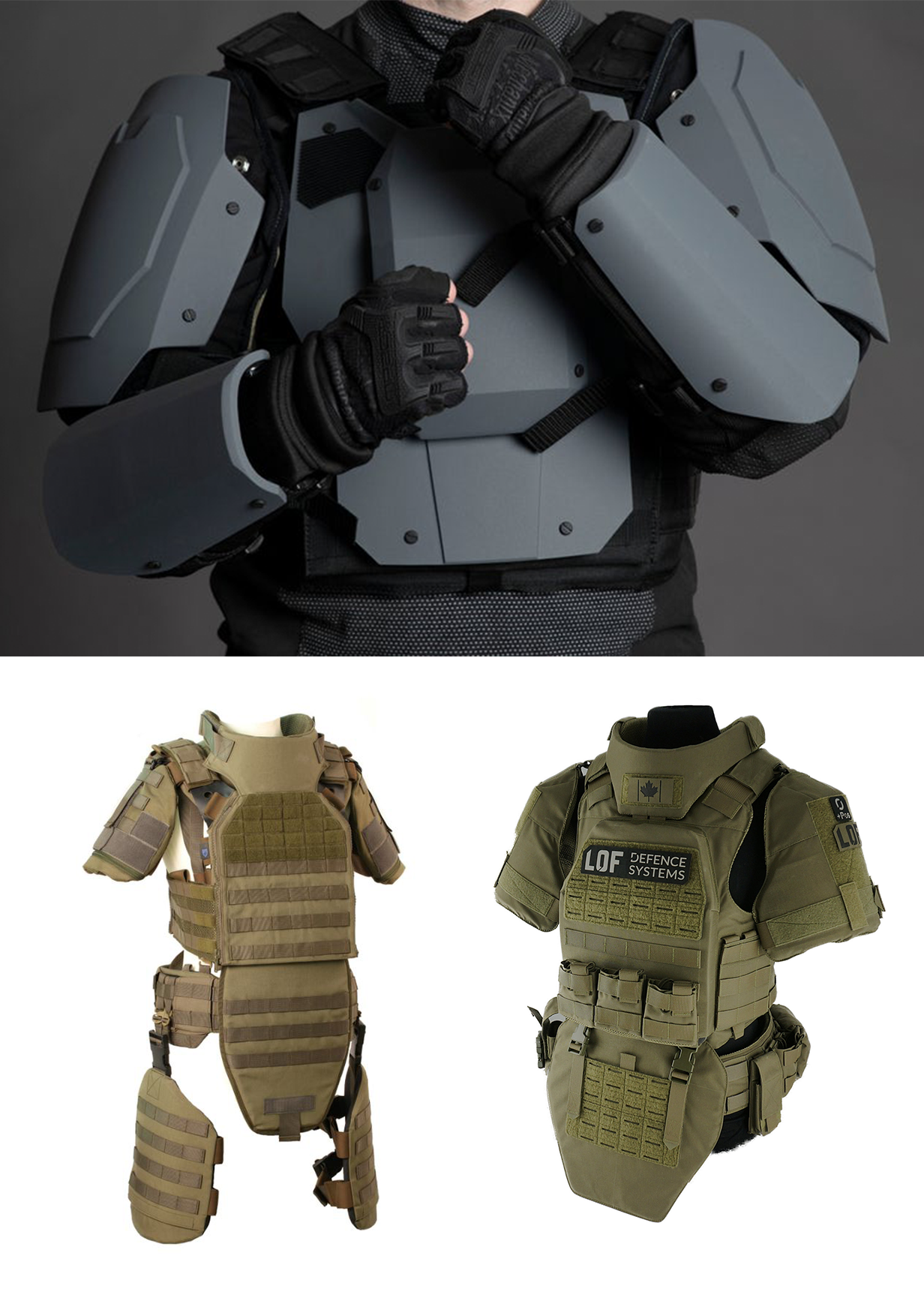 A little fantasy of mine, and this one will probably never be possible in this lifetime, but the creation of a realtime HUD inside the helmet.. google glasses ? An inside screen ? whatever, that would be fun to give it a try.. dream on...
See you soon for the next updates !